---
Credit Suisse Reports $563 Million Loss in 2021, Wealth AUM $893 billion & Total Assets $1.73 Trillion
12th February 2022 | Hong Kong
Credit Suisse has reported $563 million (CHF 522 million) in pre-tax loss in 2021, impacted by Archegos trading losses, goodwill impairment and litigation provision.  Credit Suisse Wealth Management reported AUM of $893 billion and total group assets of $1.73 trillion.  Credit Suisse Wealth Management business reported 3% growth, growing from CHF 13.6 billion (2020) to CHF 13.9 billion (2021) while Credit Suisse Investment Bank reported CHF 9.71 billion revenue, a CHF 1 million increase from 2020.  Read: Credit Suisse Report: Archegos Family Office Had $120 Billion Total Exposure (AUM ~ Assets under Management)
" Credit Suisse Reports $563 Million Loss in 2021, Wealth AUM $893 billion & Total Assets $1.73 trillion "
Ads & Announcements
The 2023 Investment Day | HK & SG
-
Visit & Register here
Where do you invest $250k, $1 million, $10 million, $100 million or $1 billion? Can you generate IRR of 10% / 15% / 20% or more? Private Equity, Hedge Funds, Boutique Funds, Private Markets & more. Taking place on 28th March 2023 in Hong Kong, 4th April 2023 in Singapore, and Virtual Investment Day in April 2023.




Thomas Gottstein, Chief Executive Officer of Credit Suisse Group: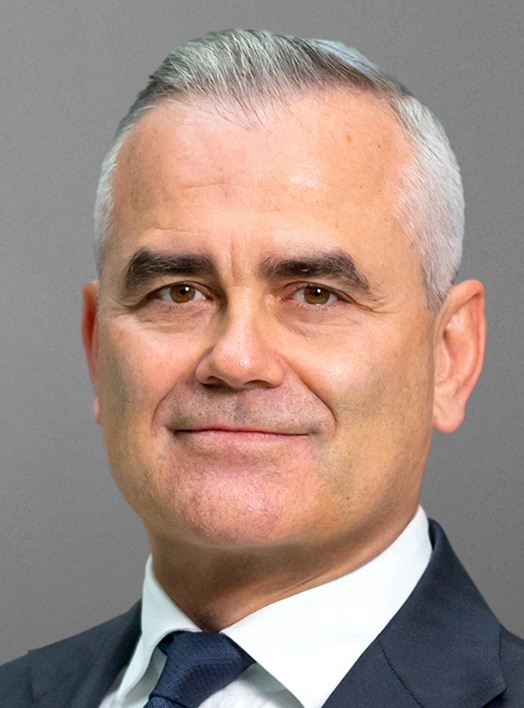 " 2021 was a very challenging year for Credit Suisse. Our reported financial results were negatively impacted by the Archegos matter, the impairment of goodwill relating to the Donaldson, Lufkin & Jenrette (DLJ) acquisition in 2000 and litigation provisions, as we look to proactively resolve legacy issues. For the full year, we delivered a resilient underlying* performance, with stable net revenues despite a significant reduction of risk weighted assets and leverage exposure – especially in our IB division – since the end of 1Q21. During the last three quarters of the year, we ran the bank with a constrained risk appetite across all divisions as we took decisive actions to strengthen our overall risk and controls foundation and continued our remediation efforts, including on the Supply Chain Finance Funds matter, where our priority is to return cash to investors. 
Our clear focus remains on the disciplined execution of our new Group strategy as announced in November 2021: strengthening our core and simplifying our organization as we look to invest for growth in key strategic business areas. We intend to continue to operate Credit Suisse Group with a stronger capital base and a CET1 ratio of at least 14%. Over the coming quarters, we expect to implement our strategy progressively. We have set clear financial goals for all our divisions and are now focused on delivering on our strategic objectives. I am confident that we are well-positioned to build a stronger and customer-centric bank that puts risk management at the very core of its DNA in order to deliver sustainable growth and value for investors, clients and colleagues. "
Credit Suisse:
---
---
For CEOs, Heads, Senior Management, Market Heads, Desk Heads, Financial Professionals, Investment Managers, Asset Managers, Fund Managers, Hedge Funds, Boutique Funds, Analysts, Advisors, Wealth Managers, Private Bankers, Family Offices, Investment Bankers, Private Equity, Institutional Investors, Professional Investors
Get Ahead in 60 Seconds. Join 10,000 +
Save 2 to 8 hours weekly. Organised for Success.
Subscribe / Sign Up / Contact Us
Caproasia | Driving the future of Asia a financial information technology co. since 2014
Web links may be disabled on mobile for security. Please click on desktop.




---