---
Hong Kong Announces Tax Concessions for Family Entities Managed by Single Family Offices
25th February 2022 | Hong Kong
The Hong Kong government has announced new tax concessions for eligible family management entities managed by single family offices. The announcement was made by Hong Kong SAR (Special Administrative Region) Financial Secretary Paul Chan in the FY2022-23 Budget, with tax concession expected to come into effect in the coming fiscal year. Dixon Wong, Head of Financial Services and Global Head of Family Office at InvestHK: "We are confident that these measures can further strengthen Hong Kong's position as a family office hub in Asia. The connectivity with China and the world has allowed Hong Kong to become a "super-connector" and the city's existing advantages of having a well-established legal system, competitive tax system, and world-class professionals specializing in asset management, will all help to create a conducive environment for family offices to develop in Hong Kong."
" Hong Kong Announces Tax Concessions for Family Entities Managed by Single Family Offices "
Setting up Family Office in Hong Kong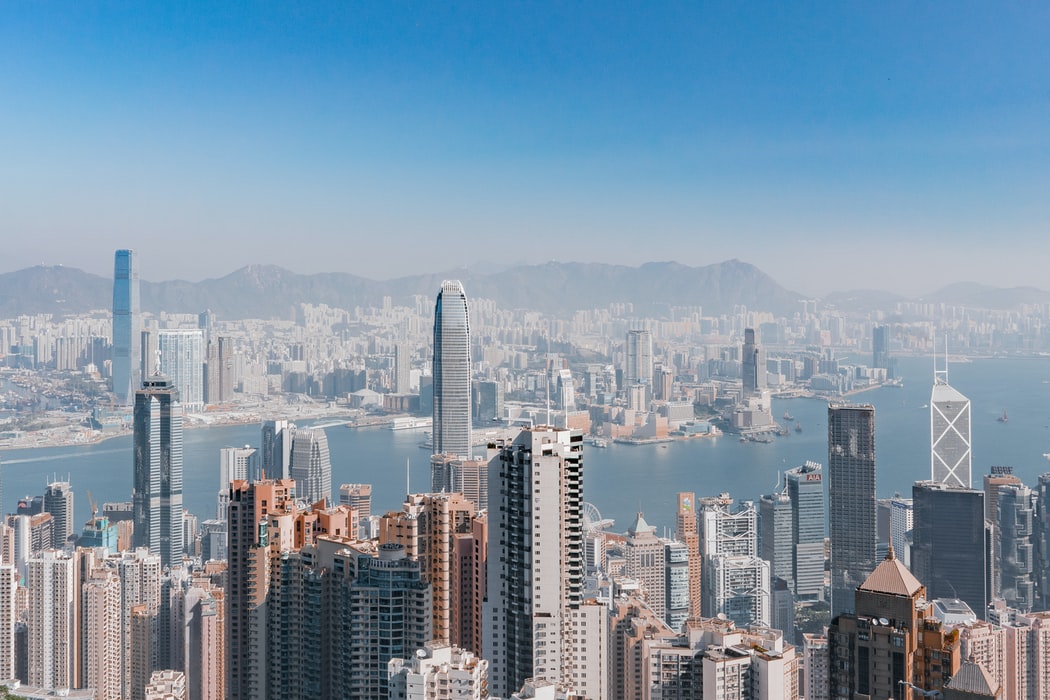 Dixon Wong, Head of Financial Services and Global Head of Family Office at InvestHK:
"We are confident that these measures can further strengthen Hong Kong's position as a family office hub in Asia. The connectivity with China and the world has allowed Hong Kong to become a "super-connector" and the city's existing advantages of having a well-established legal system, competitive tax system, and world-class professionals specializing in asset management, will all help to create a conducive environment for family offices to develop in Hong Kong."
FamilyOfficeHK
InvestHK offers a wide range of customised services, free of charge, to support your family office set up. It is also a central point of contact that can connect you with other relevant Government agencies and financial regulators, such as the Hong Kong Monetary Authority and Securities and Futures Commission. InvestHK's key areas of services include: Planning, Set-Up, Launch, Expansion. Visit: Family Offices HK
InvestHK
InvestHK's vision is to strengthen Hong Kong's status as the leading international business location in Asia. Our mission is to attract and retain foreign direct investment which is of strategic importance to the economic development of Hong Kong. In all our services, we apply the following core values: passion, integrity, professionalism, customer service, business friendliness and responsiveness. We work with overseas and Mainland entrepreneurs, SMEs and multinationals that wish to set up an office – or expand their existing business – in Hong Kong. We offer free advice and services to support companies from the planning stage right through to the launch and expansion of their business. Visit: InvestHK



---
For CEOs, Heads, Senior Management, Market Heads, Desk Heads, Financial Professionals, Investment Managers, Asset Managers, Fund Managers, Hedge Funds, Boutique Funds, Analysts, Advisors, Wealth Managers, Private Bankers, Family Offices, Investment Bankers, Private Equity, Institutional Investors, Professional Investors
Get Ahead in 60 Seconds. Join 10,000 +
Sign Up / Contact Us
Caproasia | Driving the future of Asia a financial information technology co. since 2014
Web links may be disabled on mobile for security. Please click on desktop.






---
Caproasia.com
| The leading financial website for investment managers, professional investors, UHNW & HNW investors and advisors to institutions, billionaires, UHNWs & HNWs.
Covering capital markets, investments and private wealth in Asia. How do you invest $3 million to $300 million? How do you manage $20 million to $3 billion of assets?
Caproasia
is a financial information technology co. founded in 2014. We have 4 businesses in Media, Information, Services and Technology. We created 3 solutions: Membership, Events & Platforms to drive investment decisions in Asia through information, services, technology & people, that impact economies, societies & people. Our Mission: Driving the future of Asia For 2022 Investment Day: mail@caproasia.com For Family Office, Professional Investor, HNW Investor Events: mail@caproasia.com For Membership, Events, Networking, Roundtable, Summits: mail@caproasia.com For Investment Relations Network: mail@caproasia.com For Platforms, Media Kit, Advertising, Campaigns, Partnerships: angel@caproasia.com For press release: press@caproasia.com For all other enquiries: mail@caproasia.com
2022 Upcoming Events
Join Events in Hong Kong & Singapore. Investments, Alternatives, Private MarketsHedge Funds, Private Equity, Private Wealth, Family Office & more. View:
2022 Upcoming Events
| Register
here
Join as Delegate, Speaker, Moderator, Host, Sponsor & Partner Contact: events@caproasia.com or mail@caproasia.com
---
Caproasia Users
Manage $20 million to $3 billion of assets
Invest $3 million to $300 million
Advise institutions, billionaires, UHNWs & HNWs
Learn More | Caproasia Users
Caproasia Platforms | Join 10,000 Investors & Advisors
Monthly Networking & Roundtables:
Membership | Join a Powerful Network:
Family Office Programs:
Caproasia Summits:
Special Coverage