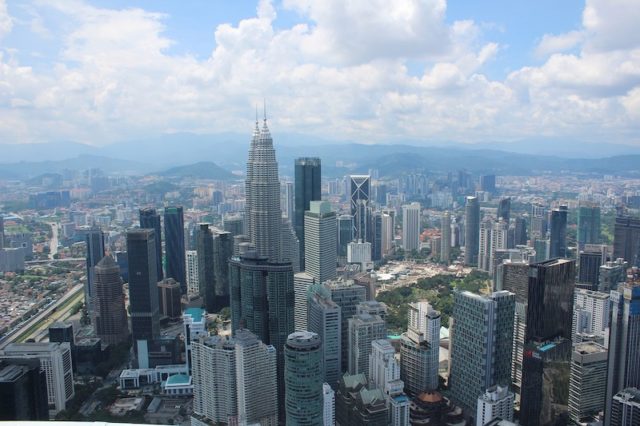 ---
Temasek $2 Billion Subsidiary Heliconia Capital Chairman Takes Leave, Among 5 Directors of Raffles Education Arrested for SFA Investigation
26th February 2022 | Singapore
Temasek $2 billion subsidiary Heliconia Capital Chairman Lim How Teck has taken a leave of absence, following his arrest and bail alongside 5 directors of Raffles Education Corp for possible breach of the Securities Futures Act. Lim Hock Teck is the lead independent non-executive director of Raffles Education, and among 5 directors of Raffles Education notified to attend the Commercial Affairs Department (CAD) of the Singapore Police Force for their formal arrest. Among the 5 directors include Raffles Education Chairman & CEO Che Hua Seng, independent directors Lim How Teck, Joseph He Jun, Ng Kwan Meng and Doris Chung Gim Gim Lian (Raffles K12 & Raffles Iskandar). The investigation is related to claims by Malaysia Affin Bank on disclosures of subsidiaries of the company. None of the directors were charged and all had been released on bail. Heliconia Capital board member Koh Poh Guan will be the acting Chairman for Heliconia Capital during Lim Hock Teck leave of absence. Heliconia Capital Management is an investment firm with more than $2 billion of investments, focuses on growth-oriented companies.
" Temasek $2 Billion Subsidiary Heliconia Capital Chairman Takes Leave, Among 5 Directors of Raffles Education Arrested for SFA Act Investigation "
Lim How Teck, Koh Poh Guan, Heliconia Capital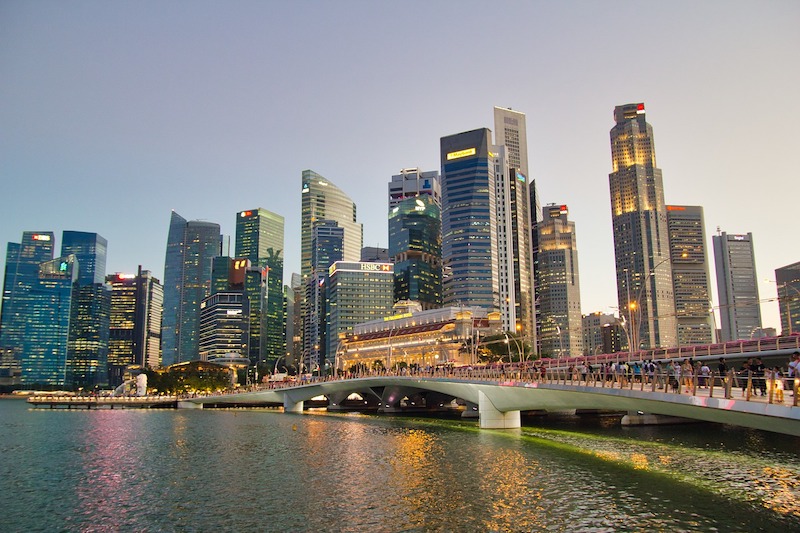 Lim How Teck, , Chairman Heliconia Capital
Lim How Teck is currently the Chairman of Redwood International Pte Ltd (an investment & consultancy company). He is also the Chairman of ARA LOGOS Logistics Trust and a Board Director on a number of listed and private companies.
He has an in-depth knowledge of the shipping industry, having been with the NOL Group from 1979 to 2005 where he held various positions such as Executive Director, Group CFO, Group COO and Group Deputy CEO.
Koh Poh Guan, Acting Chairman Heliconia Capital
A banker for more than 34 years, Koh Poh Guan has extensive experience in SME and large Corporate banking across the full spectrum of industries and businesses in Singapore and the region. He is currently an executive director of United Overseas Bank and a board member of UOB Nominees (2006) Pte Ltd.
Raffles Education
Since establishing its first college in Singapore in 1990, RafflesEducation has grown to provide a full spectrum of education services through a vast network of 18 colleges and universities across 10 countries in Asia Pacific and Europe: Cambodia, India, Indonesia, Italy, Malaysia, Mongolia, Saudi Arabia, Singapore, Thailand and the People's Republic of China. More than 18,784 students enrolled in RafflesEducation's programmes benefit from a quality education that provides graduates with a well-rounded hands-on experience that is relevant to the industry. The Group through its Hong Kong Stock Exchange listed subsidiary, Oriental University City (H.K.) Ltd., leases education facilities to 12 vocational and technical colleges offering a wide variety of vocational and technical courses catering to a student population of 16,000.



---
For CEOs, Heads, Senior Management, Market Heads, Desk Heads, Financial Professionals, Investment Managers, Asset Managers, Fund Managers, Hedge Funds, Boutique Funds, Analysts, Advisors, Wealth Managers, Private Bankers, Family Offices, Investment Bankers, Private Equity, Institutional Investors, Professional Investors
Get Ahead in 60 Seconds. Join 10,000 +
Sign Up / Contact Us
Caproasia | Driving the future of Asia a financial information technology co. since 2014
Web links may be disabled on mobile for security. Please click on desktop.






---
Caproasia.com
| The leading financial website for investment managers, professional investors, UHNW & HNW investors and advisors to institutions, billionaires, UHNWs & HNWs.
Covering capital markets, investments and private wealth in Asia. How do you invest $3 million to $300 million? How do you manage $20 million to $3 billion of assets?
Caproasia
is a financial information technology co. founded in 2014. We have 4 businesses in Media, Information, Services and Technology. We created 3 solutions: Membership, Events & Platforms to drive investment decisions in Asia through information, services, technology & people, that impact economies, societies & people. Our Mission: Driving the future of Asia For 2022 Investment Day: mail@caproasia.com For Family Office, Professional Investor, HNW Investor Events: mail@caproasia.com For Membership, Events, Networking, Roundtable, Summits: mail@caproasia.com For Investment Relations Network: mail@caproasia.com For Platforms, Media Kit, Advertising, Campaigns, Partnerships: angel@caproasia.com For press release: press@caproasia.com For all other enquiries: mail@caproasia.com
2022 Upcoming Events
Join Events in Hong Kong & Singapore. Investments, Alternatives, Private MarketsHedge Funds, Private Equity, Private Wealth, Family Office & more. View:
2022 Upcoming Events
| Register
here
Join as Delegate, Speaker, Moderator, Host, Sponsor & Partner Contact: events@caproasia.com or mail@caproasia.com
---
Caproasia Users
Manage $20 million to $3 billion of assets
Invest $3 million to $300 million
Advise institutions, billionaires, UHNWs & HNWs
Learn More | Caproasia Users
Caproasia Platforms | Join 10,000 Investors & Advisors
Monthly Networking & Roundtables:
Membership | Join a Powerful Network:
Family Office Programs:
Caproasia Summits:
Special Coverage