---
HSBC Asset Management Launches Asia ESG Bond Fund, Available to HSBC Retail & Private Banking Clients
11th March 2022 | Singapore
HSBC Asset Management, managing $79 billion Asian fixed income assets, has launched an ESG focused bond fund (HSBC GIF Asia ESG Bond Fund) that will be available to HSBC Retail & HSBC Private Banking clients from 18th March 2022 onwards.  HSBC GIF Asia ESG Bond Fund aims to provide long term total return through a portfolio of Asian bonds focused on lower carbon intensity criteria, and ESG ratings & factors within the Article 8 of European Unions's Sustainable Finance Disclosure Regulation (a Fund which promotes environmental or social characteristics, and invested companies follow good governance practices.)   The funds will be managed by Alfred Mui, HSBC Asset Management Managing Director & Head of Asia Fixed Income Investment and Wilson Yip, Associate Director of Fixed Income.  Alfred Mui:" Last year, we saw Asia issue a record amount of green, social and sustainability-linked US dollar bonds, demonstrating that growth in the space is strong.  As governments and companies across the region plan their paths to net zero, the demand for debt financing to support green projects will grow.  This opens up opportunity for global investors to take part in Asia's transformation through an ESG-enhanced Asian bond strategy.  At the same time, investing in Asia ESG bonds does not come at the expense of performance, according to historical data."  (ESG ~ Environmental, Social & Governance)
" HSBC Asset Management Launches Asia ESG Bond Fund, Available to HSBC Retail & Private Banking Clients "
Ads & Announcements
The 2023 Investment Day | HK & SG
-
Visit & Register here
Where do you invest $250k, $1 million, $10 million, $100 million or $1 billion? Can you generate IRR of 10% / 15% / 20% or more? Private Equity, Hedge Funds, Boutique Funds, Private Markets & more. Taking place on 28th March 2023 in Hong Kong, 4th April 2023 in Singapore, and Virtual Investment Day in April 2023.




Patrice Conxicoeur, HSBC Asset Management CEO and Head of Southeast Asia: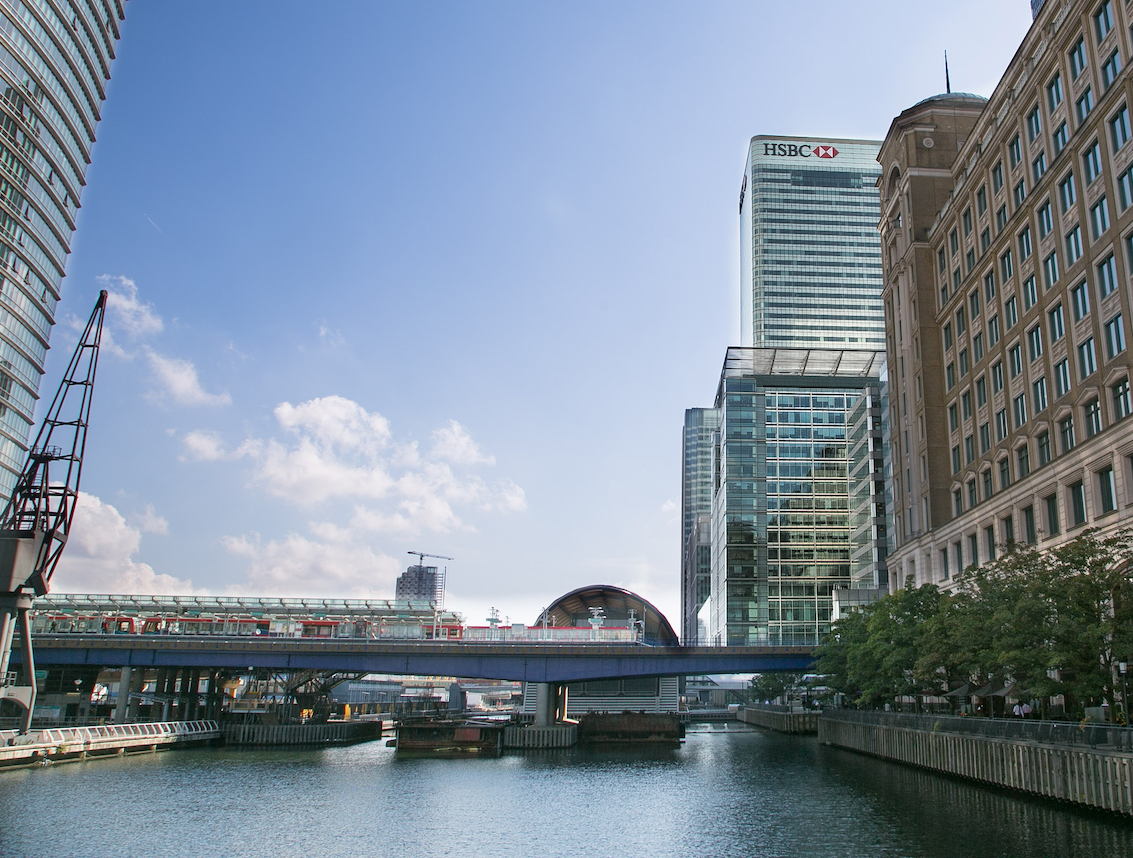 "Amid market volatility, it has become even more critical for investors to adopt sustainable investment solutions as part of their long-term strategy. Companies that manage their ESG risks and create value for all stakeholders – employees, customers, suppliers, the environment and wider society – are more likely to survive through cycles and thrive in the long term."
HSBC Asset Management
HSBC Asset Management, the investment management business of the HSBC Group, invests on behalf of HSBC's worldwide customer base of retail and private clients, intermediaries, corporates and institutions through both segregated accounts and pooled funds. HSBC Asset Management connects HSBC's clients with investment opportunities around the world through an international network of offices in 25 countries and territories, delivering global capabilities with local market insight. As at 31 December 2021, HSBC Asset Management managed assets totaling US$640bn on behalf of its clients.
HSBC Holdings plc, the parent company of HSBC, is headquartered in London. HSBC serves customers worldwide from offices in 64 countries and territories in its geographical regions: Europe, Asia, North America, Latin America, and Middle East and North Africa. With assets of $3.0tn at 31 December 2021, HSBC is one of the largest banI‹ing and financial services organisations in the world.
---
---
For CEOs, Heads, Senior Management, Market Heads, Desk Heads, Financial Professionals, Investment Managers, Asset Managers, Fund Managers, Hedge Funds, Boutique Funds, Analysts, Advisors, Wealth Managers, Private Bankers, Family Offices, Investment Bankers, Private Equity, Institutional Investors, Professional Investors
Get Ahead in 60 Seconds. Join 10,000 +
Save 2 to 8 hours weekly. Organised for Success.
Subscribe / Sign Up / Contact Us
Caproasia | Driving the future of Asia a financial information technology co. since 2014
Web links may be disabled on mobile for security. Please click on desktop.




---