---
CEO Abigail Johnson & Family Fortune Increases to $48 Billion, Major Shareholder of Fidelity Investment with $4.5 Trillion AUM
11th March 2022 | Hong Kong
Fidelity President & CEO Abigail Johnson & the Johnson family fortune has increased to around $48 billion, making them one of the richest family in the world.  The Johnson family owns half of Fidelity Investments, which was founded in 1946 by her grandfather Edward C. Johnson II, and today manages $4.5 trillion AUM & $11.8 trillion Assets under Administration (31/12/2021).  Fidelity President & CEO Abigail Johnson has an estimated fortune of $21 billion and her father Edward C. Johnson III has an estimated fortune of more than $8 billion.  Inspiration behind founding of Fidelity Investment by Edward C. Johnson II: "Take intelligent risks rather than follow the crowd."  Fidelity Investment remains a private company today.  (AUM ~ Assets under Management)
" Abigail Johnson & Family Fortune Increases to $48 Billion "
Ads & Announcements
The 2023 Investment Day | HK & SG
-
Visit & Register here
Where do you invest $250k, $1 million, $10 million, $100 million or $1 billion? Can you generate IRR of 10% / 15% / 20% or more? Private Equity, Hedge Funds, Boutique Funds, Private Markets & more. Taking place on 28th March 2023 in Hong Kong, 4th April 2023 in Singapore, and Virtual Investment Day in April 2023.




Fidelity Investments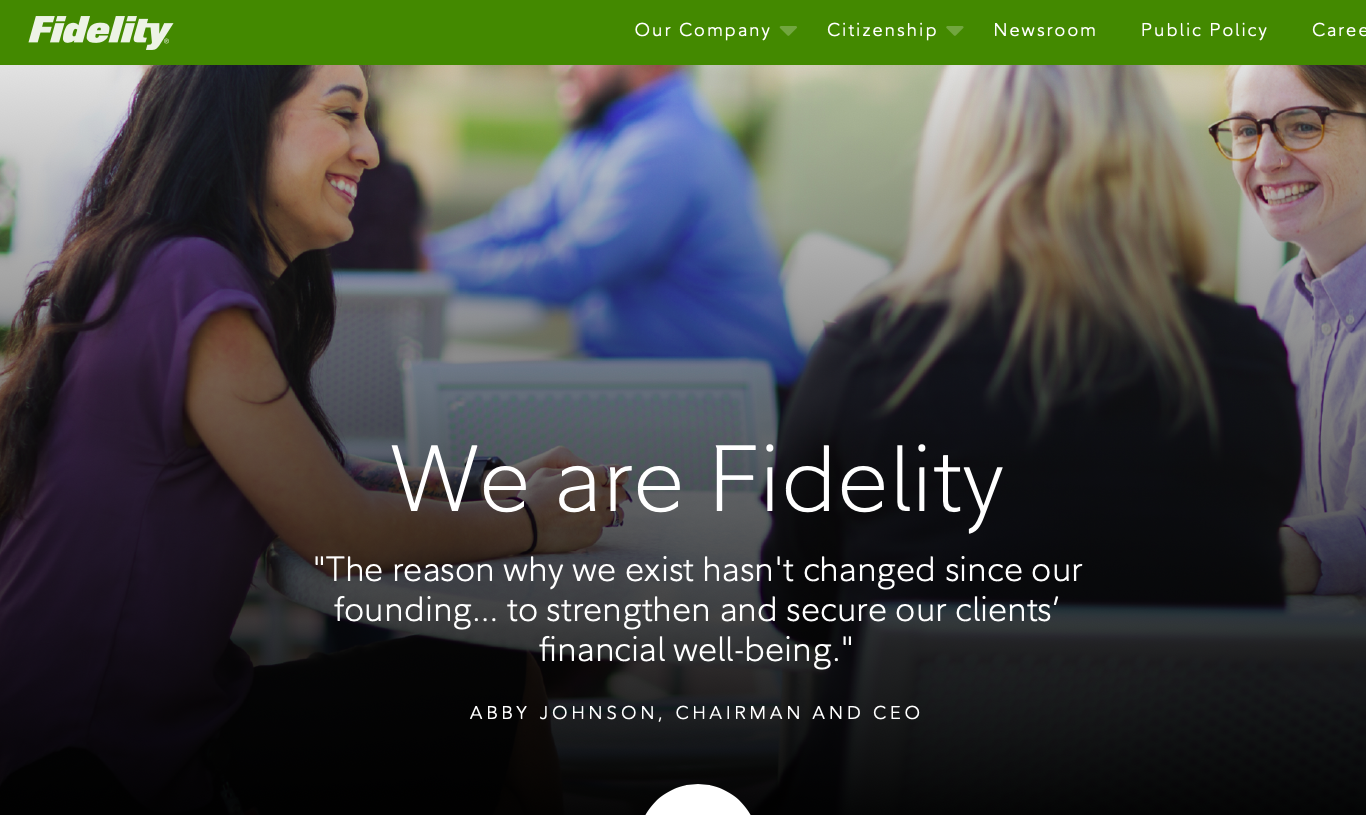 Fidelity's mission is to inspire better futures and deliver better outcomes for the customers and businesses we serve. With assets under administration of $11.8 trillion, including discretionary assets of $4.5 trillion as of December 31, 2021, we focus on meeting the unique needs of a diverse set of customers. Privately held for 75 years, Fidelity employs more than 57,000 associates who are focused on the long-term success of our customers.
For more information: Fidelity Investments
---
---
For CEOs, Heads, Senior Management, Market Heads, Desk Heads, Financial Professionals, Investment Managers, Asset Managers, Fund Managers, Hedge Funds, Boutique Funds, Analysts, Advisors, Wealth Managers, Private Bankers, Family Offices, Investment Bankers, Private Equity, Institutional Investors, Professional Investors
Get Ahead in 60 Seconds. Join 10,000 +
Save 2 to 8 hours weekly. Organised for Success.
Subscribe / Sign Up / Contact Us
Caproasia | Driving the future of Asia a financial information technology co. since 2014
Web links may be disabled on mobile for security. Please click on desktop.




---