---
United States SEC Requests Public Comments: Are Information Providers Providing Investment Advice Rather than Information?
17th June 2022 | Hong Kong
The United States SEC (Securities & Exchange Commission) is requesting for public comments if information providers (Index Providers, Model Portfolio Providers, Pricing Services) are providing investment advice and acting as "Investment Advisors" under the Investment Advisers Act of 1940. United States SEC Chair Gary Gensler: "In recent decades, the use of information providers has grown, changing the asset management industry. The role of these information providers today raises important questions under the securities laws as to when they are providing investment advice rather than merely information. In order to help the Commission determine when—and under what facts and circumstances—these providers are giving investment advice, the Commission seeks information and public comment to help guide our approach." Investment adviser status has regulatory implications, including questions related to registration under the Advisers Act and questions under the Investment Company Act of 1940. The Request will facilitate consideration of whether regulatory action is necessary and appropriate to further the Commission's mission. The Request will be published on SEC.gov and in the Federal Register. The public comment period will remain open for 60 days following publication of the Request on the SEC's website or 30 days following publication of the Request in the Federal Register, whichever period is longer.
---
Web links may be disabled on mobile for security. Please click on desktop.


---
United States SEC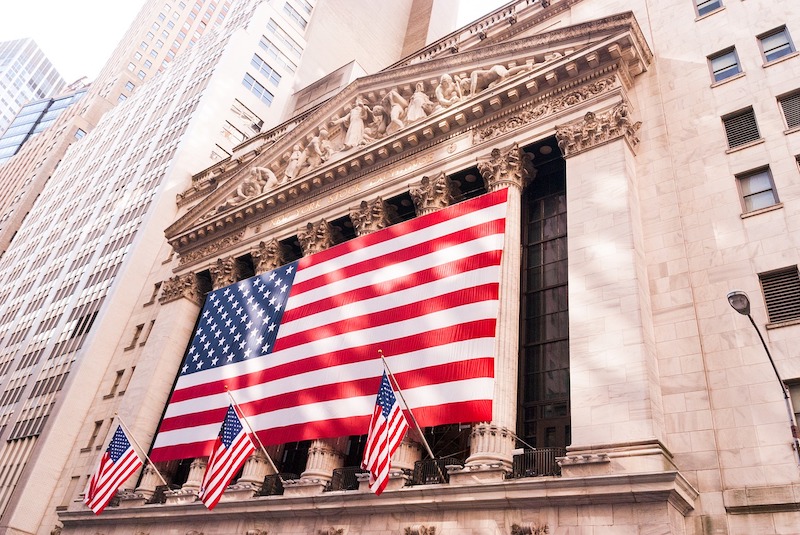 The mission of the SEC is to protect investors; maintain fair, orderly, and efficient markets; and facilitate capital formation.
The SEC strives to promote a market environment that is worthy of the public's trust and characterized by transparency and integrity.
---
For CEOs, Heads, Senior Management, Market Heads, Desk Heads, Financial Professionals, Investment Managers, Asset Managers, Fund Managers, Hedge Funds, Boutique Funds, Analysts, Advisors, Wealth Managers, Private Bankers, Family Offices, Investment Bankers, Private Equity, Institutional Investors, Professional Investors
Sign Up / Contact Us
Caproasia | Get Ahead in 60 Seconds. Join 10,000 +
Caproasia | Driving the future of Asia
a financial information technology co. since 2014
Web links may be disabled on mobile for security. Please click on desktop.





---
Caproasia.com
| The leading financial website for investment managers, professional investors, UHNW & HNW investors and advisors to institutions, billionaires, UHNWs & HNWs.
Covering capital markets, investments and private wealth in Asia. How do you invest $3 million to $300 million? How do you manage $20 million to $3 billion of assets?
Caproasia
is a financial information technology co. founded in 2014. We have 4 businesses in Media, Information, Services and Technology. We created 3 solutions: Membership, Events & Platforms to drive investment decisions in Asia through information, services, technology & people, that impact economies, societies & people. Our Mission: Driving the future of Asia For 2022 Investment Day: mail@caproasia.com For Family Office, Professional Investor, HNW Investor Events: mail@caproasia.com For Membership, Events, Networking, Roundtable, Summits: mail@caproasia.com For Investment Relations Network: mail@caproasia.com For Platforms, Media Kit, Advertising, Campaigns, Partnerships: angel@caproasia.com For press release: press@caproasia.com For all other enquiries: mail@caproasia.com
---
Caproasia Users
Manage $20 million to $3 billion of assets
Invest $3 million to $300 million
Advise institutions, billionaires, UHNWs & HNWs
Learn More | Caproasia Users
Caproasia Platforms | Join 10,000 Investors & Advisors
Monthly Networking & Roundtables:
Membership | Join a Powerful Network:
Family Office Programs:
Caproasia Summits:
Special Coverage