---
Citi Private Bank Expands Family Office Team in Asia, Hires Singapore EDB Lynn Ong & Private Market Specialist Feng Yanjun
1st July 2022 | Hong Kong
Citi Private Bank, managing more than 1,500 family offices with average net worth of $1.7 billion and 25% of the world's billionaires, has expanded the Citi Private Bank family office team in Asia with the hiring of Singapore EDB (Economic Development Board) Lynn Ong (Vice President, Family Office Group – FO Advisory) and private market specialist Feng Yanjun (Hong Kong Jockey Club, LGT Capital Partners). At Citi Private Bank, Lynn Ong will focus on family office advisory matters such as family office setup, governance, and philanthropy and Feng Yanjun will be involved in private markets (equity, private debt etc) and family office advisory in the Greater China region. They will work alongside Citi Private Bank Asia family office team: Faye Ong (Head of Family Office Advisory Asia), Kenny Ng (SVP), Bernard Wai (MD, Head of Private Capital Group Asia) and Jonathan Gan (Head of Private Capital Group South Asia). Citi Private Bank on Family Office & Private Market: "This is a critical client segment and a key growth driver for the Private Bank. We believe that this trend will also be a key driver of growth in Asia with places like Singapore and Hong Kong establishing themselves as centers of excellence for this segment. We are also thrilled about the rebranding of our Private Capital Group (PCG) to Family Office Group ("FOG"), a more intuitive and inclusive reference of the type of coverage work that this segment warrants." Citi ambition is to grow Asia-Pacific AUM to $150 billion by 2025, with family office an important driver to achieve the business goals. (AUM ~ Assets under Management)
" Citi Private Bank Expands Family Office Team in Asia, Hires Singapore EDB Lynn Ong & Private Market Specialist Feng Yanjun "
Citi Private Bank New Family Office Hires: Lynn Ong, Feng Yanjun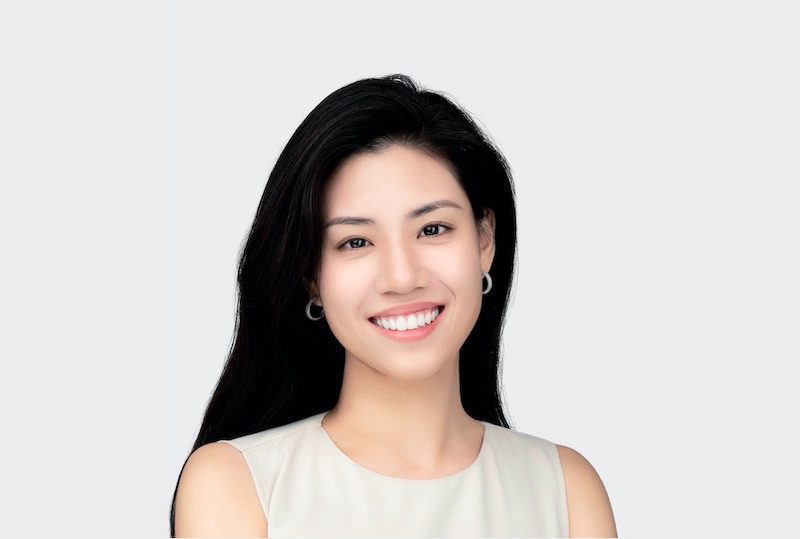 Lynn Ong, Vice President & Family Office Group – FO Advisory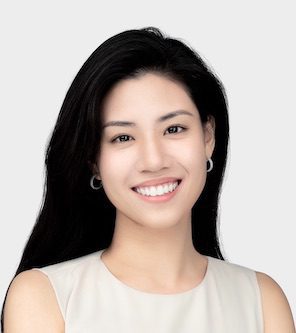 Citi Private Bank: Lynn joins us from the Economic Development Board of Singapore ("EDB"), where she was the China market head with primary coverage over the East and Central China regions. She focused on a range of clients which included founders of established businesses, next generation, founders of fast-growing tech unicorns or potential unicorns, as well as capital owners who were looking at setting up family offices for the purpose of accessing global investment opportunities through Singapore. Her role also extended to the policy development and refinements of Singapore's Global Investor Program, as well as investments into local startups and philanthropy.
Prior to EDB, Lynn worked at NYSE-listed SEA Group's consumer internet company Shopee, where she was responsible for driving user acquisition through partnerships and growing the share of China cross-border business in the Singapore market. Lynn was also previously with Deloitte's assurance team where she was involved in audit engagements for companies and qualified as a Chartered Accountant (CA) with the Institute of Singapore Chartered Accountants.
Citi Private Bank New Family Office Hire: Feng Yanjun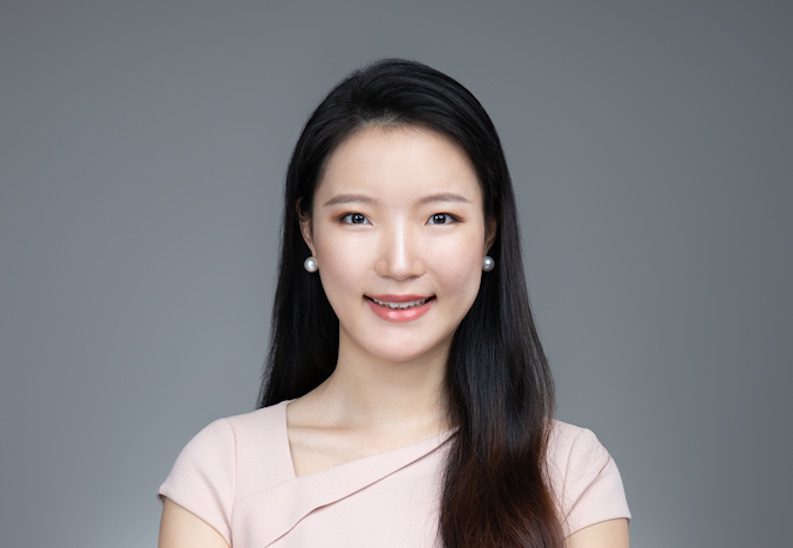 Feng Yanjun, Vice President & Family Office Group – North Asia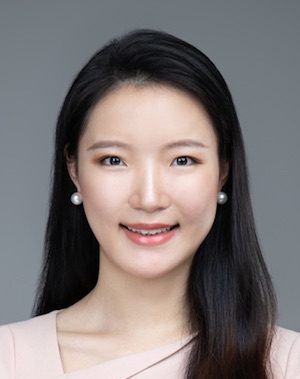 Citi Private Bank: Yanjun is a seasoned private investment professional with over 5 years of experience, spanning across multiple alternative assets. She has hands-on knowledge across growth and venture capital strategies, global buyout as well as private credit solutions, non-performing loans and distressed assets.
Prior to Citi Private Bank, Yanjun spent 4 years at the Investment Office of the Hong Kong Jockey Club responsible for sourcing and executing global private market transactions. Before joining the Hong Kong Jockey Club, she started her career working at LGT Capital Partners. Yanjun holds a B.A. in Economics from Peking University and an MSc. in Financial Economics from the University of Oxford.
Citi Private Bank covers over 1,500 family offices globally with an average net worth of US$1.7 billion, including 25% of the world's billionaires.



---
For CEOs, Heads, Senior Management, Market Heads, Desk Heads, Financial Professionals, Investment Managers, Asset Managers, Fund Managers, Hedge Funds, Boutique Funds, Analysts, Advisors, Wealth Managers, Private Bankers, Family Offices, Investment Bankers, Private Equity, Institutional Investors, Professional Investors
Get Ahead in 60 Seconds. Join 10,000 +
Sign Up / Contact Us
Caproasia | Driving the future of Asia a financial information technology co. since 2014
Web links may be disabled on mobile for security. Please click on desktop.






---
Caproasia.com
| The leading financial website for investment managers, professional investors, UHNW & HNW investors and advisors to institutions, billionaires, UHNWs & HNWs.
Covering capital markets, investments and private wealth in Asia. How do you invest $3 million to $300 million? How do you manage $20 million to $3 billion of assets?
Caproasia
is a financial information technology co. founded in 2014. We have 4 businesses in Media, Information, Services and Technology. We created 3 solutions: Membership, Events & Platforms to drive investment decisions in Asia through information, services, technology & people, that impact economies, societies & people. Our Mission: Driving the future of Asia For 2022 Investment Day: mail@caproasia.com For Family Office, Professional Investor, HNW Investor Events: mail@caproasia.com For Membership, Events, Networking, Roundtable, Summits: mail@caproasia.com For Investment Relations Network: mail@caproasia.com For Platforms, Media Kit, Advertising, Campaigns, Partnerships: angel@caproasia.com For press release: press@caproasia.com For all other enquiries: mail@caproasia.com
2022 Upcoming Events
Join Events in Hong Kong & Singapore. Investments, Alternatives, Private MarketsHedge Funds, Private Equity, Private Wealth, Family Office & more. View:
2022 Upcoming Events
| Register
here
Join as Delegate, Speaker, Moderator, Host, Sponsor & Partner Contact: events@caproasia.com or mail@caproasia.com
---
Caproasia Users
Manage $20 million to $3 billion of assets
Invest $3 million to $300 million
Advise institutions, billionaires, UHNWs & HNWs
Learn More | Caproasia Users
Caproasia Platforms | Join 10,000 Investors & Advisors
Monthly Networking & Roundtables:
Membership | Join a Powerful Network:
Family Office Programs:
Caproasia Summits:
Special Coverage