---
$515 Billion Top Private Equity Firm Apollo Launches $15 Billion Apollo Aligned Alternatives Fund for HNW Investors
12th August 2022 | Hong Kong
Top private equity firm Apollo with $515 billion AUM has launched a new $15 billion Apollo Aligned Alternatives Fund for HNW investors (High net worth), providing investors exposure to lower volatility private market investments (Mirroring investment strategy held under Apollo insurance unit Athene which average 12% returns over the last 9 years).  The $15 billion fund is anchored by Athene ($10 billion) & institutional investors, and will be open to qualified HNW investors.   At the Apollo 2022 Q2 earnings call, Marc Rowan Apollo Chief Executive Officer: "Our second quarter results demonstrate the resilience of our earnings and strength of our integrated model amid challenging markets. Our focus on credit fundamentals and purchase price discipline continues to resonate with clients, as the difference between alpha generation and beta becomes increasingly clear in this environment. We are well positioned to capitalize on dislocation and remain focused on executing our strategic plan across origination, global wealth, and capital solutions to deliver for our shareholders." (AUM ~ Assets under Management)
" $515 Billion Top Private Equity Firm Apollo Launches $15 Billion Apollo Aligned Alternatives Fund for HNW Investors "
Ads & Announcements
The 2023 Investment Day | HK & SG
-
Visit & Register here
Where do you invest $250k, $1 million, $10 million, $100 million or $1 billion? Can you generate IRR of 10% / 15% / 20% or more? Private Equity, Hedge Funds, Boutique Funds, Private Markets & more. Taking place on 28th March 2023 in Hong Kong, 4th April 2023 in Singapore, and Virtual Investment Day in April 2023.




About Apollo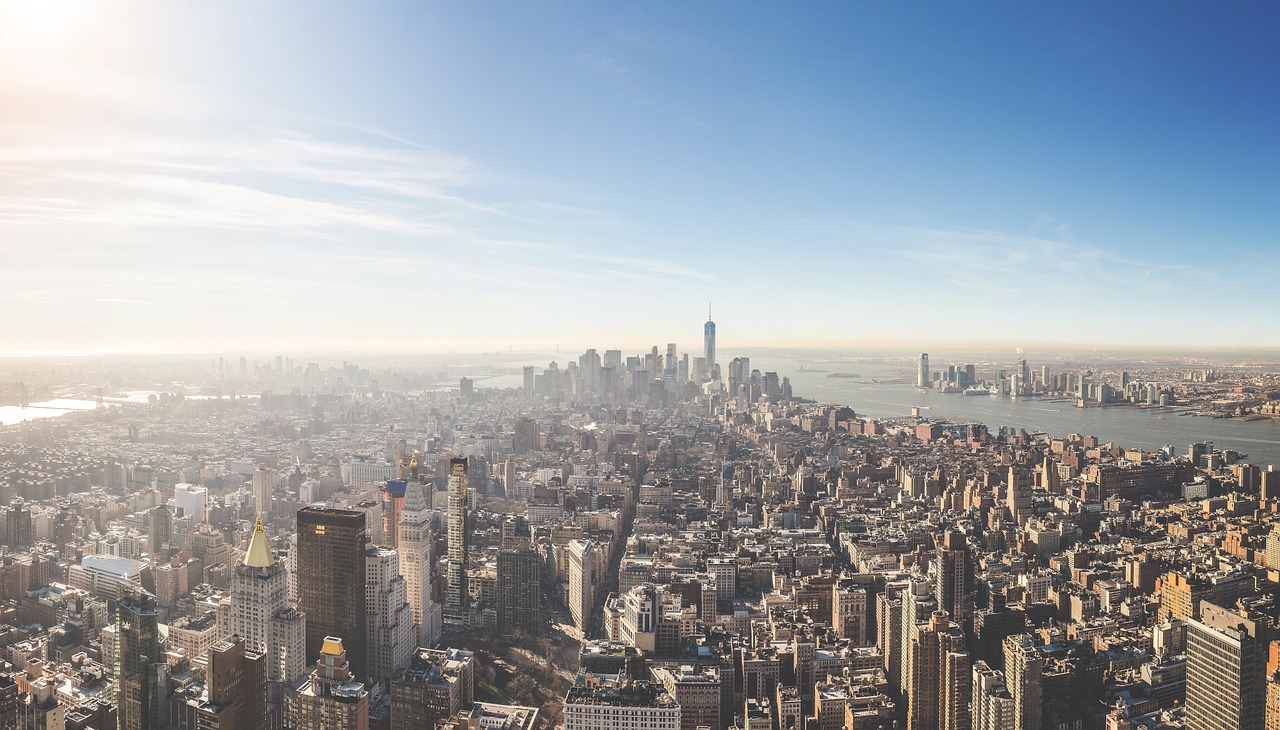 Apollo is a high-growth, global alternative asset manager. In our asset management business, we seek to provide our clients excess return at every point along the risk-reward spectrum from investment grade to private equity with a focus on three investing strategies: yield, hybrid, and equity. For more than three decades, our investing expertise across our fully integrated platform has served the financial return needs of our clients and provided businesses with innovative capital solutions for growth. Through Athene, our retirement services business, we specialize in helping clients achieve financial security by providing a suite of retirement savings products and acting as a solutions provider to institutions. Our patient, creative, and knowledgeable approach to investing aligns our clients, businesses we invest in, our employees, and the communities we impact, to expand opportunity and achieve positive outcomes. As of June 30, 2022, Apollo had approximately $515 billion of assets under management. To learn more, please visit www.apollo.com.
---
---
For CEOs, Heads, Senior Management, Market Heads, Desk Heads, Financial Professionals, Investment Managers, Asset Managers, Fund Managers, Hedge Funds, Boutique Funds, Analysts, Advisors, Wealth Managers, Private Bankers, Family Offices, Investment Bankers, Private Equity, Institutional Investors, Professional Investors
Get Ahead in 60 Seconds. Join 10,000 +
Save 2 to 8 hours weekly. Organised for Success.
Subscribe / Sign Up / Contact Us
Caproasia | Driving the future of Asia a financial information technology co. since 2014
Web links may be disabled on mobile for security. Please click on desktop.




---