---
Singapore MAS Tharman Shanmugaratnam: Performance of Relationship Managers, Recourse for Clients Who are Misled
27th October 2022 | Singapore
Singapore central bank Monetary Authority of Singapore (MAS) Tharman Shanmugaratnam (Senior Minister & Minister in charge of MAS) reply to questions on performance of Relationship Managers in Bancassurance, and if recourse is available for clients who are misled or had received insufficient guidance.  MAS Tharman Shanmugaratnam: "Financial institutions are required to investigate complaints and report to MAS misconduct committed by their representatives. MAS will engage financial institutions to remediate any weaknesses observed in advisory and sales practices.  MAS will also investigate and take firm enforcement actions against errant representatives.  This includes issuing prohibition orders to bar representatives who commit serious offences, such as mis-selling, from working in the financial industry for a specified period of time … … Customers can seek recourse through their financial institutions and the Financial Industry Disputes Resolution Centre (FIDReC), an independent institution established by MAS."
" Customers can seek recourse through their financial institutions and the Financial Industry Disputes Resolution Centre (FIDReC), an independent institution established by MAS "
Ads & Announcements
The 2023 Investment Day | HK & SG
-
Visit & Register here
Where do you invest $250k, $1 million, $10 million, $100 million or $1 billion? Can you generate IRR of 10% / 15% / 20% or more? Private Equity, Hedge Funds, Boutique Funds, Private Markets & more. Taking place on 28th March 2023 in Hong Kong, 4th April 2023 in Singapore, and Virtual Investment Day in April 2023.




MAS Tharman Shanmugaratnam on Performance of Relationship managers in Bancassurance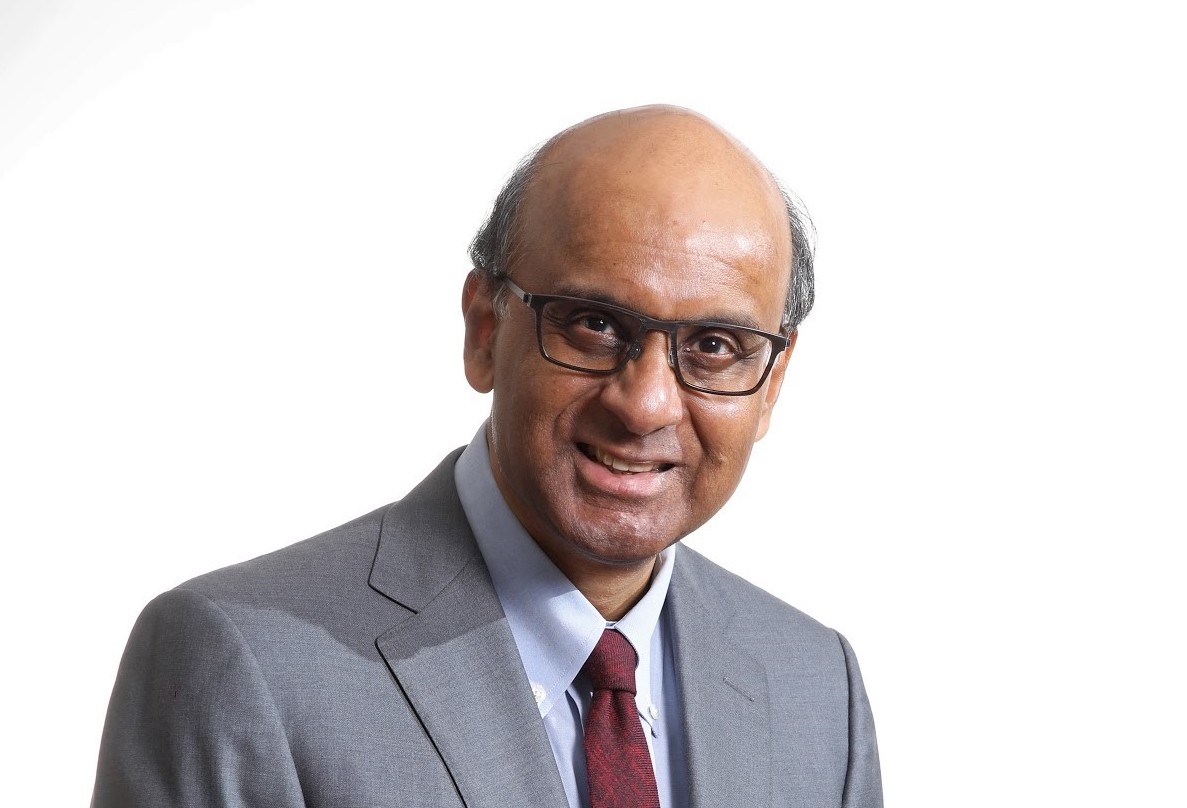 Reply to Parliamentary Question on performance of relationship managers in bancassurance
Date: For Parliament Sitting on 20 October 2022
Miss Cheryl Chan Wei Ling, MP, East Coast GRC
To ask the Prime Minister (a) whether the Government monitors the performance of relationship managers in bancassurance; and (b) what recourse is available for clients who have insufficient guidance or are misled by them.
Answer by Mr Tharman Shanmugaratnam, Senior Minister and Minister in charge of MAS:
1. Financial institutions and their representatives are required under the Financial Advisers Act and the Insurance Act to ensure proper conduct when selling investment and insurance products to customers. For example,
Before representatives are allowed to conduct such activities, they must be assessed by their financial institutions to be fit and proper, and must pass the relevant examinations in product knowledge.
When providing financial advice, a representative is required to make recommendations that suit their customer's needs and financial circumstances.
They must also clearly communicate to their customers, key information on product features, relevant fees and charges, as well as the associated risks. These include the risk of investment losses and the cost of surrendering an insurance policy early.
2. Financial institutions are required to investigate complaints and report to MAS misconduct committed by their representatives. MAS will engage financial institutions to remediate any weaknesses observed in advisory and sales practices.  MAS will also investigate and take firm enforcement actions against errant representatives.  This includes issuing prohibition orders to bar representatives who commit serious offences, such as mis-selling, from working in the financial industry for a specified period of time.
3. Customers can seek recourse through their financial institutions and the Financial Industry Disputes Resolution Centre (FIDReC), an independent institution established by MAS.
4. In sum, financial institutions have a duty to safeguard the interests of their customers. MAS has been working with the industry to promote fair dealing and ethical conduct. The banking and insurance industry associations have also established steering groups to strengthen culture and conduct, and improve sales and advisory standards. MAS will continue to work closely with financial institutions, their Board and Senior Management, as well as industry associations, to maintain trust in the financial sector.
---
---
For CEOs, Heads, Senior Management, Market Heads, Desk Heads, Financial Professionals, Investment Managers, Asset Managers, Fund Managers, Hedge Funds, Boutique Funds, Analysts, Advisors, Wealth Managers, Private Bankers, Family Offices, Investment Bankers, Private Equity, Institutional Investors, Professional Investors
Get Ahead in 60 Seconds. Join 10,000 +
Save 2 to 8 hours weekly. Organised for Success.
Subscribe / Sign Up / Contact Us
Caproasia | Driving the future of Asia a financial information technology co. since 2014
Web links may be disabled on mobile for security. Please click on desktop.




---