Caproasia.com | The leading source of data, research, information & resource for financial professionals, institutional investors, professional investors and private investors (UHNWs, & HNWs). Covering capital markets, investments and private wealth in Asia. How do you invest $3 million to $300 million? How do you manage $20 million to $3 billion of assets? This site is for accredited investors, professional investors, investment managers and financial professionals only. You should have assets around $3 million to $300 million or managing $20 million to $3 billion.
---
Career 101: Overview
How is the wealth management industry like? Is the industry managing millions or billions of dollars? How many people are there in the industry? How many banks are there in the industry. other than banks, is there any other financial firms you can join?
These are some questions you may be wondering. Or, how do you fit in?
Singapore – Global Financial Centre
Singapore is a leading global financial centre alongside New York, London, Hong Kong, Tokyo and Zurich.
It is the 3rd largest FX trading center behind London and New York. Singapore is also the 6th largest wealth management and offshore banking centre in the world.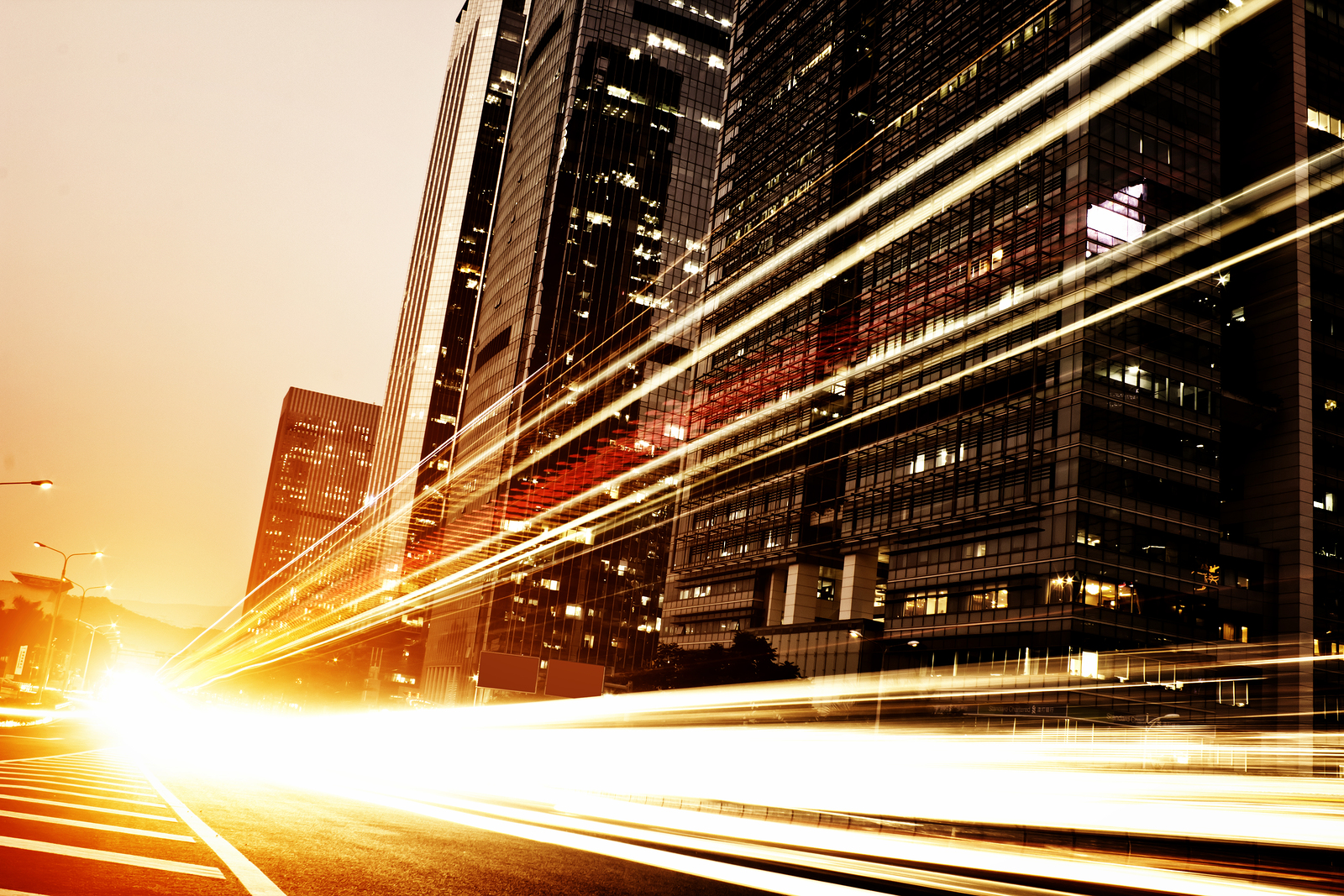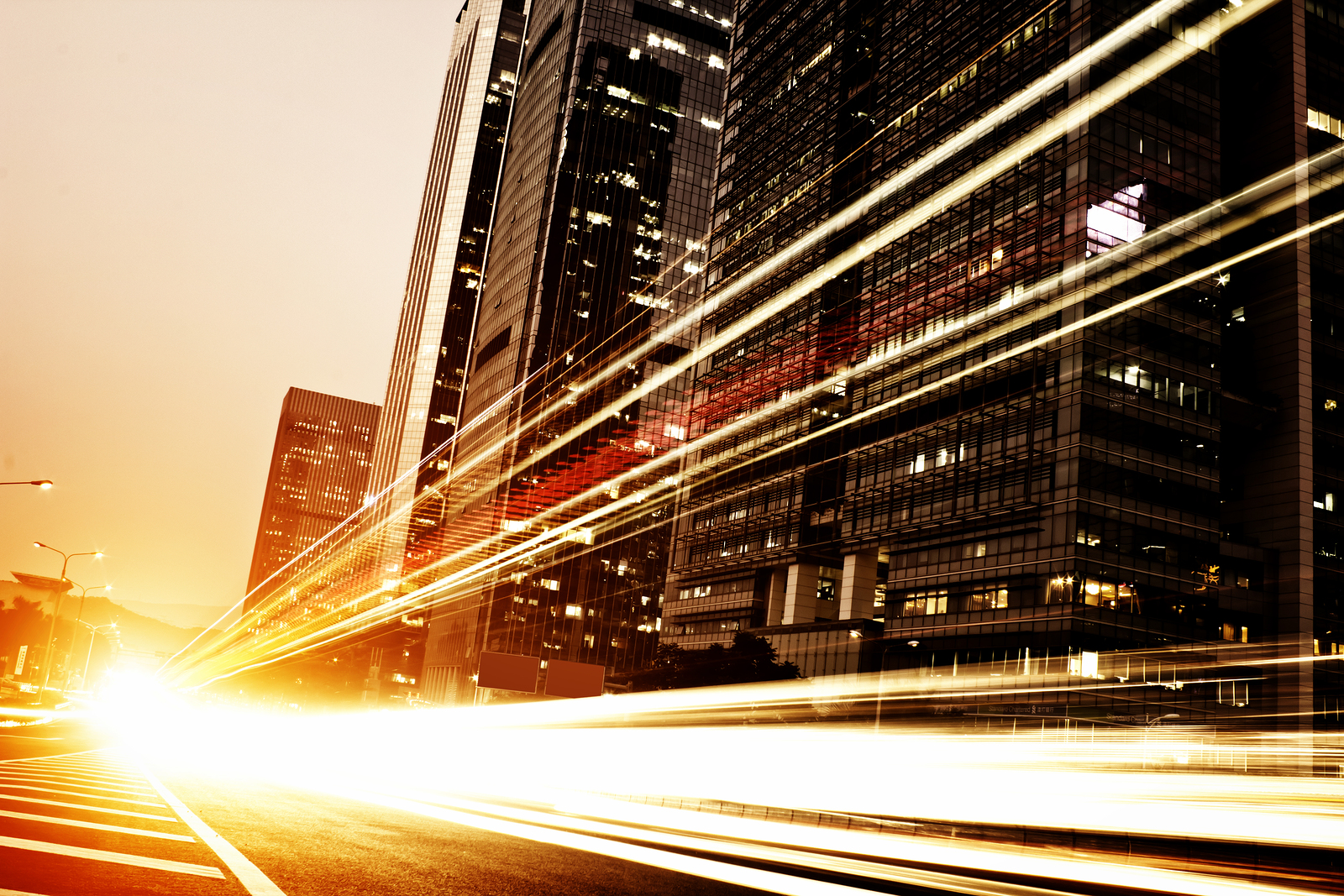 1. The Dollars
Banking Assets: $973.1 billion
Life Insurance Assets: $142.5 billion
Asset under Management: $1.82 trillion
FX Daily Turnover: US$383 billion
Not just millions, but billions and trillions of dollars. How do you manage them? In case you are poor with numbers:
| | |
| --- | --- |
| Numbers | Digits |
| Tens | $10 |
| Hundreds | $100 |
| Thousands | $1,000 |
| Millions | $1,000,000 |
| Billions | $1,000,000,000 |
| Trillions | $1,000,000,000,000 |
Practical Use:
1 Billion Rupiah equals to USD 83,333.33
USD/IDR: 12,000
2. For Wealth Managers & Investment Professionals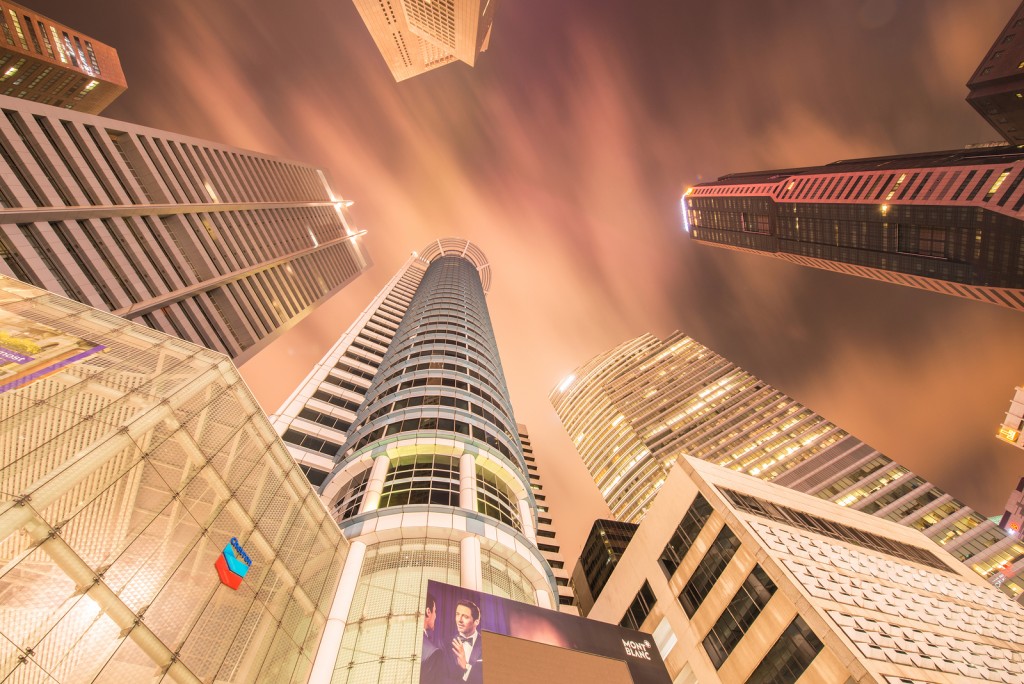 14 Retail Banks
47 Leading Private Banks
26 Large Fund Management Firms
3 Finance Companies
10 Life Insurance Companies
13 Stock Brokering Firms
With so many financial institutions, since 2005, banking employees change jobs very often. Our statistical studies show the average wealth manager switches at least 3 banks. Wealth managers usually settle down at the 3rd bank onwards, for a longer period of time.
Changing a job for wealth managers isn't so fun. New system, new administrative structure, new colleagues to work with to provide the best advisory experience for your clients.
3. Number of Wealth Managers in Singapore
> 4,000 Personal Bankers & Priority Bankers
> 3,000 Private Bankers
> 15,000 Investment Professionals
> 13,000 Life Insurance Agents
> 80,000 Financial Advisors (Licensed)
With the numbers rapidly changing, increasing, high turnover, going on garden leave, we have a hard time keeping track. But the sheer numbers of wealth & investment professionals in Singapore will give you a good indication of how competitive the industry is.
What is garden leave?
An employee who had resigned or left the employment, has to remain away from work during the period. The employee is to being paid during this period. Garden leave are usually given to employees who hold sensitive or important roles.
Source: Caproasia Intel 2015
Full Info: 2015 Overview of the Financial Industry
Where do you go next?
Next
Career 101: Financial Institutions (Coming Soon)
Data Release
Caproasia Platforms:
Caproasia Events & Coverage:
---
Caproasia.com | The leading financial website for financial professionals, professional investors and HNW investors. Covering capital markets, investments and private wealth in Asia. How do you invest $3 million to $300 million? How do you manage $20 million to $3 billion of assets? Quicklinks: Caproasia Access | TFC | Caproasia | Jobs
Join 14,000+ leading financial professionals and professional investors in Asia. Stay ahead of your peers & competition. For press release, email to press@caproasia.com For editorial, media kit, listing on TFC, events, seminars or research & data services, email to mail@caproasia.com
---