Caproasia.com | The leading source of data, research, information & resource for financial professionals, institutional investors, professional investors and private investors (UHNWs, & HNWs). Covering capital markets, investments and private wealth in Asia. How do you invest $3 million to $300 million? How do you manage $20 million to $3 billion of assets? This site is for accredited investors, professional investors, investment managers and financial professionals only. You should have assets around $3 million to $300 million or managing $20 million to $3 billion.
---
Are you Behind Sales Target at the end of August?
A Slow August
It is by no coincidence that many Personal Bankers take a much needed break in August every year. Even though you may just had one good holiday in June.
Most family takes a long vacation during August period. And National Day fall during this period. This holiday does not only fall in August in Singapore. There are a few neighbouring countries celebrating their National Day:
National Day in South East Asia Region
Singapore National Day – 9th of August
Malaysia National Day – 31st of August
Indonesia National Day – 17th of August
Most family are on holiday mood during this period, so Personal Bankers are unable to find clients to discuss about financial & wealth management possibilities. This results in low sales chalked up during this holiday period.
Behind Sales Target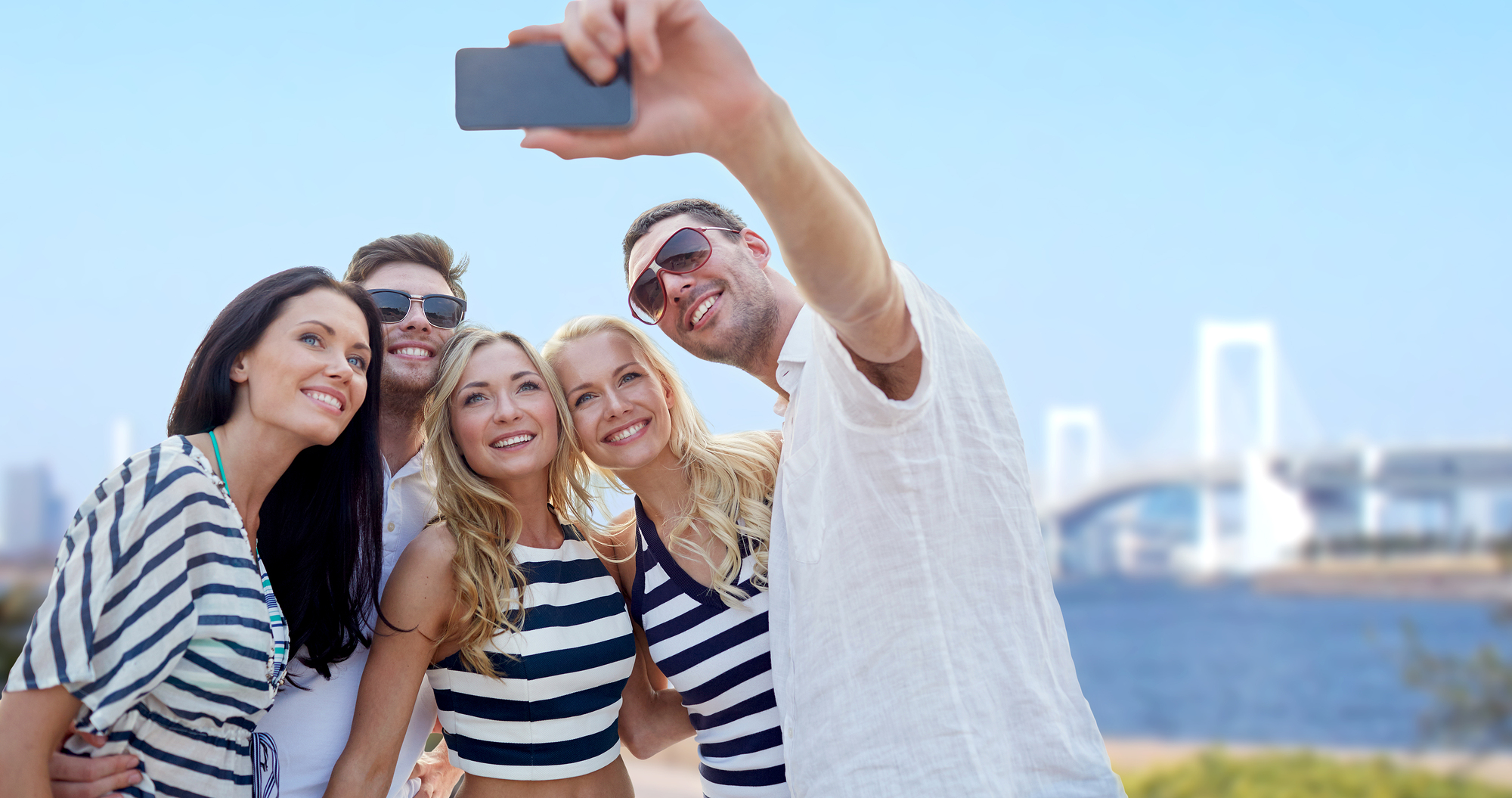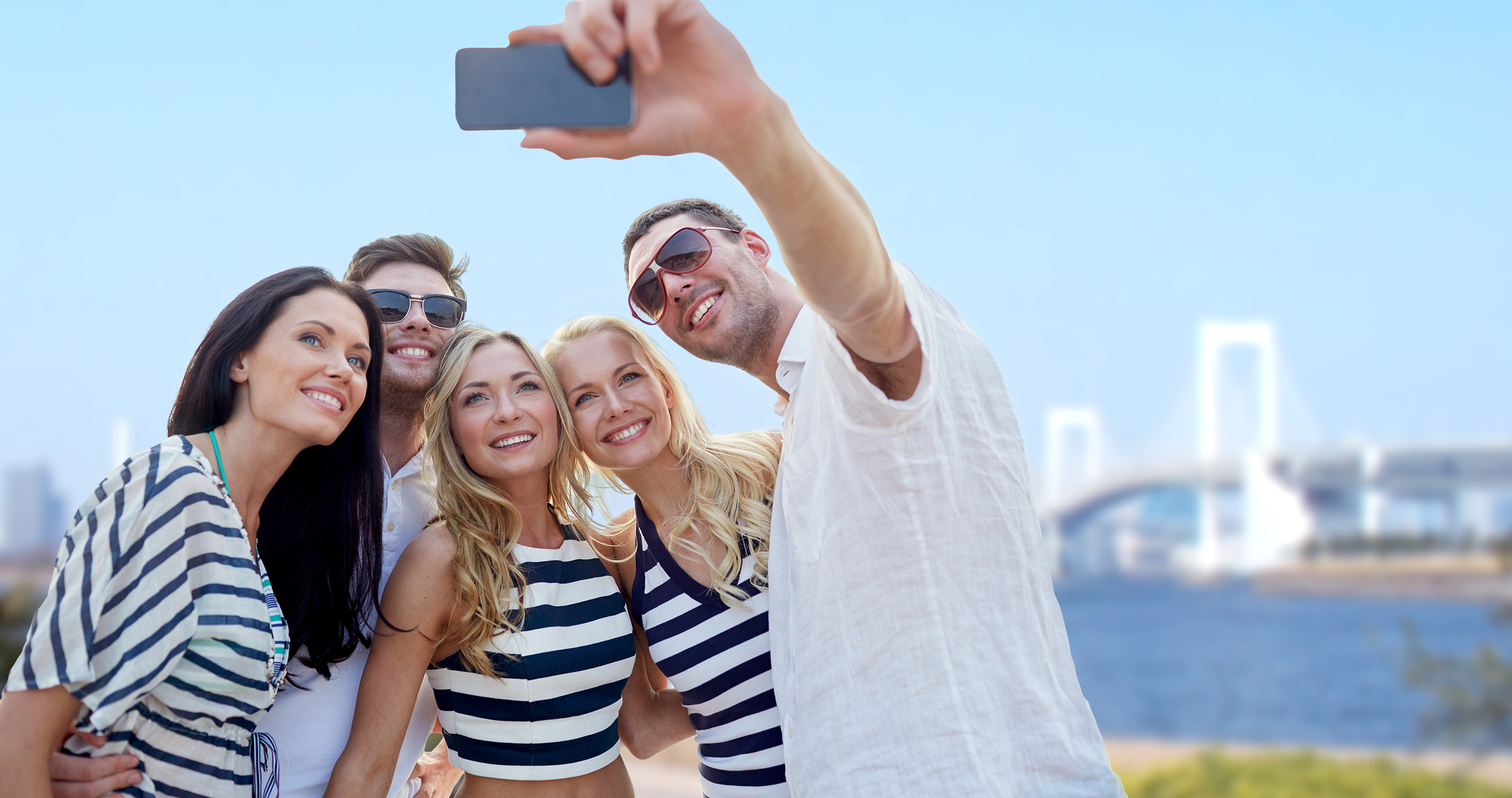 After the holiday, there the pressure of keeping up with the sales numbers, during the lost days. By September, the trend is 60% of Personal Bankers are not on track with the year's target. This means only 4 in 10 Personal Bankers are in line with the sales target for the year.
This is bad news as many Personal Bankers will be under pressure going into the last quarter of the year. At this point, these are some ideas that are running through your mind:
Can I hit my sales target for this month, September?
Can I hit my sales target for this year?
Can I even reach 80% of my year's target?
How is my performance review going to be like?
Will I still be in the bank the next year?
Should I look for another job soon?
Is there another place with more manageable sales target?
Is there another place with better products?
Before you start to wander further. We provide you 3 quick fixes for your last charge for the year: September, October, November. (We don't count December as a month for doing sales)
Tap onto CPF-OA funds / Pension Funds
Discover the True Meaning of Know-Your-Client (KYC)
The Killer Sales Strategy
No. 1 – Tap onto CPF-OA funds / Pension Funds
If you have not tapped onto your client's CPF for investments, it is time to do so. It is a great way to kick-start your sales engine, bring confidence to yourself and your sales numbers. As CPF has limited use (property and investments), most clients are quite willing to explore investment options.
Read the full article here: 3 Hot Tips for Personal Bankers in September
Data Release
Caproasia Platforms:
Caproasia Events & Coverage:
---
Caproasia.com | The leading financial website for financial professionals, professional investors and HNW investors. Covering capital markets, investments and private wealth in Asia. How do you invest $3 million to $300 million? How do you manage $20 million to $3 billion of assets? Quicklinks: Caproasia Access | TFC | Caproasia | Jobs
Join 14,000+ leading financial professionals and professional investors in Asia. Stay ahead of your peers & competition. For press release, email to press@caproasia.com For editorial, media kit, listing on TFC, events, seminars or research & data services, email to mail@caproasia.com
---