Caproasia.com | The leading source of data, research, information & resource for investment managers, professional investors, UHNW & HNW investors, and advisors to institutions, billionaires, UHNWs & HNWs. Covering capital markets, investments and private wealth in Asia. How do you invest $3 million to $300 million? How do you manage $20 million to $3 billion of assets? Caproasia -
Learn more
This site is for accredited investors, professional investors, investment managers and financial professionals only. You should have assets around $3 million to $300 million or managing $20 million to $3 billion.


---
7 Secrets how the Old Rich Achieve Success with Wealth Managers
Ever wonder how the old rich became mega-wealthy today?  Ever wonder why the new generation of rich are working so hard and having so little time for themselves?
Here are 7 secrets of the Old Rich:
No. 1 They Utilise Expertise
They tap onto the expertise of the wealth managers.  Instead of learning & managing everything by themselves, they tap onto the expertise of wealth managers in banking, financial services, investment trends and new products & services.  This help them to make better decisions in life without needing to learn by themselves.
After all, what most clients are already doing, can't be too wrong.  Or maybe not?
No. 2 They Listen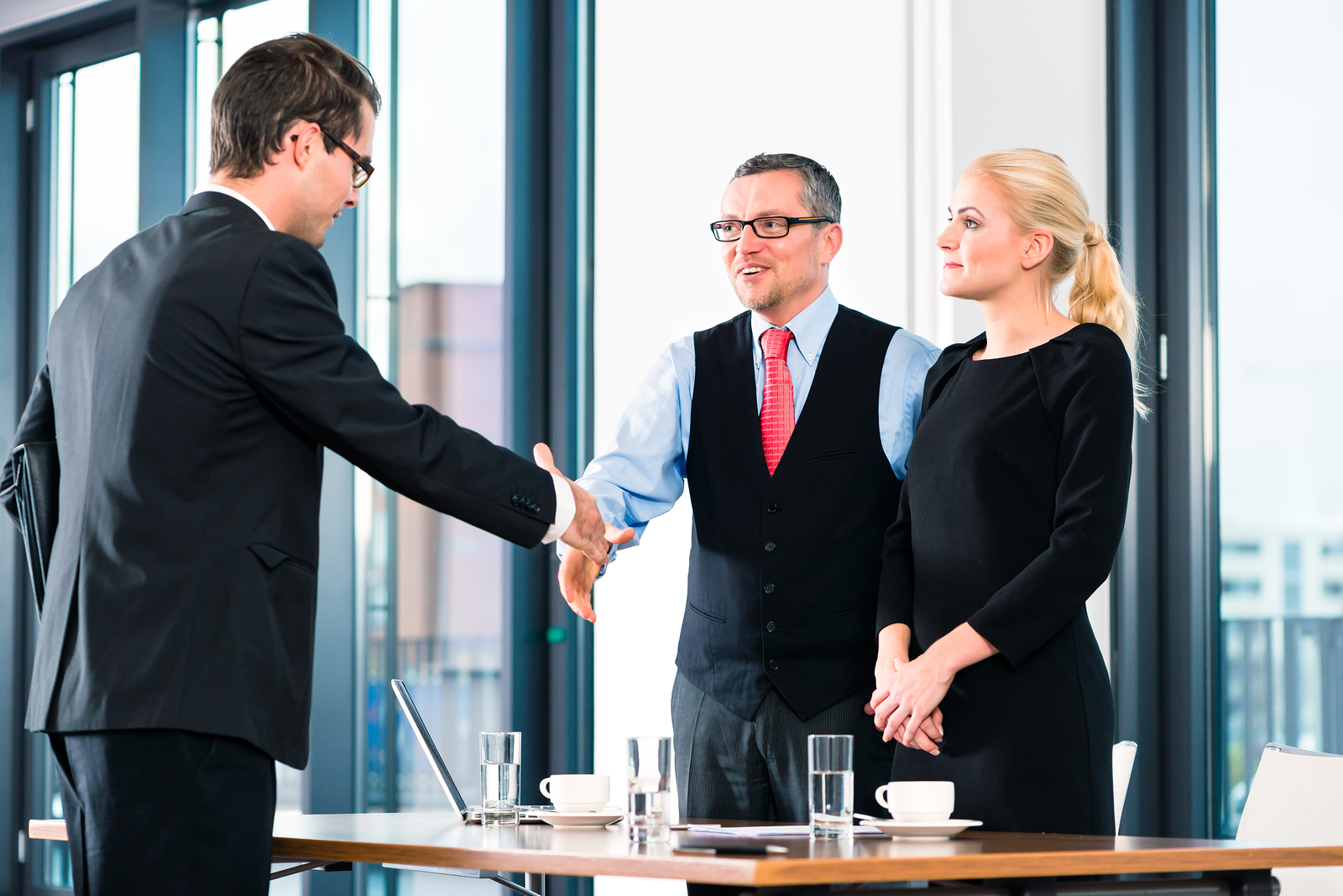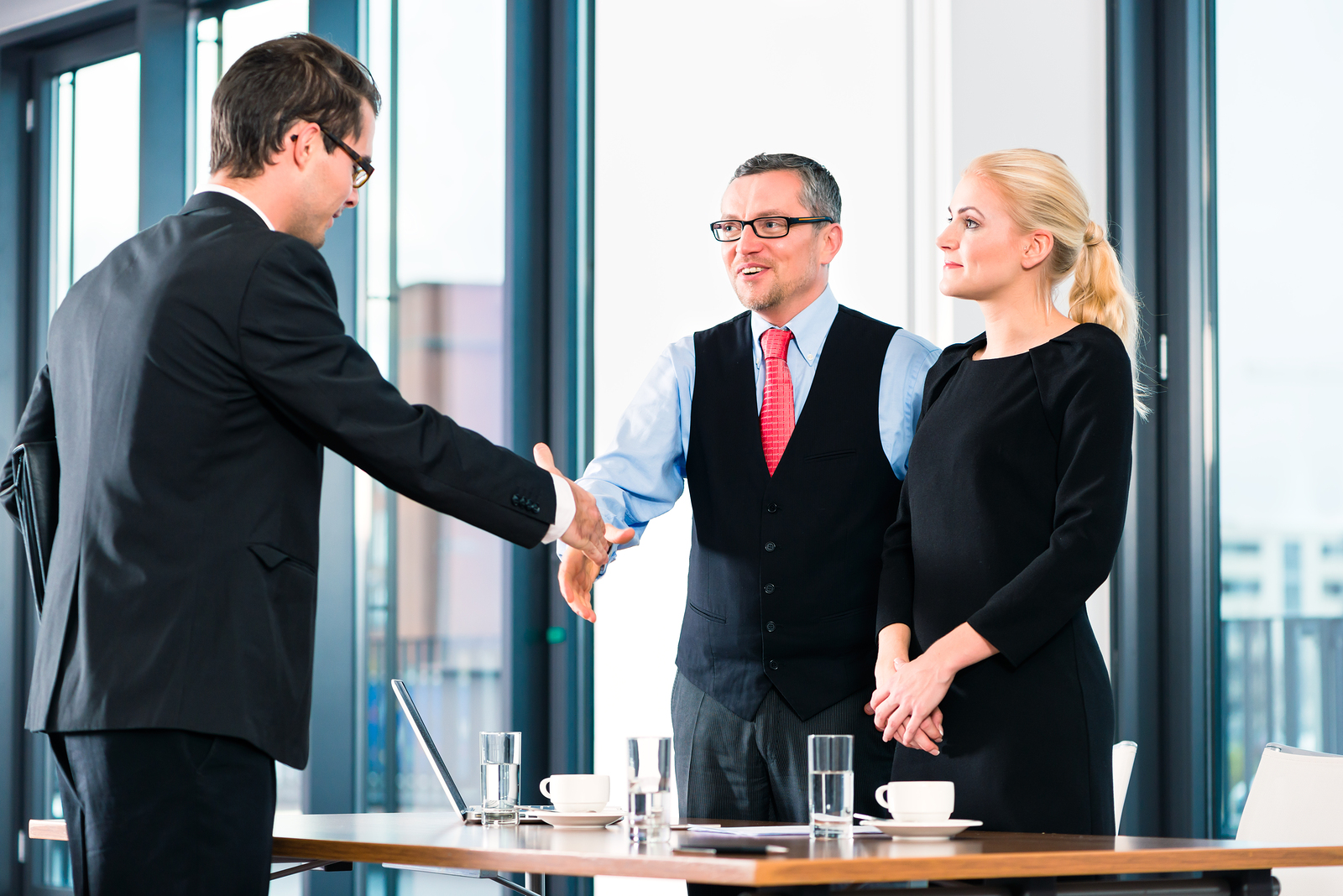 They get the latest financial vibes, including knowing if the financial industry is having trouble or in for another economic boom.  They listen carefully, anticipating if the banks, bankers and wealth managers are at the forefront of economic & business developments.  This will not only impact their personal wealth, assets, businesses, but also how they would work with their wealth managers in the following years.
" They listen carefully, anticipating if the banks, bankers and wealth managers are the forefront of economic & business developments "
Recommended Articles
No. 3 They Pay Well
They pay more to wealth managers so that they can retain good wealth managers to advise them.  Wealth managers are more likely to pay more attention to their financial & family affairs.
With this approach, it is not surprising many of them left banking to set up family offices for wealthy families.  Some wealth managers are even helping them to manage their businesses.
No. 4 Communication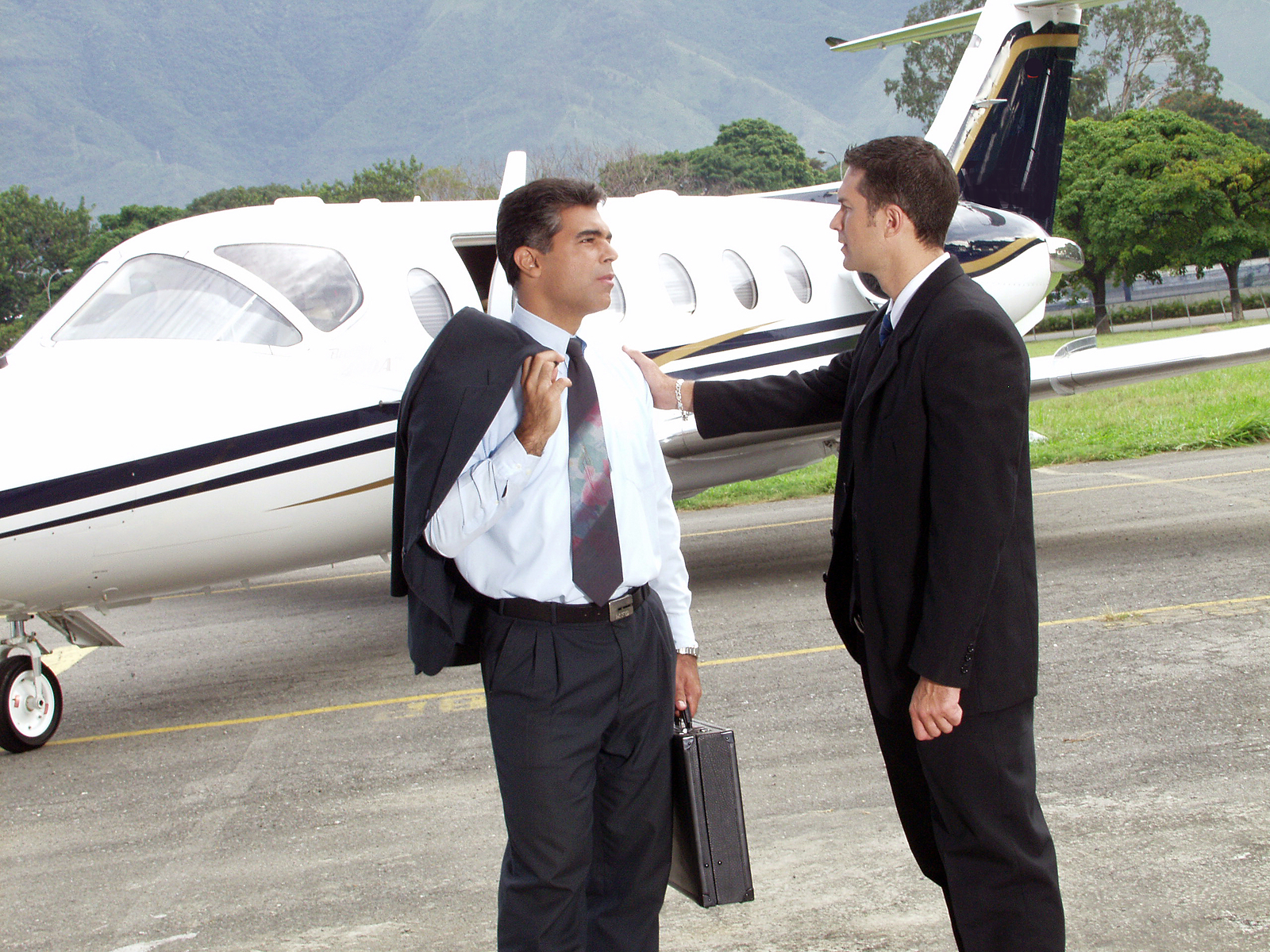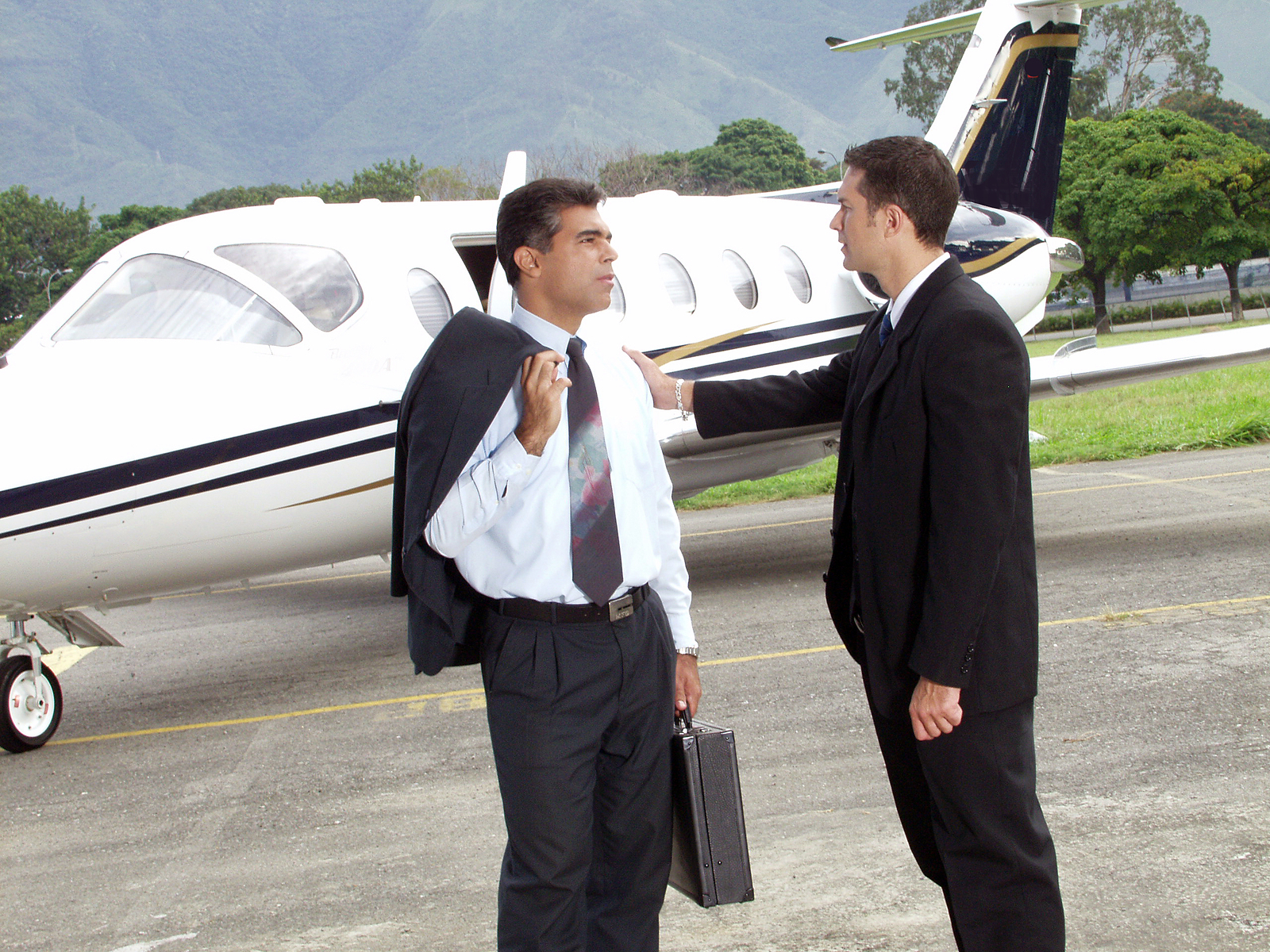 They share personal things with wealth managers, relieving themselves of stress or secrets they may not be able to share with their business associates, employees, families or friends.
And because a strong relationship is forged, wealth managers will feel obliged to provide quality service and put client's interest first.  In the event of crisis, which customer would the wealth managers contact, before anyone else?
Related Articles
No. 5 Network
Wealth managers do not only have one customer.  Private Bankers have as few as 20 customers while Priority Bankers typically have 200 – 300 customers in their portfolio.  Their group of customers are either very wealthy or influential in their own rights.
Should the customer need any advice across different professions, industries or even personal matters, wealth managers have a good network to tap on.
But this sharing of network isn't just for wealthy and affluent clients.  Little things such as getting a good tutor or medical remedies, latest travel or shopping promotion could be useful for anyone.
No. 6 Peace of Mind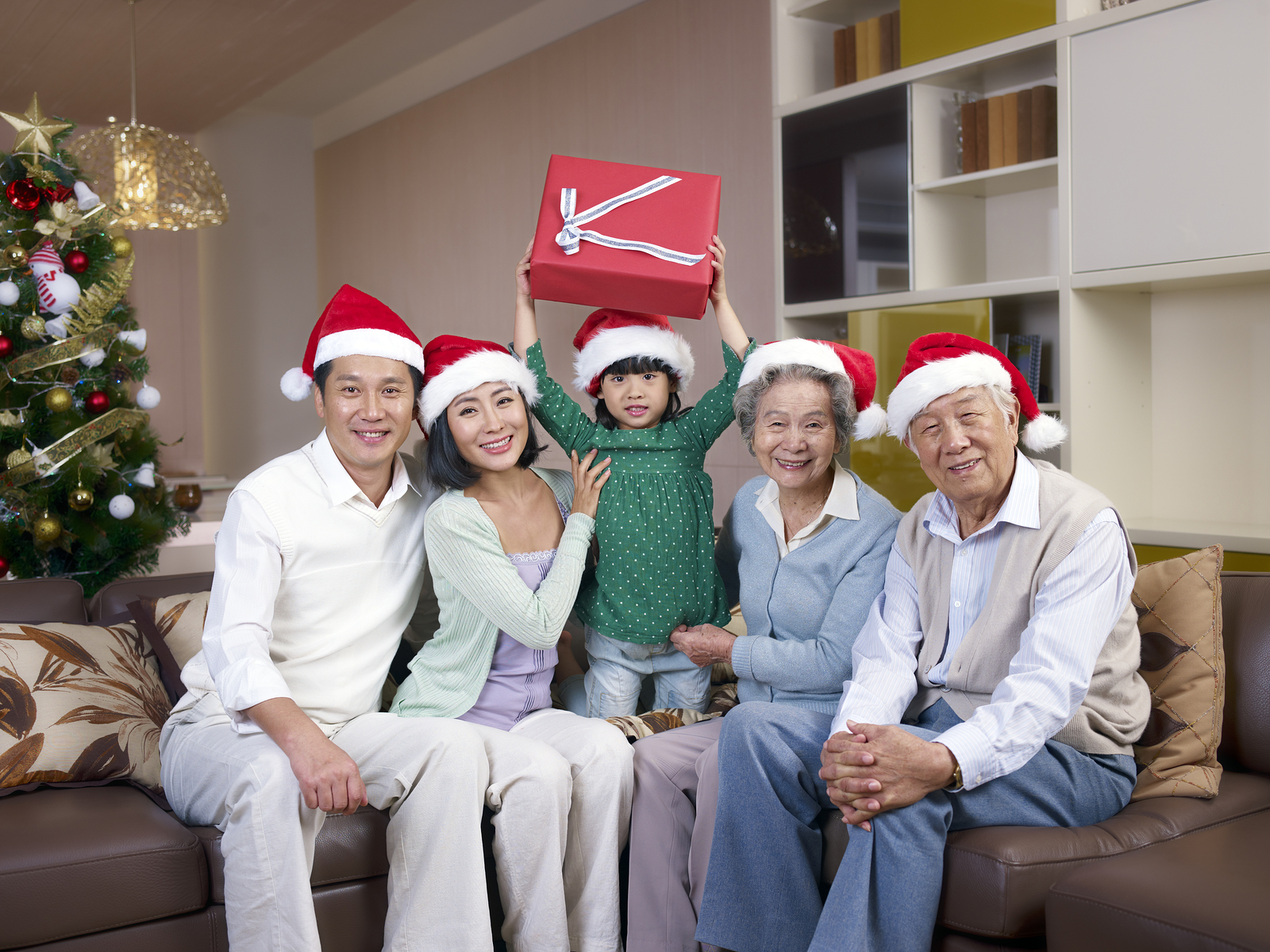 They have a peace of mind by getting wealth managers to take care of major family decisions, buying / selling house, education, businesses, insurance, asset planning, cashflow, loans and more.
Being able to live with lesser worries means they are able to focus on issues that are important to them.
No. 7 Time is Precious
Most importantly, they free up their time.  Instead of thinking how to manage their wealth, assets & cashflow, they leave it to their wealth managers.
They spend their time focusing on what they can do in life:
Family
Business
Professional
Lifestyle
Interests / Hobbies
" Lost time is never found again "

~ Benjamin Franklin
These are 7 secrets how the old rich achieve success with their wealth managers.  More: 8 Reasons why Customers don't understand the Value of Wealth Managers
---
---
For CEOs, Heads, Senior Management, Market Heads, Desk Heads, Financial Professionals, Investment Managers, Asset Managers, Fund Managers, Hedge Funds, Boutique Funds, Analysts, Advisors, Wealth Managers, Private Bankers, Family Offices, Investment Bankers, Private Equity, Institutional Investors, Professional Investors
Get Ahead in 60 Seconds. Join 10,000 +
Save 2 to 8 hours weekly. Organised for Success.
Subscribe / Sign Up / Contact Us
Caproasia | Driving the future of Asia a financial information technology co. since 2014
Web links may be disabled on mobile for security. Please click on desktop.






---