Caproasia.com | The leading financial website for financial professionals, professional investors and HNW investors. Covering capital markets, investments and private wealth in Asia. How do you invest $3 million to $300 million? How do you manage $20 million to $3 billion of assets? Quicklinks: Caproasia Access | TFC | Caproasia | Jobs
This site is for accredited investors, professional investors and financial professionals only. You should have assets around $3 million to $300 million or managing $20 million to $3 billion.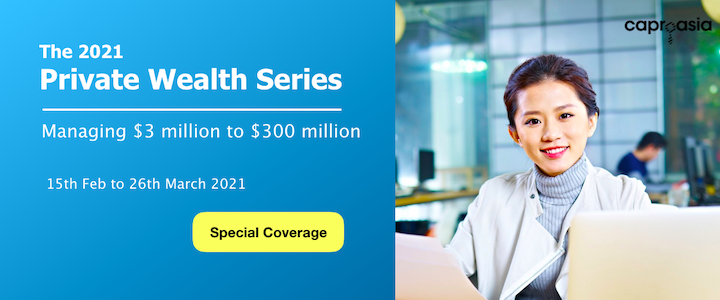 ---
The 1970's Energy Crisis – Demand Exceeds Supply – The Oil Crisis
Length: 27 Minutes 34 Seconds
Published on July 6th, 2013
When the Circuit Breaks: America's Energy Crisis (Part I) – The Energy Crisis of the 1970's. All forms of energy have circuit breakers; when demand exceeds supply, the circuit breaks; when several supplies cease at the same time, we have the energy crisis. Looks at how demand is gaining on supply, and looks to the future to see what new sources of energy show the greatest promise. Shows the reticence with which Americans and their government addressed sustainable energy issues. Promotes the achievement of U.S. self-sufficiency in energy by 1985.
Credits: Standard You Tube License
---
Useful Links:
Events & Coverage:
---
For Caproasia Pro Access:
---