Caproasia.com | The leading source of data, research, information & resource for investment managers, professional investors, UHNW & HNW investors, and advisors to institutions, billionaires, UHNWs & HNWs. Covering capital markets, investments and private wealth in Asia. How do you invest $3 million to $300 million? How do you manage $20 million to $3 billion of assets? Caproasia -
Learn more
This site is for accredited investors, professional investors, investment managers and financial professionals only. You should have assets around $3 million to $300 million or managing $20 million to $3 billion.


---
7 Shocks for Advisors When You Get Your Financial Advisor License
Are you a new wealth manager or financial advisor?  Did you just receive your financial advisory license?  Are you getting ready to start advising clients?
Here's 7 shocks you may want to be prepared for when you get your financial advisor license.
No. 1 Doing Sales is Harder than you Think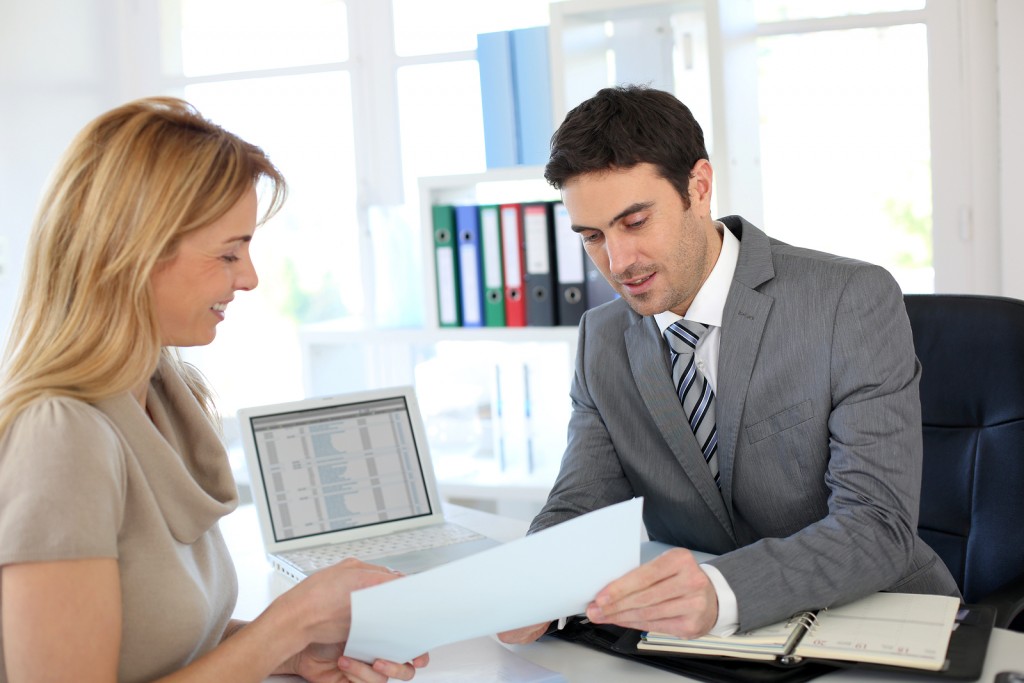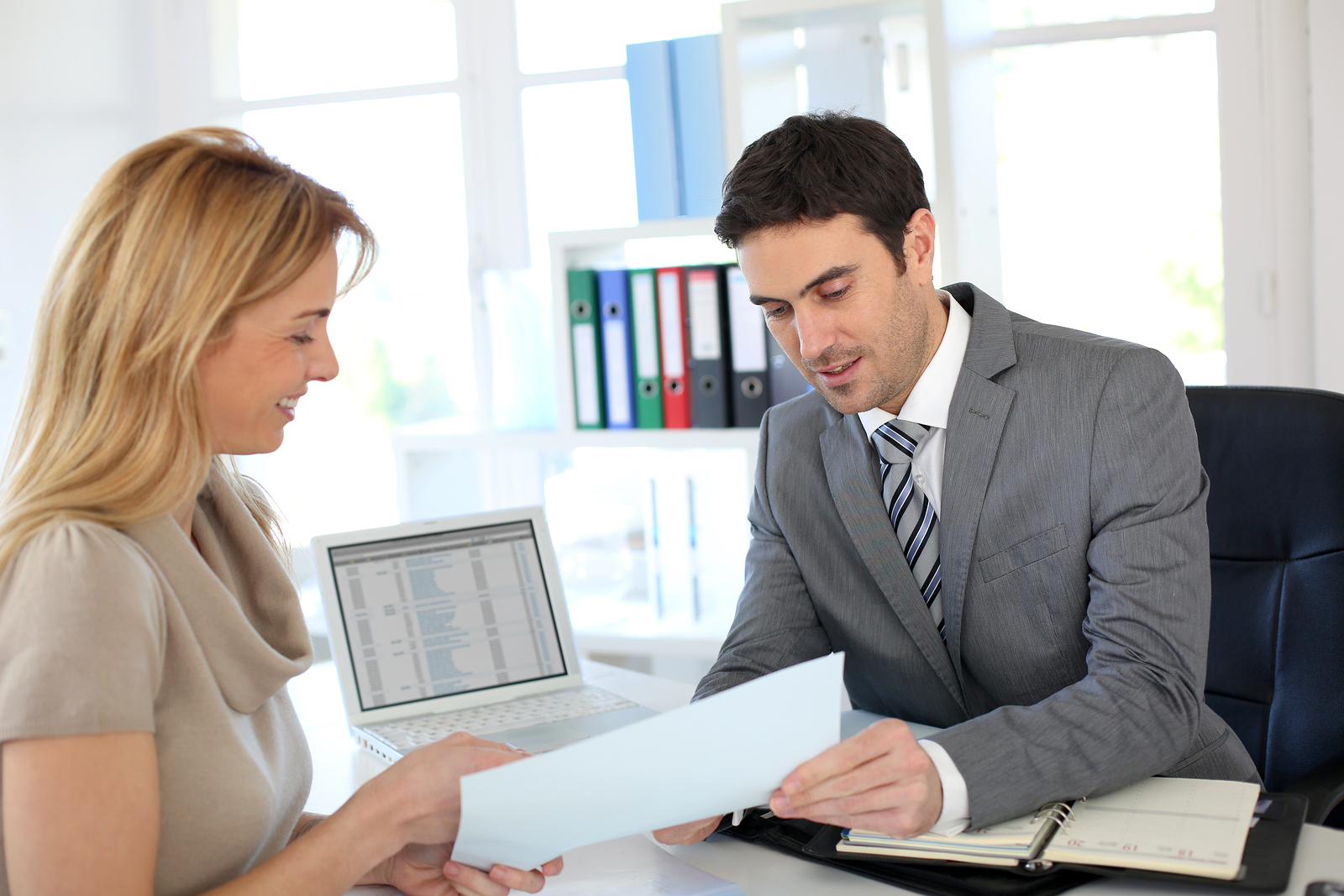 Most knew that they had to do sales.  But doing the sales is more difficult than you can imagine.  Before you get the selling opportunity, you would have to be able to get the prospect / client to have a conversation with you.
But how do you get the opportunity to talk to them?
No. 2 Finding Customers is Very Difficult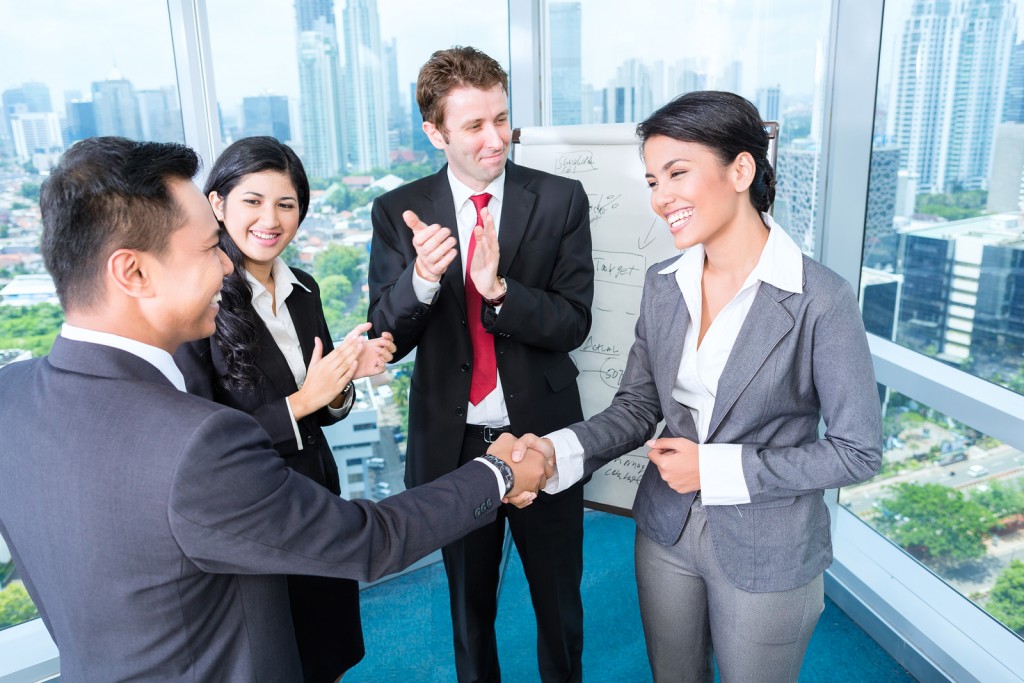 No customers means no sales.  Where do you find people to talk to?  If you work in a bank, you would be luckier with the banks' large client base.  But clients do not go to the bank to get financial advice, they go to the bank to do basic banking services such as deposits, loans or remittances.   To get them to listen to you for 15 minutes, is often a tall order.
But if you in a non-bank advisory firm, you would have almost no clients to start with. Starting with families and friends, where you are likely to get a high rejection rate, and proceeding to roadshows and cold-calls. As you get smarter, you ask for referrals and go for quality networking events.
But to get customers, you will require incredible persistence and work harder and longer than anybody else.
No. 3 Dealing with People who Reject You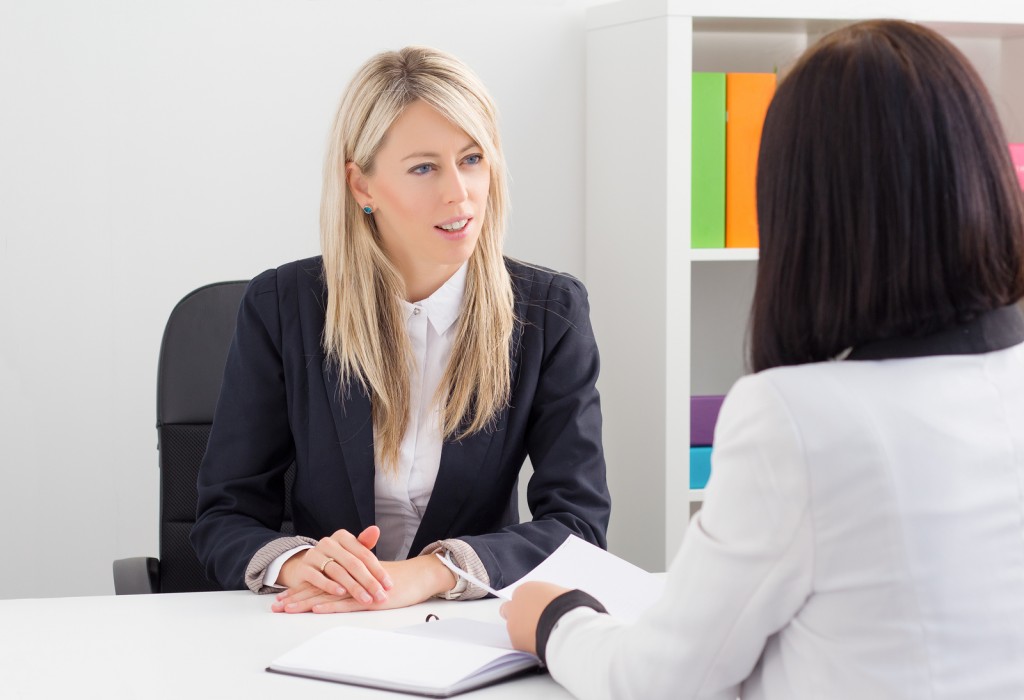 In sales and customer service, you see all kinds of people – some at their best and people at their worst.  You face tons of rejections, and sometimes unkind or rude remarks   "Don't call me again!" or "Who gave you my number, why are you calling me!"
In sales, it is often a numbers game (the more sales call you make, you will get the chance to do and close the sale).  But along the journey, are you able to dispel the ill-feelings collected from the negative experience, and still provide quality financial advice to clients?
No. 4 Your Knowledge is Not Important, Yet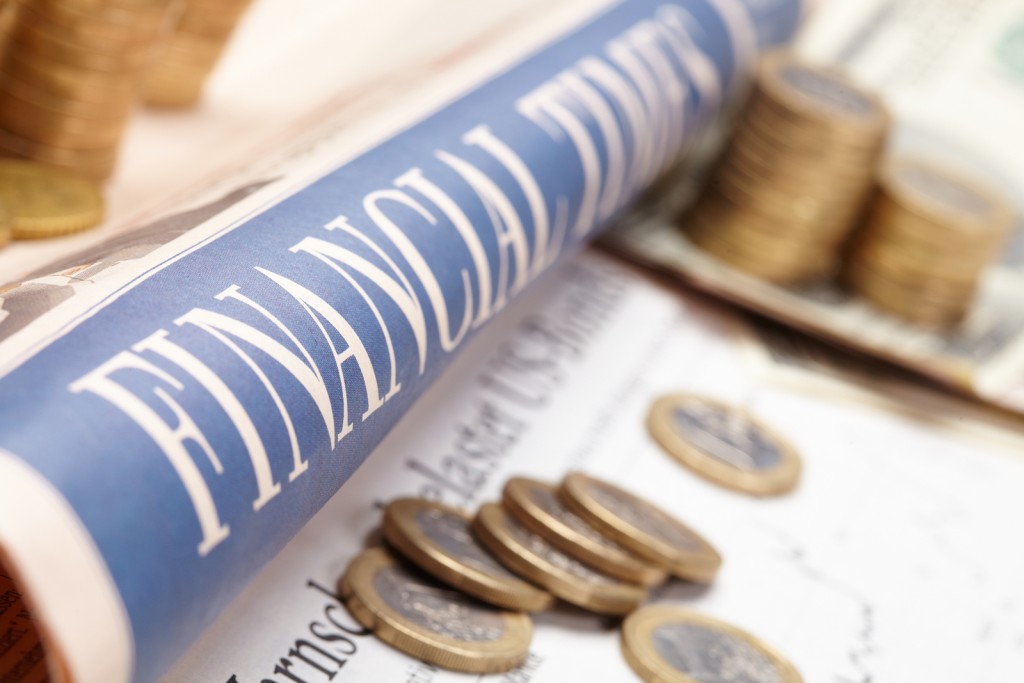 You may have aced the financial regulatory examinations and memorized the insurance or investment products specifications, but the first 10 – 20 sales you made, your knowledge is probably not important.
Firstly, you won't be fluent, especially in dealing with difficult questions.  Secondly, you do not know the products well enough.  Thirdly, every client has different financial goals and needs, and they could sense it when you are repeating a rehearsed sales pitch.
The only reason why they are accepting the advice from you is because you have tried hard enough, they want to give you a chance or you have good people's skills.  Just when you start accepting this fact, you discover your fellow colleague who didn't enough know about the products is topping the advisory sales.  How do you deal with it?
No. 5 Tons of Administration, Process & Compliance Adherence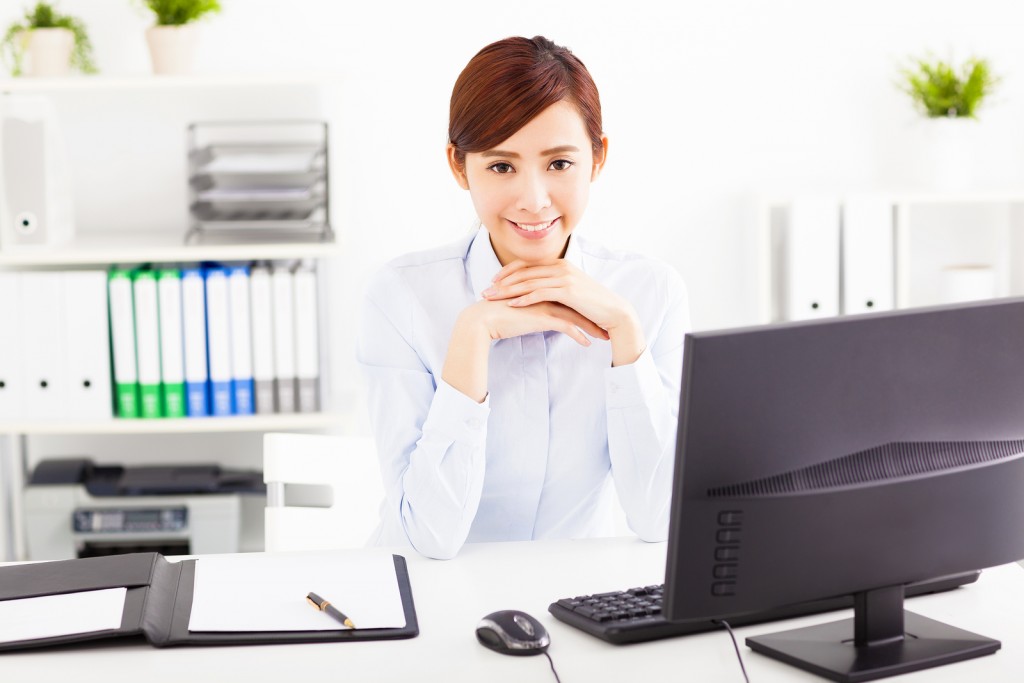 The subject title is already daunting for advisors – dealing with tons of administration, process and compliance adherence matters.  And you thought you are on a mission to provide important financial advice to clients, but the process ends with a long journey of walking through the financial advisory administration work with clients such as Know-your-client, financial needs analysis, investment questionnaires, disclosures and not forgetting payment instructions.  How often have new advisors forgot to ask for payments?
No. 6 Peer Comparisons & Peer Pressure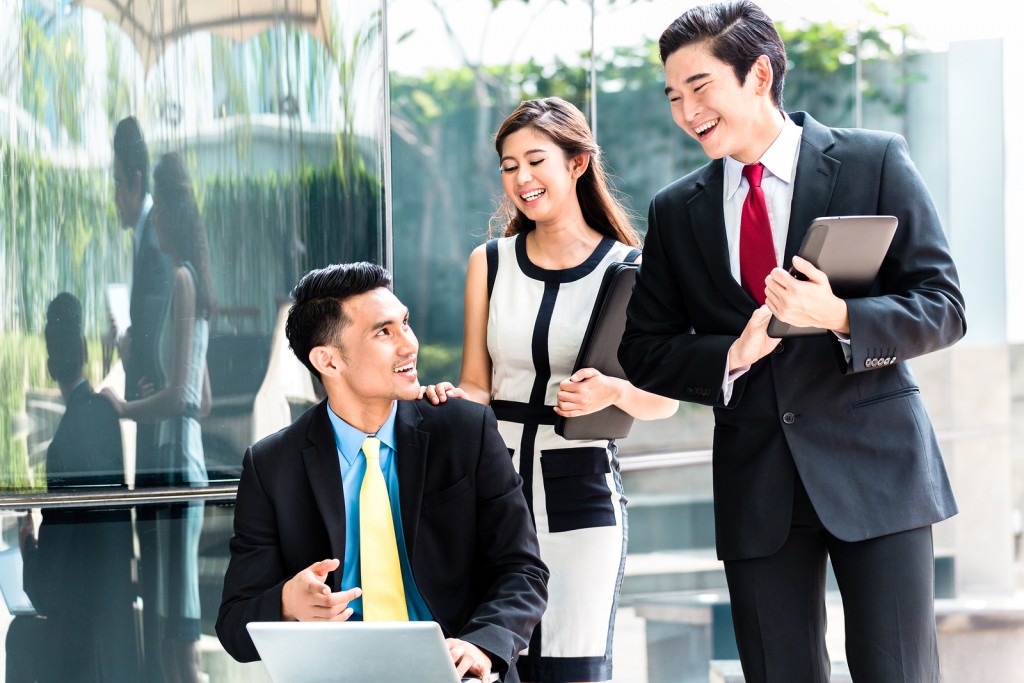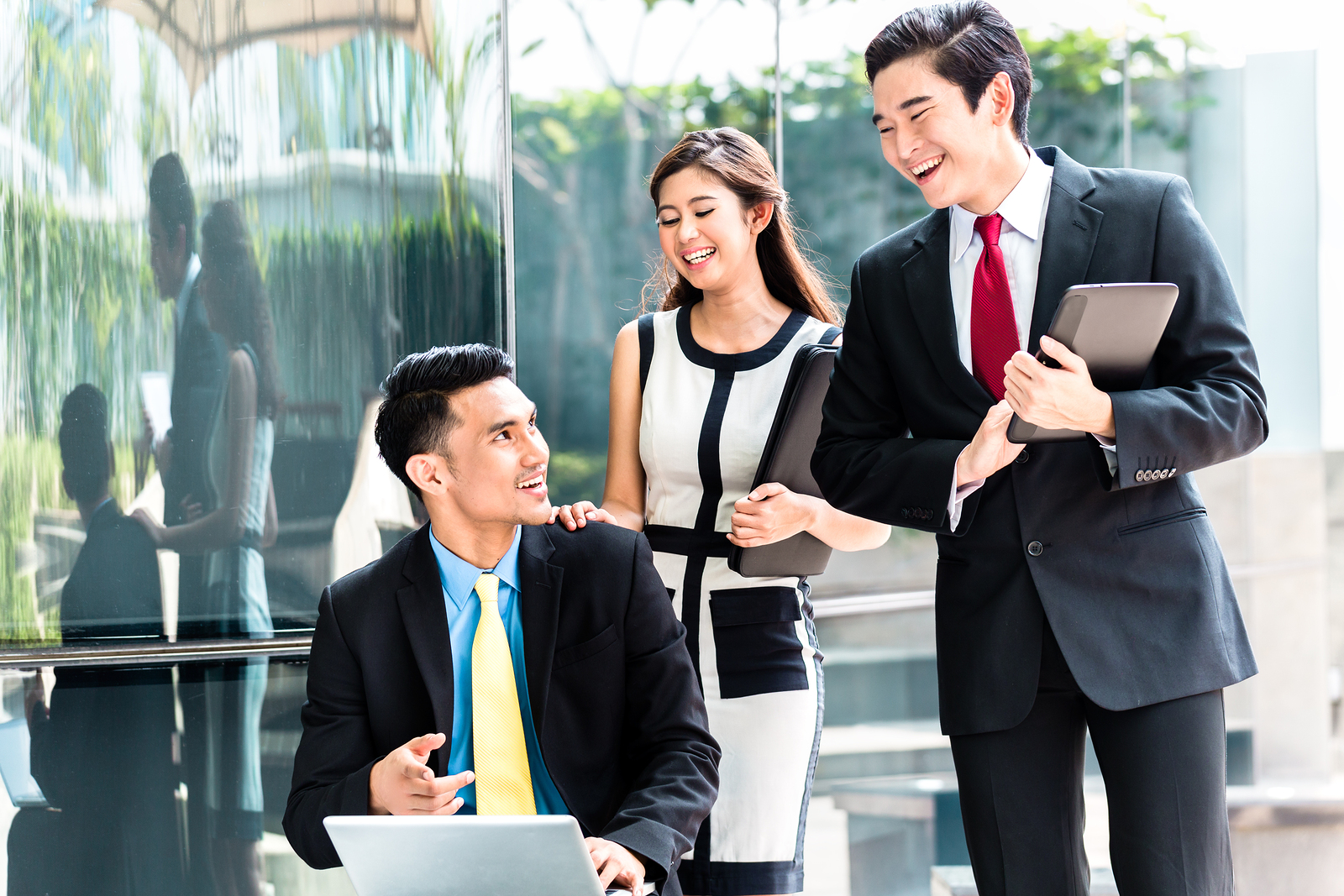 Many financial advisory or banks run sales campaigns to encourage advisors for business reasons or motivating one another.  Inevitably, there will be a top performer and a bottom performer.  Knowing how your fellow advisor, new like yourself, is the top newbie or freshman for the quarter or year, is wonderful news (it's your mate!) but at the same time, pressurising.  How do you match up?
No. 7 Time is Your Enemy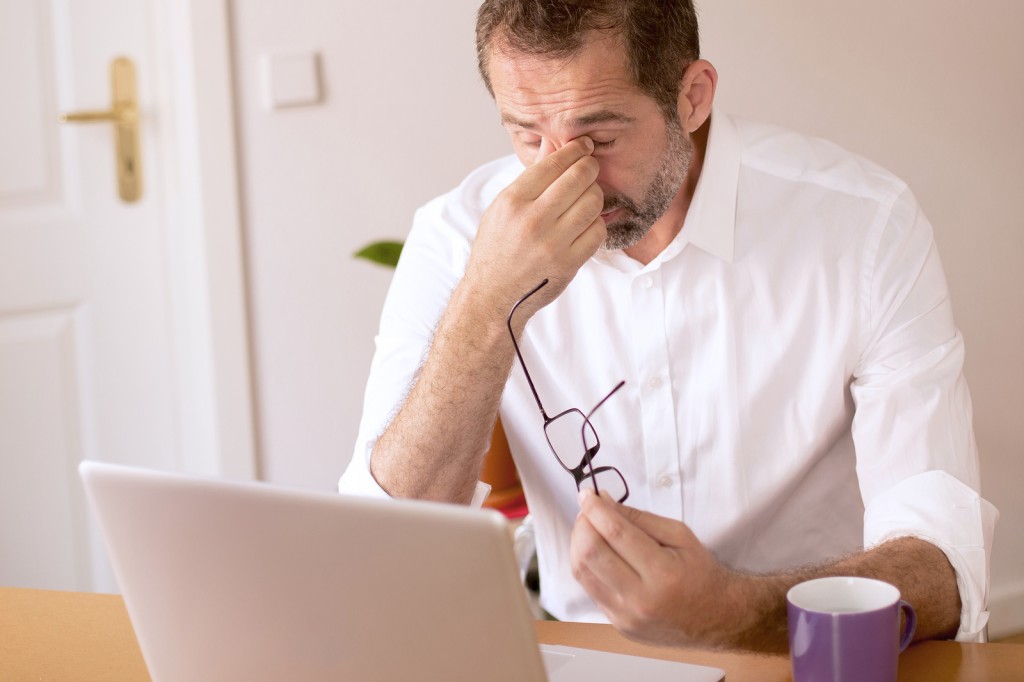 When you wanted to give yourself 2 years into the role, you quietly meant doing well in 2 years.  But after 3 months, 6 months or 9 months into the job, you discover not only are you struggling, you have less income and you are dealing with point No. 1 to No. 6 – Recap:
Doing Sales is Harder than you Think
Finding Customers is Very Difficult
Dealing with People who Rejects You
Your Knowledge is Not Important Yet
Tons of Administration, Process & Compliance Adherence
Peer Comparisons & Peer Pressure
Time becomes your enemy as you join the many who quit the job within 3 years.
Related Articles:
These are 7 shocks you get when you get your new financial advisor license.
Recommended: 10 Dangers Wealth Managers Face in their Career
Related Articles:
---
---
For CEOs, Heads, Senior Management, Market Heads, Desk Heads, Financial Professionals, Investment Managers, Asset Managers, Fund Managers, Hedge Funds, Boutique Funds, Analysts, Advisors, Wealth Managers, Private Bankers, Family Offices, Investment Bankers, Private Equity, Institutional Investors, Professional Investors
Get Ahead in 60 Seconds. Join 10,000 +
Save 2 to 8 hours weekly. Organised for Success.
Subscribe / Sign Up / Contact Us
Caproasia | Driving the future of Asia a financial information technology co. since 2014
Web links may be disabled on mobile for security. Please click on desktop.






---