Caproasia.com | The leading source of data, research, information & resource for investment managers, professional investors, UHNW & HNW investors, and advisors to institutions, billionaires, UHNWs & HNWs. Covering capital markets, investments and private wealth in Asia. How do you invest $3 million to $300 million? How do you manage $20 million to $3 billion of assets? Caproasia -
Learn more
Media, Events, Networking, Roundtable, Membership -
Contact Us
This site is for accredited investors, professional investors, investment managers and financial professionals only. You should have assets around $3 million to $300 million or managing $20 million to $3 billion.



---
3 Secrets What Top Wealth Managers Do Everyday
If you had been struggling as a Wealth Manager for many years, are you doing what everyone else is doing. Do you ever want to be a Top Wealth Manager?
Read More:
The question you might want to ask is: What do you do as a Wealth Manager? The answer: You manage Wealth.



2021 Data Release
2020 List of Private Banks in Hong Kong
2020 List of Private Banks in Singapore
2020 Top 10 Largest Family Office
2020 Top 10 Largest Multi-Family Offices
2020 Report: Hong Kong Private Banks & Asset Mgmt - $4.49 Trillion
2020 Report: Singapore Asset Mgmt - $3.48 Trillion AUM
Web links may be disabled on mobile for security. Please click on desktop.
And what you are likely doing everyday is to start building strong product knowledge, monitor financial market, study economic trends, analyse financial data and information, and spend lots of time discussing with all the experts on Equities, Bonds, Investment Products, Wealth Products and so on … …
Most Wealth Managers spend their time doing the above. And probably more time following up with documentations, attending meetings or going for lunch with colleagues.
So what separates top Wealth Managers from everyone else? We look at 3 things that top Wealth Mangers do everyday.
---
No. 1 Keep in Touch with Existing Clients
Top Wealth Managers spend little time in their day going for unnecessary meetings, monitoring financial markets or doing administrative work.
Instead, They spend most of their time keeping in touch with their existing clients. They do it in many different ways:
By Phone / Messages / Emails / Meetings / Lunch / Coffee
Updating Financial Plan / Portfolio
Providing Interesting / Relevant Insights
Understanding their family and future financial needs
Important Events (Birthdays, Holidays etc)
Sometimes, they just say hello to clients or to attend an event together. Top Wealth Managers spend most of their time building relationship with clients.
No. 2 Look for New Clients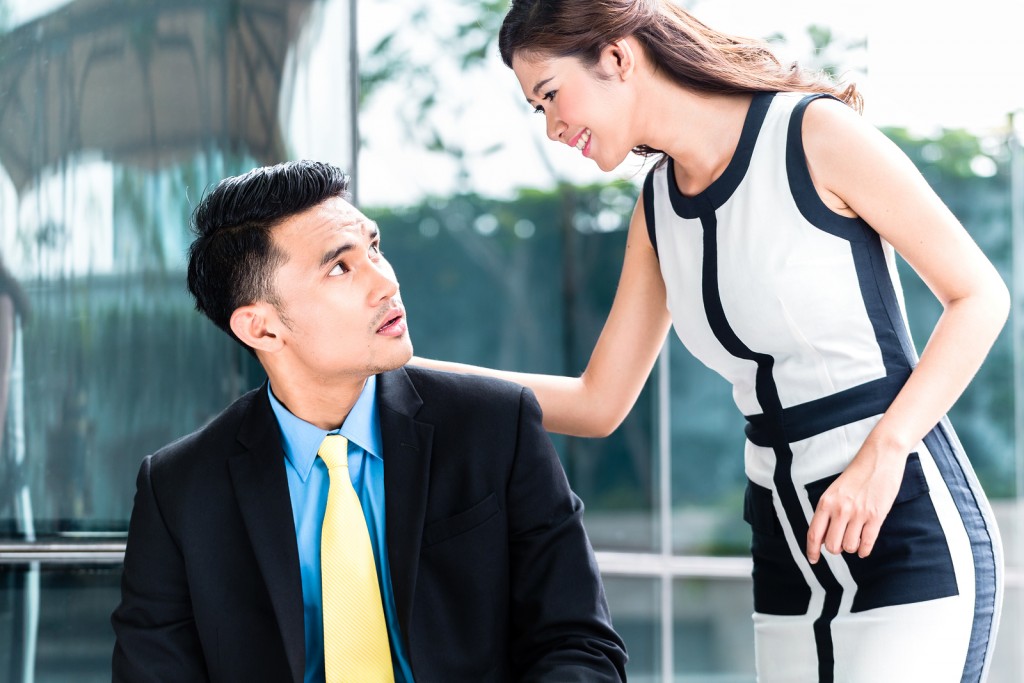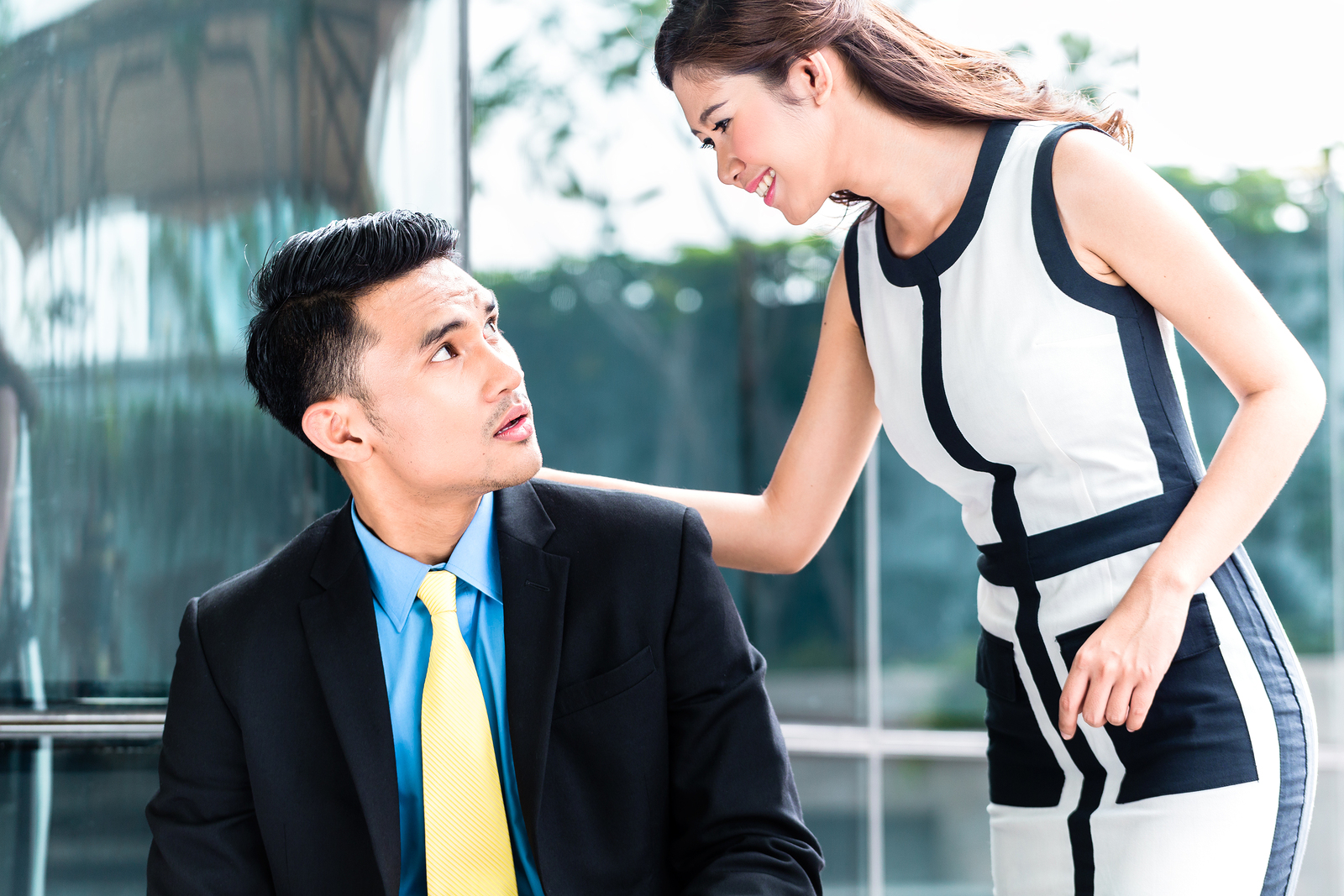 Most people dislike doing sales. Even many top Wealth Managers dislike doing sales, especially in the early phase. Doing sales is tough because you hear "Nos" and "Not Interested" more than anyone else, every single day.
But top Wealth Managers master the art of doing sales – it is simply to look for new clients every single day.
Different ways top wealth managers look for new clients:
Ask for referrals from existing clients
Meet more "new" friends / people regularly
Attend events to meet qualified prospects or referral agents
Join classes, seminars, interests groups
Send greeting emails / messages to old contacts or name cards (collected that they barely recall)
No. 3 Identify Financial Sales Opportunities to Clients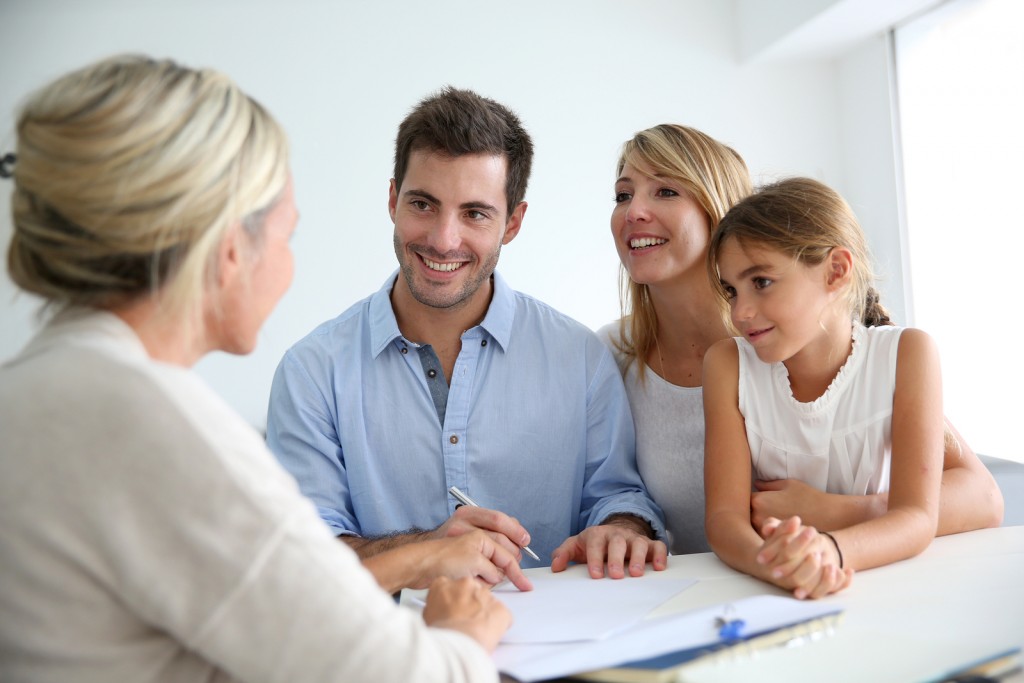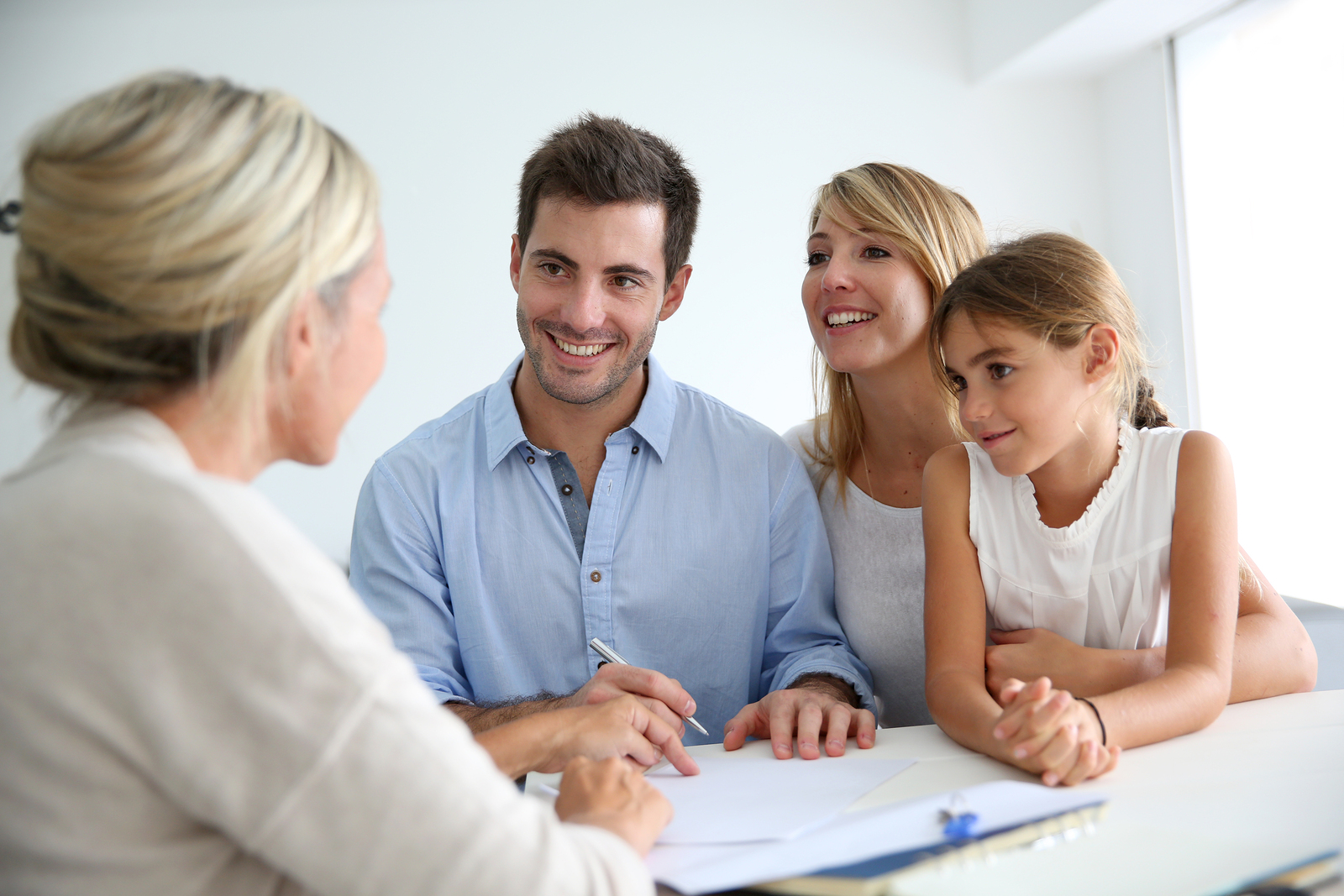 What if every of your client have only $100,000? And you have only 100 clients. Do you get all of them to go into insurance or investment products? You will have lots of sales (maybe commission too) today.
But what happens in 6 months time? What happens in 2 years time? Is that the optimal solution for your client today?
Top Wealth Managers spend their time talking to clients, evaluating their income and wealth growth rates, potential major income or expenditure, and identify strong near-term and long-term sales opportunities.
Frequent questions asked:
If you allocate everything today, what if there are better opportunities or products tomorrow or next year?
What if your advice was wrong? Should you allocate lesser today?
Would the client have changing risk profiles?
Is your advisory revenue model sustainable?
Is your income sufficiently compensated for your advisory?
Should you focus more on short-term or long-term financial needs?
Top Wealth Managers spend time discussing and preparing their clients for potential advisory & sales opportunities.
Are you doing these 3 things everyday?
Keep in touch with existing clients
Look for new clients
Identify sales opportunities
Or are you doing these everyday?
Read financial product information
Read financial & economic news & trends
Monitor and analyse financial data and information
Writing lengthy analysis and reports
Going for meetings and discussions
Talking to financial experts and getting more insights
Administrative and Documentation work
Are you a Top Wealth Manager? Share your secrets to share@caproasia.com
Related:
Caproasia Users
Manage $20 million to $3 billion of assets
Invest $3 million to $300 million
Advise institutions, billionaires, UHNWs & HNWs
Learn More | Caproasia Users
Caproasia Platforms | Join 10,000 Investors & Advisors
Monthly Networking & Roundtables:
Membership | Join a Powerful Network:
Family Office Programs:
Caproasia Summits:
Special Coverage
---
Caproasia.com
| The leading financial website for investment managers, professional investors, UHNW & HNW investors and advisors to institutions, billionaires, UHNWs & HNWs.
Covering capital markets, investments and private wealth in Asia. How do you invest $3 million to $300 million? How do you manage $20 million to $3 billion of assets?
Caproasia
is a financial information technology co. founded in 2014. We have 4 businesses in Media, Information, Services and Technology. We created 3 solutions: Membership, Events & Platforms to drive investment decisions in Asia through information, services, technology & people, that impact economies, societies & people. Our Mission: Driving the future of Asia
Goal 2022
| We have a goal in 2022.  To drive $22 billion of deals & investments. Join us to drive $22 billion of deals & investments in 2022. For 2022 Investment Day: mail@caproasia.com For Family Office, Professional Investor, HNW Investor Events: mail@caproasia.com For Membership, Events, Networking, Roundtable, Summits: mail@caproasia.com For Investment Relations Network: mail@caproasia.com For Platforms, Media Kit, Advertising, Campaigns, Partnerships: angel@caproasia.com For press release: press@caproasia.com For all other enquiries: mail@caproasia.com
---