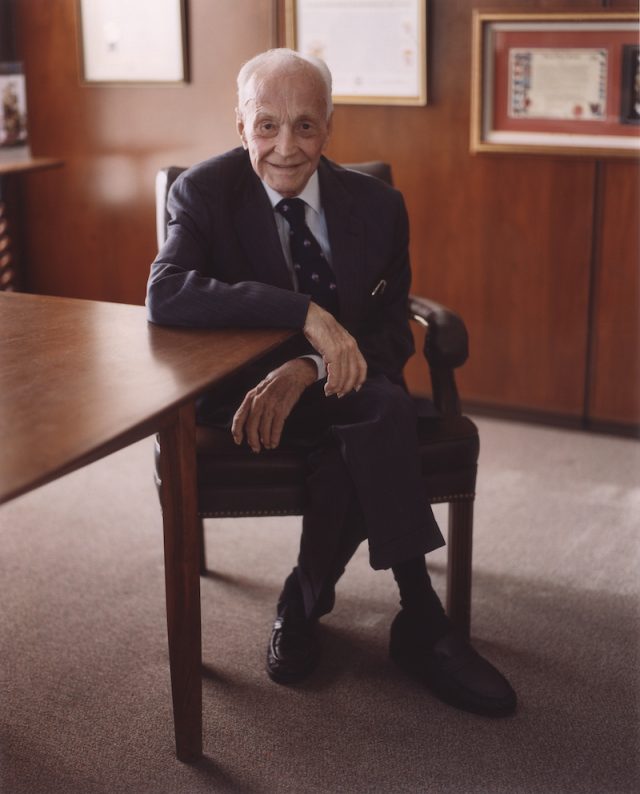 Covering capital markets, investments & private wealth in Asia. Who are the next billionaires? When is the next IPO? Which are the fastest growing cities? Which company is going bankrupt? Join 14,000+ leading financial professionals, investment managers, professional investors and CEOs. Get the latest data, information, research and many more
---
Top Videos of Sir John Templeton
Sir John Marks Templeton was the founder of the iconic Templeton Growth Fund in 1954.  An investor with his fund at inception, would have gained over 13% annualised return,over a period of 38 years.
Watch Sir John Templeton's Top Videos below:
---
No. 1 Sir John Templeton 100th Birthday Tribute
This video celebrates the 100th anniversary of the late Sir John Templeton's birth. He was born on November 29, 1912.
No. 2 John Templeton from 1989
Value investor John Templeton
No. 3 Sir John Templeton 1990
Value investor Sir John Templeton
No. 4 The Wisdom of Sir John Templeton
Sir John Marks Templeton was an investor and mutual fund pioneer. Templeton was born in the town of Winchester, Tennessee. Watch the Video
No. 5 The Official Youtube Channel
Official Youtube Channel: John Templeton Foundation
---
Caproasia.com is the leading financial media platform covering capital markets, investments and private wealth in Asia. Driving $25 trillion of assets in Asia. Join 14,000+ leading financial professionals and professional investors in Asia. Receive exclusive Caproasia newsletter here. Managing $20 million to $300 million? Register here: Financial Professionals
. Stay ahead of your peers & competition. Register:
Professional Investors
|
CEOs & Entrepreneurs
---