Caproasia.com | The leading source of data, research, information & resource for financial professionals, institutional investors, professional investors and private investors (UHNWs, & HNWs). Covering capital markets, investments and private wealth in Asia. How do you invest $3 million to $300 million? How do you manage $20 million to $3 billion of assets? This site is for accredited investors, professional investors, investment managers and financial professionals only. You should have assets around $3 million to $300 million or managing $20 million to $3 billion.
---
50 Questions to Start the Year
Every start of the year is exciting. New beginning, better approach, better results. But how do you start?
Read More:
We look at 50 questions you can ask yourself to get the year going.
---
Managing Your Clients
#1 How many clients do you want to manage this year?
#2 How many clients can you cope effectively?
#3 Do you have a client segmentation strategy?
#4 How would you be reviewing your client's account?
#5 How many times would you be calling / meeting them for the year?
#6 Will any of your clients have a large payout or windfall?
#7 Would there be potential exits?
#8 How much time would you be spending on finding new clients?
#9 How would you be finding new clients?
#10 Do you have a referral network?
#11 Are you growing your referral network?
Advising Clients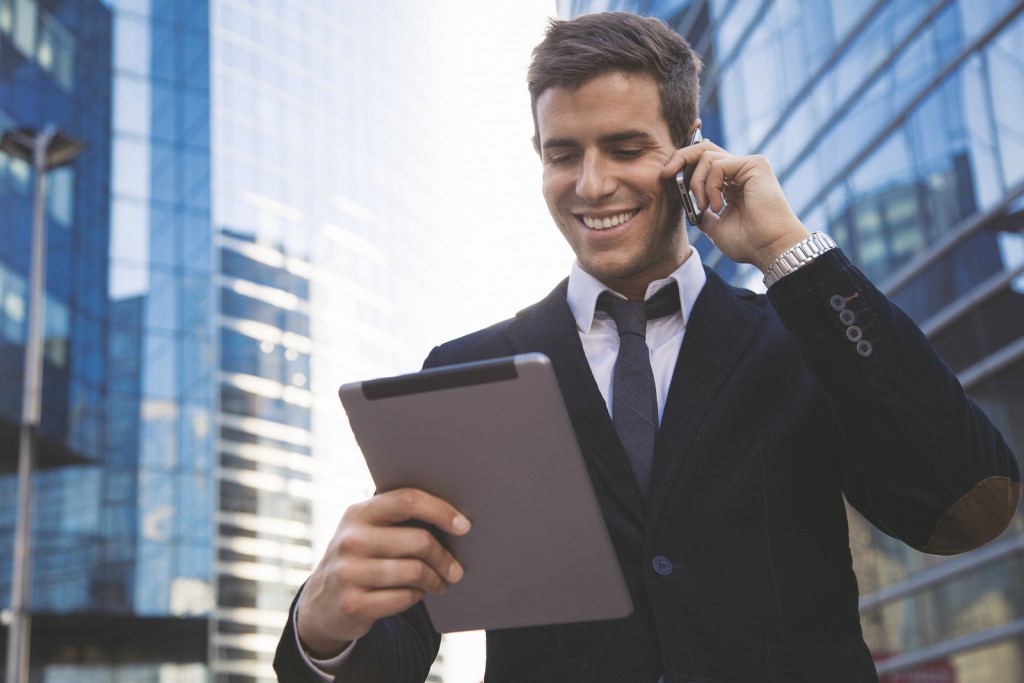 #12 Have you identified clear advisory strategies for your clients?
#13 What is your most valuable advisory strategy?
#14 Which clients are more suitable for holistic planning?
#15 Which clients would prefer product recommendations?
#16 Which clients are price sensitive?
#17 Which clients rely on peer comparison?
#18 Which clients constantly exhibit buyers' remorse behaviour?
Sales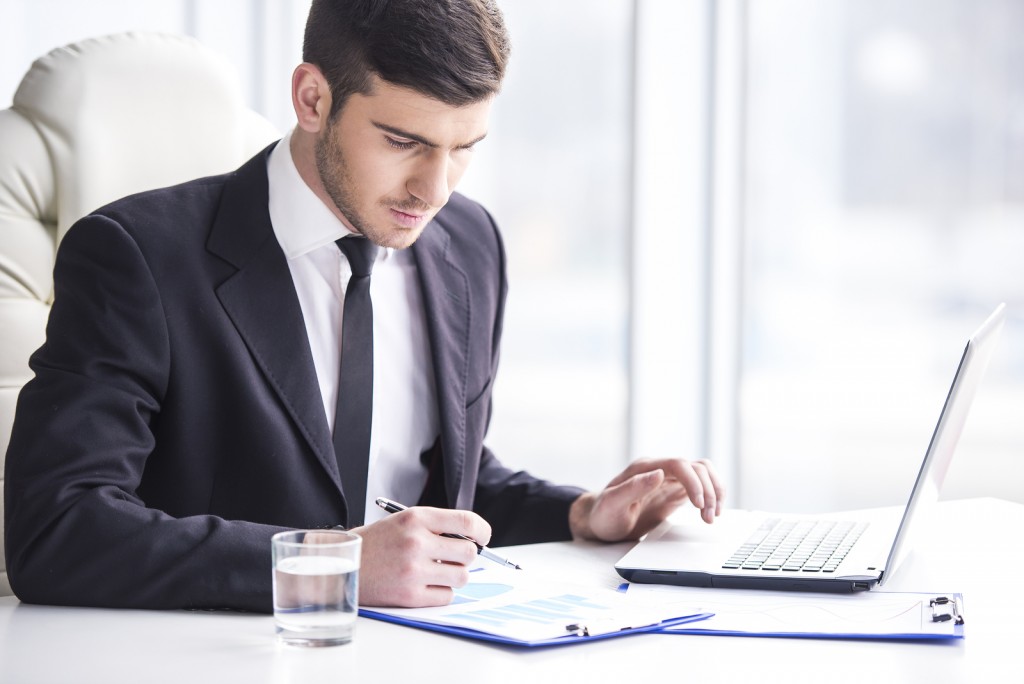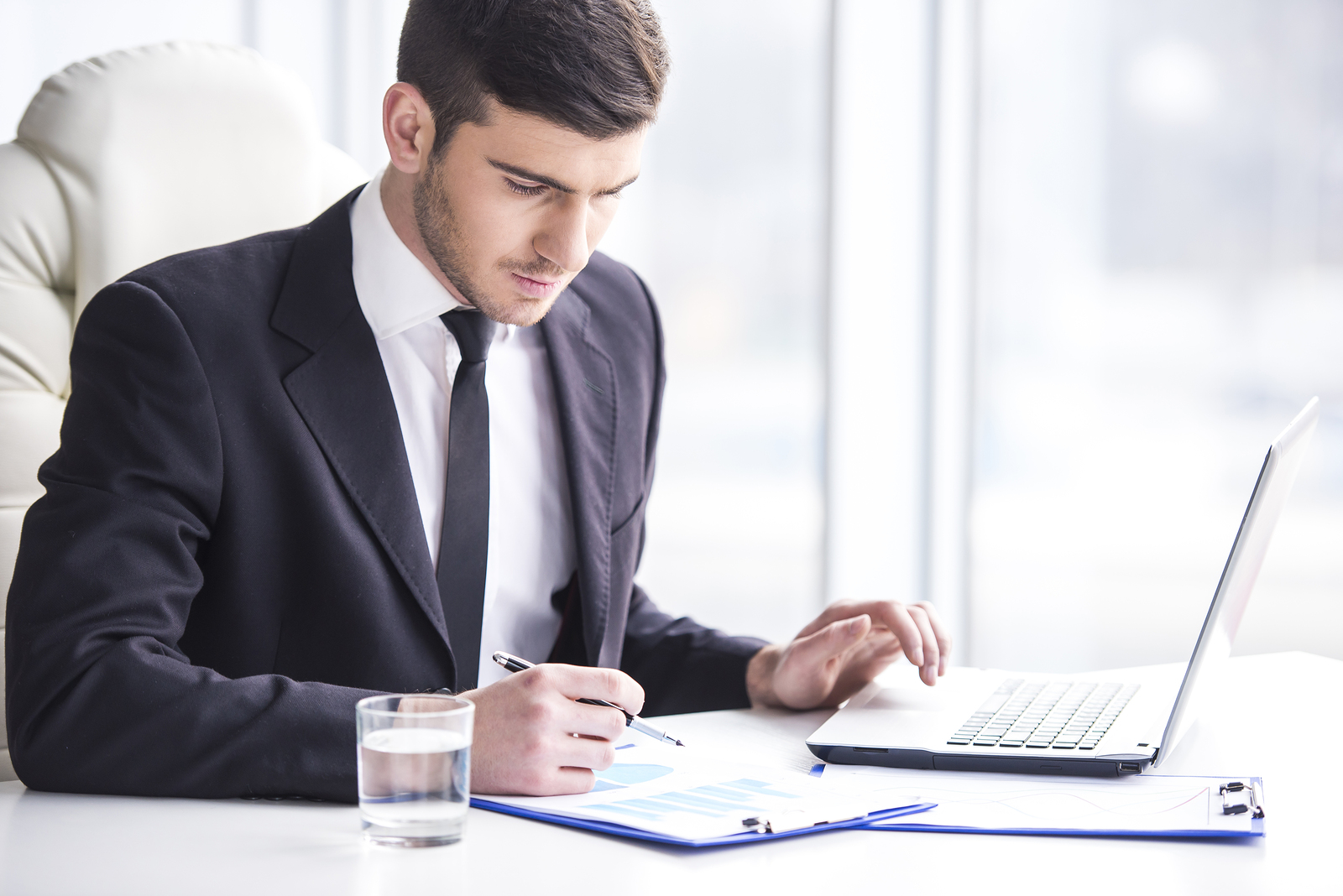 #19 Do you have a revenue & sales strategy?
#20 Should you focus on ad-hoc product sales or holistic product sales?
#21 Is your sales strategy sustainable?
#22 Do you have a plan to optimise your income & commissions?
#23 What are the biggest challenges for you in sales this year?
#24 Do you have a different sales strategy?
Products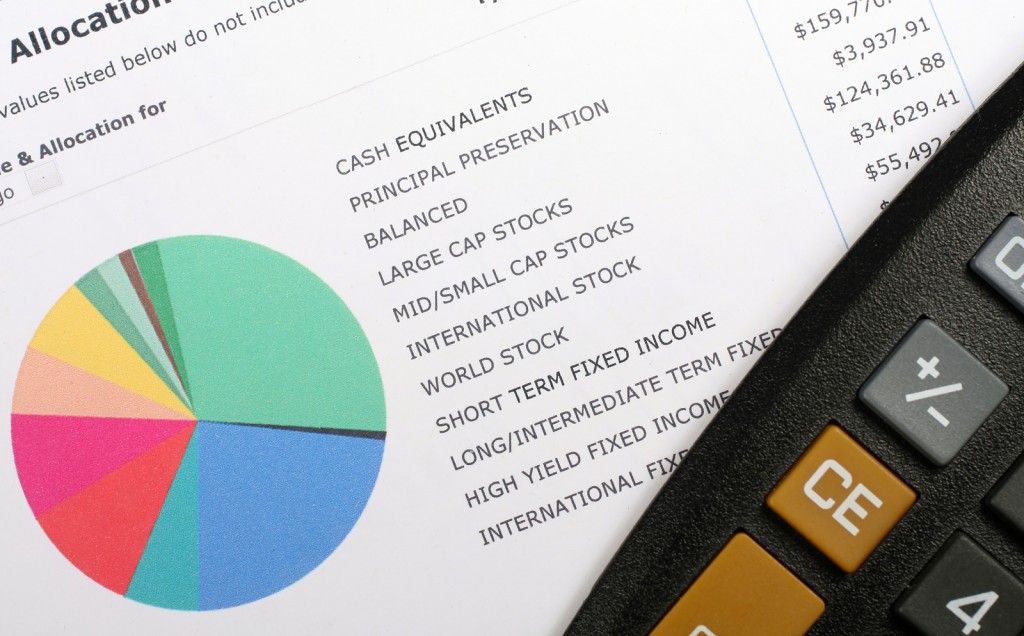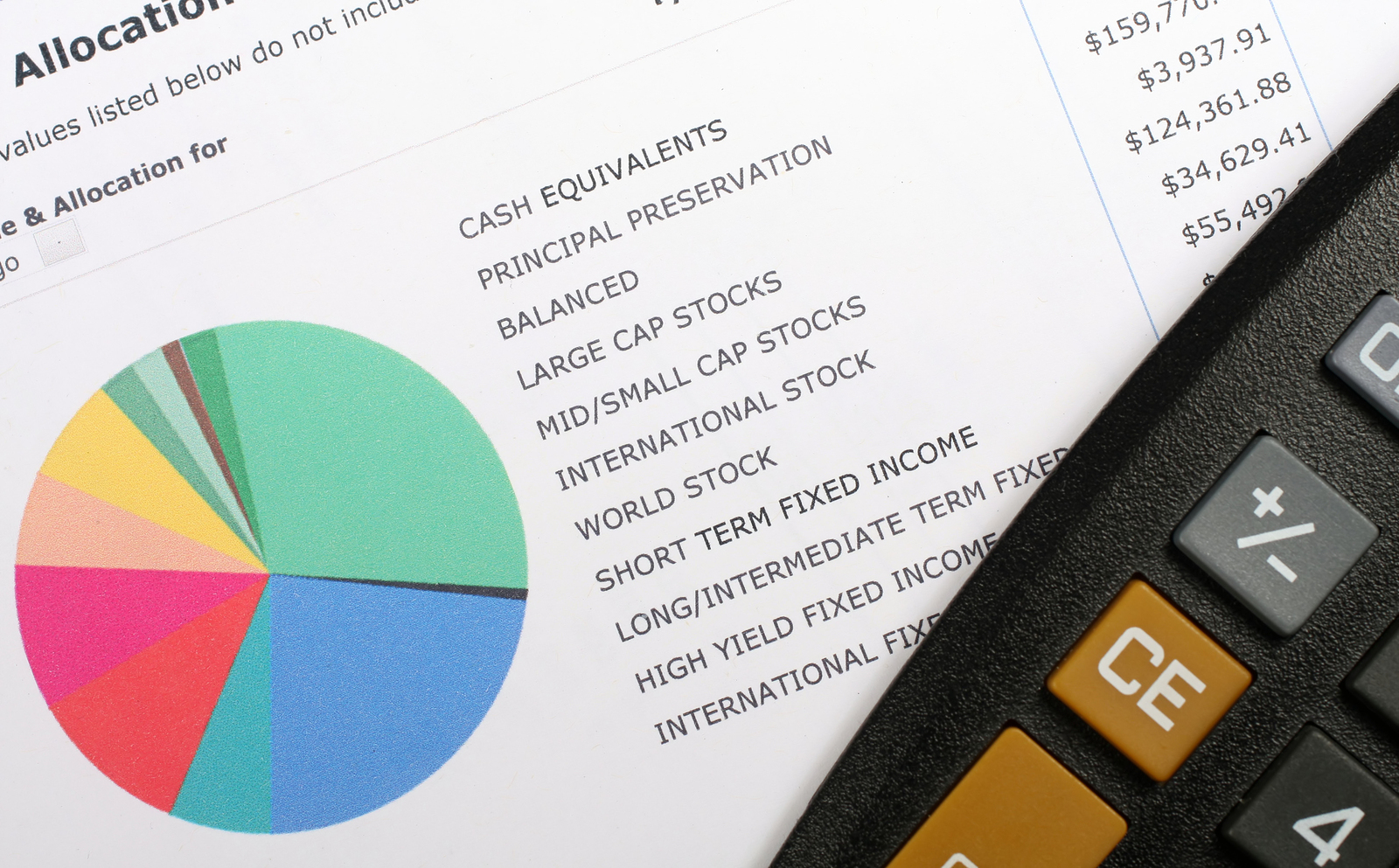 #25 Which financial products & brands issuers needs to be reviewed?
#26 Will there be any changes to product agreements?
#27 Are there any fee changes?
#28 Are there better financial products or brands?
#29 Do you have new tools to help you monitor and measure the products' outcome?
Relationships
#30 Do you have plans to maintain quality relationship with clients?
#31 Do you remember their birthdays?
#32 Would you be doing something for their birthdays?
#33 Is there any key holidays or events you should take note of?
Administration
#34 Are there any outstanding documentations for clients?
#35 Are there any new documentation for clients?
#36 Do you have a master listing or backup listing of your clients?
Industry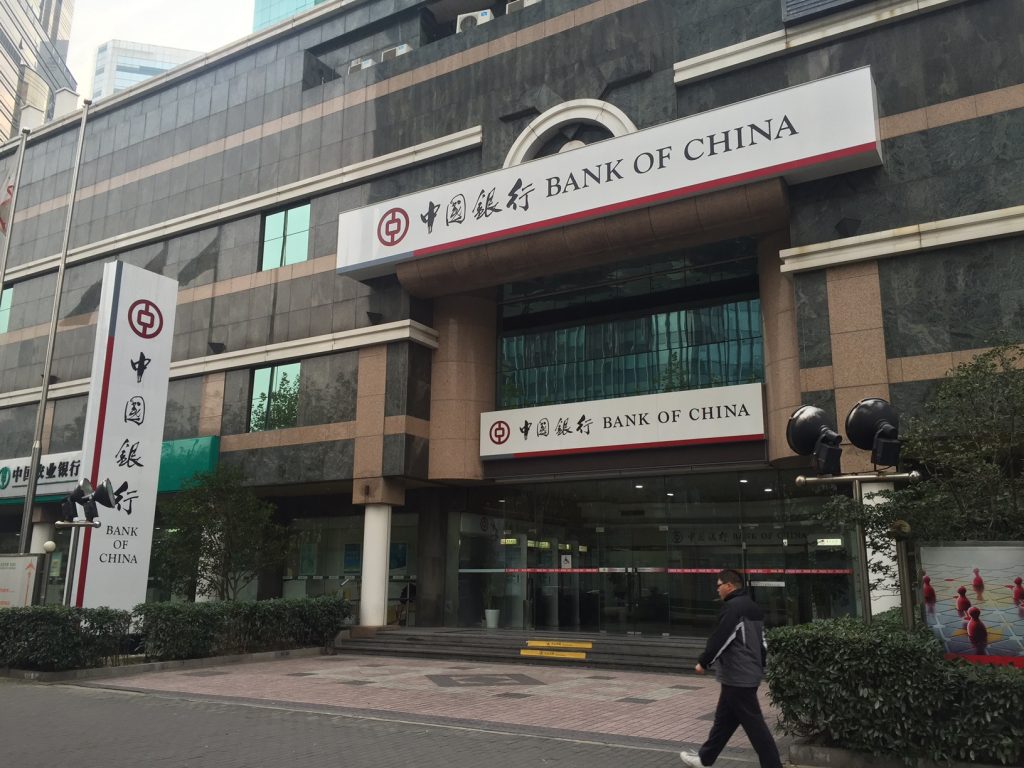 #37 Will there by any major changes in the industry?
#38 Are there any new trends, products and regulations?
Competition
#39 Will there be fierce competition in any area this year?
#40 What is your firm's competitive advantage?
#41 What is your personal competitive advantage?
Learning
#42 Will you be learning a new product or topic?
#43 Will you be singing up for a course / examination to attend?
Systemic Risks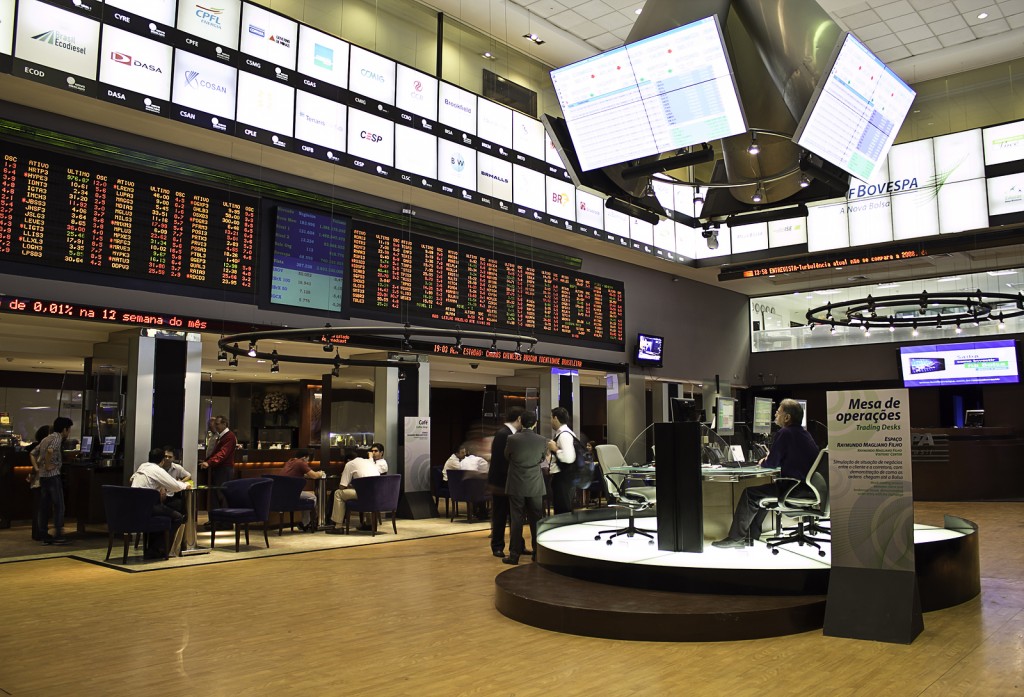 #44 Is your financial institution safe?
#45 Is your management team stable?
#46 Will there be major product or pricing changes?
Macro & Risks
#47 How will the global economy be like this year?
#48 Will the global financial market do well?
#49 Will your domestic economy and stock exchange do well?
#50 Will there be any major changes in regulations?
50 Questions for you to get started for the year. Read More:
Data Release
Caproasia Platforms:
Caproasia Events & Coverage:
---
Caproasia.com | The leading financial website for financial professionals, professional investors and HNW investors. Covering capital markets, investments and private wealth in Asia. How do you invest $3 million to $300 million? How do you manage $20 million to $3 billion of assets? Quicklinks: Caproasia Access | TFC | Caproasia | Jobs
Join 14,000+ leading financial professionals and professional investors in Asia. Stay ahead of your peers & competition. For press release, email to press@caproasia.com For editorial, media kit, listing on TFC, events, seminars or research & data services, email to mail@caproasia.com
---