Caproasia.com | The leading financial website for financial professionals, professional investors and HNW investors. Covering capital markets, investments and private wealth in Asia. How do you invest $3 million to $300 million? How do you manage $20 million to $3 billion of assets? Quicklinks: Caproasia Access | TFC | Caproasia | Jobs
This site is for accredited investors, professional investors and financial professionals only. You should have assets around $3 million to $300 million or managing $20 million to $3 billion.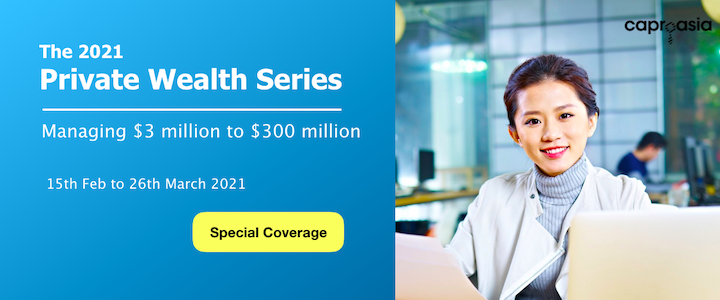 ---
EQUITY Official HD Trailer (2016)
Trailer
2 Min 05 Seconds – Trailer | Published on May 20, 2016
When Senior investment banker Naomi Bishop (Anna Gunn) is passed over for a promotion at her firm, she fights for the opportunity to take a start-up public, hoping this promising IPO will secure her a place at the firm's highest level. But when an employee at the start-up raises questions about a possible crack in the company's walls, Naomi must decide whether to investigate rumors that may compromise the deal, or push forward with the confidence her superiors expect.
Soon Naomi finds herself tangled in a web of deception and office politics and begins to question if there is anyone she can trust. As the IPO draws closer, Naomi sees that the choices she has made for her career have left her very much alone. Forced to reexamine the rules of the cutthroat world she has always loved she finds herself in a fight for her very survival.
For Caproasia Pro Access:
---
Useful Links:
Events & Coverage:
---
---