Caproasia.com is the leading financial media platform in Asia. Covering capital markets, investments and private wealth in Asia. Driving $25 trillion of assets in Asia. Our users are rainmakers, dealmakers, risk takers and game-changers. Each manage, advise and invest $20 million to $3 billion of assets in Asia. Join 10,000 + elite users driving $25 trillion assets in Asia. Sign up for newsletter here. Register as Caproasia User: CEOs & Entrepreneurs
|
Professional Investors
|
Financial Professionals
---
World's Largest Asset Manager Ended 2016 with $5.12 Trillion AUM
BlackRock has recorded $202 billion of full year total net inflows for 2016, including $181 billion of long term net inflows. The results in 2016 show BlackRock commitment in investment, technology and risk management capabilities.
The BlackRock Board of Directors have approved a 9% increase in quarterly cash dividend to $2.50 per share made payable to shareholders in record at the close of business on 6th March 2016.
News Source: BlackRock Press Release
About BlackRock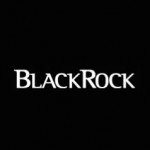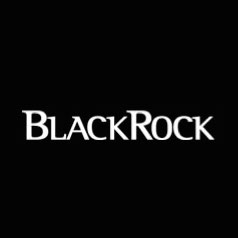 BlackRock is a global leader in investment management, risk management and advisory services for institutional and retail clients. At December 31, 2016, BlackRock's AUM was $5.1 trillion. BlackRock helps clients around the world meet their goals and overcome challenges with a range of products that include separate accounts, mutual funds, iShares® (exchange-traded funds), and other pooled investment vehicles. BlackRock also offers risk management, advisory and enterprise investment system services to a broad base of institutional investors through BlackRock Solutions®. As of December 31, 2016, the firm had approximately 13,000 employees in more than 30 countries and a major presence in global markets, including North and South America, Europe, Asia, Australia and the Middle East and Africa.
Origin: New York, United States
Assets: $219.87 billion
Revenu: $10.50 billion
Employees: 12,000
Official Website: www.blackrock.com
News & Media: Press Release
Updated 8th August 2016