---
Reporting of Large Short Positions and Orders
The Monetary Authority of Singapore (MAS) will require investors to report their short positions and short sell orders in securities listed on the Singapore Exchange (SGX), with effect from 1 October 2018.
" Monetary Authority of Singapore Requires Reporting of Large Short Positions and Orders "
Under the new rules, a short position has to be reported if it reaches or exceeds either S$2 million or 0.2% of total issued shares / units.  Investors will have to report through a new online portal called the Short Position Reporting System (SPRS).  MAS will also publish the total short positions of each security every Wednesday (identities of short sellers will not be disclosed).  Any short position reports made before 1 October 2018 will not be published.
The existing SGX's trading rules already require securities brokers and banks to flag all investor short sell orders to the exchange.  Investors are required to inform their brokers when they submit short sell orders. SGX will also continue to consolidate the short sell orders of each security and publish the information daily.
Ads & Announcements
The 2023 Investment Day | HK & SG
-
Visit & Register here
Where do you invest $250k, $1 million, $10 million, $100 million or $1 billion? Can you generate IRR of 10% / 15% / 20% or more? Private Equity, Hedge Funds, Boutique Funds, Private Markets & more. Taking place on 28th March 2023 in Hong Kong, 4th April 2023 in Singapore, and Virtual Investment Day in April 2023.




The new requirements will be effected through the Securities and Futures (Short Selling) Regulations 2018.  This will improve transparency on short selling activities in the securities market and enable investors to make more informed trading decisions.
---
Short selling Short selling is the sale of securities that the seller does not own at the time of the sale. A short sell order arises where a seller does not have an interest in the securities at the time the sell order is made. A short position arises where a person does not have an interest in the securities that the person has to deliver.
---
Source: MAS
About Monetary Authority of Singapore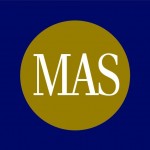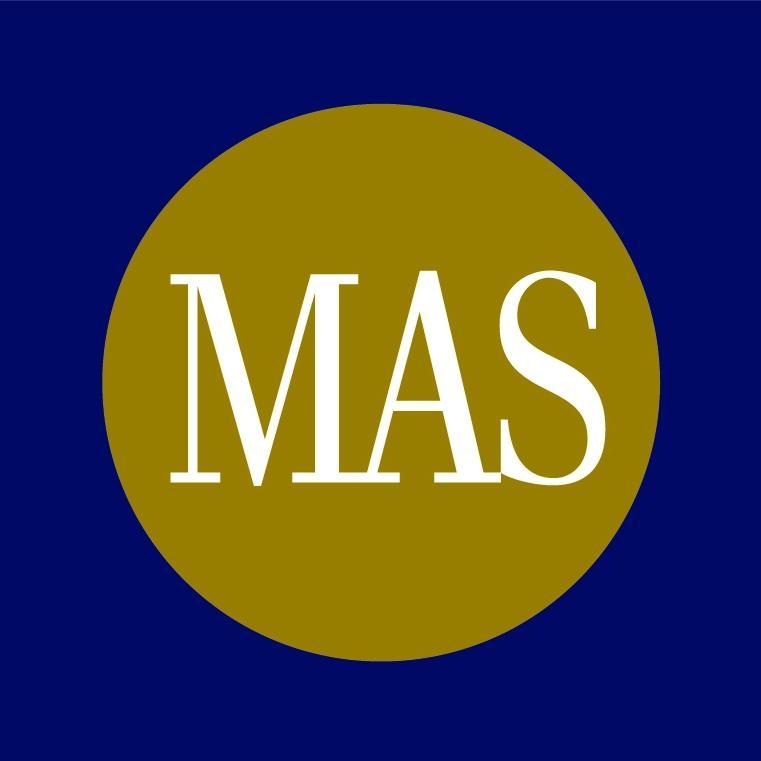 Monetary Authority of Singapore (MAS) is Singapore's central bank, which was formed back on 1 January 1971. It promotes sustained, non-inflationary economic growth through appropriate monetary policy formulation and close macroeconomic surveillance of emerging trends and potential vulnerabilities. MAS manages Singapore's exchange rate, foreign reserves and liquidity in the banking sector. It is also an integrated supervisor overseeing all financial institutions in Singapore — banks, insurers, capital market intermediaries, financial advisors, and the stock exchange.
Origin : Singapore
Assets : USD 385.12 billion
Revenue : USD 1.89 billion
Official Website: www.mas.gov.sg
News & Media: Press Release
Updated on 8th August 2016
---
---
For CEOs, Heads, Senior Management, Market Heads, Desk Heads, Financial Professionals, Investment Managers, Asset Managers, Fund Managers, Hedge Funds, Boutique Funds, Analysts, Advisors, Wealth Managers, Private Bankers, Family Offices, Investment Bankers, Private Equity, Institutional Investors, Professional Investors
Get Ahead in 60 Seconds. Join 10,000 +
Save 2 to 8 hours weekly. Organised for Success.
Subscribe / Sign Up / Contact Us
Caproasia | Driving the future of Asia a financial information technology co. since 2014
Web links may be disabled on mobile for security. Please click on desktop.




---