Caproasia.com | The leading source of data, research, information & resource for investment managers, professional investors, UHNW & HNW investors, and advisors to institutions, billionaires, UHNWs & HNWs. Covering capital markets, investments and private wealth in Asia. How do you invest $3 million to $300 million? How do you manage $20 million to $3 billion of assets? Caproasia -
Learn more
This site is for accredited investors, professional investors, investment managers and financial professionals only. You should have assets around $3 million to $300 million or managing $20 million to $3 billion.


---
HSBC UK Faces $1.61 billion Lawsuit for Tax-Efficient Disney Films Investments
28th June 2020 | Hong Kong
371 investors have filed a $1.61 billion (£1.3 billion) lawsuit against HSBC UK for a failed Disney film-financing investment that was designed to be a tax-efficient investment.  Investors not only did not benefit from the tax-structure, but now face higher taxes and losses.  
" HSBC UK Faces $1.61 billion Lawsuit for Tax-Efficient Disney Film Investments "
Tax-Efficient Disney Films Financing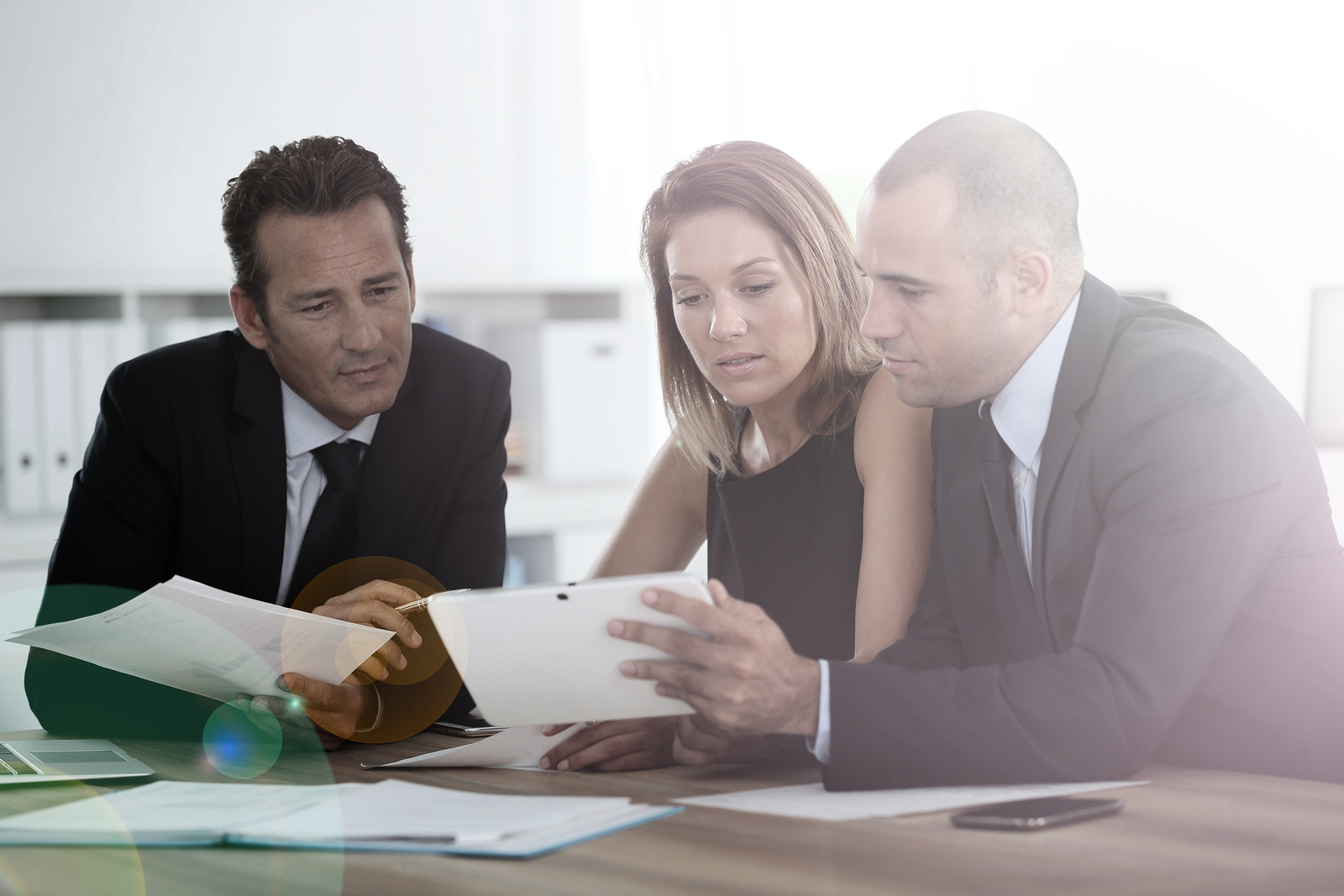 The group of investors had invested into Eclipse Film Partnerships, which is a series of film financing schemes created by HSBC and promoted by Future Capital Partners (previously known as Future Films Ltd) between 2003 to 2007.  The investment was marketed as a tax efficient vehicle for investment returns on film rights, thereby creating a tax deferral benefit. 
Tax Relief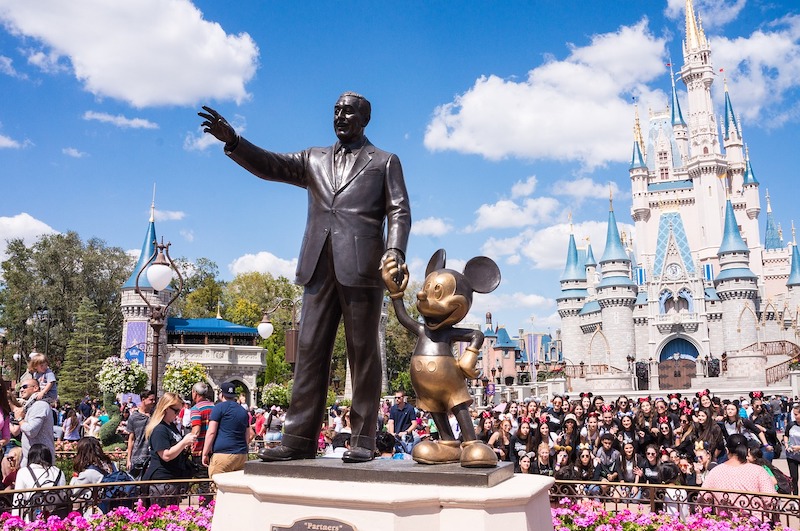 Investors were promised tax relief, by providing capital into the financing schemes and loan agreements with the designated lending banks, Bank of Ireland and Barclays.  The financing will allow the investment structure "Eclipse Film Partnerships" to buy the film distribution rights to Disney films.  The Disney films will then be actively traded. 
The financing scheme or loan agreement will allow investors to claim tax relief on their financing & loans (borrowing interests), and future profit.
UK Tax Authority Denies Tax Relief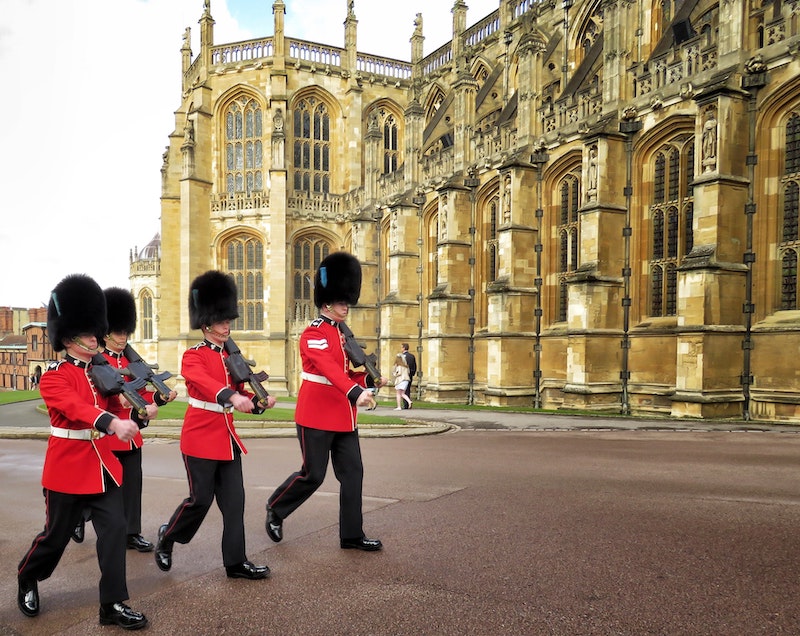 In 2012, the UK tax authority, HMRC (Her Majesty's Revenue and Customs) had investigated Eclipse Film Partnerships and assessed that the partnerships had no trading activities and had "no intention of making a profit."  The means the relief on loan interest payments could not be claimed and profits distributed to partners (investors) are fully taxable.  This assessment had been upheld in both the Upper Tribunal and the Court of Appeal.
With the assessment by the Upper Tribunal and the Court of Appeal, investors now face the prospect of paying higher tax (as much as 10x) and paying much more than the benefit of investing into the tax-efficient investment, Eclipse Film Partnerships.  In 2018, Eclipse Film Partnerships went into liquidation.  Almost $2.84 billion (£2.3 billion) were invested into Eclipse Film Partnerships.
The 371 investors represented by UK law firm Edwin Coe have filed a $1.61 billion (£1.3 billion) lawsuit against HSBC UK in London's High Court.  
Former English Premier League (EPL) football managers Sir Alex Ferguson who managed Manchester United football club and Sven-Göran Eriksson who managed England national team are among the 371 investors who had filed the claim.
About HSBC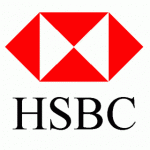 HSBC Holdings plc, the parent company of HSBC, is headquartered in London. HSBC serves customers worldwide from offices in 64 countries and territories in its geographical regions: Europe, Asia, North America, Latin America, and Middle East and North Africa. With assets of $2.918 trillion at 31st March 2020, HSBC is one of the world's largest banking and financial services organisations.
Visit: HSBC
---
HSBC – 150 Years 
CBS – HSBC Helping Rich Hide Assets | Investigative Story
---
---
For CEOs, Heads, Senior Management, Market Heads, Desk Heads, Financial Professionals, Investment Managers, Asset Managers, Fund Managers, Hedge Funds, Boutique Funds, Analysts, Advisors, Wealth Managers, Private Bankers, Family Offices, Investment Bankers, Private Equity, Institutional Investors, Professional Investors
Get Ahead in 60 Seconds. Join 10,000 +
Save 2 to 8 hours weekly. Organised for Success.
Subscribe / Sign Up / Contact Us
Caproasia | Driving the future of Asia a financial information technology co. since 2014
Web links may be disabled on mobile for security. Please click on desktop.






---