---
Singapore Wealth Management Institute Receives $25 Million Grant from Top Hedge Fund Manager Ray Dalio
22nd October 2020 | Singapore
Singapore's Wealth Management Institute (WMI), a not-for-profit educational and research institute, has received a $25 million grant from Dalio Philanthropies to launch the Dalio Sustainable Market Principles Program to train policy makers and investment professionals on universal principles of market behaviour.
" Singapore WMI Receives $25 Million Grant from Ray Dalio "
Ads & Announcements
The 2023 Investment Day | HK & SG
-
Visit & Register here
Where do you invest $250k, $1 million, $10 million, $100 million or $1 billion? Can you generate IRR of 10% / 15% / 20% or more? Private Equity, Hedge Funds, Boutique Funds, Private Markets & more. Taking place on 28th March 2023 in Hong Kong, 4th April 2023 in Singapore, and Virtual Investment Day in April 2023.




Dalio Philanthropies, Ray Dalio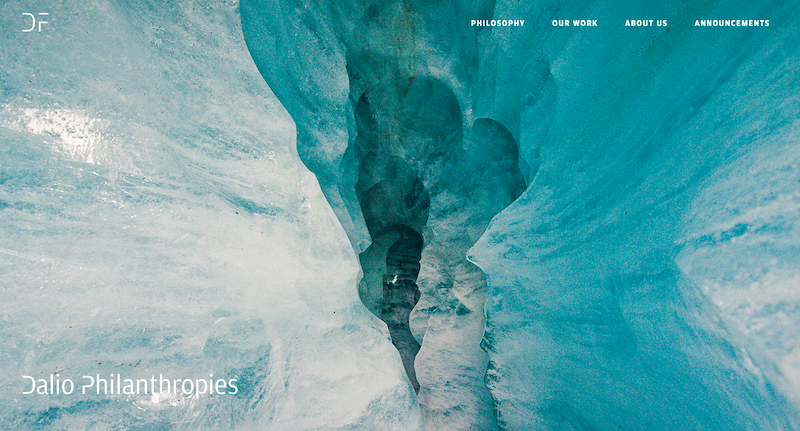 Dalio Philanthropies is founded by top hedge fund manager Ray Dalio, who founded Bridgewater Associates in 1975.
Ray Dalio had grown Bridgewater Associates out of a 2-bedroom apartment into one of the largest and most successful hedge funds in the world today.  He is also one of the world's most influential experts in global economics and investing.
Today, Bridgewater Associates is one of the world's largest hedge fund and in 2019, reported Assets under Management (AUM) of around $160 billion.  The flagship fund of Bridgewater Associates is Pure Alpha.
Singapore and Ray Dalio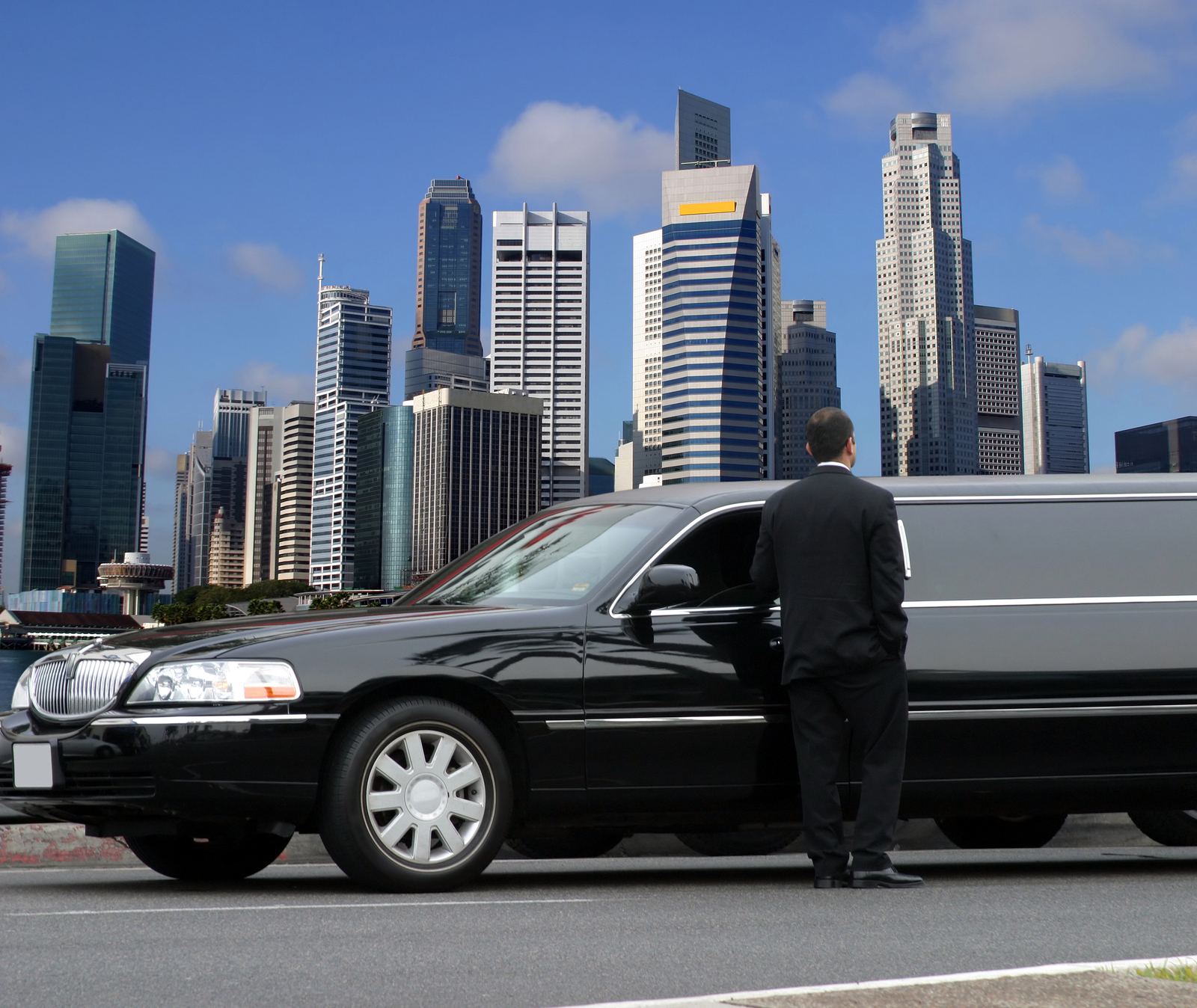 According the Wealth Management Institute of Singapore, "Dalio has had a long relationship with Singapore, having advised policymakers and Singapore's sovereign wealth funds since the 1990s, and has developed many meaningful relationships over those years.
This new collaboration with WMI represents a continuation of this relationship, as well as an example of the Dalio family's philanthropic commitments to education, advancing financial literacy, and advocating for policy approaches that provide strong returns both economically and socially."
WMI & Dalio Sustainable Market Principles Program
A dedicated Advisory Board for the Program will be established, to be chaired by Mr. Ray Dalio, and will include Mr. Ng Kok Song, WMI Chairman Emeritus, and other eminent leaders from the industry and public policy. The Advisory Board will help guide the development of the Program and its curriculum.
The Dalio Sustainable Market Principles Program will commence its courses in 2021 to train policy makers and investment professionals on universal principles of market behaviour.  The $25 million grant may also be used to support research, signature conferences and other thought leadership forums.
Ray Dalio:
"I have known Singapore for many decades and have had the privilege of seeing this country develop into a globally-admired example of wise governance and management of public investments.
Through this initiative with WMI, my family and I hope we can contribute to Singapore's continued development and enhance the level of investment knowledge and expertise throughout the region."
WMI Chairman Lim Chow Kiat:

"Singapore values the opportunity to work with Dalio Philanthropies to become a centre of excellence that advances knowledge, builds capabilities, and cultivates thought leadership on market principles.
This partnership is strongly aligned with WMI's practice-based curriculum and will enable investment managers and policymakers in Singapore and the region to hone fundamental skills."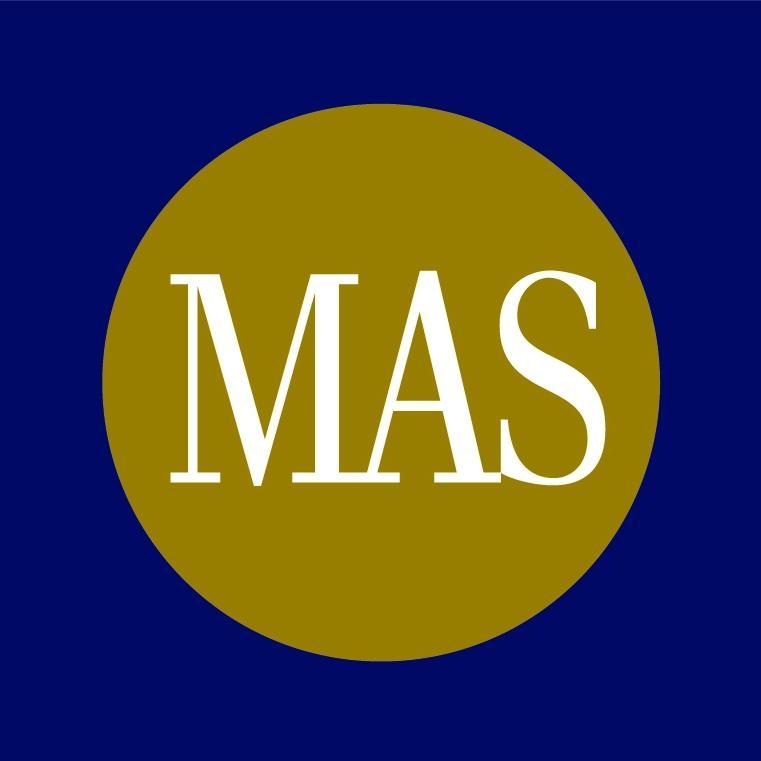 Monetary Authority of Singapore (MAS) Managing Director, Ravi Menon:
"The Dalio Sustainable Market Principles Program has every promise of being truly transformative. The keen insights and deep expertise that Ray Dalio brings will help to raise Singapore's suite of education programs in wealth management towards the highest international standards.
This resonates with the high priority MAS places on deepening the skills and capabilities of our financial industry workforce."
Singapore Economic Development Board (EDB) Chairman Dr. Beh Swan Gin:
"This partnership harnesses Mr. Dalio's expertise and WMI's platform, to advance capabilities in asset management and capital allocation, in Singapore and the region. We strongly welcome the initiative because it addresses the need for more and better stewards of financial capital in fast-growing Asia. We thank Dalio Philanthropies for their generous gift."
---
About WMI
The Wealth Management Institute ("WMI") is Asia's Centre of Excellence for wealth and asset management education and research. Established in 2003 with the support of Temasek and GIC, WMI is driven by the vision to catalyse Singapore's growth ambition to become a leading international wealth and asset management centre. We believe that advancing knowledge and capabilities can have a sustainable impact on value creation at an individual, institutional and national level.
WMI is appointed as Singapore's Lead Training Provider for Private Banking by the Institute of Banking and Finance Singapore ("IBF") and supported by the Monetary Authority of Singapore ("MAS"). Our programs equip practitioners with leading-edge industry knowledge and advanced technical expertise through our comprehensive suite of practice-based programs, covering investments, portfolio management, wealth planning, compliance to risk management. We connect rigorous academic theory with current industry best practice to ensure we provide global perspectives with an Asian focus. In 2019, WMI trained a record number of 17,000 finance professionals across 110 leading financial institutions from across 23 countries.
Visit: wmi.edu.sg
About Dalio Philanthropies
Dalio Philanthropies is the philanthropic platform of the Dalio family, supporting a broad and diverse range of programs that further the passions of the Dalio family.
The Dalio Sustainable Market Principles Program
Ray Dalio is synonymous with investment and shaping economic policy. The distinctive Program for "Market Skills" aims to combines knowledge and practical capability, hone acute market awareness, and encourage inquisitiveness and the desire to continually review assumptions and ensure a solid understanding of a fast-evolving environment.
The Program will span economic fundamentals, market fundamentals, portfolio construction and risk management, and case studies. It will be especially relevant for a diverse pool of students from asset management, national economic and development agencies to the policy makers and investors of the future.
Visit: www.daliophilanthropies.org
---
---
For CEOs, Heads, Senior Management, Market Heads, Desk Heads, Financial Professionals, Investment Managers, Asset Managers, Fund Managers, Hedge Funds, Boutique Funds, Analysts, Advisors, Wealth Managers, Private Bankers, Family Offices, Investment Bankers, Private Equity, Institutional Investors, Professional Investors
Get Ahead in 60 Seconds. Join 10,000 +
Save 2 to 8 hours weekly. Organised for Success.
Subscribe / Sign Up / Contact Us
Caproasia | Driving the future of Asia a financial information technology co. since 2014
Web links may be disabled on mobile for security. Please click on desktop.




---