Caproasia.com | The leading source of data, research, information & resource for financial professionals, institutional investors, professional investors and private investors (UHNWs, & HNWs). Covering capital markets, investments and private wealth in Asia. How do you invest $3 million to $300 million? How do you manage $20 million to $3 billion of assets? This site is for accredited investors, professional investors, investment managers and financial professionals only. You should have assets around $3 million to $300 million or managing $20 million to $3 billion.
---
Julius Baer Reaches $79.7 Million Settlement for Role in FIFA Corruption Events
9th November 2020 | Hong Kong
Swiss Private Bank, Julius Baer has reached an in-principle agreement of $79.7 million settlement with the U.S. Department of Justice (DOJ), to resolve investigation of the bank's role in corruption events with world soccer federation – FIFA.
" Julius Baer Reaches $79.7 million settlement with United States DOJ "
Julius Baer Settles U.S. DOJ's FIFA Investigation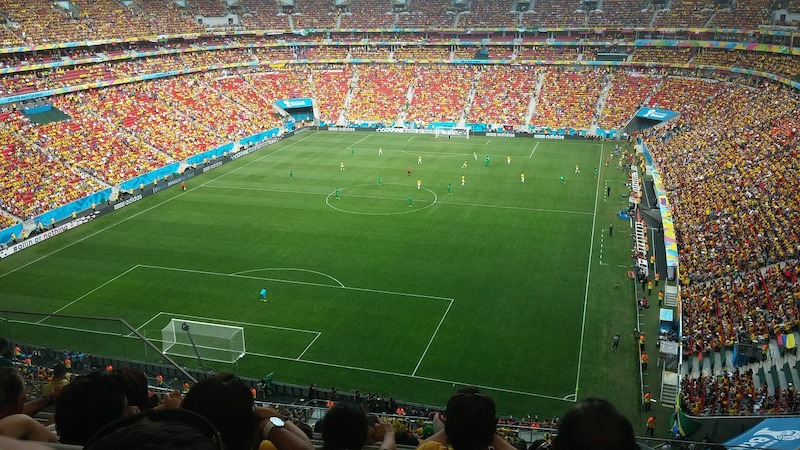 Since 2015, Julius Baer had been cooperating with the U.S. Department of Justice (DOJ) in its investigation of alleged money laundering and corruption involving officials and affiliates of FIFA and associated sports media & marketing companies.
The related regulatory proceeding in Switzerland was closed in February 2020.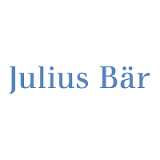 Julius Baer Strengthens Risk Management, Takes $79.7 Million Provision
Julius Baer through a comprehensive programme initiated in 2016, have taken steps to prevent future occurrences.
The Swiss bank had re-documented each one of the Bank's client relationships and discontinued certain individual relationships and operations. Julius Baer had also renewed and strengthened the entire risk organisation, and introduced an enhanced Code of Ethics and Business Conduct.
With the settlement, Julius Baer will enter into a 3-year deferred prosecution agreement and a financial component of which Julius Baer has taken a provision of $79.7 million on its 2020 financial results.
Data Release
Caproasia Platforms:
Caproasia Events & Coverage:
---
Caproasia.com | The leading financial website for financial professionals, professional investors and HNW investors. Covering capital markets, investments and private wealth in Asia. How do you invest $3 million to $300 million? How do you manage $20 million to $3 billion of assets? Quicklinks: Caproasia Access | TFC | Caproasia | Jobs
Join 14,000+ leading financial professionals and professional investors in Asia. Stay ahead of your peers & competition. For press release, email to press@caproasia.com For editorial, media kit, listing on TFC, events, seminars or research & data services, email to mail@caproasia.com
---