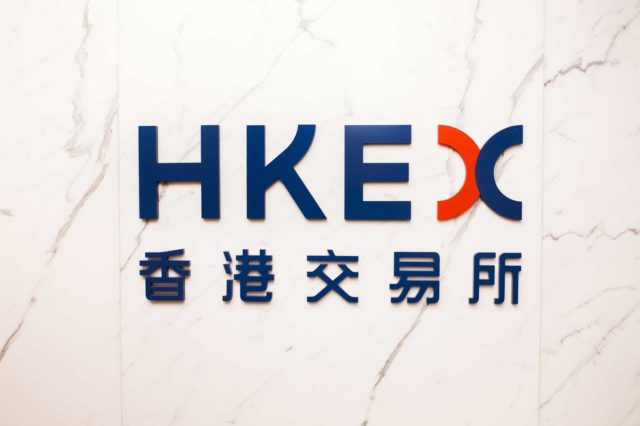 Caproasia.com | The leading source of data, research, information & resource for investment managers, professional investors, UHNW & HNW investors, and advisors to institutions, billionaires, UHNWs & HNWs. Covering capital markets, investments and private wealth in Asia. How do you invest $3 million to $300 million? How do you manage $20 million to $3 billion of assets? Caproasia -
Learn more
This site is for accredited investors, professional investors, investment managers and financial professionals only. You should have assets around $3 million to $300 million or managing $20 million to $3 billion.


---
Hong Kong Exchange to Launch New Hang Seng TECH Index Futures & Options
9th November 2020 | Hong Kong
Hong Kong Exchanges and Clearing (HKEX) will be launching new futures and options contract on Hang Seng TECH Index on the 23rd November 2020 and 18th January 2021 respectively, subject to regulatory approval and market readiness.  There will also be trading fee discount and exemption of SFC Commission Levy for newly launched contracts. (SFC – Securities and Futures Commission of Hong Kong)
" Hong Kong Exchange to Launch New Hang Seng TECH Index Futures & Options Contract "
Hang Seng TECH Index Futures and Options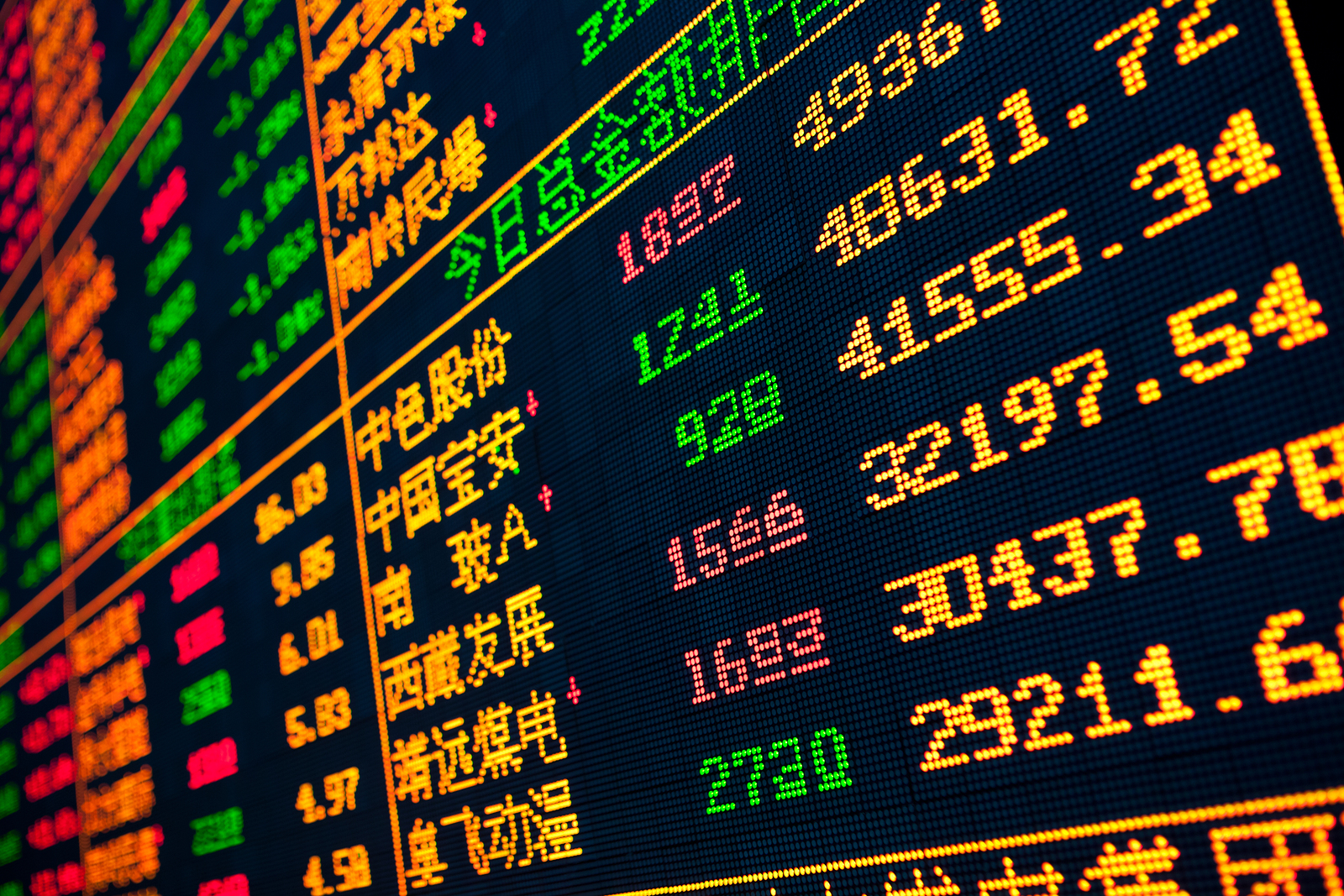 The Hang Seng TECH Index Futures and Options will be the first exchange-traded derivatives contracts to track the index, complementing HKEX's flagship Hang Seng Index and Hang Seng China Enterprise Index products.
Hang Seng TECH Index Futures to launch on 23/11/2020
Hang Seng TECH Index Options to launch on 18/01/21
Trading fee discount and SFC Commission Levy Exemption will be applied to newly launched contracts
Hang Seng TECH Index
The Hang Seng TECH Index was launched in July 2020, and tracks the 30 largest technology companies listed in Hong Kong.  According to back-testing data, the Hang Seng TECH Index has provided a 36% return for 2019 and a 60% return for 2020, as at the end of October 2020.
The introduction of the proposed contracts will bring new exposure management tools to the market, giving greater product coverage of the technology sector in Hong Kong.  The proposed futures and options will further enhance HKEX's product offering on the Hang Seng TECH Index, and are in addition to the four Hang Seng TECH Index ETFs already trading on HKEX's markets.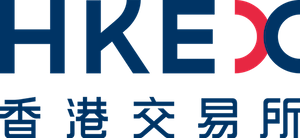 Wilfred Yiu, Head of Markets, HKEX:
" Tech and innovation is a major pillar of our securities market ecosystem, and the Hang Seng TECH Index has already become an essential measure of tech sector performance. We are delighted to be providing investors with even more options with the launch of these futures and options contracts tracking the Hang Seng TECH Index.
These new Hang Seng TECH Index products will further enrich the Hong Kong technology investment landscape and help to attract more high quality technology companies from all over the world to our markets," said Mr Yiu."
Anita Mo, Chief Executive Officer, Hang Seng Indexes Company:
" The Hang Seng TECH Index aims to reflect the performance of main players in technology sector listed in Hong Kong, and to facilitate the development of various index-linked products, including derivatives and ETFs.
We are pleased to see the launch of the linked futures and options tracking Hang Seng TECH Index and it significantly advances our aim of establishing the Hang Seng TECH Index as our third flagship index."
---
---
For CEOs, Heads, Senior Management, Market Heads, Desk Heads, Financial Professionals, Investment Managers, Asset Managers, Fund Managers, Hedge Funds, Boutique Funds, Analysts, Advisors, Wealth Managers, Private Bankers, Family Offices, Investment Bankers, Private Equity, Institutional Investors, Professional Investors
Get Ahead in 60 Seconds. Join 10,000 +
Save 2 to 8 hours weekly. Organised for Success.
Subscribe / Sign Up / Contact Us
Caproasia | Driving the future of Asia a financial information technology co. since 2014
Web links may be disabled on mobile for security. Please click on desktop.






---