---
Billionaire & Google co-Founder Sergey Brin Setup Family Office in Singapore
3rd February 2021 | Singapore
Billionaire and Google co-founder Sergey Brin, has expanded his family office into Asia with the setup of a family office unit in Singapore in 2020. Sergey Brin's family office is Bayshore Global Management, which was setup in 2006. Sergey is one of the top 10 richest man in the world with around $80 billion to $90 billion personal fortune.
" Billionaire Google co-Founder Sergey Brin Setup Family Office in Singapore "
Web links may be disabled on mobile for security. Please click on desktop.


Sergey Brin's Family Office: Bayshore Global Management
Sergey Brin's family office, Bayshore Global Management is co-owned by himself and his wife Anne Wojcicki. In 2020, Bayshore Global Management is estimated to manage more than $30 billion of family assets. Marie Young, the Deputy Chief Investment Officer is the appointed Director of the Singapore's office.
Sergey Brin, More than $80 billion Networth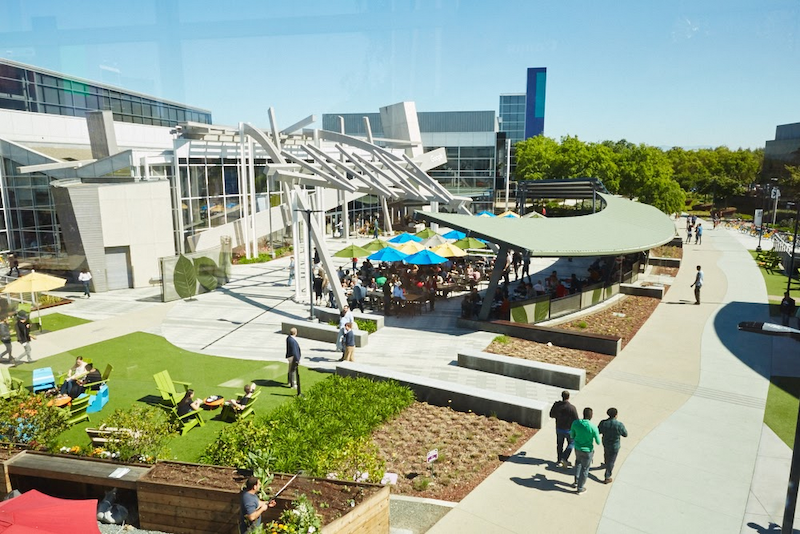 Sergey Brin is the co-founder of Google (1998), which created the world's leading search engine and is one of the world's largest technology company. In 2020, he has an estimated personal fortune of more than $75 billion. In 2021, his personal fortune grew into the range of $80 billion to $90 billion.
Sergey Brin (Age 47) is born in Russia. He had migrated to the United States with his family at the age of 6 and became an American citizen.
American Billionaires in Singapore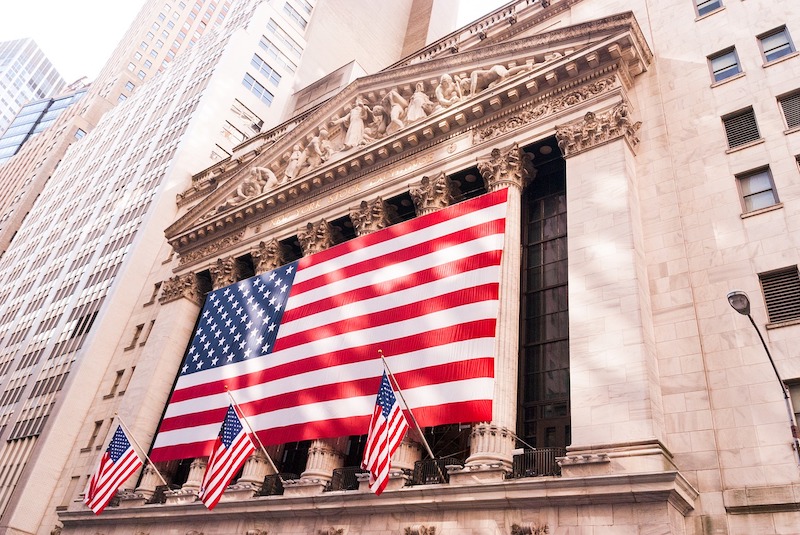 Sergey Brin is one of the few publicly known American billionaire to setup operations in Singapore.
In 2009, facebook co-founder Eduardo Saverin ($15 billion) moved to Singapore and became a citizen of Singapore in 2012. In 2020, top hedge fund manager and founder of Bridgewater Associates Ray Dalio ($16 billion), setup a family office in Singapore and gave a $25 million grant from Dalio Philanthropies to Singapore's Wealth Management Institute (WMI) to train policy makers and investment professionals on universal principles of market behaviour.
Related:
Links:
Scroll Below for Sign Up / Contact Us Form
Web links may be disabled on mobile for security. Please click on desktop.





---
Caproasia.com
| The leading financial website for investment managers, professional investors, UHNW & HNW investors and advisors to institutions, billionaires, UHNWs & HNWs.
Covering capital markets, investments and private wealth in Asia. How do you invest $3 million to $300 million? How do you manage $20 million to $3 billion of assets?
Caproasia
is a financial information technology co. founded in 2014. We have 4 businesses in Media, Information, Services and Technology. We created 3 solutions: Membership, Events & Platforms to drive investment decisions in Asia through information, services, technology & people, that impact economies, societies & people. Our Mission: Driving the future of Asia For 2022 Investment Day: mail@caproasia.com For Family Office, Professional Investor, HNW Investor Events: mail@caproasia.com For Membership, Events, Networking, Roundtable, Summits: mail@caproasia.com For Investment Relations Network: mail@caproasia.com For Platforms, Media Kit, Advertising, Campaigns, Partnerships: angel@caproasia.com For press release: press@caproasia.com For all other enquiries: mail@caproasia.com
---
Sign Up / Contact Us
Caproasia | Get Ahead in 60 Seconds. Join 10,000 +
Caproasia | Driving the future of Asia
a financial information technology co. since 2014
---
Caproasia Users
Manage $20 million to $3 billion of assets
Invest $3 million to $300 million
Advise institutions, billionaires, UHNWs & HNWs
Learn More | Caproasia Users
Caproasia Platforms | Join 10,000 Investors & Advisors
Monthly Networking & Roundtables:
Membership | Join a Powerful Network:
Family Office Programs:
Caproasia Summits:
Special Coverage