Caproasia.com | The leading source of data, research, information & resource for investment managers, professional investors, UHNW & HNW investors, and advisors to institutions, billionaires, UHNWs & HNWs. Covering capital markets, investments and private wealth in Asia. How do you invest $3 million to $300 million? How do you manage $20 million to $3 billion of assets? Caproasia -
Learn more
This site is for accredited investors, professional investors, investment managers and financial professionals only. You should have assets around $3 million to $300 million or managing $20 million to $3 billion.


---
HSBC Wealth Business Grows in Asia to $800 Billion, Hires 1000 in 2021
12th May 2021 | Hong Kong
HSBC wealth business in Asia is growing fast with almost $800 billion or half of HSBC's global $1.6 trillion wealth assets is in Asia.  In 2021, HSBC in Asia is also on track to hire over 1,000 client-facing wealth management roles as part of HSBC's strategy to become the leading wealth manager in Asia by 2025.
"HSBC Wealth Business Grows in Asia to $800 Billion, Hires 1000 in 2021"
HSBC Invests $3.5 Billion, Hires 5,000 in 5 years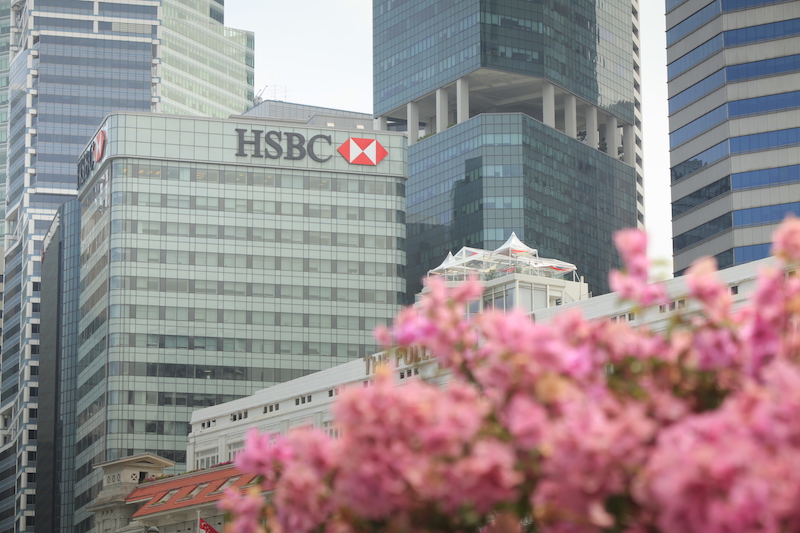 In February 2021, HSBC had announced plans to invest $3.5 billion over 5 years to hire 5,000, including private bankers, relationship managers, investment counsellors and specialists to support affluent, high net worth and ultra-high net worth clients in Hong Kong, mainland China and Singapore.
Read: HSBC, Citi and Standard Chartered to Add 6,600 Wealth & Private Banking Jobs in Asia
HSBC Q1 2021 Financial Performance in Asia
Asia contributed $1.2 billion to global profits, representing 2/3 of global WPB profits
Wealth revenue grow to $1.5 billion
Wealth balances in Asia grew to nearly half half of global $1.6 trillion wealth balances
80% of retail wealth sales in Asia-Pacific are conducted through digital channels
HSBC Private Banking in Asia attracted $6.6 billion net new money (NNM)
HSBC Asset Management in Asia attracted $3.3 billion net new money (NNM)
HSBC Life generated Premium of $676 million
Growing HSBC Private Banking, Asset Management, Insurance and Global Markets in Asia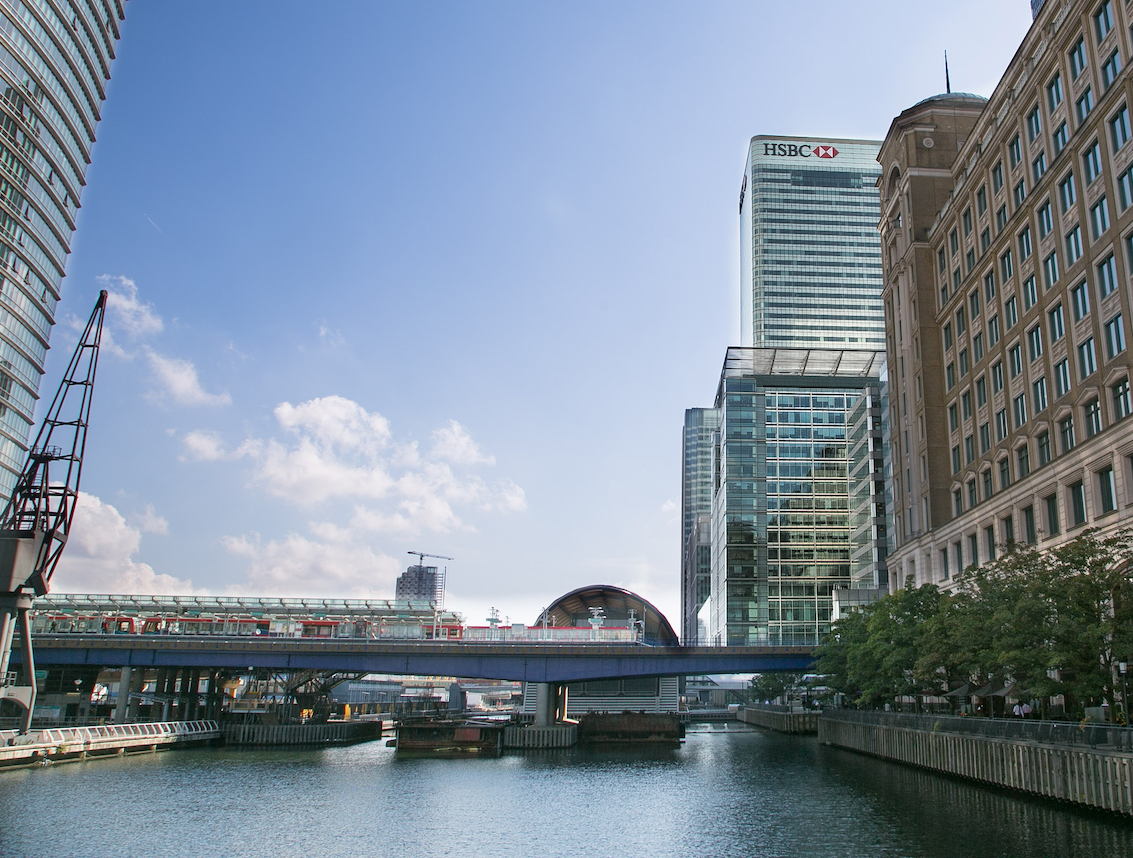 With HSBC's strategy to become the leading wealth manager in Asia by 2025, HSBC is growing its HSBC Private Banking, Asset Management, Insurance and Markets businesses in Asia.
In Q1 2021, HSBC set up a new onshore private banking business in Thailand and launched a dedicated Independent Asset Managers' desk in Singapore to meet the needs of family offices and independent advisors managing wealth on behalf of their clients.  
In May 2021, HSBC launched a new institutional family office service in Hong Kong and Singapore, providing family offices access to HSBC Investment Banking specialists, products and services.
In Mainland China, HSBC expanded their new mobile personal wealth planning service, HSBC Pinnacle, to 4 cities – Guangzhou, Hangzhou, Shanghai and Shenzhen, with 4 new products by HSBC Life China, including a market-first GBA unit-linked fund.
HSBC's Global Markets also continues to build wealth solutions, increasingly on digital platforms for FX, Equities, Bonds, structured products and private placements for clients in Hong Kong, Mainland China, Malaysia and Singapore.  HSBC Global Markets is also a leading provider of sustainable investments across asset classes, including Asia's first RMB green certificates of deposit for retail investors in Hong Kong in Q1 2021.
In Q1 2021, HSBC Asset management also launched multiple products across Hong Kong, Mainland China, Singapore and India to serve mass market and HNW investors:
Selected HSBC Asset Management New Products:
Asia Multi-Asset High Income Fund in Hong Kong
Evolving Asia Equity Fund in mainland China
Portfolio Management Services and Global Equity Climate Change Fund of Fund in India

 

$300 million GBA Multi Asset portfolio with Hong Kong (GBA ~ Greater Bay Area)
HSBC Regional Head of Wealth and Personal Banking Asia Pacific, Greg Hingston:
"Our $3.5 billion investments are underway, enabling us to deliver a robust start in Asia this year across the full spectrum of our wealth clients, with new digital wealth capabilities, innovative products and the expansion of our omni-channel distribution, including boosting our wealth frontline teams.
As the leading wealth manager across the full wealth continuum in Asia, we are seeing increased trading and investment activity from new and experienced investors on mobile and communicate with our relationship managers and wealth specialists for more sophisticated needs.
Our unique advantage lies in our ability to serve the entire progression of wealth needs – from first time investors to mass affluent families to high net worth and ultra high net worth clients and their businesses, allowing us to grow with them at every stage of their wealth journey. Combined with our established strengths in commercial, corporate and investment banking, and in-house insurance, asset management and Markets, we're able to bring the full extent of HSBC's expertise and international connectivity to serve across the full spectrum of wealth management needs."
Related:
---
---
For CEOs, Heads, Senior Management, Market Heads, Desk Heads, Financial Professionals, Investment Managers, Asset Managers, Fund Managers, Hedge Funds, Boutique Funds, Analysts, Advisors, Wealth Managers, Private Bankers, Family Offices, Investment Bankers, Private Equity, Institutional Investors, Professional Investors
Get Ahead in 60 Seconds. Join 10,000 +
Save 2 to 8 hours weekly. Organised for Success.
Subscribe / Sign Up / Contact Us
Caproasia | Driving the future of Asia a financial information technology co. since 2014
Web links may be disabled on mobile for security. Please click on desktop.






---