Caproasia.com | The leading source of data, research, information & resource for financial professionals, institutional investors, professional investors and private investors (UHNWs, & HNWs). Covering capital markets, investments and private wealth in Asia. How do you invest $3 million to $300 million? How do you manage $20 million to $3 billion of assets? This site is for accredited investors, professional investors, investment managers and financial professionals only. You should have assets around $3 million to $300 million or managing $20 million to $3 billion.
---
$9 Trillion Asset Manager BlackRock, CCB & Temasek JV Receives License for Wealth Management in China
13th May 2021 | Hong Kong
BlackRock, the world's largest asset manager with $9.01 trillion AUM, in a joint venture with China Construction Bank and Temasek (Sovereign Wealth Fund of Singapore), has received approval for a wealth management license in China from the China Banking and Insurance Regulatory Commission (CBIRC). The joint venture in China will be named – BlackRock CCB Wealth Management.
" $9 Trillion Asset Manager BlackRock, CCB & Temasek JV Receives License for Wealth Management in China "
BlackRock CCB Wealth Management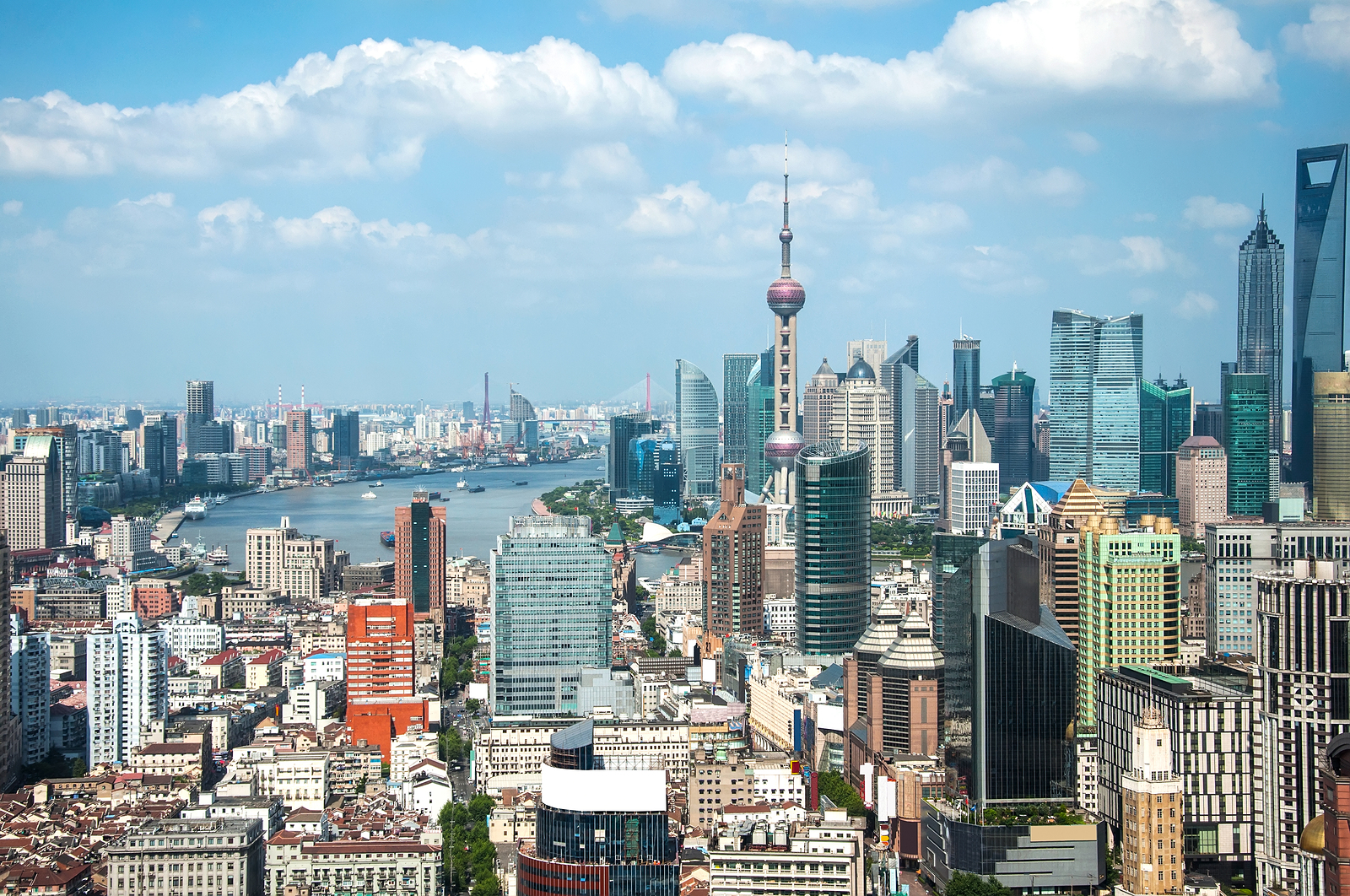 The joint venture, BlackRock CCB Wealth Management, is 50.1% owned by BlackRock, 40% by China Construction Bank and 9.9% by Temasek.
BlackRock is the world's largest asset manager with around $9.01 trillion AUM. BlackRock is founded in 1988 by 8 co-founders, including current Chairman Larry Fink, Robert Kapito, Susan Wagner, Barbara Novick, Ben Golub, Hugh Frater, Ralph Schlosstein and Keith Anderson.
China Construction Bank is one of the largest banks in China, and one of the big 4 banks in China (Industrial & Commercial Bank of China – ICBC, China Construction Bank – CCB, Agricultural Bank of China – ABC and Bank of China – BOC).
Temasek is the sovereign wealth fund of Singapore. Founded in 1974, Temasek manages portfolio of around $230 billion (2020).
Global Asset Managers Enters into China Via Joint Venture
With China looking to open up its financial sector, global asset managers have entered into joint ventures with the largest financial institutions in China to setup wealth management businesses in China.
French asset manager Amundi has setup a wealth management joint venture with Bank of China, Schroders is partnering with Bank of Communications while JP Morgan is partnering with China Merchant Bank.
China, $14.3 trillion Economy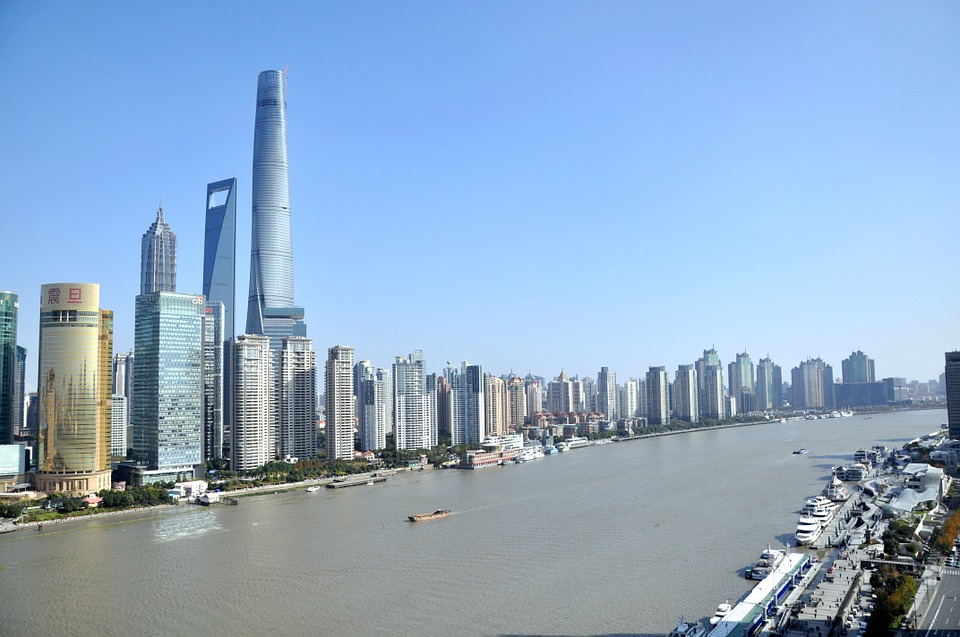 China is the 2nd largest economy in the world with GDP of $14.3 trillion in 2020, representing 16.34% of global GDP ($87.7 trillion). China also has the largest population in the world with 1.39 billion, representing 18.21% of global population (7.67 billion).
China also have 3 of the world's largest stock exchange – Shanghai Stock Exchange, Hong Kong Exchange and Shenzhen Stock Exchange. In the 2021 Global Financial Centres Index 29 Report, 4 of China's cities are in the top 10 ranking – Shanghai, Hong Kong, Beijing, Shenzhen.
BlackRock in Sustainable Drive in Asia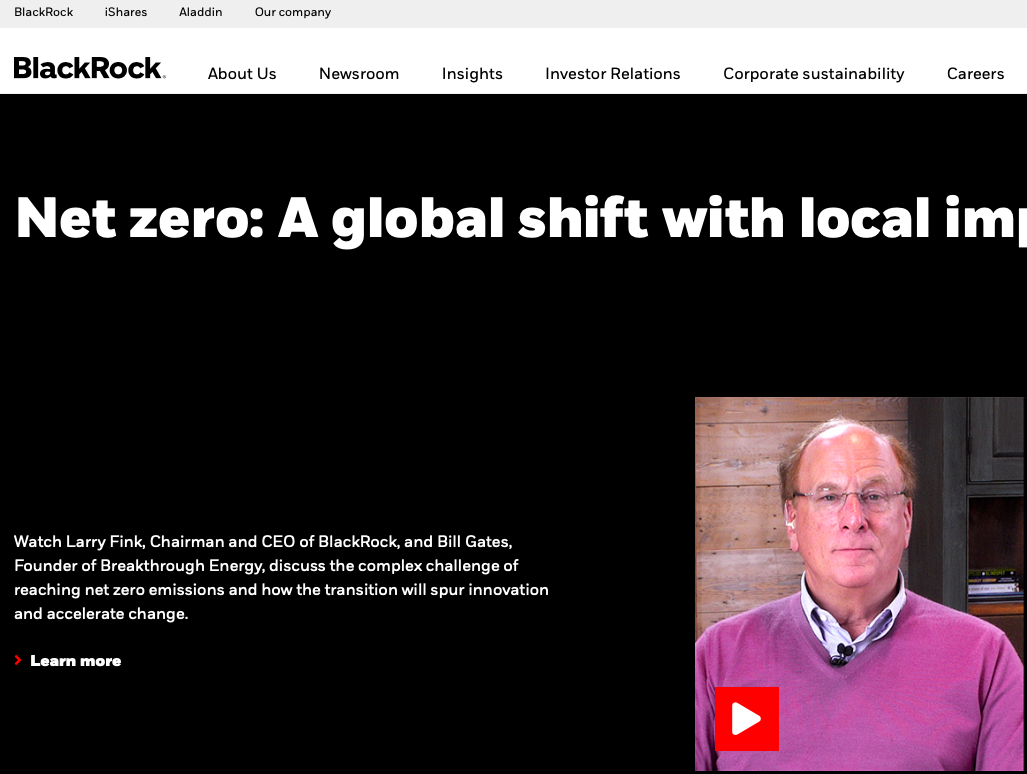 BlackRock has also been building up its sustainable drive in Asia with the announcement of a partnership with Temasek in April 2021 to launch a series of late stage venture capital and early growth private equity investment funds that will focus on advancing decarbonization solutions to accelerate global efforts to achieve a net zero economy by 2050.
BlackRock and Temasek will commit to a combined $600 million in initial capital and to raise a further $400 million for a target fund size of $1 billion.
New BlackRock Sustainable Investment Team in APAC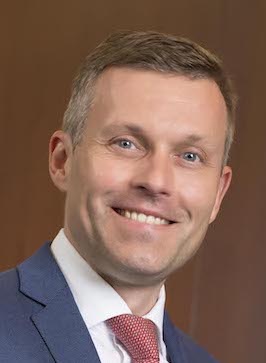 In April 2021, BlackRock announced the appointment of BlackRock Head of iShares Asia Pacific Distribution Geir Espeskog and Emily Woodland as Co-Heads of BlackRock Sustainable Investing (BSI) for Asia Pacific.
Geir Espeskog
Geir Espeskog, Head of iShares Asia Pacific Distribution in Hong Kong, will co-head BSI for APAC. Geir had joined BlackRock in 2010 with iShares in London. Based in Hong Kong since 2015, Geir Espeskog drove iShares growth across APAC from assets under management of $50 billion to more than $160 billion, including several client-driven launches of sustainability investment products.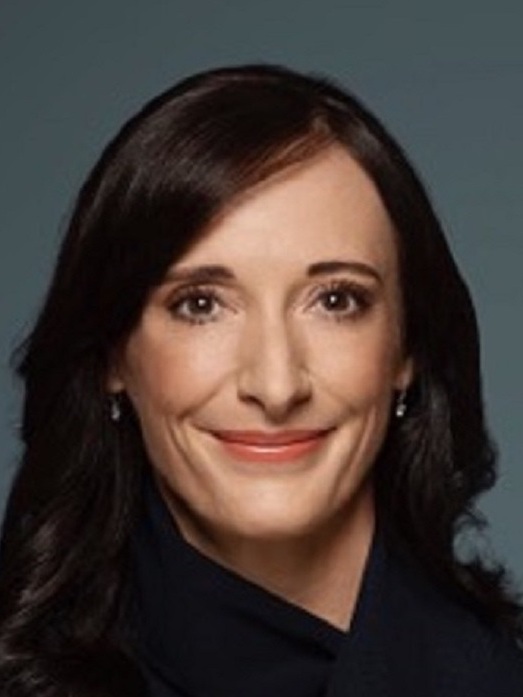 Emily Woodland
Emily Woodland, who will be based in Hong Kong, joined BlackRock from AMP Capital, where she served as Head of Sustainable Investment since 2018.
Prior to joining AMP Capital, Emily Woodland has over 16 years of investment experience with UBS.
Related:
More:
Data Release
Caproasia Platforms:
Caproasia Events & Coverage:
---
Caproasia.com | The leading financial website for financial professionals, professional investors and HNW investors. Covering capital markets, investments and private wealth in Asia. How do you invest $3 million to $300 million? How do you manage $20 million to $3 billion of assets? Quicklinks: Caproasia Access | TFC | Caproasia | Jobs
Join 14,000+ leading financial professionals and professional investors in Asia. Stay ahead of your peers & competition. For press release, email to press@caproasia.com For editorial, media kit, listing on TFC, events, seminars or research & data services, email to mail@caproasia.com
---