---
Malaysia Sues JP Morgan, Deutsche and Coutts for $2.93 Billion, Receives $452 Million from United States
12th May 2021 | Singapore
The Malaysia government has filed a combined 22 civil suits to recover $23 billion of assets, including $2.93 billion from JP Morgan ($800 million), Deutsche Bank ($1.1 billion) and Coutts ($1.03 billion).  Malaysia's Ministry of Finance also announced receiving $452 million into Malaysia's Assets Recovery Trust Account from the United States Department of Justice (DOJ), for funds seized related to the 1Malaysia Development Berhad (1MDB).
"Malaysia Sues JP Morgan, Deutsche and Coutts for $2.93 Billion, Receives $452 Million from United States"
- Article continues below -
Malaysia Recovered $3.89 Billion from 1MDB Scandal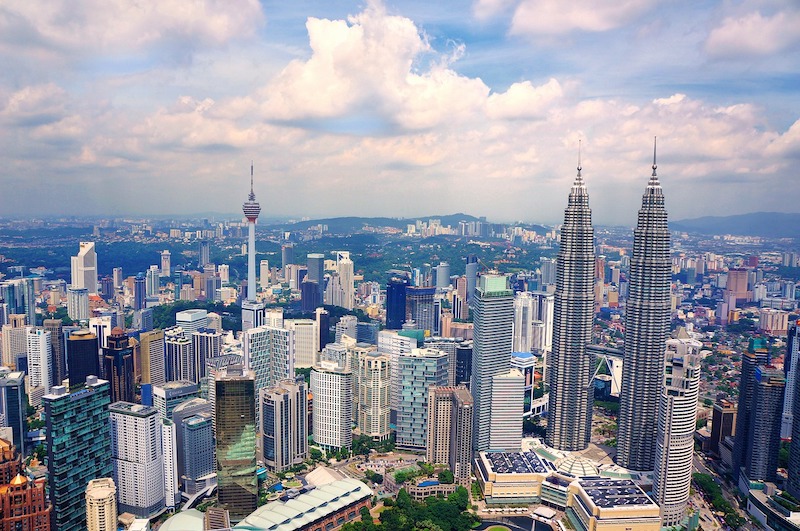 In total, Malaysia has received $3.89 billion of seized and repatriated 1MDB funds.  The outstanding 1MDB debt is around $10.27 billion, with $9.65 billion from 1MDB and $620 million from SRC (subsidiary of 1MDB).
In 2020, Malaysia had received $2.5 billion from Goldman Sachs, with a further guarantee of at least $1.4 billion of assets that had been seized by governments worldwide.
Between 2012 and 2023, Goldman Sachs role raised $6.5 billion through 3 bond sales for 1MDB.  The $6.5 billion bond sales was led by Tim Leissner, who was Goldman Sachs Southeast Asia Chairman.  The leading American investment bank received $600 million in fees, representing more than 9% of the transaction.  The more than 9% underwriting fee of the $6.5 billion bond sales paid to Goldman Sachs is unusually high in investment banking, with fees generally decreasing as the deal size gets larger
Malaysia's AMMB Holdings (AmBank Group) have also agreed to a $700 million settlement and Deloitte PLT will also be paying $80 million. 
Malaysia 1MDB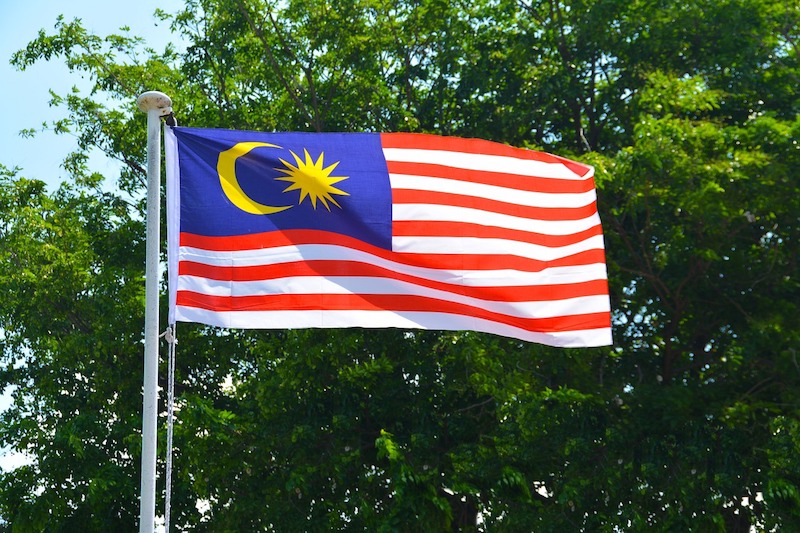 Founded in 2009 shortly after Najib Razak became Malaysia's Prime Minister, 1MDB (1Malaysia Development Bhd) was set up as a sovereign investment fund to finance infrastructure projects and related economic projects to spur economic growth in Malaysia.
It became a political and financial scandal as the key businessman Jho Low who is believed to have masterminded the plan, had diverted the 1MDB funds to fund his personal and associates' lifestyle, including making the Hollywood movie: Wolf of Wall Street, buying a $250 million yacht (Equanimity) and $35 million Bombardier private jet, giving lavish gifts to Victoria secret model Miranda Kerr and Hilton hotel heiress Paris Hilton, investing in luxury real estates, paintings and many more.
Finance Minister Tengku Datuk Seri Utama Zafrul Tengku Abdul Aziz:
"Following significant and successful settlements with Goldman Sachs, AmBank Group and Deloitte PLT, the Government's recovery efforts are now focused on pursuing other wrongdoers who have caused losses to 1MDB and/or SRC during the execution of their duties, as parties directly or indirectly involved in 1MDB and/or SRC's various operations and transactions.
As previously mentioned, the government will not rest until all those involved are made fully accountable for the wrongdoings caused to the country through their involvement in 1MDB and/or SRC."
Related:
Managing $20 million to $3 billion. Investing $3 million to $300 million.
For Investment Managers, Hedge Funds, Boutique Funds, Private Equity, Venture Capital, Professional Investors, Family Offices, Private Bankers & Advisors, sign up today. Subscribe to Caproasia and receive the latest news, data, insights & reports, events & programs daily at 2 pm.
Join Events & Find Services
Join Investments, Private Wealth, Family Office events in Hong Kong, Singapore, Asia-wide. Find hard-to-find $3 million to $300 million financial & investment services at The Financial Centre | TFC. Find financial, investment, private wealth, family office, real estate, luxury investments, citizenship, law firms & more.  List hard-to-find financial & private wealth services. Have a product launch? Promote a product or service? List your service at The Financial Centre | TFC. Join interviews & editorial and be featured on Caproasia.com or join Investments, Private Wealth, Family Office events. Contact us at
[email protected]
or
[email protected]
Caproasia.com
| The leading source of data, research, information & resource for financial professionals, investment managers, professional investors, family offices & advisors to institutions, billionaires, UHNWs & HNWs. Covering capital markets, investments and private wealth in Asia. How do you invest $3 million to $300 million? How do you manage $20 million to $3 billion of assets?
Quick Links
2021 Data Release
2020 List of Private Banks in Hong Kong
2020 List of Private Banks in Singapore
2020 Top 10 Largest Family Office
2020 Top 10 Largest Multi-Family Offices
2020 Report: Hong Kong Private Banks & Asset Mgmt - $4.49 Trillion
2020 Report: Singapore Asset Mgmt - $3.48 Trillion AUM
For Investors | Professionals | Executives
Latest data, reports, insights, news, events & programs Everyday at 2 pm Direct to your inbox Save 2 to 8 hours per week. Organised for success
Register Below
For CEOs, Heads, Senior Management, Market Heads, Desk Heads, Financial Professionals, Investment Managers, Asset Managers, Fund Managers, Hedge Funds, Boutique Funds, Analysts, Advisors, Wealth Managers, Private Bankers, Family Offices, Investment Bankers, Private Equity, Institutional Investors, Professional Investors
Get Ahead in 60 Seconds. Join 10,000 +
Save 2 to 8 hours weekly. Organised for Success.
Sign Up / Register
Web links may be disabled on mobile for security. Please click on desktop.



---
Caproasia Users
Manage $20 million to $3 billion of assets
Invest $3 million to $300 million
Advise institutions, billionaires, UHNWs & HNWs
Caproasia Platforms | 10,000 Investors & Advisors
Monthly Roundtable & Networking
Family Office Programs
The 2023 Investment Day
28th March 2023 - Hong Kong
4th April 2023 - Singapore
April 2023 - Virtual
6th June 2023 - Hong Kong
13th June 2023 - Singapore
Sept 2023 - Hong Kong
Oct 2023 - Singapore
Oct 2023 - Hong Kong
Visit: The Investment Day | Register: Click here
Caproasia Summits
Contact Us
For Enquiries, Membership
[email protected]
,
[email protected]
For Listing, Subscription
[email protected]
,
[email protected]
For Press Release, send to:
[email protected]
For Events & Webinars
[email protected]
For Media Kit, Advertising, Sponsorships, Partnerships
[email protected]
For Research, Data, Surveys, Reports
[email protected]
For General Enquiries
[email protected]
---
Caproasia | Driving the future of Asia a financial information technology co. since 2014
---