Caproasia.com | The leading source of data, research, information & resource for financial professionals, institutional investors, professional investors and private investors (UHNWs, & HNWs). Covering capital markets, investments and private wealth in Asia. How do you invest $3 million to $300 million? How do you manage $20 million to $3 billion of assets? This site is for accredited investors, professional investors, investment managers and financial professionals only. You should have assets around $3 million to $300 million or managing $20 million to $3 billion.
---
Insurer Swiss Life to Pay $77 Million for Conspiring with Clients to Hide $1.45 Billion in Offshore Accounts
20th May 2021 | Hong Kong
The United States Department of Justice (DOJ) have filed criminal information charging Swiss Life and its subsidiaries in Liechtenstein, Luxembourg and Singapore with charges on conspiring with United States taxpayers and others to conceal more than $1.45 billion in offshore accounts. In a deferred settlement with United States DOJ, Swiss Life and subsidiaries will pay around $77.3 million to the United States Treasury. The $1.45 billion in hidden in offshore account worldwide, includes more than 1,600 insurance wrapper policies, income generated and in related policy investment accounts in banks worldwide.
"Swiss Life to Pay $77 Million for Conspiring with Clients to Hide $1.45 Billion in Offshore Accounts"
Swiss Life, $1.45 Billion Assets in Offshore Accounts Worldwide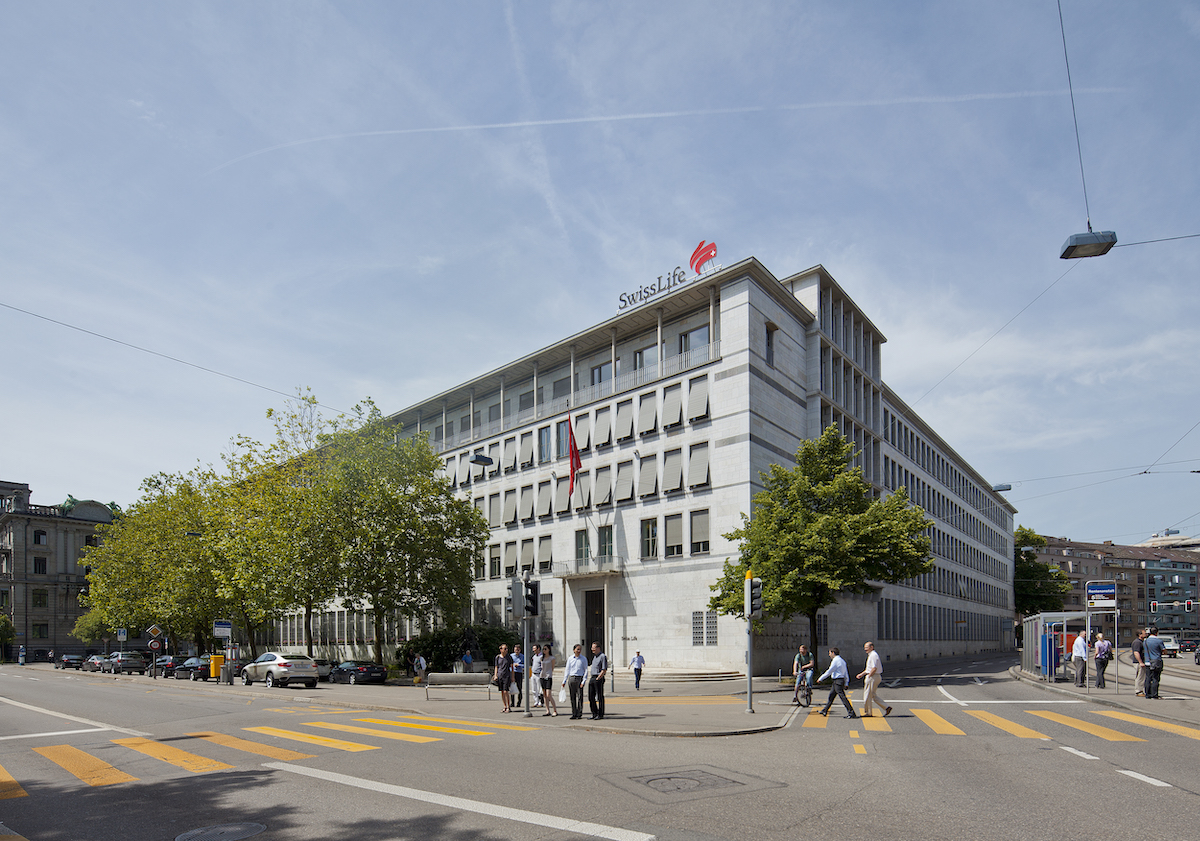 Between 2005 to 2014 through Swiss Life in Liechtenstein, Luxembourg and Singapore, $1.45 billion of assets in 1,608 of Private Placement Life Insurance (PPLI) policies were maintained and in related investment accounts to assist United States taxpayers in evading taxes, including reporting requirements and concealing the ownership of the offshore assets.
In 2008, being aware of UBS and other Swiss banks were terminating or reevaluating their business relationships with U.S. clients in response to increasing offshore tax enforcement efforts by United States, certain Swiss Life affiliates' management and sales personnel viewed these as business opportunities. They assisted clients by under-declaring or not declaring assets and income, and concealing the owner of the policy.
Deferred Prosecution Agreement with Swiss Life and Subsidiaries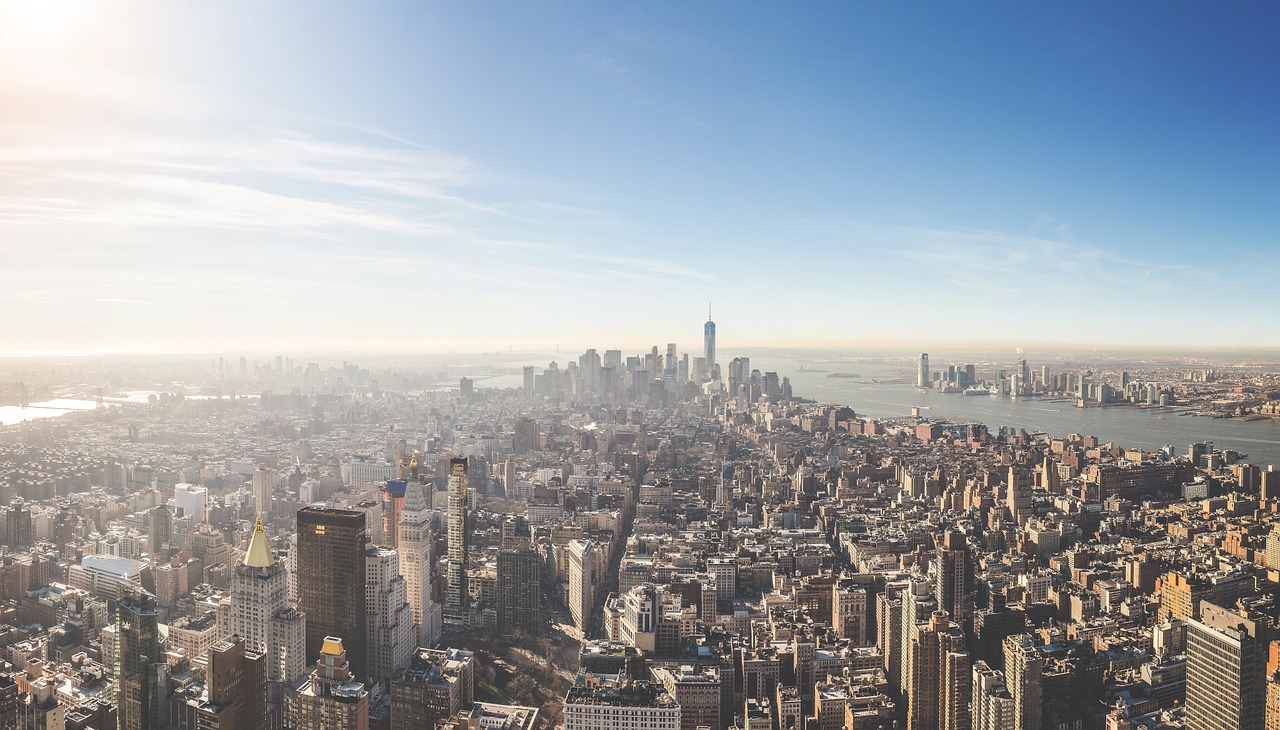 The United States Department of Justice (DOJ) have agreed to a deferred prosecution agreement, with Swiss Life & subsidiaries agreeing to accept responsibility for criminal conduct and to pay approximately $77.3 million to the United States Treasury, which includes restitution, forfeiture of all gross fees, and a penalty component.
The agreement requires the Swiss Life Entities to refrain from all future criminal conduct, enhance remedial measures, and continue to cooperate fully with further investigations into hidden insurance policies and related policy investment accounts. If Swiss Life and subsidiaries abide by the terms of the agreement, the government will defer prosecution on the information for three years and then seek to dismiss the charge.
United States Acting Deputy Assistant Attorney General of the Justice Department's Tax Division, Stuart M. Goldberg:
"Swiss Life today is held responsible for creating and marketing specially designed insurance products to U.S. tax evaders seeking a new way to hide their offshore assets, in light of heightened Justice Department and IRS tax enforcement efforts. Financial enablers here and abroad – and the taxpayers seeking their services – should know that we will continue to identify and unmask such schemes.
As they admit, Swiss Life and its subsidiaries sought out and offered their services to U.S. taxpayers to help them become U.S. tax evaders," said U.S. Attorney Audrey Strauss for the Southern District of New York. "The Swiss Life Entities offered private placement life insurance policies and related investment accounts to U.S. customers, and provided services that concealed the policies and other assets from the IRS. Indeed, the Swiss Life Entities saw U.S. authorities' stepped-up offshore tax enforcement as an opportunity to pitch themselves to tax-evading U.S. customers as an alternative to Swiss banks.
Under the terms of today's agreement, Swiss Life will turn over more than $77 million and be required to continue to cooperate with the United States in identifying U.S. tax evaders."
United States Chief of IRS Criminal Investigation, James C. Lee:
"The successful resolution of this investigation is an important victory for the American taxpayer for two primary reasons. First, the recovery of more $77 million owed to the U.S. government sends an unequivocal message that offshore evasion is still a high priority of IRS Criminal Investigation. Secondly, this agreement further requires Swiss Life Entities to continue to cooperate with the government and does not shield them from future civil or criminal sanctions, which should put every entity engaged in offshore evasion on notice."
Related:
More: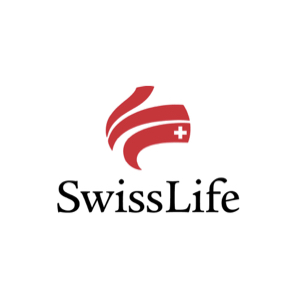 Swiss Life
The Swiss Life Group is one of Europe's leading comprehensive life and pensions and financial solutions providers. In its core markets of Switzerland, France and Germany, Swiss Life offers individuals and corporations comprehensive and individual advice plus a broad range of own and partner products through its sales force and distribution partners such as brokers and banks.
Swiss Life Select, Tecis, Horbach, Proventus, Fincentrum and Chase de Vere advisors choose suitable products for customers from the market according to the Best Select approach. Swiss Life Asset Managers offers institutional and private investors access to investment and asset management solutions. Swiss Life provides multinational corporations with employee benefits solutions and high net worth individuals with structured life and pensions products.
Swiss Life Holding Ltd, registered in Zurich, was founded in 1857 as Schweizerische Rentenanstalt. The shares of Swiss Life Holding Ltd are listed on the SIX Swiss Exchange (SLHN). The subsidiaries Livit, Corpus Sireo, Beos, Mayfair Capital and Fontavis are also part of the Swiss Life Group. The Group employs a workforce of around 9800 and has at its disposal a distribution network of some 15 800 advisors.
Data Release
Caproasia Platforms:
Caproasia Events & Coverage:
---
Caproasia.com | The leading financial website for financial professionals, professional investors and HNW investors. Covering capital markets, investments and private wealth in Asia. How do you invest $3 million to $300 million? How do you manage $20 million to $3 billion of assets? Quicklinks: Caproasia Access | TFC | Caproasia | Jobs
Join 14,000+ leading financial professionals and professional investors in Asia. Stay ahead of your peers & competition. For press release, email to press@caproasia.com For editorial, media kit, listing on TFC, events, seminars or research & data services, email to mail@caproasia.com
---