Caproasia.com | The leading source of data, research, information & resource for investment managers, professional investors, UHNW & HNW investors, and advisors to institutions, billionaires, UHNWs & HNWs. Covering capital markets, investments and private wealth in Asia. How do you invest $3 million to $300 million? How do you manage $20 million to $3 billion of assets? Caproasia -
Learn more
This site is for accredited investors, professional investors, investment managers and financial professionals only. You should have assets around $3 million to $300 million or managing $20 million to $3 billion.


---
Barclays Private Bank Appoints Evonne Tan as Head of Private Bank Singapore, Non-Compete Clause Expires
7th July 2021 | Singapore
Barclays, one of the largest bank in UK, has appointed Evonne Tan as the new Head of Barclays Private Bank Singapore.  Evonne Tan joins Barclays Private Bank from UBS, where she was the UHNW Market Team Head for Singapore, and will focus on collaboration between Barclays Private Bank and Barclays Corporate & Investment Bank to provide solutions to UHNWIs.  Barclays Private Bank has re-entered private banking in Asia with the expiry of its non-compete clause.  The non-compete clause was triggered by the sale of Barclays Private Bank in Asia to OCBC / Bank of Singapore in 2016.  (Sale Price: $227 million for $13 billion assets, representing 1.75% of AUM)
" Barclays Private Bank Appoints Evonne Tan as Head of Private Bank Singapore, Non-Compete Clause Expires "
(UHNWIs ~ Ultra High Net Worth Individuals)
(AUM ~ Assets under Management)
Evonne Tan, Head of Barclays Private Bank Singapore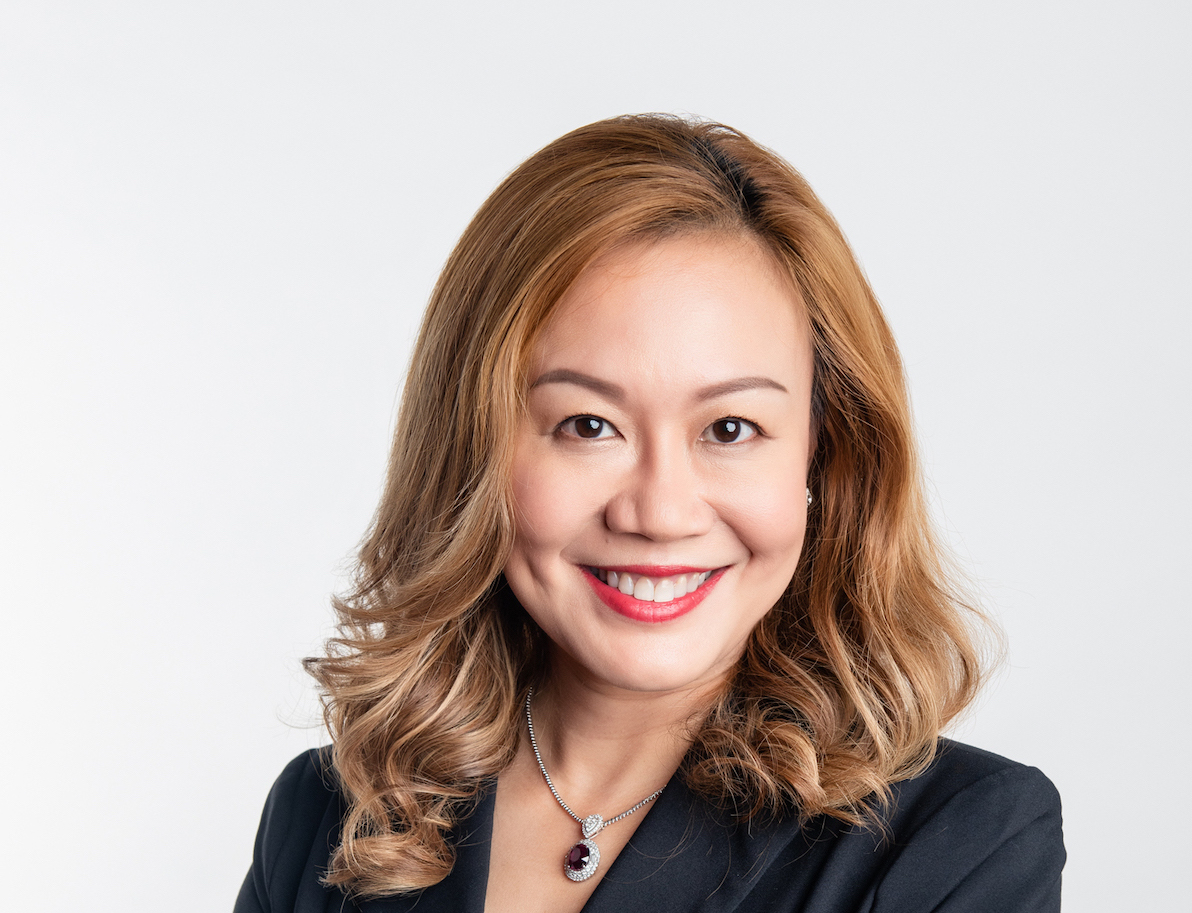 Evonne Tan has over 25 years of experience in the financial services industry, in foreign exchange sales and trading, corporate solutions structuring, fund management and private wealth management.  
Evonne joins Barclays from UBS Singapore where she was the UHNW Singapore Market Team Head.  Prior to UBS, Evonne was at Morgan Stanley, Merrill Lynch and Deutsche Bank in Global Markets and Wealth Management. She is a graduate of the National University of Singapore, holds a Masters of Wealth Management from the University of Rochester and a Masters in Finance from the University of Bern.
Evonne will report to James Penny, who is Barclays Head of Asia, Private Bank (excluding India).

Barclays, 1 Churchill Place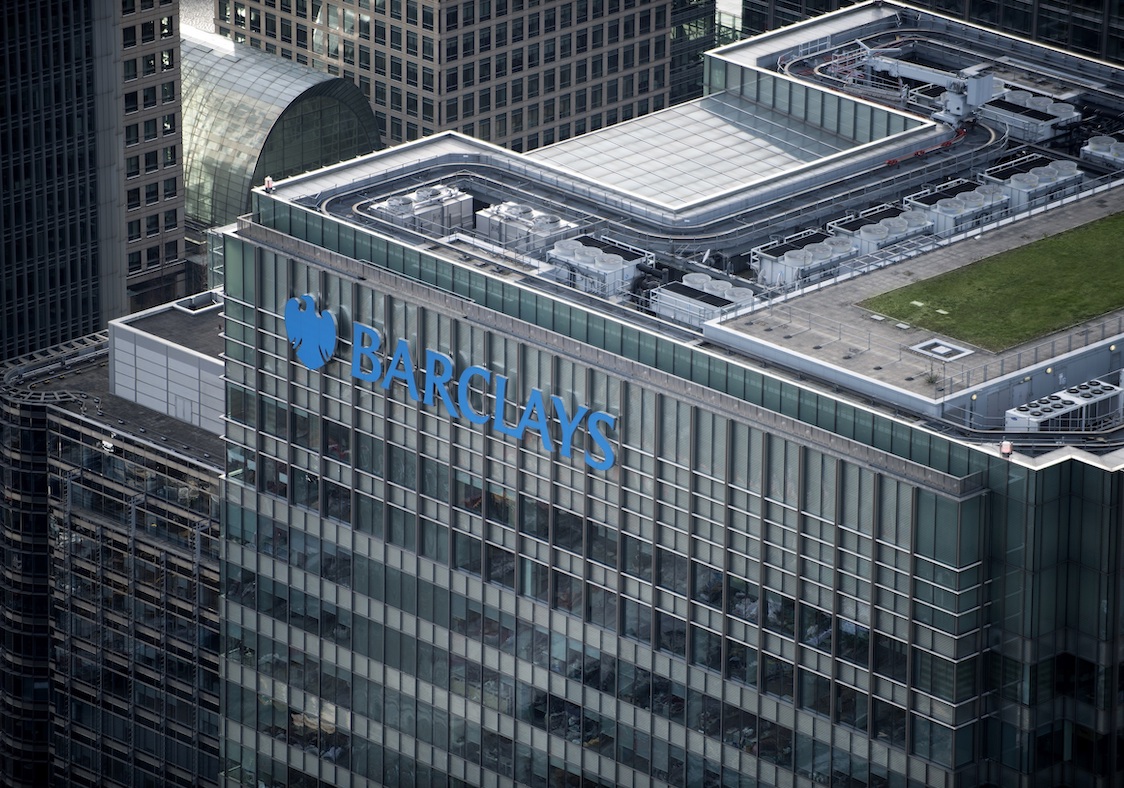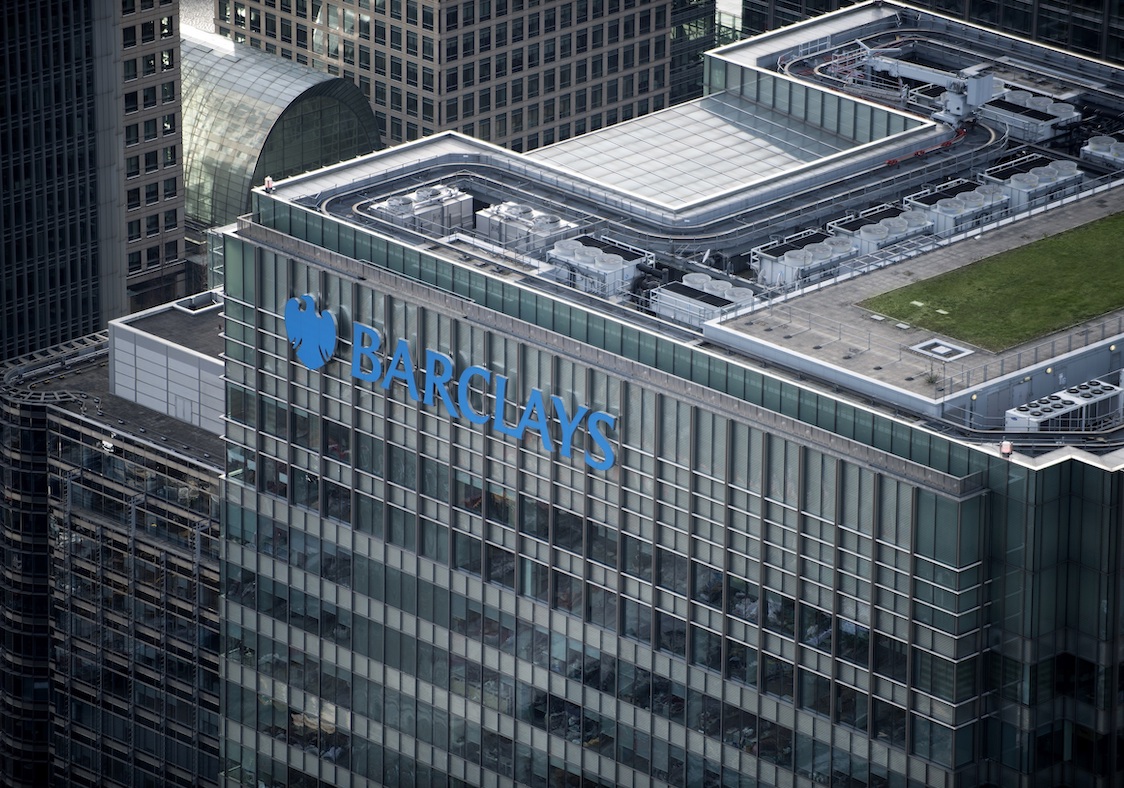 Barclays is a leading investment house providing banking and investments solutions to Family Offices and UHNWIs.  Barclays Private Bank meets the sophisticated needs of its clients by leveraging the wider Barclays infrastructure.
Asia, Fast Growing Billionaires, UHNWs & HNWs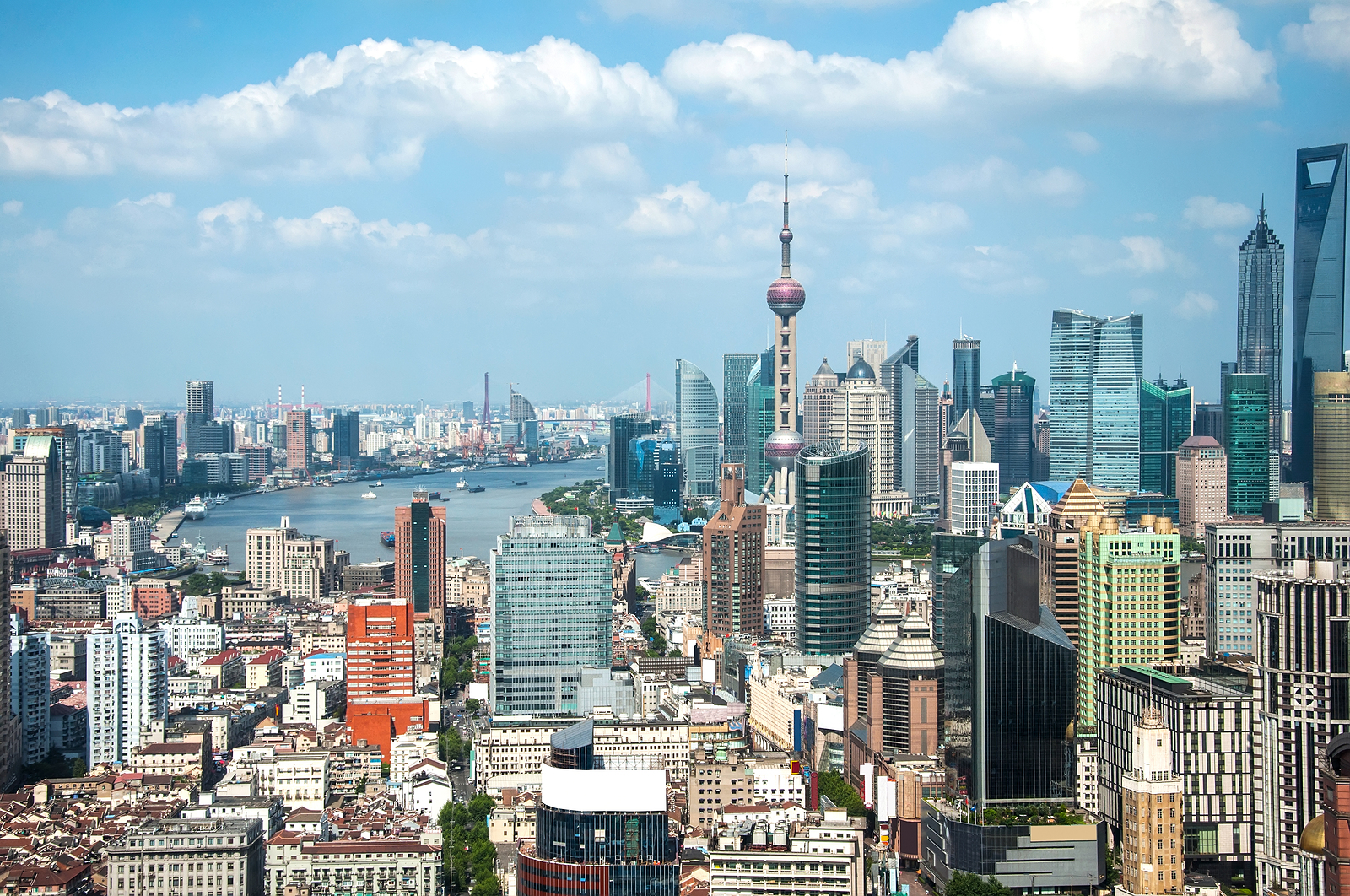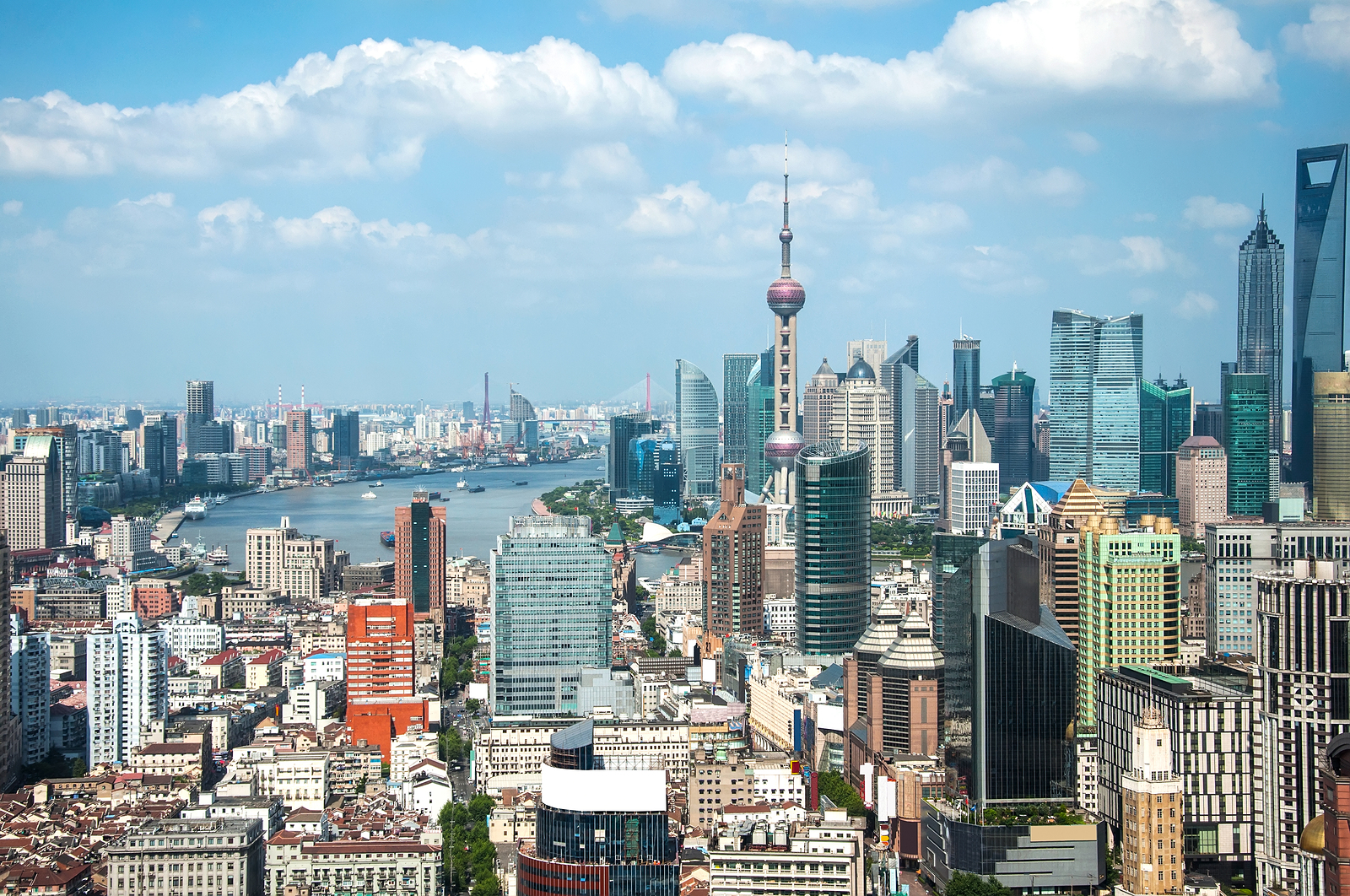 Asia is home to the fastest growing billionaires, UHNWs & HNWs with 4.4 billion population, alongside a fastest growing economic powerhouse, China.  The economic growth and wealth growth in Asia, has increased demand for private banking, wealth management and investment services.  Wealthy individuals and investment firms around the world to invest in Asia, often using Hong Kong and Singapore to manage their assets.  
Private bankers typically manages $100 million to $300 million of assets, with the most senior and top private bankers managing assets of $300 million to $1 billion and top UHNW private bankers can manage book size of $500 million to $2 billion.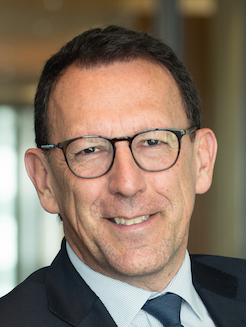 Jean-Christophe Gerard, CEO Barclays Private Bank:
"Singapore serves as a strategically important location for Barclays in Asia Pacific, especially Southeast Asia where we have a robust client base supported by our core platforms which generate regional and global business growth.
By further strengthening our presence here, we see this appointment as a great opportunity for us to serve UHNWIs and Family Offices, connecting them to our expertise and capabilities in one of the fastest growing wealth management locations globally."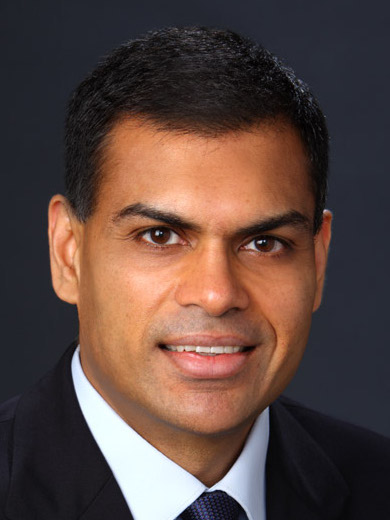 Jaideep Khanna, Head of Barclays APAC:
"We have been a prominent Corporate and Investment Bank in the region for over 50 years, with a strong Private Bank presence in India.
Enhancing access to our Private Bank capabilities in Singapore aligns to our existing strategy of delivering the entire bank to our clients."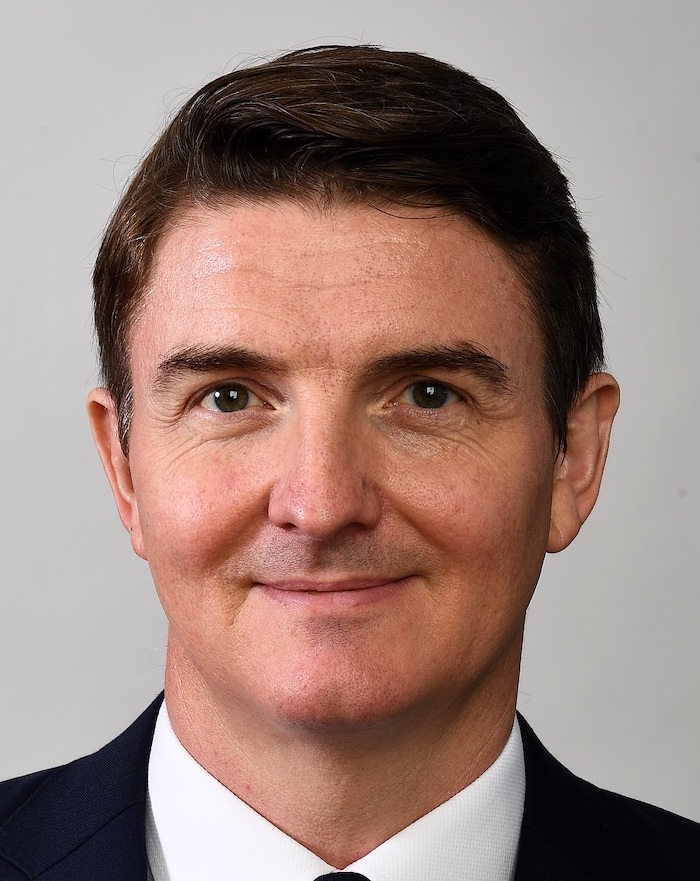 Alexander Harrison, Barclays Country CEO, Singapore and Head of Corporate Banking APAC & Middle East:
"Asia is an important region for Barclays and for our global business growth. Through Evonne's appointment we are further strengthening our presence in the region and enhancing our ability to serve UHNWIs and family offices."
Related:
---
About Barclays

Barclays is a British universal bank. We are diversified by business, by different types of customers and clients, and by geography. Our businesses include consumer banking and payments operations around the world, as well as a top- tier, full service, global corporate and investment bank, all of which are supported by our service company which provides technology, operations and functional services across the Group.
---
---
For CEOs, Heads, Senior Management, Market Heads, Desk Heads, Financial Professionals, Investment Managers, Asset Managers, Fund Managers, Hedge Funds, Boutique Funds, Analysts, Advisors, Wealth Managers, Private Bankers, Family Offices, Investment Bankers, Private Equity, Institutional Investors, Professional Investors
Get Ahead in 60 Seconds. Join 10,000 +
Save 2 to 8 hours weekly. Organised for Success.
Subscribe / Sign Up / Contact Us
Caproasia | Driving the future of Asia a financial information technology co. since 2014
Web links may be disabled on mobile for security. Please click on desktop.






---