Caproasia.com | The leading source of data, research, information & resource for investment managers, professional investors, UHNW & HNW investors, and advisors to institutions, billionaires, UHNWs & HNWs. Covering capital markets, investments and private wealth in Asia. How do you invest $3 million to $300 million? How do you manage $20 million to $3 billion of assets? Caproasia -
Learn more
This site is for accredited investors, professional investors, investment managers and financial professionals only. You should have assets around $3 million to $300 million or managing $20 million to $3 billion.


---
UBS Gathers Investors and ESG Thought Leaders, $793 Billion of Client Assets in Sustainable Investments
22nd July 2021 | Hong Kong
UBS, the Swiss banking group managing more than $4 trillion of assets, have gathered wealthy clients, business owners, institutional investors, corporates and ESG thought leaders to drive sustainable investments at the UBS APAC Sustainable Finance Conference 2021.  The UBS sustainable finance conference covered key trends including achieving Net Zero in Asia (Net Zero Carbon Emission), and how private investors can position their investments and benefit from the green transition.  At the conference, UBS Asia-Pacific President Edmund Koh reported $793 billion assets, representing 20% of UBS client assets in 2020, are allocated in sustainable investments.  August Hatecke, Co-head of Wealth Management Asia-Pacific and Country Head of UBS Singapore, also shared UBS flagship sustainable fund (Sustainable Investing Cross-Asset Discretionary Mandate) has tripled to $3.5 billion. (ESG ~ Environment, Social & Governance)
" UBS Gathers Investors and ESG Thought Leaders, $793 Billion of Client Assets in Sustainable Investments "
Edmund Koh, UBS Asia-Pacific President: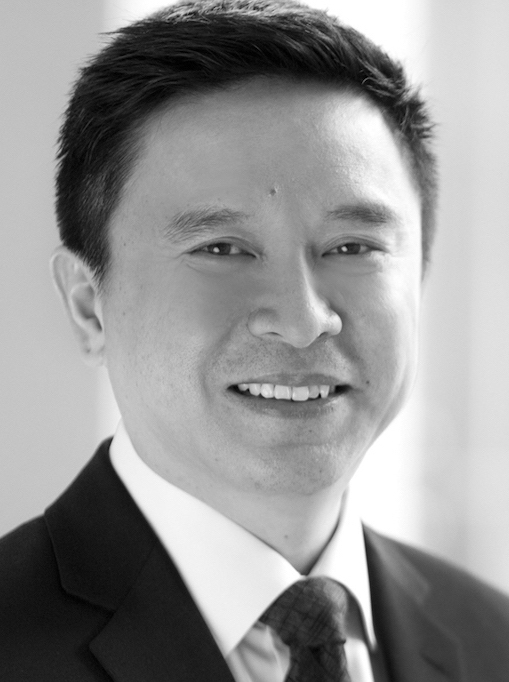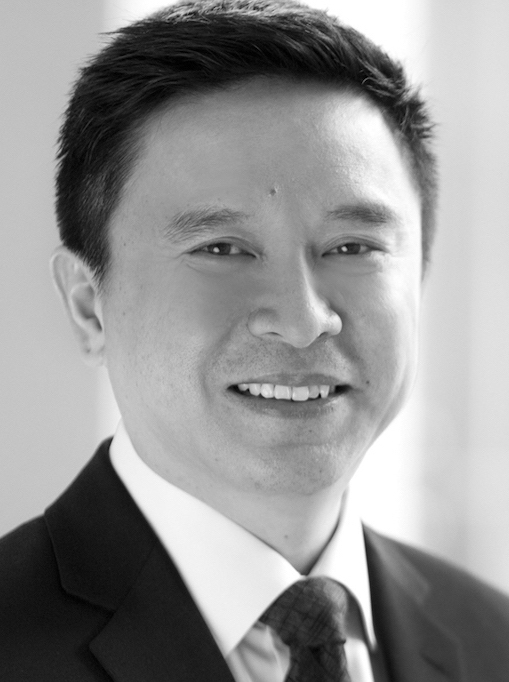 "I am excited to share that our flagship conference was very well received, and saw strong participation by many of Asia's wealthiest business owners and institutional investors. It is heartening to see increased awareness among our clients in the adoption of ESG practices, and we hope to catalyze this further.
In line with our new global purpose on – Reimagining the power of investing. Connecting people for a better world – we announced our commitment to be net-zero in our own operations by 2025. Last year, we became the first financial institution to make sustainable investments our preferred solution to private clients investing globally. And core sustainable investments surged 62% year-on-year to USD793 billion in 2020, making up nearly 20% of all client invested assets."
August Hatecke, Co-head of Wealth Management Asia-Pacific and Country Head of UBS Singapore:
"We believe that investments that support a sustainable future will likely benefit financially over the long term. In Asia-Pacific, we've seen more of our clients, particularly those from the millennial generation, appreciating the importance of sustainable development.
About 70% of our clients in Asia are entrepreneurs who are now becoming more focused on sustainability. And the reason is because they've found that sustainable investments can generate equal, or superior returns compared to traditional investments."
Desmond Kuek, Divisional Vice-Chairman in UBS Global Wealth Management and Head of the Sustainable Finance Committee in UBS Global Office of Sustainability & Impact:
"Growing investor demand and government support are likely to drive issuance and could lead to a doubling of total Asian sustainable bonds outstanding within the next three years.
Here in Asia, the sustainable bond market has grown significantly since 2018. Year-to-date issuance in Asia has reached USD31 billion, already surpassing the annual levels seen in the last three years."
UBS:
More:
---
About UBS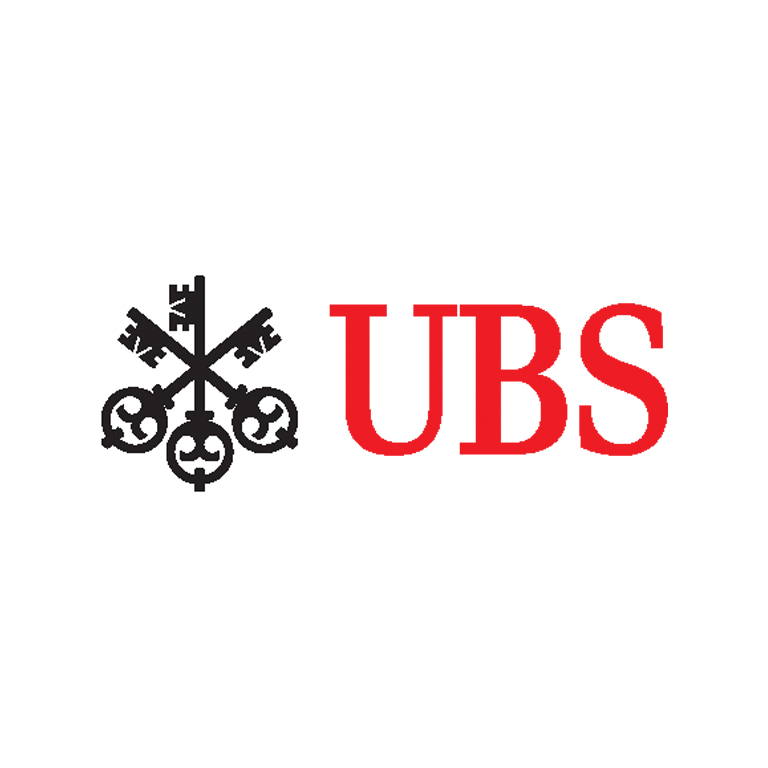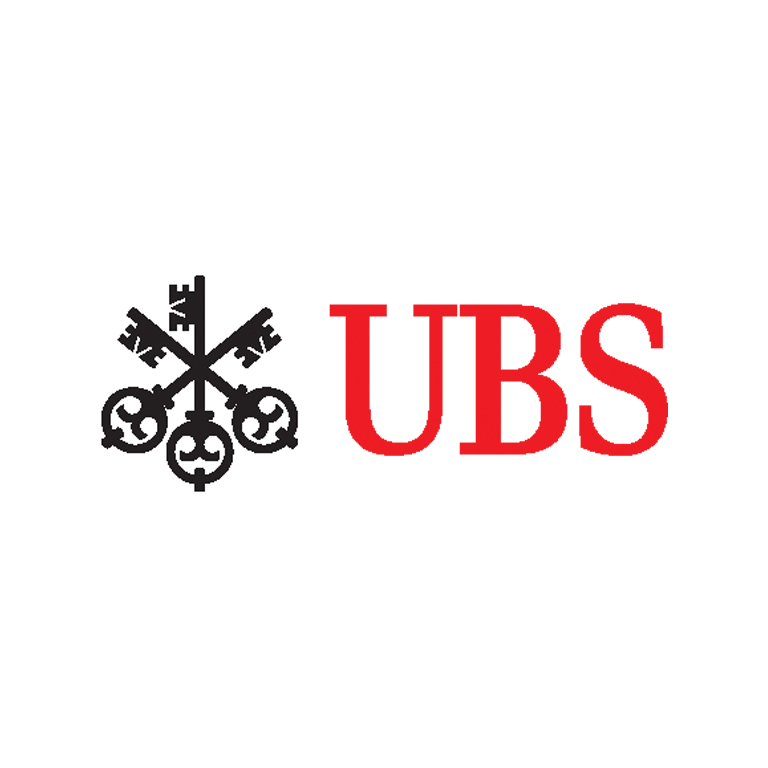 UBS provides financial advice and solutions to wealthy, institutional and corporate clients worldwide, as well as private clients in Switzerland. UBS's strategy is centered on our leading global wealth management business and our premier universal bank in Switzerland, enhanced by Asset Management and the Investment Bank. The bank focuses on businesses that have a strong competitive position in their targeted markets, are capital efficient, and have an attractive long-term structural growth or profitability outlook. 
UBS is present in all major financial centers worldwide. It has offices in more than 50 regions and locations, with about 30% of its employees working in the Americas, 31% in Switzerland, 19% in the rest of Europe, the Middle East and Africa and 20% in Asia Pacific. UBS Group AG employs over 68,000 people around the world. Its shares are listed on the SIX Swiss Exchange and the New York Stock Exchange (NYSE).
Visit: UBS
---
---
For CEOs, Heads, Senior Management, Market Heads, Desk Heads, Financial Professionals, Investment Managers, Asset Managers, Fund Managers, Hedge Funds, Boutique Funds, Analysts, Advisors, Wealth Managers, Private Bankers, Family Offices, Investment Bankers, Private Equity, Institutional Investors, Professional Investors
Get Ahead in 60 Seconds. Join 10,000 +
Save 2 to 8 hours weekly. Organised for Success.
Subscribe / Sign Up / Contact Us
Caproasia | Driving the future of Asia a financial information technology co. since 2014
Web links may be disabled on mobile for security. Please click on desktop.






---