---
Bloomberg: Record $4.9 Billion Raised in Southeast Asia IPO for 2021 1H, 59% Return on 1st Month
30th July 2021 | Singapore
In the 1st half of 2021, Southeast Asia companies raised a record $4.9 billion in IPO, with the newly listed companies averaging 59% return in their first month of trading. By deal count, Indonesia lead Southeast Asia with 23 companies and by fund raised, Thailand lead Southeast Asia with $2.8 billion raised. The top 3 sectors are Oil & Gas, Food and Diversified Financial Services that raised funds through IPOs (2 IPOs in Thailand and Monde Nissin Corp IPO in Philippines raising around $1 billion each). In Southeast Asia, the best performing index is the Straits Times Index, returning 11% in 2021 1H. (Source: Bloomberg Equity Capital Markets Data, IPO ~ Initial Public Offerings)
IPO, Initial Public Offerings, Southeast Asia, Bloomberg
---
Web links may be disabled on mobile for security. Please click on desktop.


---
" Record $4.9 Billion Raised in Southeast Asia IPO for 2021 1H, 59% Return on 1st Month "
Bloomberg: 2021 1H Southeast Asia IPO Summary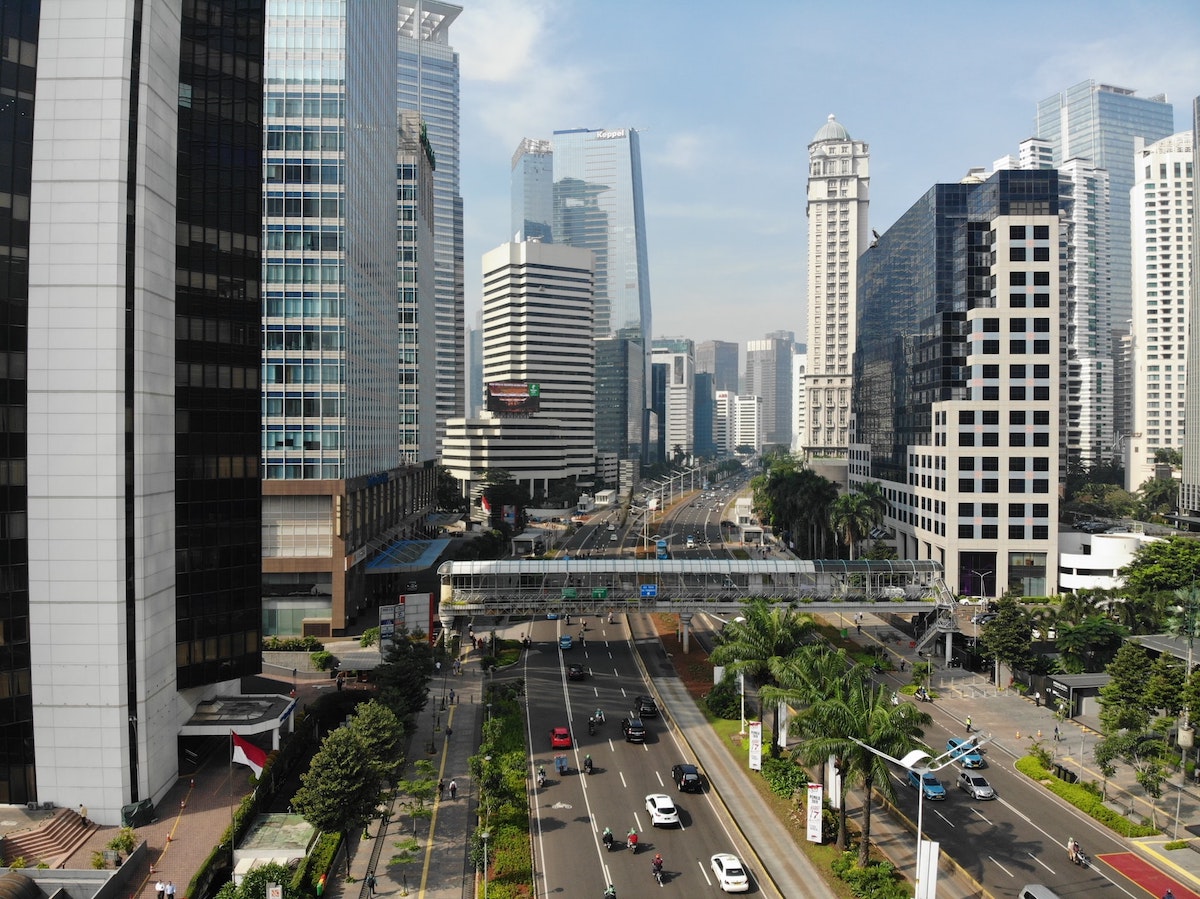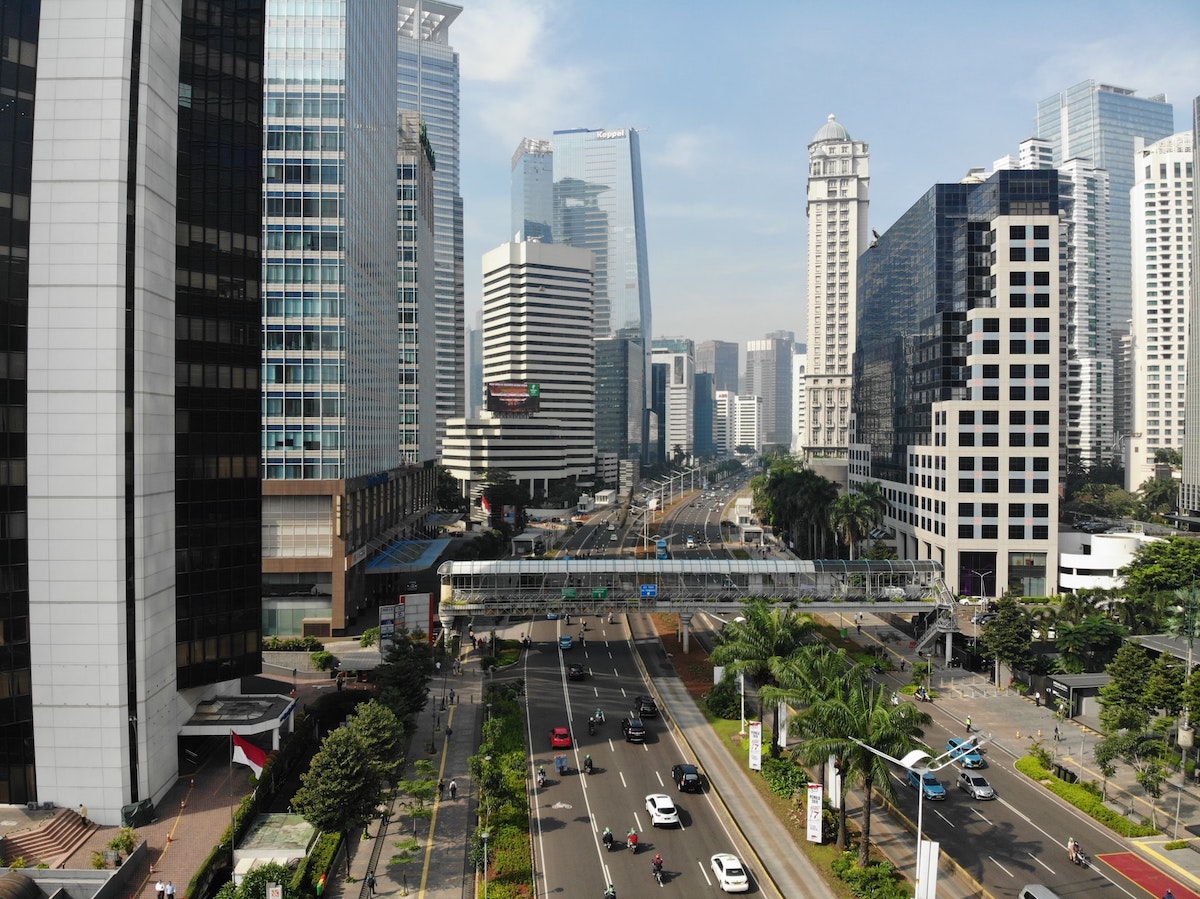 By deal count, Indonesia lead Southeast Asia with 23 companies listing on Indonesia Stock Exchange with the biggest IPO of the decade of Bukalapak.com launching in July 2021.

By fund raised, Thailand lead Southeast Asia with $2.8 billion with the listings of PTT Oil & Retail Business PCL and microfinance lender Ngern Tid Lor PCL.
The Philippines was in the second spot with $1.3 billion raised, followed by Indonesia's $503 million.
These newly-listed Southeast Asian IPOs recorded an average return of 59% on their first month of trading.
The best performing index in Southeast Asia, the Straits Times Index, returned 11% in the first half this year.
Oil & Gas, Food and Diversified Financial Services were the top 3 sectors that raised funds through IPOs, contributed mainly by the two big IPOs in Thailand and Monde Nissin Corp in Philippines. These 3 companies raised about $1 billion each.
Southeast Asian companies are poised to resume record bonds issuance that was disrupted by Covid-19 last year.

$84.2 billion of corporate bonds were issued in the first six months this year, with Malaysia accounting for 1/3 of the issuance.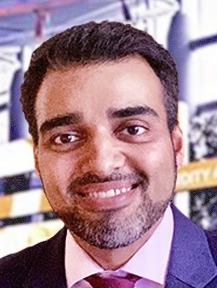 Vatsan Sudersan, Bloomberg APAC Head of Global Data:
"About one third of companies declared that they will use part of the funds raised to repay debt or loans. This is a marked increase from less than 5% of companies using their proceeds for refinancing in the same period last year and 19% in 2019.
We continue to see companies tapping the debt markets to raise capital in this region. We have seen less bond defaults as government measures have helped businesses weather a liquidity crunch. Investors should monitor current restructured loans to see how much will be converted into banks' Non-performing Loans (NPL) or be written off, post government support. Investors should continue to watch the debt-to-equity ratio of companies to gauge their ability to pay off or take on more debt. In the medium term, investors should review the investment in companies' capital expenditures and the impact of that in revenue growth to determine their sustainability."
IPOs
Related:
---
About Bloomberg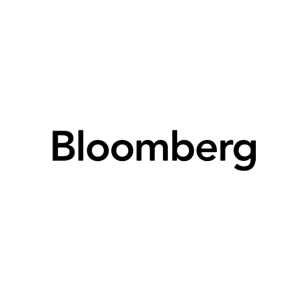 Bloomberg, the global business and financial information and news leader, gives influential decision makers a critical edge by connecting them to a dynamic network of information, people and ideas. The company's strength – delivering data, news and analytics through innovative technology, quickly and accurately – is at the core of the Bloomberg Terminal. Bloomberg's enterprise solutions build on the company's core strength: leveraging technology to allow customers to access, integrate, distribute and manage data and information across organizations more efficiently and effectively. For more information, visit www.bloomberg.com or request a demo.
---
For CEOs, Heads, Senior Management, Market Heads, Desk Heads, Financial Professionals, Investment Managers, Asset Managers, Fund Managers, Hedge Funds, Boutique Funds, Analysts, Advisors, Wealth Managers, Private Bankers, Family Offices, Investment Bankers, Private Equity, Institutional Investors, Professional Investors
Sign Up / Contact Us
Caproasia | Get Ahead in 60 Seconds. Join 10,000 +
Caproasia | Driving the future of Asia
a financial information technology co. since 2014
Web links may be disabled on mobile for security. Please click on desktop.





---
Caproasia.com
| The leading financial website for investment managers, professional investors, UHNW & HNW investors and advisors to institutions, billionaires, UHNWs & HNWs.
Covering capital markets, investments and private wealth in Asia. How do you invest $3 million to $300 million? How do you manage $20 million to $3 billion of assets?
Caproasia
is a financial information technology co. founded in 2014. We have 4 businesses in Media, Information, Services and Technology. We created 3 solutions: Membership, Events & Platforms to drive investment decisions in Asia through information, services, technology & people, that impact economies, societies & people. Our Mission: Driving the future of Asia For 2022 Investment Day: mail@caproasia.com For Family Office, Professional Investor, HNW Investor Events: mail@caproasia.com For Membership, Events, Networking, Roundtable, Summits: mail@caproasia.com For Investment Relations Network: mail@caproasia.com For Platforms, Media Kit, Advertising, Campaigns, Partnerships: angel@caproasia.com For press release: press@caproasia.com For all other enquiries: mail@caproasia.com
---
Caproasia Users
Manage $20 million to $3 billion of assets
Invest $3 million to $300 million
Advise institutions, billionaires, UHNWs & HNWs
Learn More | Caproasia Users
Caproasia Platforms | Join 10,000 Investors & Advisors
Monthly Networking & Roundtables:
Membership | Join a Powerful Network:
Family Office Programs:
Caproasia Summits:
Special Coverage