Caproasia.com | The leading source of data, research, information & resource for investment managers, professional investors, UHNW & HNW investors, and advisors to institutions, billionaires, UHNWs & HNWs. Covering capital markets, investments and private wealth in Asia. How do you invest $3 million to $300 million? How do you manage $20 million to $3 billion of assets? Caproasia -
Learn more
This site is for accredited investors, professional investors, investment managers and financial professionals only. You should have assets around $3 million to $300 million or managing $20 million to $3 billion.


---
HSBC Private Bank Asia AUM Reaches $193 Billion, HSBC Asia AUM at $810 Billion
12th August 2021 | Hong Kong
HSBC Private Banking Asia AUM has reached $193 billion (25% growth YOY) with total wealth AUM in Asia at $810 billion, representing nearly half of HSBC total global wealth AUM of $1.7 trillion.  In 2021 1st half, HSBC Asia has hired 600 wealth front-line employees, with HSBC's Asia affluent and high net worth (HNW) client base growing 7% in the last 1 year to 1.7 million customers.  HSBC is investing $3.5 billion and hiring 5,000 wealth management roles to be the leading wealth manager in the region by 2025.  (AUM ~ Assets under Management)
" HSBC Private Bank Asia AUM Reaches $193 Billion, HSBC Asia AUM at $810 Billion "
Greg Hingston, Regional Head of Wealth and Personal Banking, Asia Pacific:
"The positive momentum of our Asian Wealth business this year, including healthy wealth balances, increased fee income and customer number growth, shows the traction we are seeing on-the-ground with our clients, as we forge ahead with our considerable investments in technology, products, and people.
Our customers across the wealth continuum – from first-time investors to high net worth clients – increasingly expect a wealth service that deftly blends digital tools and solutions with in-person expertise. Our technology ramp up in Asia is designed to bring clients that balance between access, convenience, relevance, and personalisation."
HSBC on Digital Channels Drive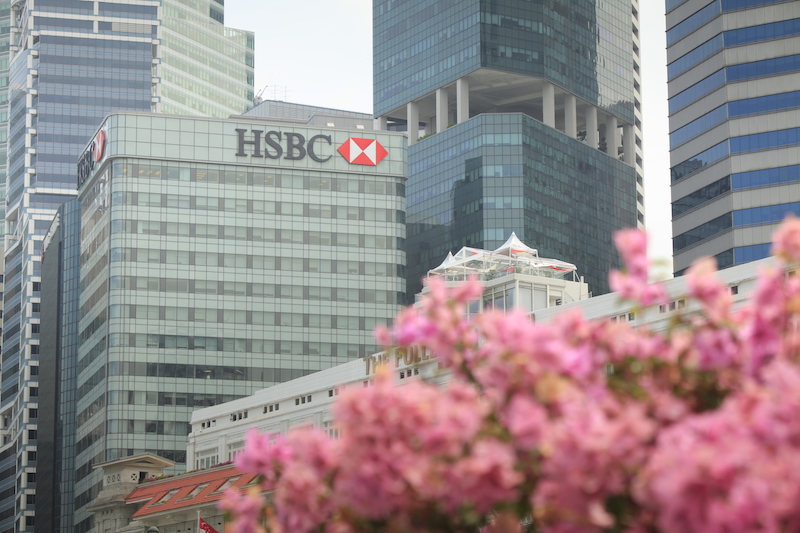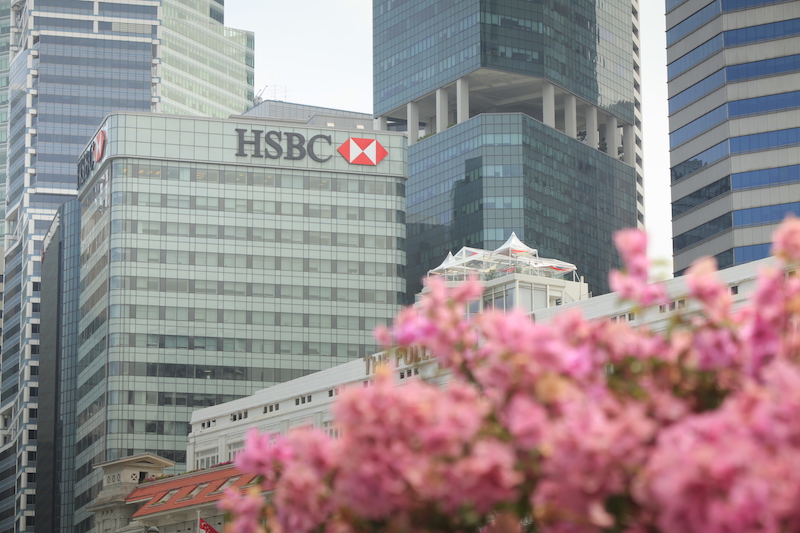 Currently, around 80% of wealth sales and over 90% of securities trades registered by HSBC in Asia are conducted on digital channels. In Hong Kong, digital wealth sales increased 51% year-on-year.   The design and deployment of digital execution and servicing journeys is a crucial aspect of HSBC's five-year strategic plan to accelerate the growth of its wealth business in Asia with significant investments in technology, people, and products.
HSBC's Asian Wealth Strategy 
HSBC's ambition is to be Asia's leading wealth manager by 2025, opening up a world of opportunities for Asian, international and HSBC-connected clients, wherever their wealth is created, invested and managed. HSBC is investing heavily in people, technology and products in the next five years, including hiring over 5,000 client-facing wealth roles across the region.
As Asia's leading bank across the wealth continuum of mass affluent to HNW and UHNW clients with combined wealth balances of USD810 billion, HSBC has a unique ability to serve the full range and progression of wealth needs – from first time investors through to UHNW individuals, their families and businesses.
HSBC will lead in offering a unified international banking and wealth experience by harnessing the Group's in-house manufacturing strengths in insurance, asset management, private banking, wealth and global markets and delivering the full capabilities of our global universal bank, including HSBC Commercial Banking and Global Banking and Markets to extend their expertise and enable us to attract and deepen wealth relationships among entrepreneurs, business owners, C-suite executives and their employees. With its leading expertise and capabilities, strong Asian presence and unrivalled international connectivity, HSBC will bring the best of the Group to deliver a wealth experience which helps all our customers achieve sustainable prosperity. 
HSBC:
---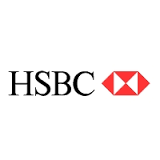 About HSBC
The Hongkong and Shanghai Banking Corporation Limited is the founding member of the HSBC Group. HSBC serves customers worldwide from offices in 64 countries and territories in its geographical regions: Europe, Asia, North America, Latin America, and Middle East and North Africa. With assets of $2.97 trillion (30/6/21), HSBC is one of the world's largest banking and financial services organisations.
HSBC Private Banking
As part of the HSBC Group, one of the world's largest banking and financial services organisations, HSBC Private Banking seeks to be the leading international private bank for business owners and their families. It provides clients with wealth, business and family succession solutions in the largest and fastest growing markets around the world. HSBC Private Banking is the marketing name for the private banking business conducted by the principal private banking subsidiaries of the HSBC Group.
---
---
For CEOs, Heads, Senior Management, Market Heads, Desk Heads, Financial Professionals, Investment Managers, Asset Managers, Fund Managers, Hedge Funds, Boutique Funds, Analysts, Advisors, Wealth Managers, Private Bankers, Family Offices, Investment Bankers, Private Equity, Institutional Investors, Professional Investors
Get Ahead in 60 Seconds. Join 10,000 +
Save 2 to 8 hours weekly. Organised for Success.
Subscribe / Sign Up / Contact Us
Caproasia | Driving the future of Asia a financial information technology co. since 2014
Web links may be disabled on mobile for security. Please click on desktop.






---