---
Hong Kong SFC and Police Searched Listed Company Office & Residences for $57.9 Million Corporate Fraud, Arrests 2 for Money-Laundering
3rd September 2021 | Hong Kong
The Hong Kong Securities and Futures Commission (SFC) and Commercial Crime Bureau of the Police has conducted a joint operation against a Hong Kong-listed company and its former senior executives suspected of a series of corporate fraud related offences involving a total of $57.9 million, and arrested 2 persons aged 53 and 61 for offences of conspiracy to defraud, theft and money-laundering. The 2 arrested are alleged to have conspired with other persons to conduct fictitious transactions and/or misappropriate funds from the listed company and are now being detained for further enquiries. The operation involved a search of the office premises of the listed company and the residences of its former senior executives.
" Hong Kong Searched Listed Company Office & Residences for $57.9 Million Corporate Fraud, Arrests 2 for Money-Laundering "
Web links may be disabled on mobile for security. Please click on desktop.


Hong Kong SFC: Tackle Complex and Serious Financial Crimes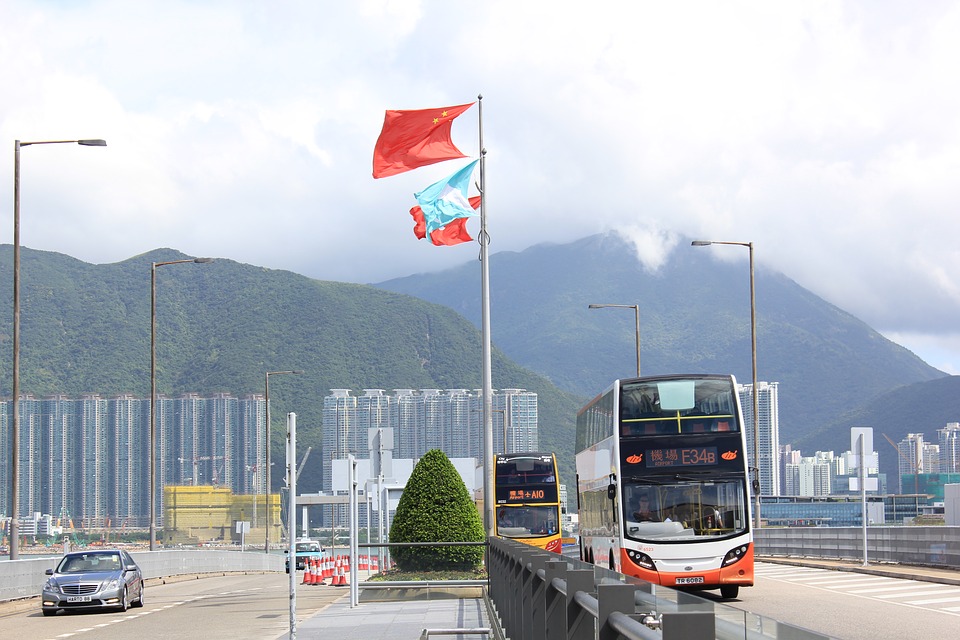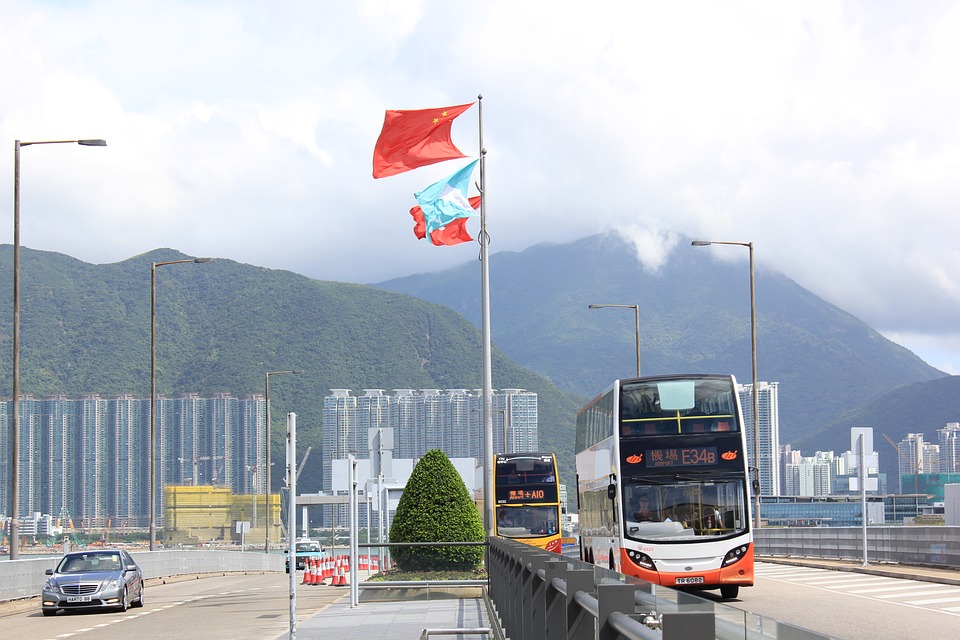 The Hong Kong SFC conducted the search with the Police under the Securities and Futures Ordinance for offences related to corporate fraud, disclosing false or misleading information and other misconduct. The joint operation demonstrated the seamless collaboration between the Hong Kong SFC and the Police to tackle complex and serious financial crimes as well as their commitment to protect the public and maintain the integrity and the reputation of Hong Kong's financial markets.
Related:
Fines:
More:
---
About Securities and Futures Commission (HK)
The Securities and Futures Commission (SFC) is an independent statutory body set up in 1989 to regulate Hong Kong's securities and futures markets.
We derive our investigative, remedial and disciplinary powers from the Securities and Futures Ordinance (SFO) and subsidiary legislation. Operationally independent of the Government of the Hong Kong Special Administrative Region, we are funded mainly by transaction levies and licensing fees.
Scroll Below for Sign Up / Contact Us Form
Web links may be disabled on mobile for security. Please click on desktop.





---
Caproasia.com
| The leading financial website for investment managers, professional investors, UHNW & HNW investors and advisors to institutions, billionaires, UHNWs & HNWs.
Covering capital markets, investments and private wealth in Asia. How do you invest $3 million to $300 million? How do you manage $20 million to $3 billion of assets?
Caproasia
is a financial information technology co. founded in 2014. We have 4 businesses in Media, Information, Services and Technology. We created 3 solutions: Membership, Events & Platforms to drive investment decisions in Asia through information, services, technology & people, that impact economies, societies & people. Our Mission: Driving the future of Asia For 2022 Investment Day: mail@caproasia.com For Family Office, Professional Investor, HNW Investor Events: mail@caproasia.com For Membership, Events, Networking, Roundtable, Summits: mail@caproasia.com For Investment Relations Network: mail@caproasia.com For Platforms, Media Kit, Advertising, Campaigns, Partnerships: angel@caproasia.com For press release: press@caproasia.com For all other enquiries: mail@caproasia.com
---
Sign Up / Contact Us
Caproasia | Get Ahead in 60 Seconds. Join 10,000 +
Caproasia | Driving the future of Asia
a financial information technology co. since 2014
---
Caproasia Users
Manage $20 million to $3 billion of assets
Invest $3 million to $300 million
Advise institutions, billionaires, UHNWs & HNWs
Learn More | Caproasia Users
Caproasia Platforms | Join 10,000 Investors & Advisors
Monthly Networking & Roundtables:
Membership | Join a Powerful Network:
Family Office Programs:
Caproasia Summits:
Special Coverage