Caproasia.com | The leading source of data, research, information & resource for financial professionals, institutional investors, professional investors and private investors (UHNWs, & HNWs). Covering capital markets, investments and private wealth in Asia. How do you invest $3 million to $300 million? How do you manage $20 million to $3 billion of assets? This site is for accredited investors, professional investors, investment managers and financial professionals only. You should have assets around $3 million to $300 million or managing $20 million to $3 billion.
---
SGX & Temasek Venture Marketnode to Launch Fixed Income Platform in Q4 2021, Partners Include Barclays, BNP Paribas, Citi, Deutsche, HSBC
30th September 2021 | Singapore
Singapore Exchange (SGX) and Singapore State Investment Co. Temasek digital asset joint venture Marketnode, which will be launching the fixed income issuer services platform in Q4 2021, has announced partnerships with Barclays, BNP Paribas, BNY Mellon, Citi, Deutsche Bank, HSBC, Orient Securities International, Standard Chartered, Societe Generale and UOB. Marketnode fixed income issuer services platform (Q4 2021), will provide issuers, law firms and banks with solutions such as documentation streamlining, investor engagement tools, ESG reporting and market access mechanisms, powered by data analysis. (ESG ~ Environment, Social & Governance) Visit: Marketnode
" Singapore Exchange & Temasek Venture Marketnode to Launch Fixed Income Platform in Q4 2021"
Marketnode, Digital Issuance Services & ESG Bond Data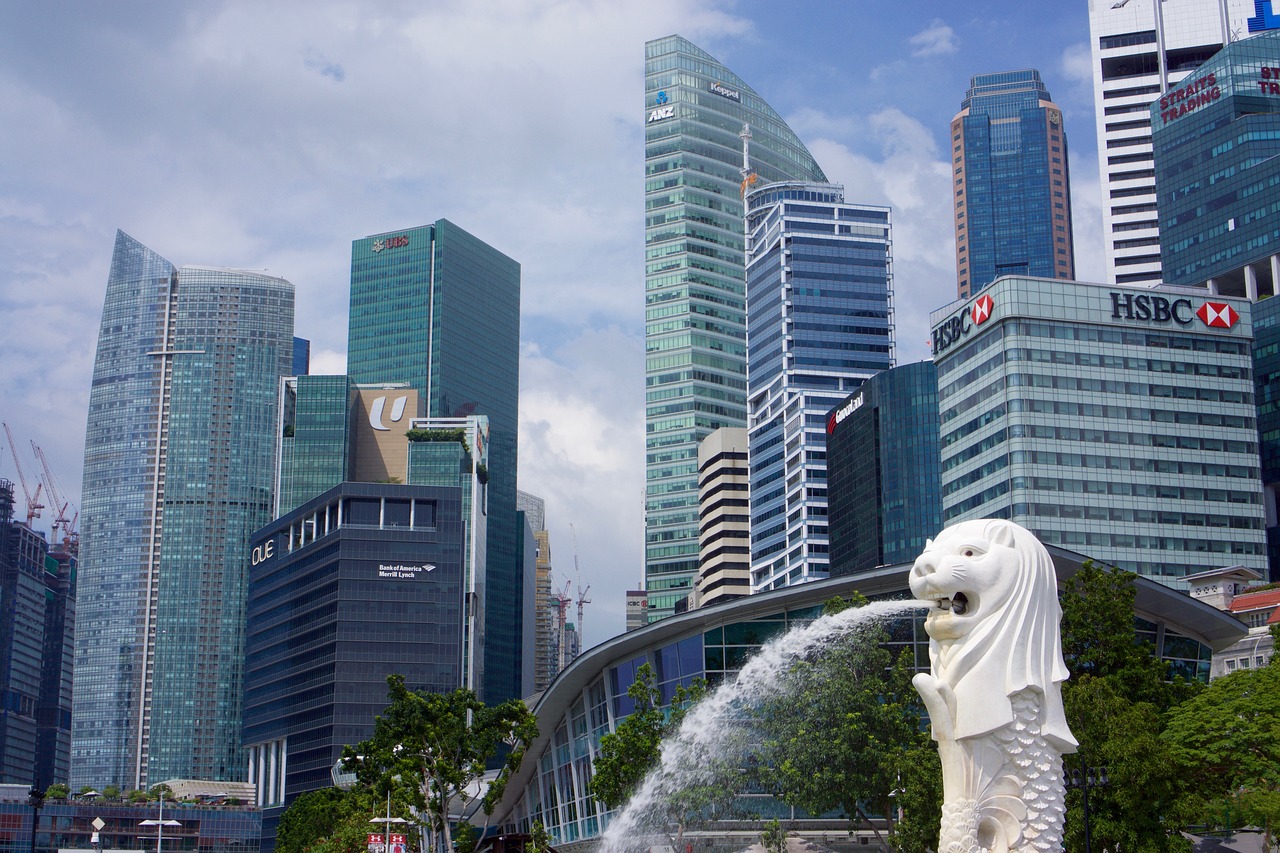 Marketnode will be launching more products focusing on digital issuance services, ESG bond data and digital asset depository infrastructure, and will play a key role in end-to-end DLT-enabled fixed income infrastructure.
In February 2021, Marketnode had announced partnership with Covalent Capital, launching integrated offerings such as auto-ISIN generation and digital bond straight-through processing (STP). Marketnode will also be partnering with RootAnt Global, a Singapore-based fintech, and SETL, a UK-based blockchain solution platform to build out its fixed income and multi-asset end-to-end infrastructure.
Lee Beng Hong, Head of Fixed Income, Currencies and Commodities (FICC), SGX:
"We continue to embrace the paradigm shift that the financial industry is undergoing with the emergence of new technologies. By collaborating with banking and technology partners, we are creating network effects and building scale and capability that can be applied cross-assets within a single platform, for the benefit of banks, issuers and investors.
We welcome all market participants to join Marketnode in playing a role to accelerate the digital transformation of capital markets."
Pradyumna Agrawal, Managing Director, Blockchain@Temasek:
"The participation of these banks onto the Marketnode platform is a significant milestone. It further validates the market for end-to-end infrastructure, and services for digital assets. Their contributions towards enhancing the platform's offerings and capabilities will be invaluable.
We look forward to welcoming more market participants as increased industry involvement will foster scale, robustness and spur greater capital markets infrastructure innovation."
SGX:
Data Release
Caproasia Platforms:
Caproasia Events & Coverage:
---
Caproasia.com | The leading financial website for financial professionals, professional investors and HNW investors. Covering capital markets, investments and private wealth in Asia. How do you invest $3 million to $300 million? How do you manage $20 million to $3 billion of assets? Quicklinks: Caproasia Access | TFC | Caproasia | Jobs
Join 14,000+ leading financial professionals and professional investors in Asia. Stay ahead of your peers & competition. For press release, email to press@caproasia.com For editorial, media kit, listing on TFC, events, seminars or research & data services, email to mail@caproasia.com
---