---
Schroders Investment Outlook 2022: Economic Expansion & Sustained Equity Markets
3rd December 2021 | Hong Kong
Schroders, the leading global active asset manager with $967 billion AUM, has released the Schroders Investment Outlook 2022 with forecast of an economic expansion in 2022 and sustained equity markets. Schroders believes the global economy is entering into an economic expansion phase in 2022, during which we will see continued positive growth, albeit at a slower pace. Coupled with rising inflation as demand for goods remains strong amid supply chain bottlenecks, the global economy could be heading towards stagflation. (AUM ~ Assets under Management)
" Economic Expansion & Sustained Equity Markets "
Web links may be disabled on mobile for security. Please click on desktop.


Schroders Investment Outlook 2022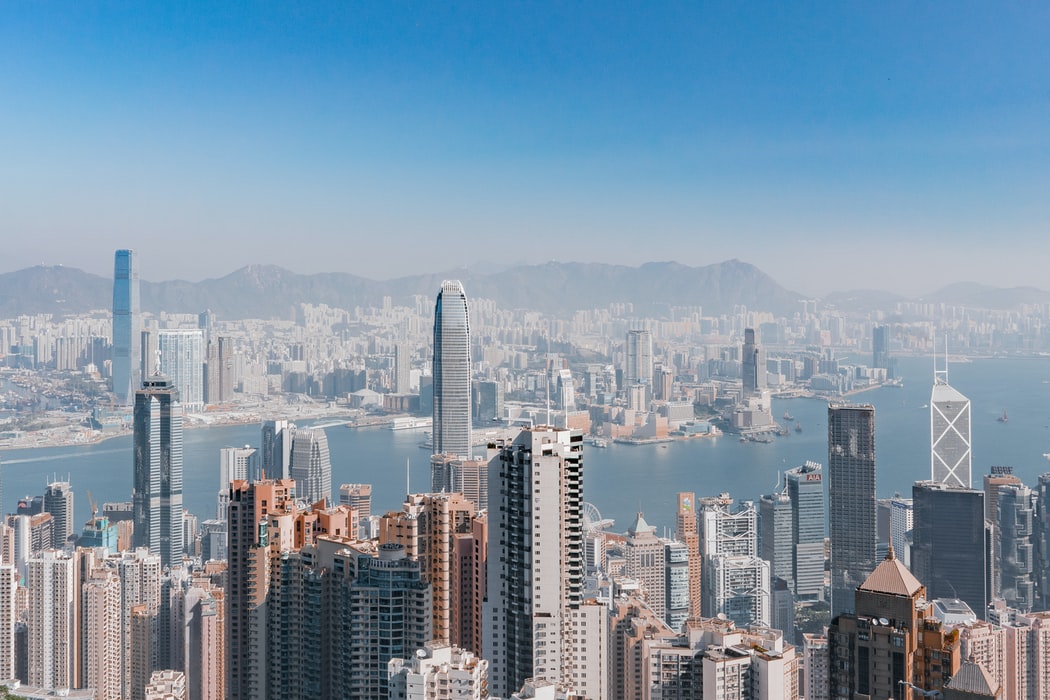 Investors will need to manage their expectations for equity returns, particularly as the base effects caused by the pandemic begin to fade and markets may become more volatile in the months ahead. In addition, central banks of developed economies have indicated tightening of monetary policies. As the growth momentum of cyclicals begins to slow and global liquidity plateaus, investors should be prepared to face increased volatilities across various asset classes.
Keiko Kondo, Schroders Head of Multi-asset Investments Asia: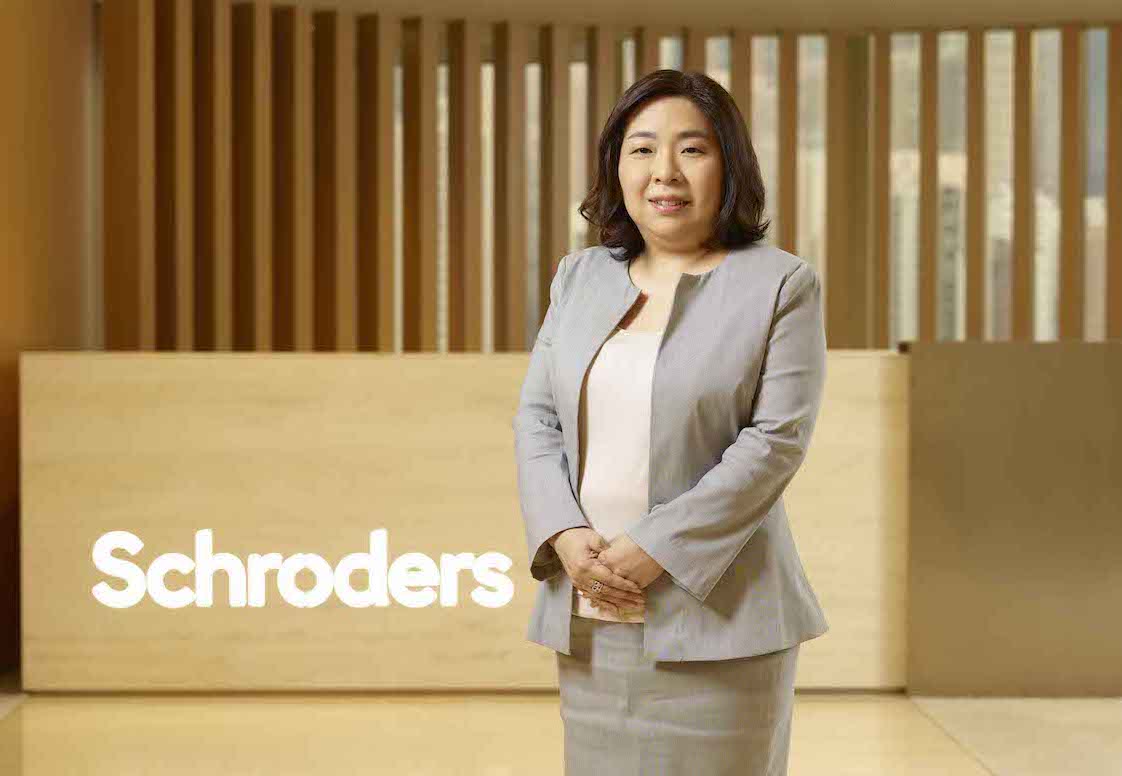 "We expect corporate earnings expectations to ease but remain supportive in 2022, which may yet sustain equity markets. On the other hand, we remain cautious on government bonds as bond yields may see upward pressure from the combination of rising inflation and real yields. Consistent with this view, we find the financial sector as being better positioned within equities to withstand an environment of higher bond yields.
We would also expect commodities to perform well, particularly oil as demand normalizes and supply remains well managed. Accordingly, we find global energy equities particularly interesting. The sector has lagged the oil rebound so far in 2021 and is now screening as extremely cheap, while we are encouraged by their preference for shareholder-friendly actions over capital expenditure.
Although fossil fuel use will be gradually replaced by renewables, greenhouse gas emissions will remain a by-product of economic activity in the medium term. Political pressure on climate change is growing rapidly and 'cap and trade' carbon markets are seen as a key mechanism to curb emissions. Accordingly, we expect carbon allowances to benefit from the accelerating political pressure, alongside the attractive diversification benefits they offer relative to other asset classes."
Related:
Scroll Below for Sign Up / Contact Us Form
Web links may be disabled on mobile for security. Please click on desktop.





---
Caproasia.com
| The leading financial website for investment managers, professional investors, UHNW & HNW investors and advisors to institutions, billionaires, UHNWs & HNWs.
Covering capital markets, investments and private wealth in Asia. How do you invest $3 million to $300 million? How do you manage $20 million to $3 billion of assets?
Caproasia
is a financial information technology co. founded in 2014. We have 4 businesses in Media, Information, Services and Technology. We created 3 solutions: Membership, Events & Platforms to drive investment decisions in Asia through information, services, technology & people, that impact economies, societies & people. Our Mission: Driving the future of Asia For 2022 Investment Day: mail@caproasia.com For Family Office, Professional Investor, HNW Investor Events: mail@caproasia.com For Membership, Events, Networking, Roundtable, Summits: mail@caproasia.com For Investment Relations Network: mail@caproasia.com For Platforms, Media Kit, Advertising, Campaigns, Partnerships: angel@caproasia.com For press release: press@caproasia.com For all other enquiries: mail@caproasia.com
---
Sign Up / Contact Us
Caproasia | Get Ahead in 60 Seconds. Join 10,000 +
Caproasia | Driving the future of Asia
a financial information technology co. since 2014
---
Caproasia Users
Manage $20 million to $3 billion of assets
Invest $3 million to $300 million
Advise institutions, billionaires, UHNWs & HNWs
Learn More | Caproasia Users
Caproasia Platforms | Join 10,000 Investors & Advisors
Monthly Networking & Roundtables:
Membership | Join a Powerful Network:
Family Office Programs:
Caproasia Summits:
Special Coverage