---
Hong Kong SFC Bans Former Bank of Singapore & Julius Baer Private Banker for 10 Years for Using Fake Degree
3rd December 2021 | Hong Kong
The Hong Kong Securities and Futures Commission (SFC) has banned former Bank of Singapore and Julius Baer private banker Miss Wang Yu Ching from from re-entering the financial industry for 10 years (1/12/21 to 30/11/31) for using fake degree certificate. Wang Yu Ching had misrepresented her academic qualifications from California State University, Los Angeles to Julius Baer in 2012 and Bank of Singapore in 2018, including providing copies of a false degree certification to Bank of Singapore in 2019. At Julius Baer, she was the Relationship Manager and Director of Taiwan Market Team (2013-2014) and at Bank of Singapore she was the Senior Relationship Manager and Director of Greater China & North Asia, Taiwan (2019).
" Hong Kong SFC Bans Former Bank of Singapore & Julius Baer Private Banker for 10 Years for Using Fake Degree "
Web links may be disabled on mobile for security. Please click on desktop.


Hong Kong SFC Statement: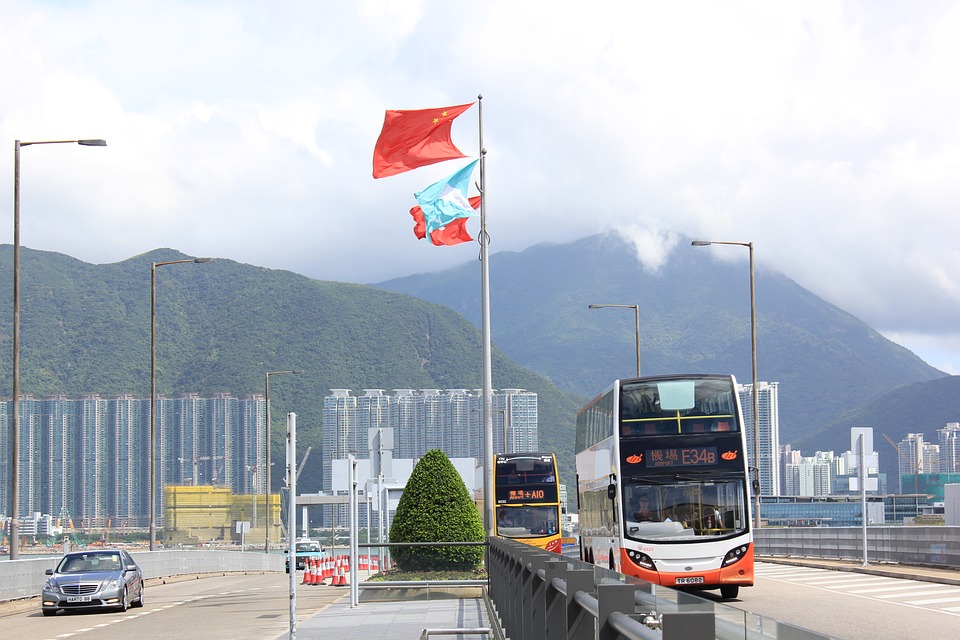 The Hong Kong SFC considers that Wang is not fit and proper to be a regulated person as her conduct is plainly dishonest, and calls into question her character and reliability, and her ability to carry on regulated activities competently and honestly. In deciding the sanction against Wang, the Hong Kong SFC took into account all relevant circumstances, including her otherwise clean disciplinary record.
The case was referred to the SFC by the HKMA (Hong Kong Monetary Authority).
Related:
Scroll Below for Sign Up / Contact Us Form
Web links may be disabled on mobile for security. Please click on desktop.





---
Caproasia.com
| The leading financial website for investment managers, professional investors, UHNW & HNW investors and advisors to institutions, billionaires, UHNWs & HNWs.
Covering capital markets, investments and private wealth in Asia. How do you invest $3 million to $300 million? How do you manage $20 million to $3 billion of assets?
Caproasia
is a financial information technology co. founded in 2014. We have 4 businesses in Media, Information, Services and Technology. We created 3 solutions: Membership, Events & Platforms to drive investment decisions in Asia through information, services, technology & people, that impact economies, societies & people. Our Mission: Driving the future of Asia For 2022 Investment Day: mail@caproasia.com For Family Office, Professional Investor, HNW Investor Events: mail@caproasia.com For Membership, Events, Networking, Roundtable, Summits: mail@caproasia.com For Investment Relations Network: mail@caproasia.com For Platforms, Media Kit, Advertising, Campaigns, Partnerships: angel@caproasia.com For press release: press@caproasia.com For all other enquiries: mail@caproasia.com
---
Sign Up / Contact Us
Caproasia | Get Ahead in 60 Seconds. Join 10,000 +
Caproasia | Driving the future of Asia
a financial information technology co. since 2014
---
Caproasia Users
Manage $20 million to $3 billion of assets
Invest $3 million to $300 million
Advise institutions, billionaires, UHNWs & HNWs
Learn More | Caproasia Users
Caproasia Platforms | Join 10,000 Investors & Advisors
Monthly Networking & Roundtables:
Membership | Join a Powerful Network:
Family Office Programs:
Caproasia Summits:
Special Coverage