---
Denmark Largest Pension Fund ATP CIO Mikkel Svenstrup: Private Equity is Potentially A Pyramid Scheme
22nd September 2022 | Hong Kong
Expert Comment – Denmark largest Pension Fund ATP Chief Investment Officer Mikkel Svenstrup on Private Equity: "This is the start of, potentially, I'm saying potentially, a pyramid scheme.  Everybody's selling to each other … Banks are lending against it.  These are the concerns I've been sharing."  Mikkel Svenstrup: "In 2021, more than 80 per cent of the sales of portfolio companies by the private equity funds that ATP has invested in were either to another buyout group or were "continuation fund" deals."  ATP was founded in 1964 to ensure Danish pensioners would have a supplement to their state pension. Today, ATP is one of Europe's largest pension funds with 5.4 million members and pension assets exceeding DKK 947 billion ($125 billion).
" Private Equity is Potentially A Pyramid Scheme Selling to Each Other & Banks Lending to Private Equity "
Ads & Announcements
The 2023 Investment Day | HK & SG
-
Visit & Register here
Where do you invest $250k, $1 million, $10 million, $100 million or $1 billion? Can you generate IRR of 10% / 15% / 20% or more? Private Equity, Hedge Funds, Boutique Funds, Private Markets & more. Taking place on 28th March 2023 in Hong Kong, 4th April 2023 in Singapore, and Virtual Investment Day in April 2023.




Denmark largest Pension Fund ATP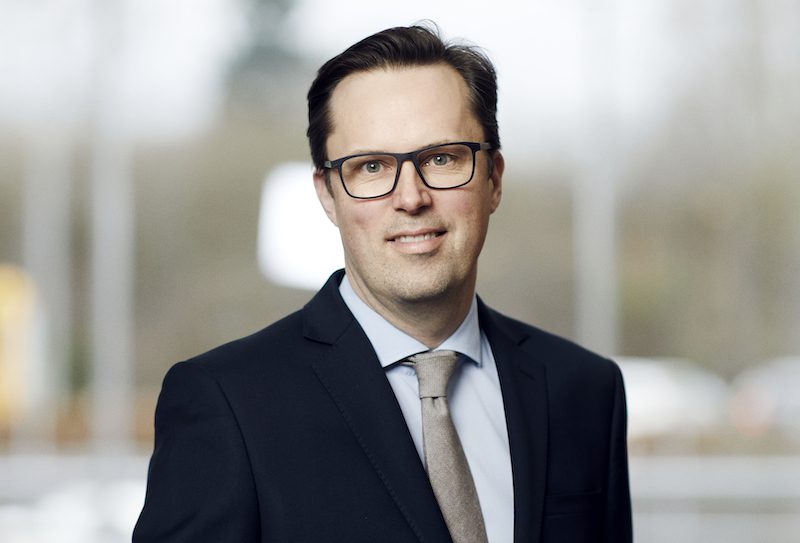 ATP is a self-governing institution, established by the Danish Parliament by law in 1964. Today, the ATP Group is Denmark's largest pension and processing company with 5.4 million members and pension assets exceeding DKK 947 billion ($125 billion). It is based in Hillerød and has around 3,000 employees working across three areas: managing pensions, investment and administration.
ATP Chief Investment Officer Mikkel Svenstrup
Mikkel Svenstrup started at ATP on 1 March 2020.  He was previously Chief Investment Officer at P+, Pensionskassen for Akademikere, formed via a merger between the pension funds JØP and DIP, a position he has held since January 2017. Until joining ATP, he was also a member of the board of directors of PKA+ Pension Forsikringsselskab A/S.
Prior to P+, he held management positions at, i.a. Nordea, UBS Investment Bank and Barclays Capital,  focusing on advisory business and sales to institutional investors across Scandinavia and the Benelux countries. He is a former co-owner of ScanRate Financial System A/S.  Mikkel is a former external lecturer at Aarhus University and has published in some of the leading international finance journals. Mikkel Svenstrup holds a cand.scient.oecon (MSc Mathematics-Economics) and a Ph.D in Finance from Aarhus University.
---
---
For CEOs, Heads, Senior Management, Market Heads, Desk Heads, Financial Professionals, Investment Managers, Asset Managers, Fund Managers, Hedge Funds, Boutique Funds, Analysts, Advisors, Wealth Managers, Private Bankers, Family Offices, Investment Bankers, Private Equity, Institutional Investors, Professional Investors
Get Ahead in 60 Seconds. Join 10,000 +
Save 2 to 8 hours weekly. Organised for Success.
Subscribe / Sign Up / Contact Us
Caproasia | Driving the future of Asia a financial information technology co. since 2014
Web links may be disabled on mobile for security. Please click on desktop.




---