Caproasia.com | The leading source of data, research, information & resource for investment managers, professional investors, UHNW & HNW investors, and advisors to institutions, billionaires, UHNWs & HNWs. Covering capital markets, investments and private wealth in Asia. How do you invest $3 million to $300 million? How do you manage $20 million to $3 billion of assets? Caproasia -
Learn more
This site is for accredited investors, professional investors, investment managers and financial professionals only. You should have assets around $3 million to $300 million or managing $20 million to $3 billion.


---
How do you become a Treasury Specialist?
A Treasury Specialist needs to have strong knowledge in Treasury products such as Foreign Exchange, Interests Rates, Gold, Swaps, Options and Futures.  Having experience in trading and execution is also important.
What are the chances of becoming a Treasury Specialist?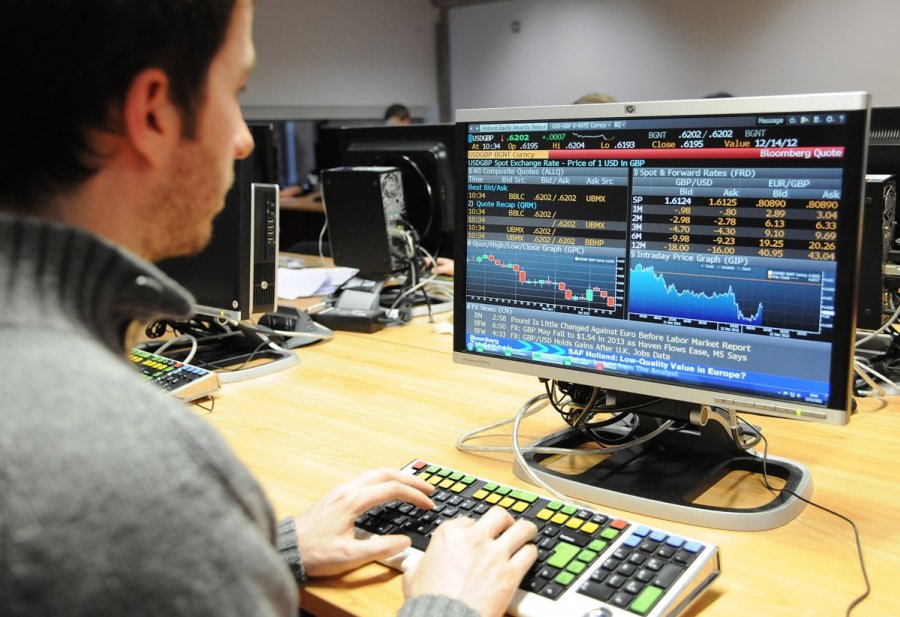 Treasury Specialists are highly skilled in understanding financial market movements, quick at calculating and executing transactions.  Amounts traded can range from millions to hundreds of millions a day.  Any mistakes can cost the financial institutions a large sum of money, thus it is not easy to become a Treasury Specialist.
In 2005, an inexperienced trader at a Mizuho bank tried to sell 1 share of J-Com stock for ¥640,000. He accidentally sold 640,000 shares for ¥1 each; the equivalent of selling $3 billion worth of shares for the price of $5,000, causing Mizuho Securities Co. to lose at least 27 billion yen ($225 million).  Read More: Botched trade by inexperienced trader cost Mizuho Securities $225 Million
Can a fresh graduate with no relevant experience become a Treasury Specialist?
There is almost no chance as Treasury Specialists need to be capable in both execution and advisory.
What skills do you need to have?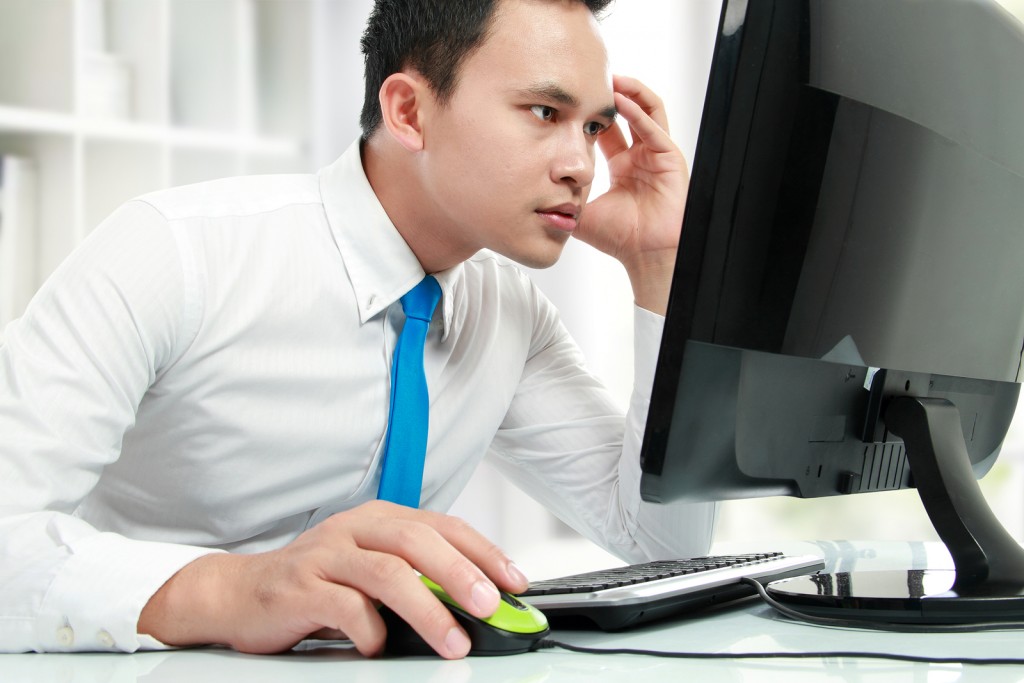 Other than knowledge of foreign exchange and interest rates through spots, forwards and options, the Treasury Specialist needs to keep track of the latest financial news, foreign exchange rates, interbank rates, central bank rates, interest rates movements, interest rate hike/cut, gold prices, oil prices, metals & commodities, major economic indicators and material financial market movements.
A quick test below will determine your skill & knowledge level:
Quantitative Test: In 10 Seconds (if you need a calculator), calculate the profit/loss of a Sell AUD $1.010101 Million  buy USD trade if AUD ends at 0.9937.
Qualitative Test: If US increase interest rate by 0.5% and China decrease interest rate by 0.5%
what is the impact on the USDCNY exchange rate
what is the impact on the interbank interest rates?
what is the impact on domestic & global equities?
what is the impact on domestic & global bonds?
what trade would you do?
Is there any certification to have?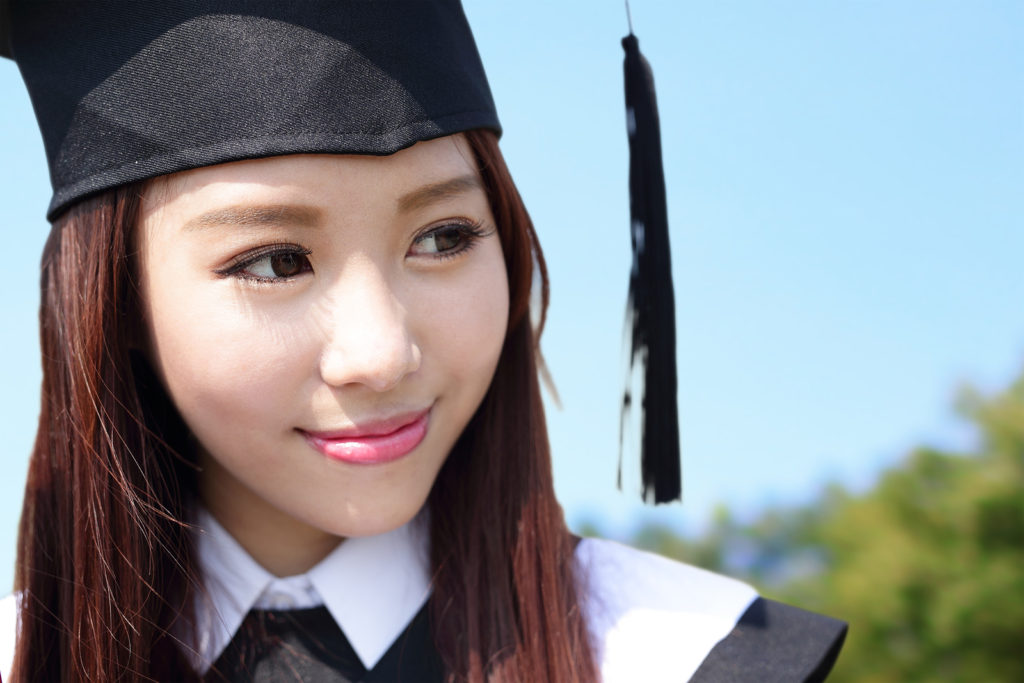 Yes, financial advisory in most countries are regulated.  Like all Wealth Managers and Investment Advisors, Treasury Specialists are required to have the relevant capital market license.  As the regulatory requirements are constantly changing and being enhanced, there may be new certifications to have.
What prior background would increase the chances?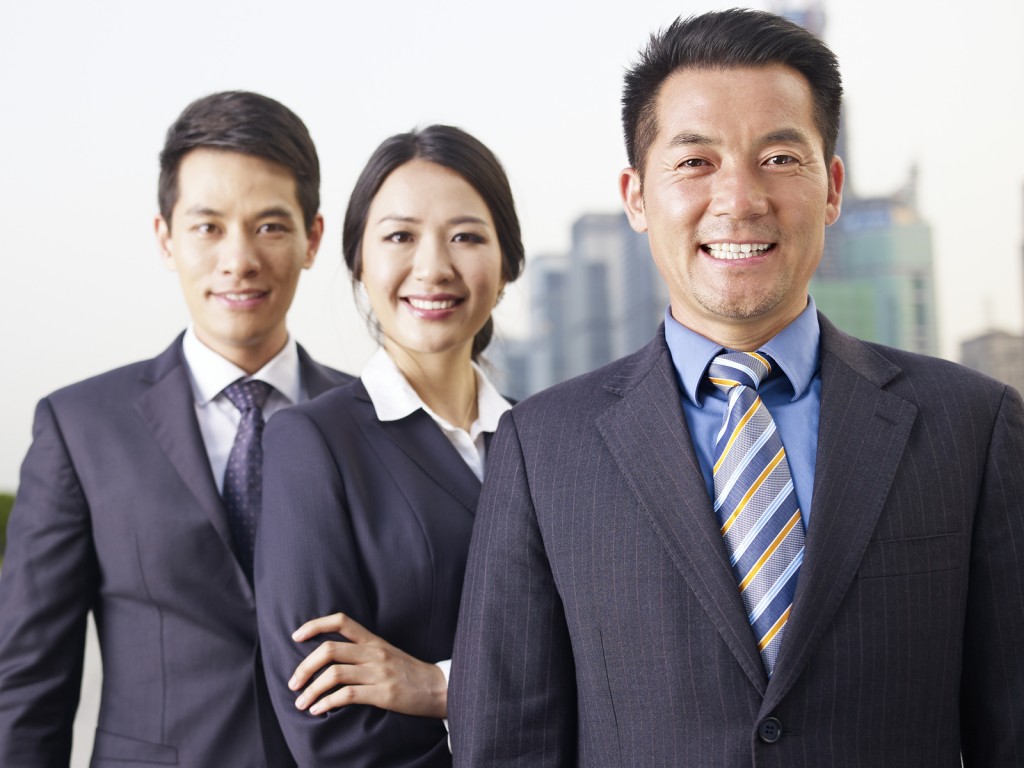 Most Treasury Specialists come from trading background such as Stockbroking, Fixed Income, Equities, FX or Money Market Traders.  Some were already in the Treasury team doing Treasury Settlements & Operations and are hired because they fit into the role quickly with their knowledge and understanding.
Relationship Managers, Personal Bankers, Priority Bankers, Private Bankers and Investment Advisors are also good candidates as a Treasury Specialist as they already have experience advising clients on Treasury products.
Related Articles:
---
---
For CEOs, Heads, Senior Management, Market Heads, Desk Heads, Financial Professionals, Investment Managers, Asset Managers, Fund Managers, Hedge Funds, Boutique Funds, Analysts, Advisors, Wealth Managers, Private Bankers, Family Offices, Investment Bankers, Private Equity, Institutional Investors, Professional Investors
Get Ahead in 60 Seconds. Join 10,000 +
Save 2 to 8 hours weekly. Organised for Success.
Subscribe / Sign Up / Contact Us
Caproasia | Driving the future of Asia a financial information technology co. since 2014
Web links may be disabled on mobile for security. Please click on desktop.






---