Are you looking for your next career? Banks, Private Banks, IFAs, Fund Management Co.? Search for wealth & investment Jobs here or join thousands of leading financial professionals to receive the latest news and updates here
---
What is a Family Office?
A Family Office is a private company that provides full and dedicated services to the needs of a family.  It is often used to manage a family's wealth & assets, including managing income and expenses.
The asset size can range from a few hundred millions to billions of assets.  There are 2 common types of Family Office – Single Family Office (SFO) or Multi Family Office (MFO).
What is the difference between Single Family Office and Multiple Family Office?
SFO serves only one family while MFO provides similar services, but serves more than one family.  MFO provides families a ready infrastructure, lower cost of operation and providing joint investment partnerships and opportunities.
What does a Family Office do?
Family office differs greatly.  It depends on the needs and life cycle of the family and if the family have adequate financial & international knowledge.
Example of what goes on in a Family Office:
| | | | |
| --- | --- | --- | --- |
| Wealth | Family | General | Concierge |
| Asset Management | Governance | Adminstration | Travel |
| Investments | Education | Accounting | Luxury |
| Real Estate | Succession Planning | Payroll | Emergency |
| | Philanthropy | Legal | |
| | Trust & Foundation | | |
What is the asset size of a Family Office?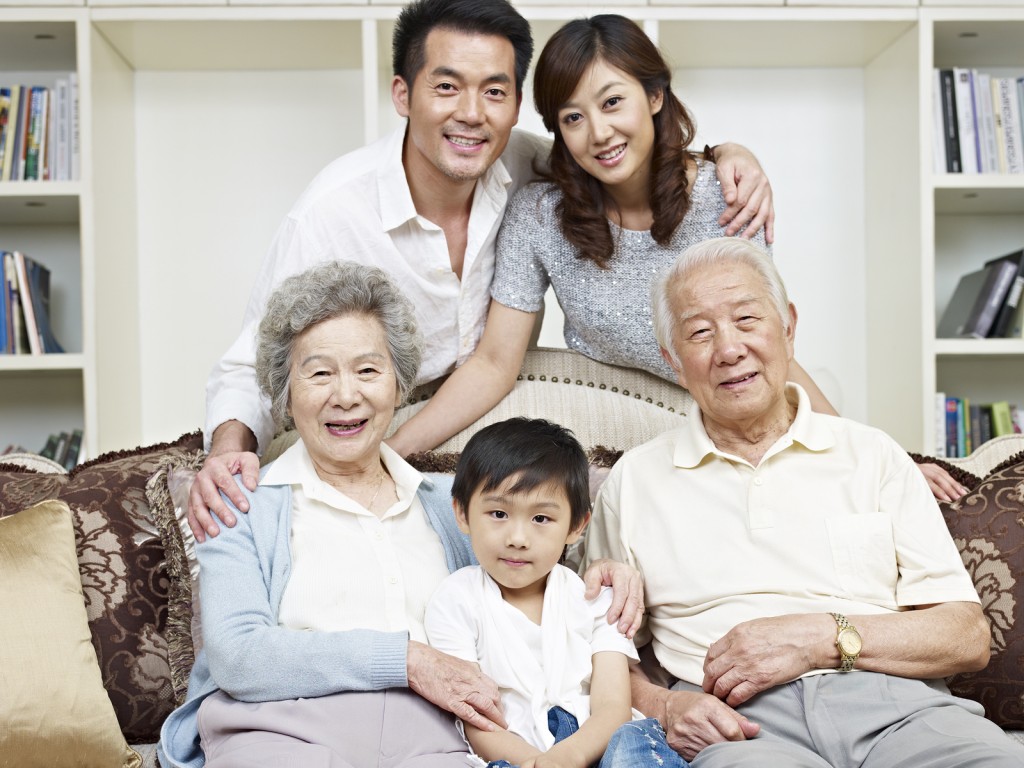 For Single Family Office, it usually starts from a few hundred millions to billions of assets.  For Multi-Family Offices, the amount to start can be ranging from as low as $5 Million to $20 Million.
The qualifying amount is directly dependent on the fees incurred, services provided and exclusivity of the Family Office.  The cost of operating a Family Office starts from $1 – $2 Million annually.
Which are the famous family offices?
Walton Enterprises LLC, Rockefeller & Co. … …
Which are the biggest Multi Family Offices?
HSBC Private Bank, Citi Private Bank, Northern Trust … …
Can your client start a family office with $20 Million?
A Single Family Office typically manages a few hundred millions due to the high cost of running a family office.  As the value of wealth & assets fluctuate alongside changing family needs, the asset value and structure needs to be sustainable.
For smaller wealth & asset value, joining a Multi-Family Office or setting up a Private Investment Vehicle / Company (PIV / PIC) might be more sustainable in terms of cost.  The PIV / PIC can be adapted into a Family Office as wealth & asset value increases.
To run a Family Office, your clients will need to pool a team of quality professionals.
An example of a Family Office Cost Setup:
| | |
| --- | --- |
| Expenses | Amount ($) |
| CFO / Finance Manager | $250,000 |
| Chief Investment Officer / Portfolio Manager | $250,000 |
| Investment Analyst | $100,000 |
| Operations Manager | $100,000 |
| Adminstrative Staffs | $100,000 |
| Office & Insfrastructure | $250,000 |
| | $1,050,000 |
Example of Annual Cost of $1 Million against Assets under Management (AUM):
$10 Million – Annual Cost is about 10% of AUM
$20 Million – Annual Cost is about 5% of AUM
$100 Million – Annual Cost is about 1% of AUM
Related:
Learn More: Coming Soon
Should You Join a Family Office?
How can a Family Office help your clients?
What is the purpose of a Family Office?
---
Caproasia Online
 is an E-Magazine for Wealth Managers, Private Bankers & Investment Professionals.  View latest jobs in Banks, Private Banks, IFAs, Fund Management at the
Jobs Center
or
join
thousands of leading financial professionals to receive the latest news and updates
here
For content usage and citations, kindly provide a backlink or whenever possible – Source: 
Caproasia Online
.