Caproasia.com | The leading source of data, research, information & resource for investment managers, professional investors, UHNW & HNW investors, and advisors to institutions, billionaires, UHNWs & HNWs. Covering capital markets, investments and private wealth in Asia. How do you invest $3 million to $300 million? How do you manage $20 million to $3 billion of assets? Caproasia -
Learn more
This site is for accredited investors, professional investors, investment managers and financial professionals only. You should have assets around $3 million to $300 million or managing $20 million to $3 billion.


---
What is a Personal Banker?
Personal Banker is one of the hottest jobs in banking & wealth management since 2005 in Singapore. Apart from being able to work for leading banks such as Citibank, HSBC, Standard Chartered, DBS Bank, OCBC Bank and many more (there are 14 retail banks as of 2015), you can be rewarded financially and possibly, a fast-tracked career to becoming a Vice-President very early (late 20s onwards) in your career.
Related Articles:
What exactly is a Personal Banker?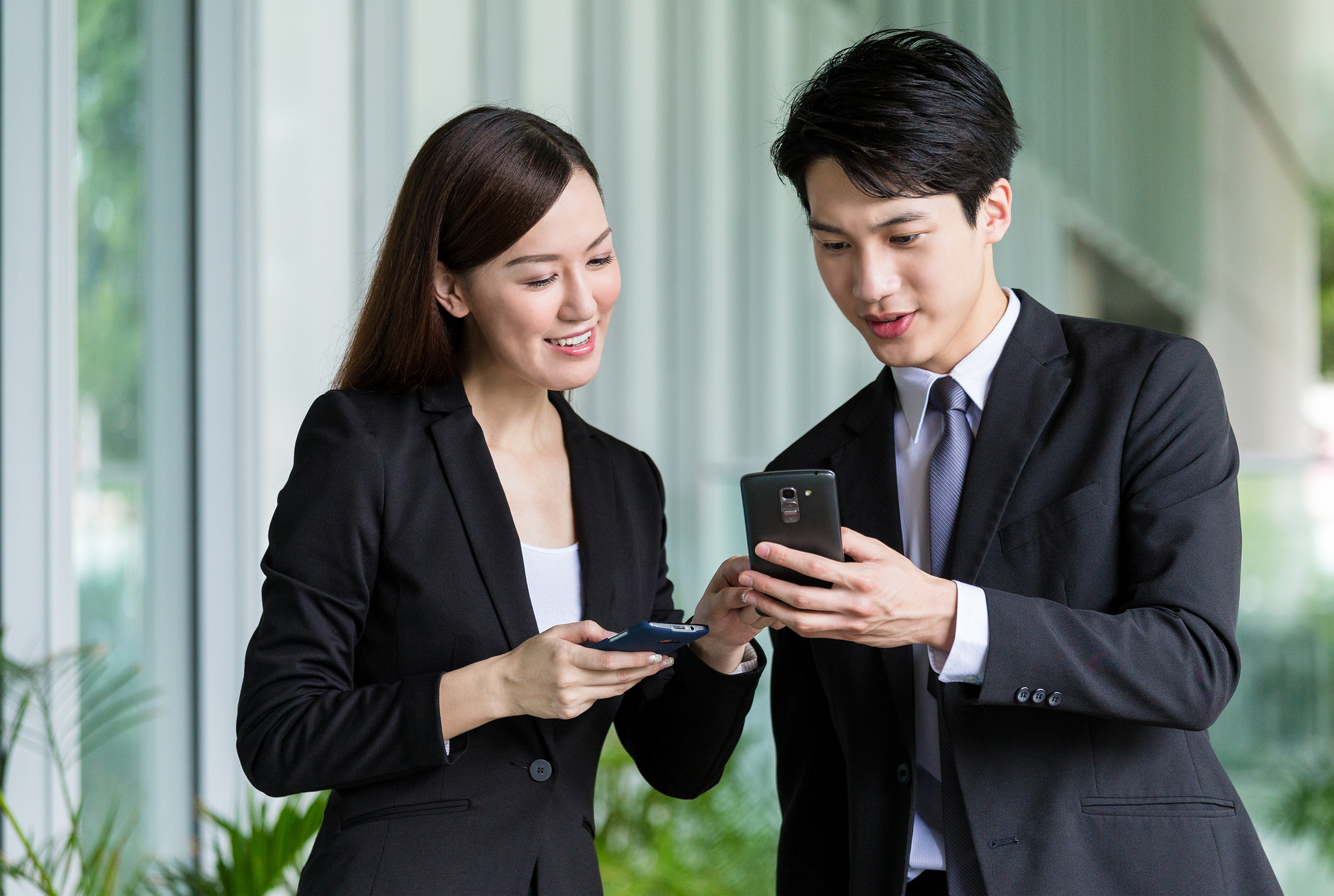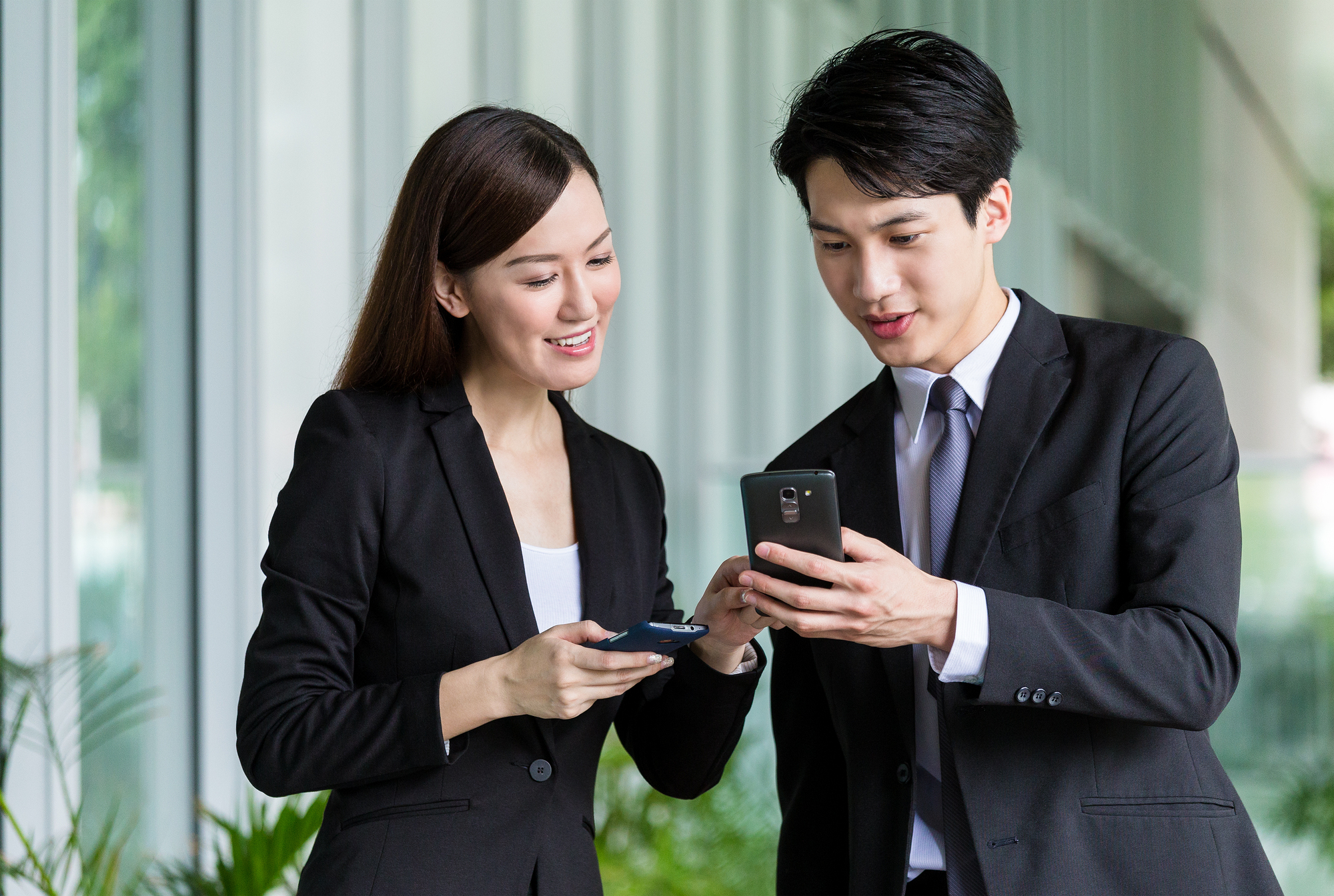 A Personal Banker provides financial advice to customers in the bank. The range of financial products include unit trust, bonds, equities, structured products, currencies, insurance-linked products, deposits and loans.
For example, a client steps into the bank with a sum of $50,000 and would like to earn some interests or returns, a Personal Banker will provide a range of financial products that is suitable for the client.
Did You Know?

Not all banks call their wealth managers Personal Banker.

Personal Financial Consultant: OCBC
Personal Wealth Manager: HSBC
Personal Banker: Citibank, UOB, CIMB
Relationship Manager: Standard Chartered Bank
What if the client is very old, like 80 years old?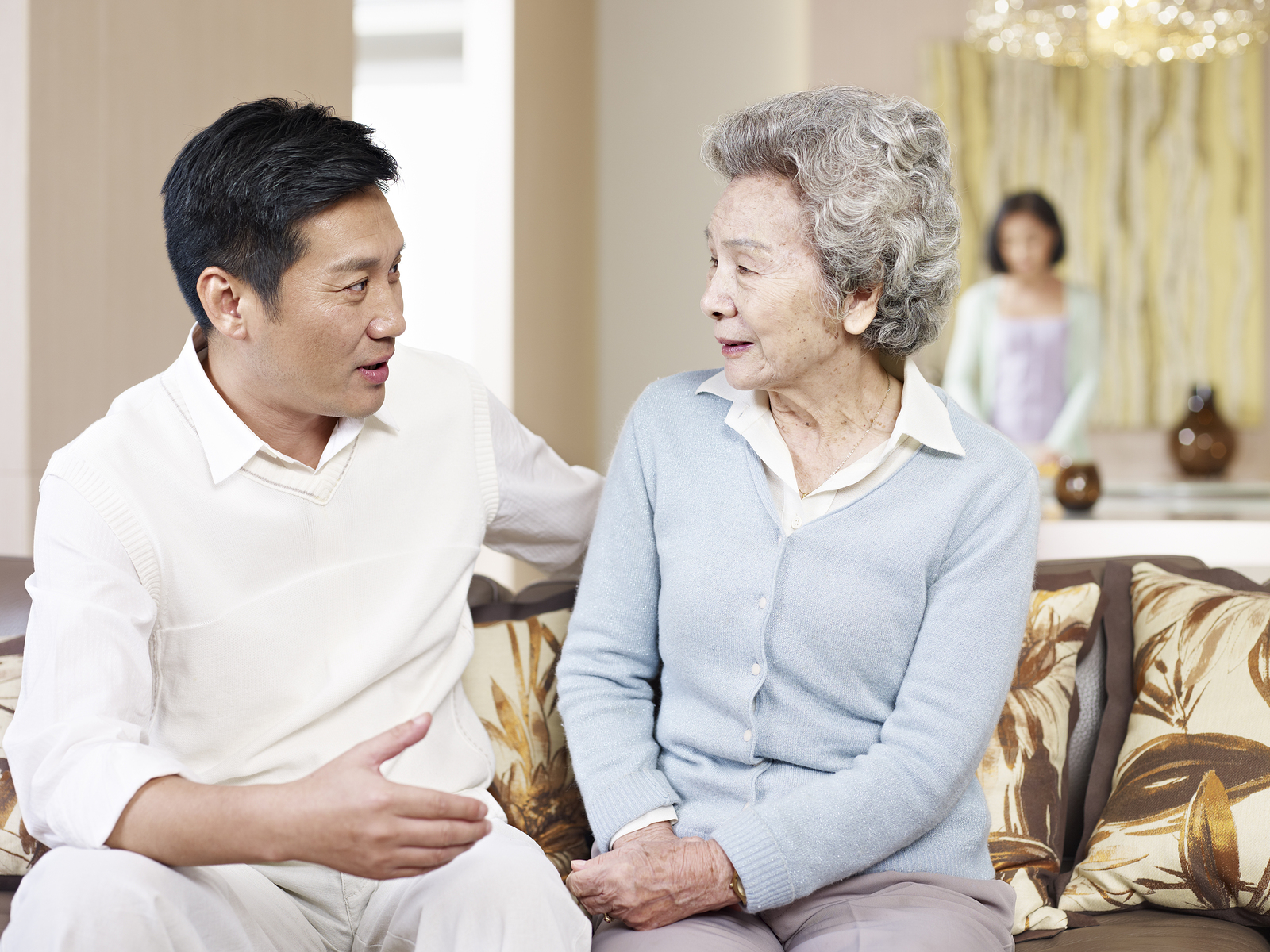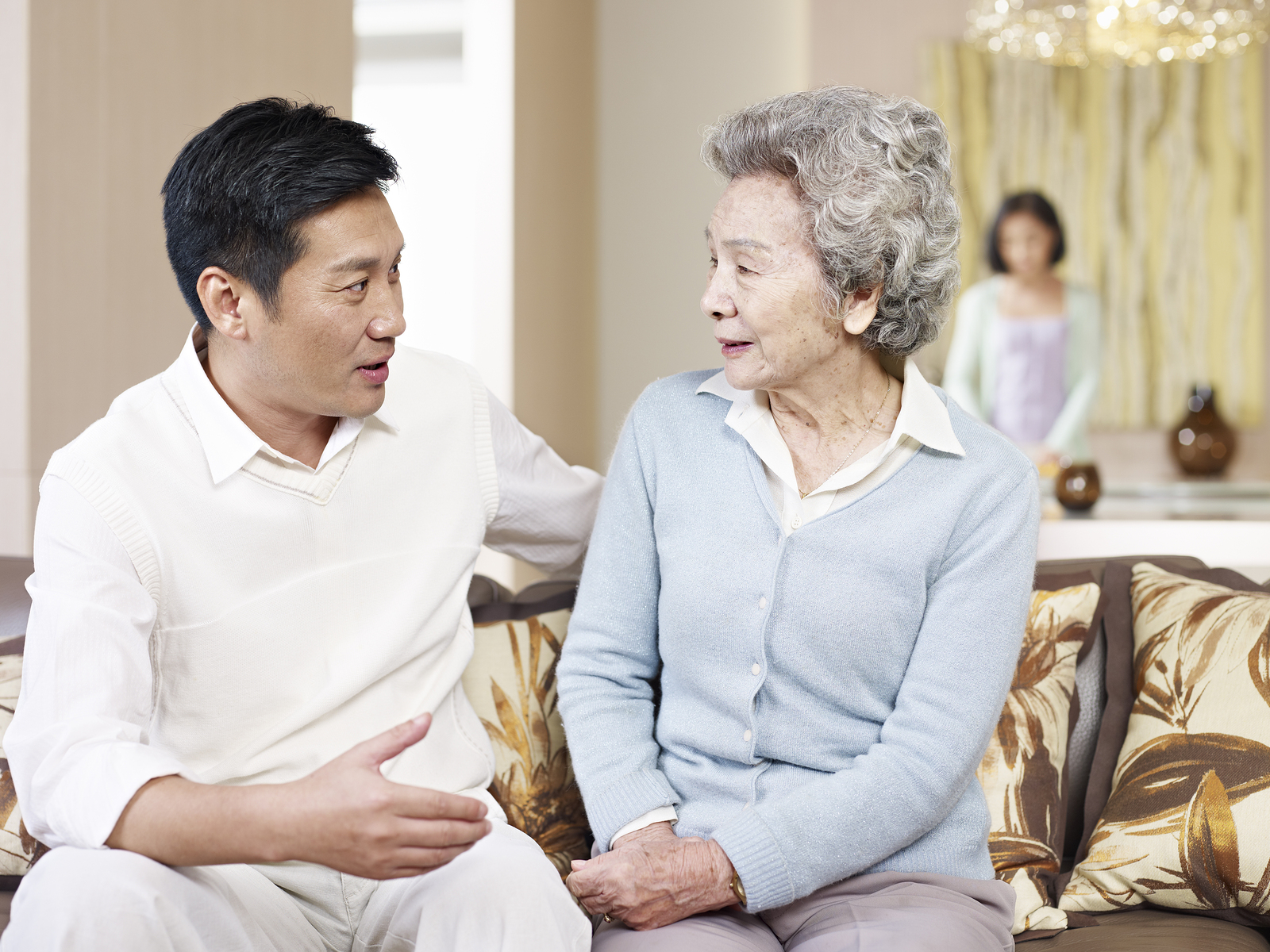 That is why a Personal Banker is very important. The Personal Banker is both a banker and a wealth manager.
Firstly, the Personal Banker helps the 80 years old client with basic banking services. If the client has only individual account, then the client has no one else to help him operate his banking account.  He is exposed to the risks of not being able to manage, remember and understand his banking account when he gets older. He risks not being able to withdraw his money – perhaps he lost his ATM card or money are parked in a fixed deposit. He could get his children to be joint-name holders. But will there be family dispute or maybe has no children?
Secondly, the Personal Banker can discuss about wealth management issues (though this should had been done much earlier in his life). Issues about estate planning or tranfer of wealth, income generation, healthcare & medical needs are top priorites for the 80 years old client. This takes time, understanding and trust.
These needs are better served at Priority and Private banking services where dedicated bankers are assigned to clients or you have to acquire clients by yourself.
An example of Banking Service offering in Singapore:
Personal Banking: Any
Priorty Banking: More than SGD 200,000 Assets under Management
Private Clients: More than SGD 750,000 Assets under Management (Selected Banks)
Private Banking: More than USD 1,000,000 Assets under Management


How about a 25 years old customer? He wouldn't have much money.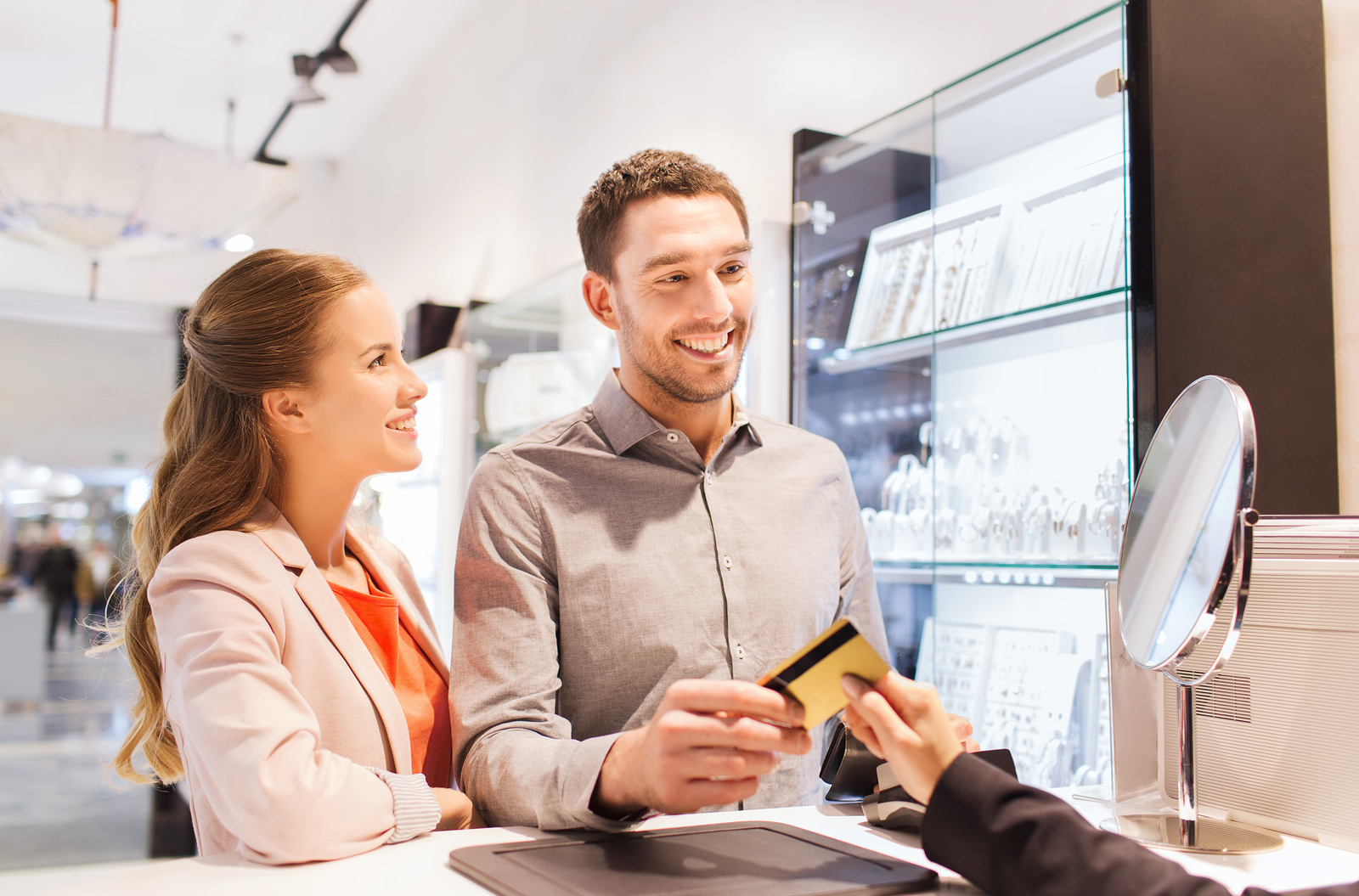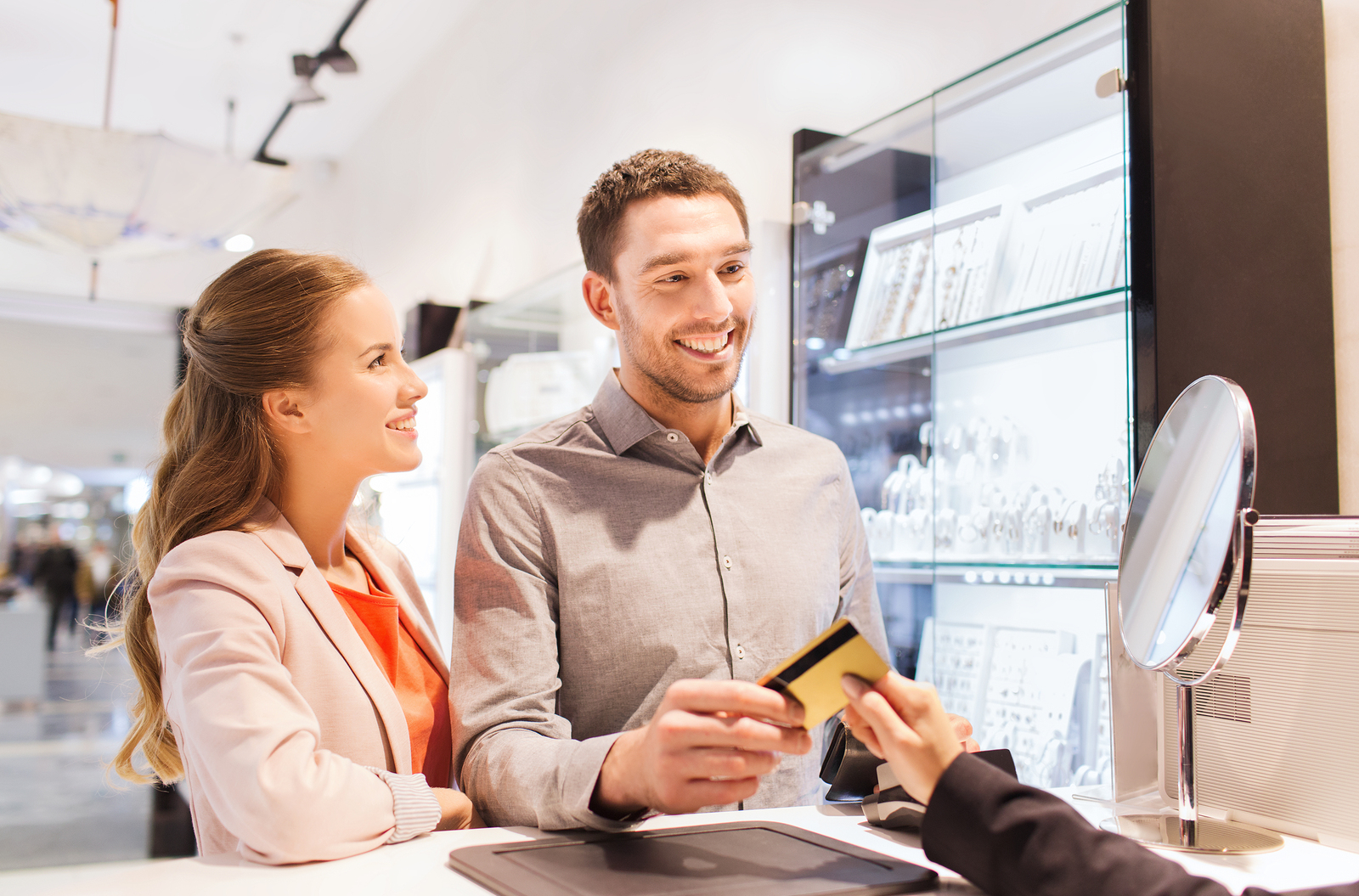 Most banks have a suite of wealth management products and solutions for different profile of clients. As a Personal Banker, you will undergo training on wealth management, banking, industry standards and regulations, products and solutions. These will adequately equip the Personal Banker to get started. The role of a Personal banker is to uncover the financial needs of a client and discuss & recommend suitable solutions. For a 25 years old customer, a regular savings plan (investment or insurance) of $200 a month may be suitable.
What are the rewards of being a Personal Banker?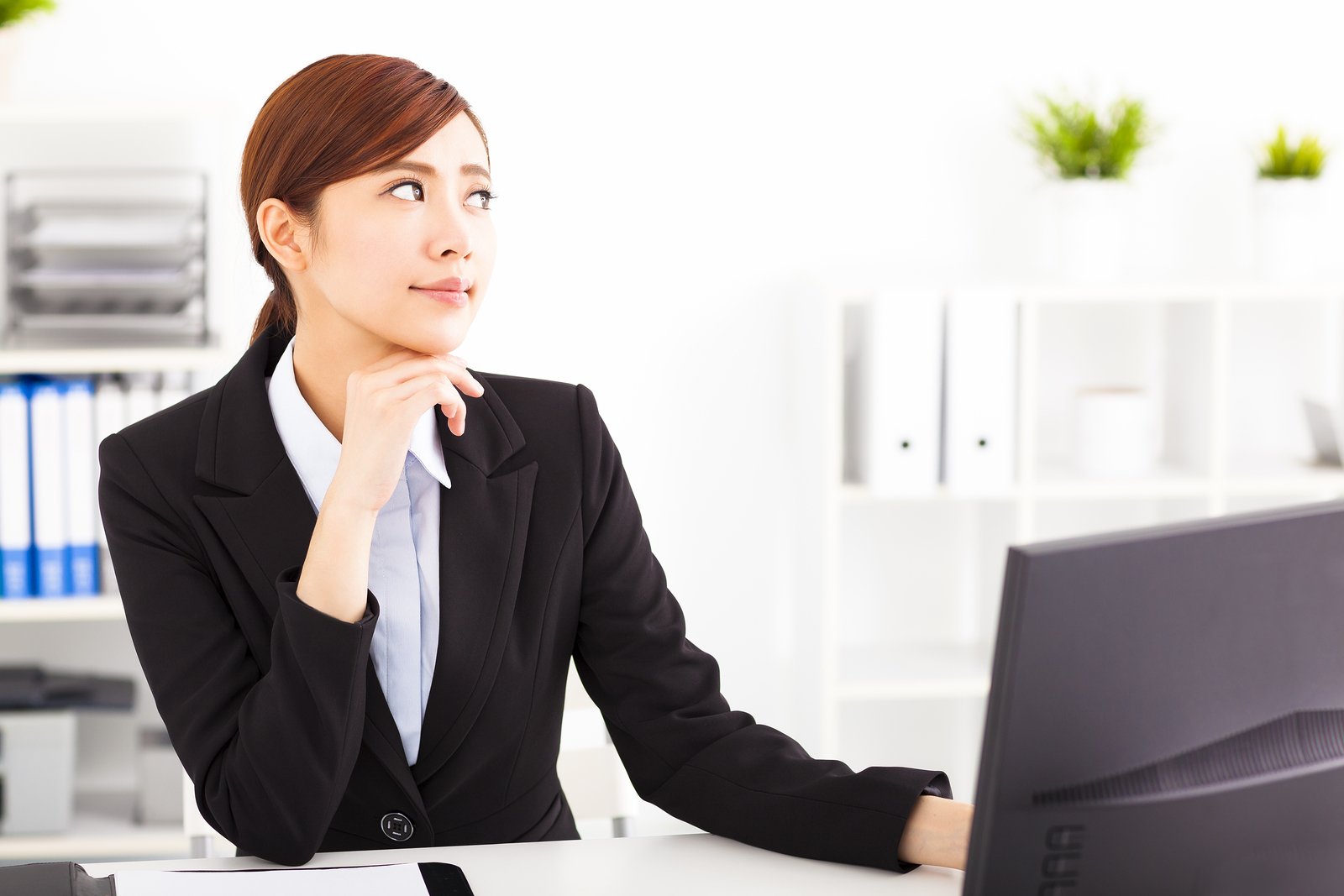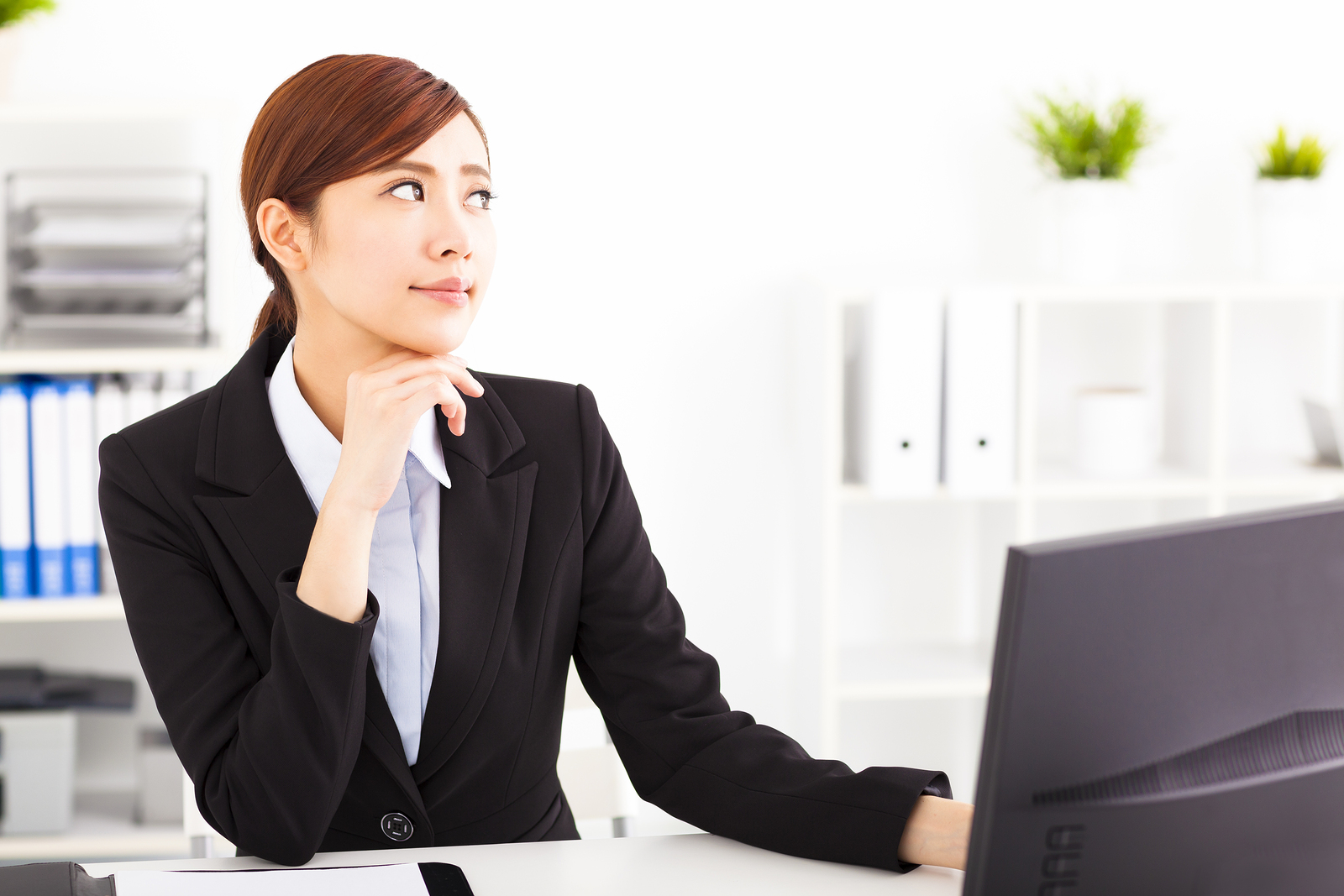 Most banks have an incentive scheme for Personal Bankers. Other than a base salary that ranges from $2500 to $3500, if you achieve certain targets, you can earn a few hundred to a few thousand more.
Apart from the financial rewards, many find it exciting to be in touch with the fast-paced financial market, talking about the latest news on stocks, bonds, interest rates, currencies and properties.
What Personal Bankers Say?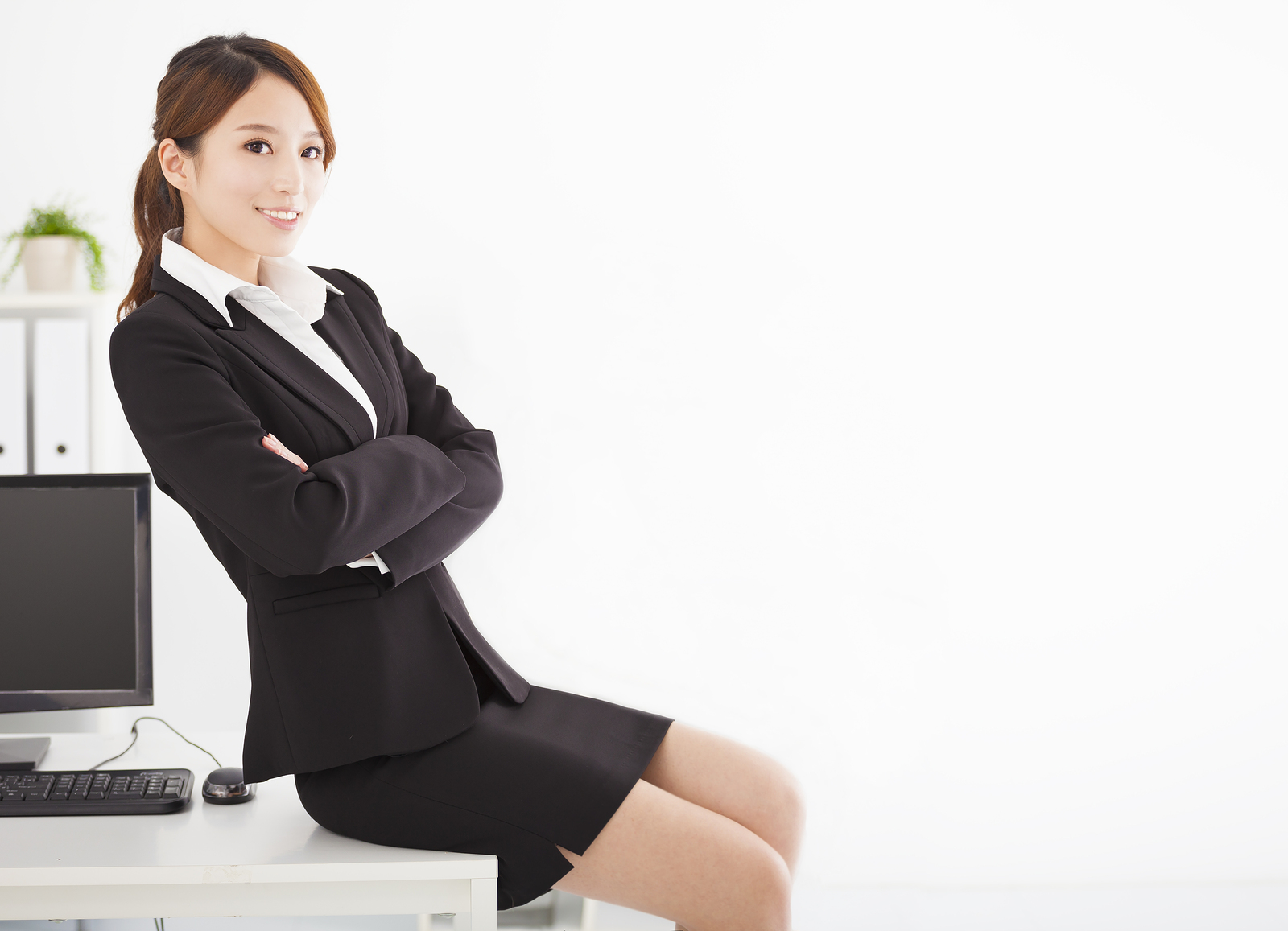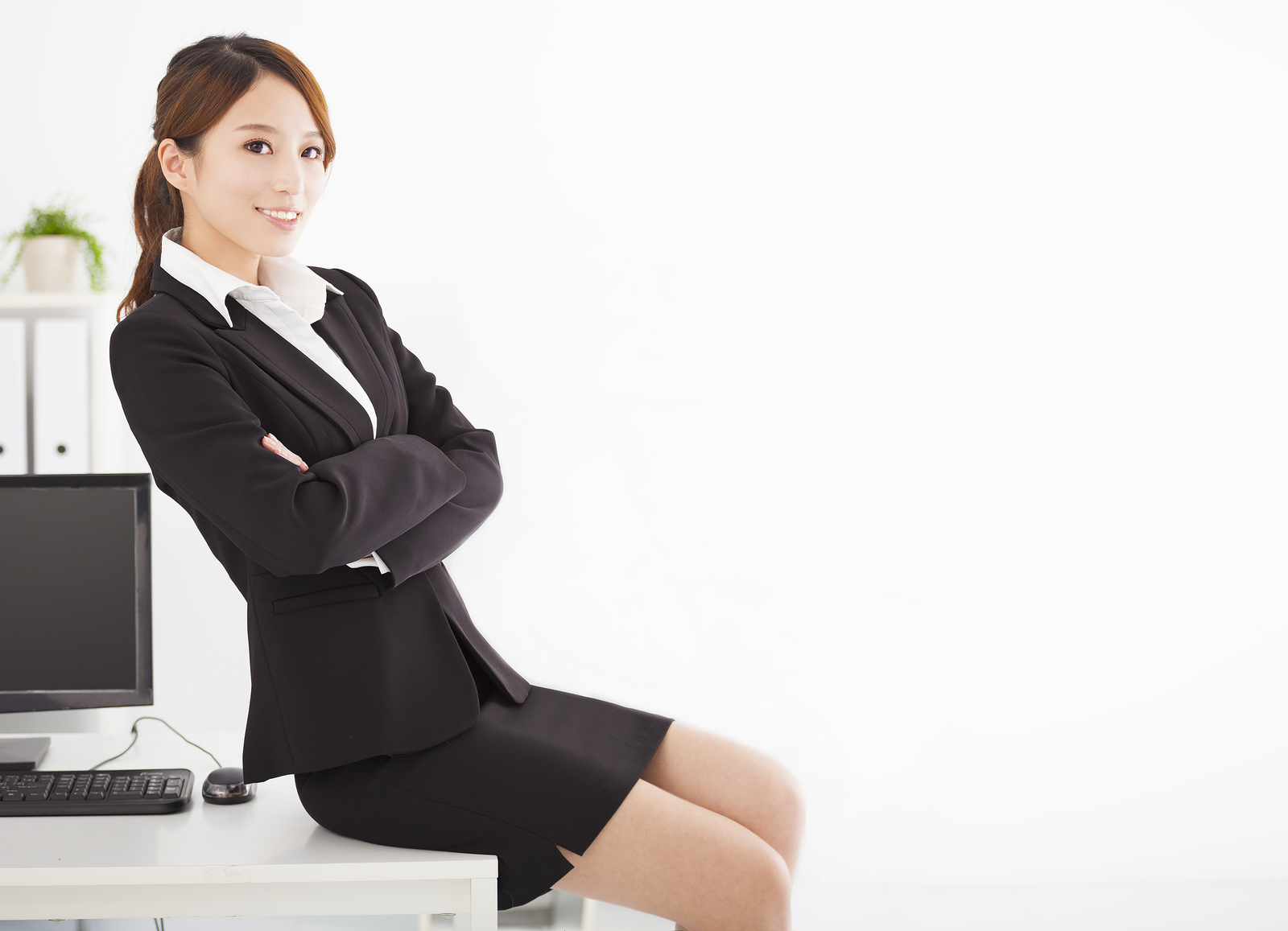 " I earned $10,000 in commission (in a month) after slogging for 6 months.  It was great for me at 25 years old then.  My greatest satisfaction is the client agreed with my proposed investment of $5 Million." Personal Banker from DBS Bank
" Within 3 Years, I rose to become a Vice-President at the age of 28.  It was a great personal achievement – considering 50% of my peers had already left the industry because of the high pressure." Citigold Banker (Priority Banking) from Citibank
Did you know?

A Personal Banker earns an average of $42,000 annually
The Top Personal Banker can earn in excess of $300,000 annually
How do I become one?
Read More: How do you become a Personal Banker?
Visit Career page
Related Articles
---
---
For CEOs, Heads, Senior Management, Market Heads, Desk Heads, Financial Professionals, Investment Managers, Asset Managers, Fund Managers, Hedge Funds, Boutique Funds, Analysts, Advisors, Wealth Managers, Private Bankers, Family Offices, Investment Bankers, Private Equity, Institutional Investors, Professional Investors
Get Ahead in 60 Seconds. Join 10,000 +
Save 2 to 8 hours weekly. Organised for Success.
Subscribe / Sign Up / Contact Us
Caproasia | Driving the future of Asia a financial information technology co. since 2014
Web links may be disabled on mobile for security. Please click on desktop.






---