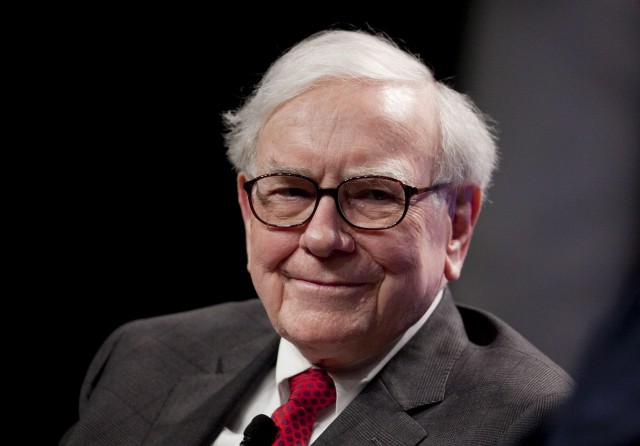 Famous Birthday in August
Birthdate: 12th August 1930
Chairman of Soros Fund Management
Famous for: "The Man who broke the Bank of England."  He shorted US$10 billion of pounds and made a profit of $1 billion in 1992.
Alma mater: London School of Economics
Net worth: US$24.2 billion (2015 estimates)
Birthdate: 13th August 1946
Chair of the Board of Governors of the Federal Reserve System
Famous for: The first woman to hold the Chair of the Federal Reserve Board of Governors.  She was sworn in on 3rd February 2014.
Alma mater: Brown University, Yale University
Birthdate: 30th August 1930
Chairman and CEO of Berkshire Hathaway
Famous for: "Oracle of Omaha."  He made famous "value investing" by focusing on fundamental and securities analysis.
Alma mater: University of Nebraska-Lincoln, Columbia Business School
Net worth: US$67 billion (2015 estimates)
Source: Forbes & Wikipedia