---
What is a Priority Banker?
A Priority Banker provides banking and financial advice to affluent clients. In most banks, an affluent client is defined by having more than $200,000 of investible assets (cash & investments) in the bank. The Priority Banker manages an assigned portfolio of clients (80 to 300 clients) This is dependent on the client base of the bank.
What exactly is a Priority Banker?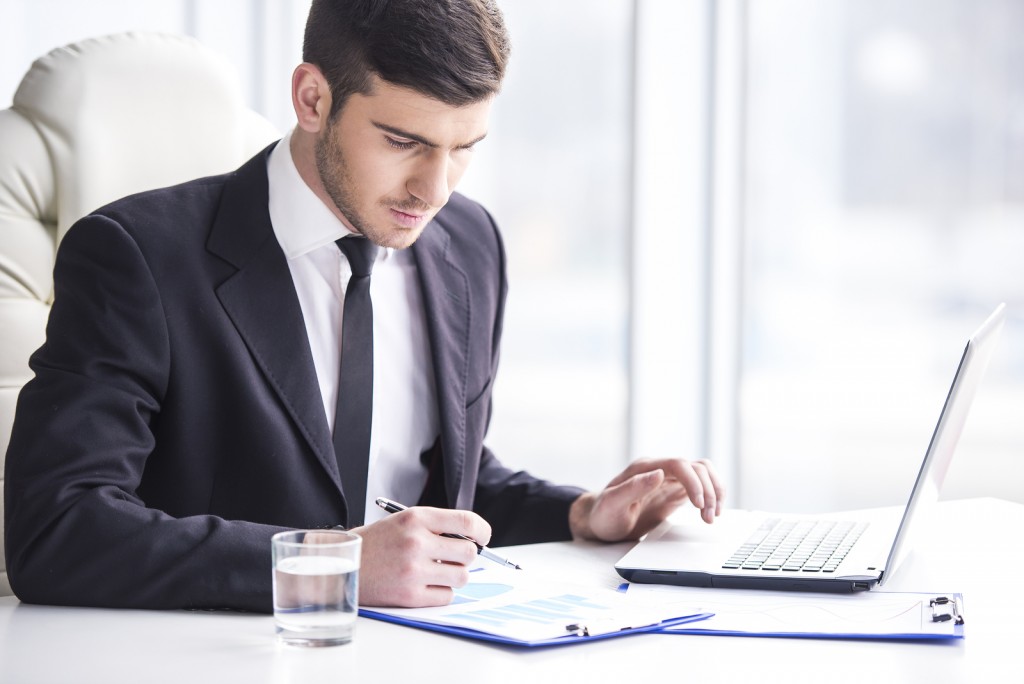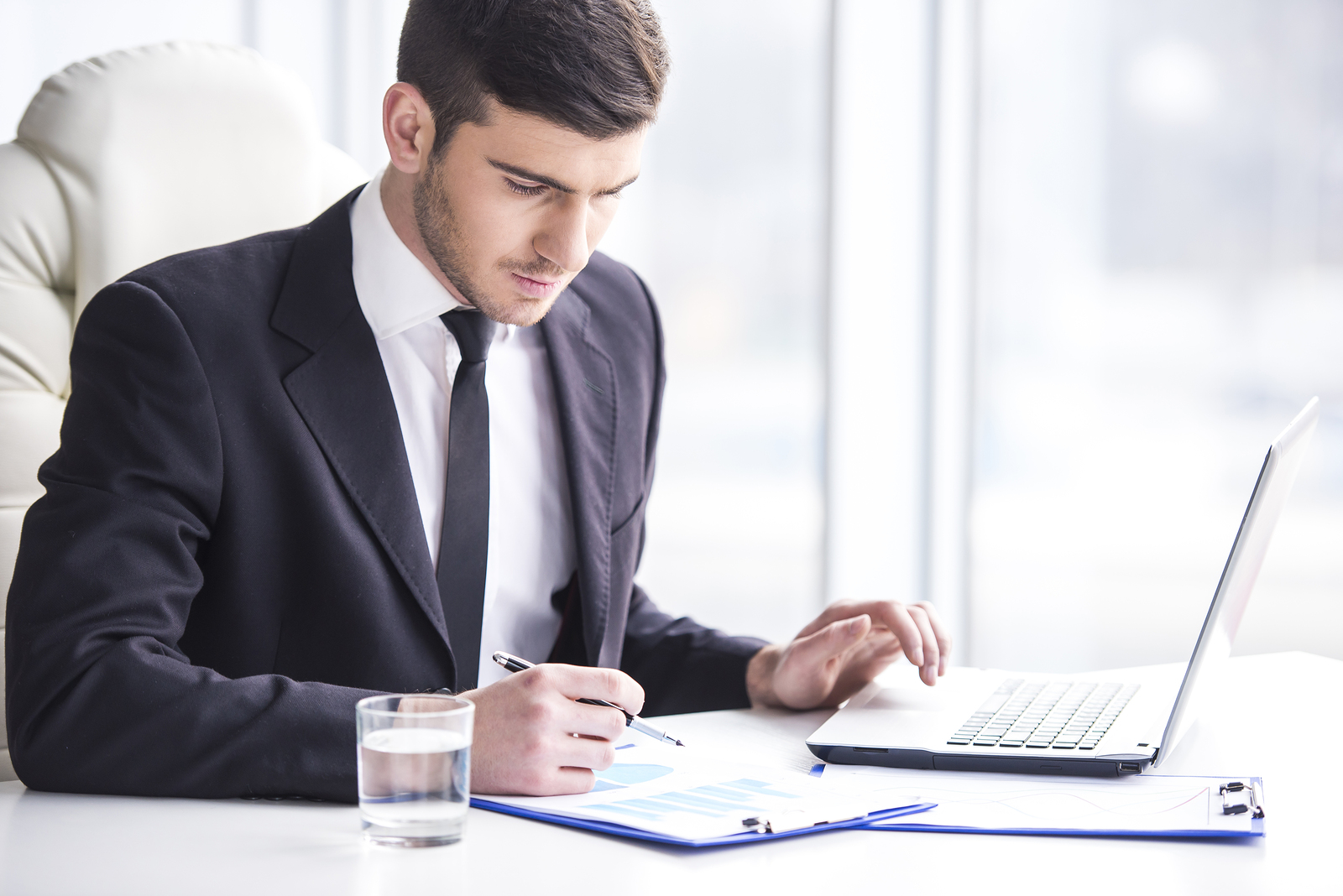 Similar to Personal Banker, the Priority Banker provides financial advice through a range of products to clients. The range of products include unit trust, bonds, equities, structured products, currencies, insurance-linked products, margin trading, deposits and loans. The products are sometimes more sophisticated due to the financial needs of an affluent client.
- Article continues below -
For example, a client has a son that will be going to Australia to study. The Priority Banker and Treasury Advisor can advice the client on options to change the currency to AUD, which may help to get a lower exchange rate or cash flow management. If the client intends to buy a property, the Priority Banker can bring in a mortgage specialist to advice on foreign currency property loan. As they provide advice to many clients, the Priority Banker is able to share the experiences of other clients to the client.
Did you Know?

Not all banks call their wealth managers for affluent clients Priority Banker:

Premier Banker: OCBC Premier Banking, HSBC Premier Banking
Preferred Banker: CIMB Preferred Banking
Relationship Manager: Citibank (Citigold)
Client Advisor: UOB Privilege Banking
An example of Banking Service offering in Singapore:
Personal Banking: Any
Priorty Banking: More than SGD 200,000 Assets under Management
Private Clients: More than SGD 750,000 Assets under Management (Selected Banks)
Private Banking: More than USD 1,000,000 Assets under Management


What are the rewards of being a Priority Banker?
Most banks have an incentive scheme for Priority Bankers. Other than a base salary of $3500 to $6000, you can also earn commission or incentives if you achieve certain targets. For senior Priority Bankers, the base pay can go to the upper range of $8,000 to $12,000.
Apart from the financial rewards, Priority Banks get to interact with growing professionals and successful people. These are customers with growing wealth, and thus accumulated a sizeable savings. And because they are likely busy with their life, as a Priority Banker, you become their trusted and dedicated financial advisor. You will also handle sensitive and complex financial, family & emotional issues that the client may have.
What Priority Bankers Say?
" It's my privilege to learn from successful and driven clients. Being able to play an important part in their life by providing them with professional banking, financial & investment advice. " Priority Banker from DBS Bank
" The money is good, if we get there. But the pressure is tough. Clients are more savy, more demand, and sometimes know more than me." Premier Banker from OCBC Bank
Did you know?

A Priority Banker earns an average of $72,000 annually
The Top Personal Banker can earn in excess of $1 Million annually
Related Articles:
Managing $20 million to $3 billion. Investing $3 million to $300 million.
For Investment Managers, Hedge Funds, Boutique Funds, Private Equity, Venture Capital, Professional Investors, Family Offices, Private Bankers & Advisors, sign up today. Subscribe to Caproasia and receive the latest news, data, insights & reports, events & programs daily at 2 pm.
Join Events & Find Services
Join Investments, Private Wealth, Family Office events in Hong Kong, Singapore, Asia-wide. Find hard-to-find $3 million to $300 million financial & investment services at The Financial Centre | TFC. Find financial, investment, private wealth, family office, real estate, luxury investments, citizenship, law firms & more.  List hard-to-find financial & private wealth services. Have a product launch? Promote a product or service? List your service at The Financial Centre | TFC. Join interviews & editorial and be featured on Caproasia.com or join Investments, Private Wealth, Family Office events. Contact us at
[email protected]
or
[email protected]
Caproasia.com
| The leading source of data, research, information & resource for financial professionals, investment managers, professional investors, family offices & advisors to institutions, billionaires, UHNWs & HNWs. Covering capital markets, investments and private wealth in Asia. How do you invest $3 million to $300 million? How do you manage $20 million to $3 billion of assets?
Quick Links
2021 Data Release
2020 List of Private Banks in Hong Kong
2020 List of Private Banks in Singapore
2020 Top 10 Largest Family Office
2020 Top 10 Largest Multi-Family Offices
2020 Report: Hong Kong Private Banks & Asset Mgmt - $4.49 Trillion
2020 Report: Singapore Asset Mgmt - $3.48 Trillion AUM
For Investors | Professionals | Executives
Latest data, reports, insights, news, events & programs Everyday at 2 pm Direct to your inbox Save 2 to 8 hours per week. Organised for success
Register Below
For CEOs, Heads, Senior Management, Market Heads, Desk Heads, Financial Professionals, Investment Managers, Asset Managers, Fund Managers, Hedge Funds, Boutique Funds, Analysts, Advisors, Wealth Managers, Private Bankers, Family Offices, Investment Bankers, Private Equity, Institutional Investors, Professional Investors
Get Ahead in 60 Seconds. Join 10,000 +
Save 2 to 8 hours weekly. Organised for Success.
Sign Up / Register
Web links may be disabled on mobile for security. Please click on desktop.



---
Caproasia Users
Manage $20 million to $3 billion of assets
Invest $3 million to $300 million
Advise institutions, billionaires, UHNWs & HNWs
Caproasia Platforms | 10,000 Investors & Advisors
Monthly Roundtable & Networking
Family Office Programs
The 2023 Investment Day
28th March 2023 - Hong Kong
4th April 2023 - Singapore
April 2023 - Virtual
6th June 2023 - Hong Kong
13th June 2023 - Singapore
Sept 2023 - Hong Kong
Oct 2023 - Singapore
Oct 2023 - Hong Kong
Visit: The Investment Day | Register: Click here
Caproasia Summits
Contact Us
For Enquiries, Membership
[email protected]
,
[email protected]
For Listing, Subscription
[email protected]
,
[email protected]
For Press Release, send to:
[email protected]
For Events & Webinars
[email protected]
For Media Kit, Advertising, Sponsorships, Partnerships
[email protected]
For Research, Data, Surveys, Reports
[email protected]
For General Enquiries
[email protected]
---
Caproasia | Driving the future of Asia a financial information technology co. since 2014
---