---
What does a Relationship Manager Do?
Ever wonder what a Relationship Manager does in the bank?  Or you have lost track of what you were doing all these time?
More Articles:
Here's a look at what Relationship Managers do everyday.  We removed the coffee breaks, lunch breaks and stoned out days for good reasons.
- Article continues below - Web links may be disabled on mobile for security. Please click on desktop.
Key Responsibilities:
No. 1 Client Acquisition
The first step towards being a Relationship Manager or Wealth Manager is to have customers. No customers, no business.  No business, no advisory.
In the banks, despite having an enormous database of potential customers, these customers do not actively seek for wealth management and investment services.  Customers go to banks for basic banking services such as money transfer, deposits or loans, credit card matters.
If you are thinking that " Hello Mr Banker, can you recommend me an investment proposal of $1,000,000?" It rarely happens.
You will spend a large part of your initial time on the job acquiring customers to be "qualified as potentially interested in wealth management solutions"
Average Time Per Relationship Manager spent to qualify clients:
| | |
| --- | --- |
| Role | Average Time |
| Personal Banker | 10 Minutes |
| Priority Banker | 45 Minutes |
| Private Banker | 2 Hours |
No. 2 Relationship Management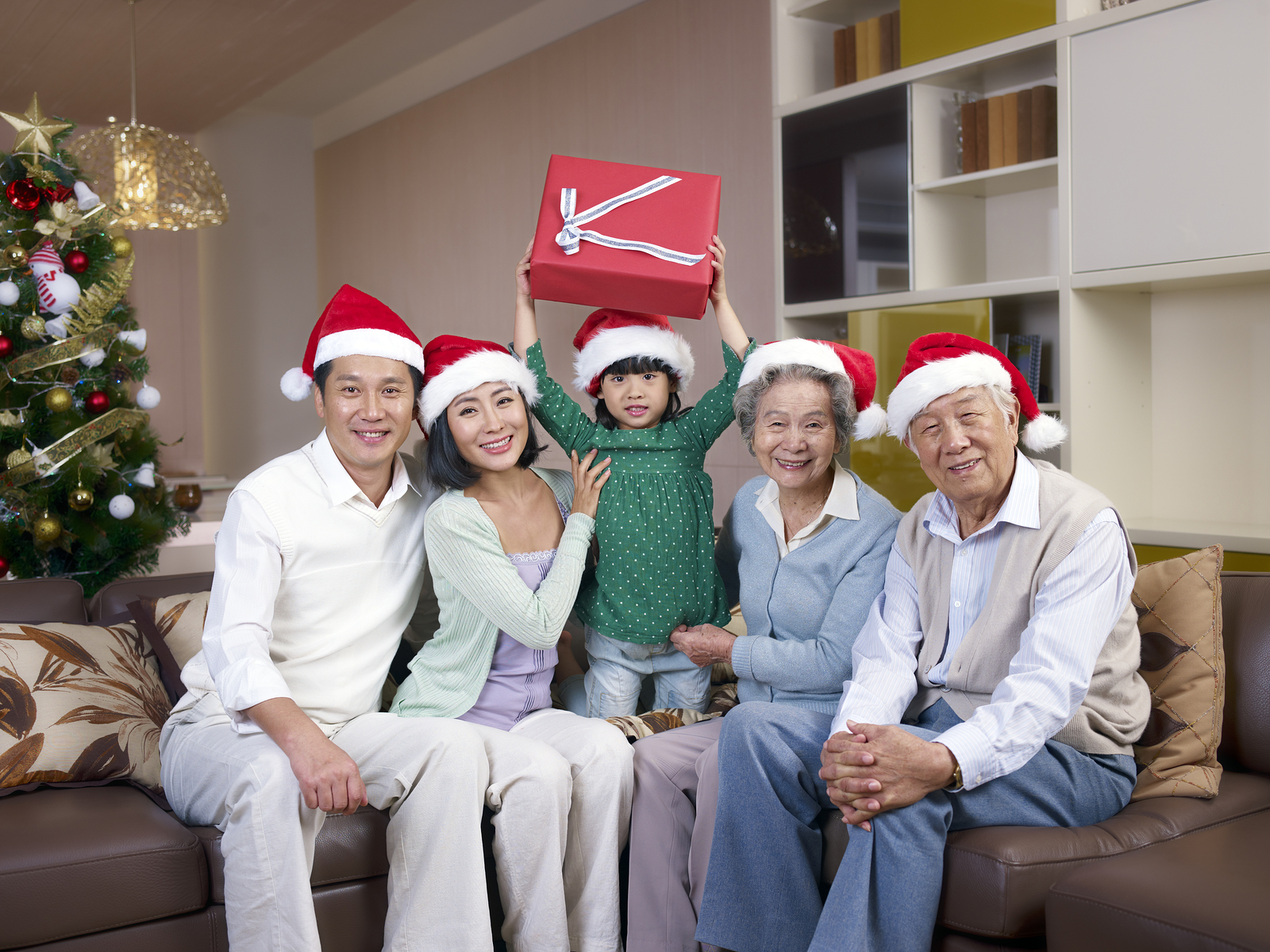 There are so many banks and wealth management providers, why would client bank & invest with you?  So, you as the Relationship Manager will have to build, nurture and grow the relationship with customer. Having a strong relationship means customer is likely to give you a larger sum of their wealth to manage.
To build a strong relationship, you have to talk to them, understand about their life, personality, career, family, aspirations, past investment experience, financial needs and many more.  That may includes going for lunch, delivering birthday presents, going for lifestyle events or investment talks, especially for the wealthier clients.
All these time spent, will help you to shape your understanding of the customer, which will greatly influence the wealth management solutions you will be proposing to customer.
No. 3 Sales & Revenue
Sales & Revenue is the most important responsibility of the Relationship Manager.  The entire Wealth Management platform rely on Relationship Managers to bring in sufficient sales & revenue to sustain and grow the business.  Since the responsibility is high, so would be the pressure.
Relationship Manager spend a great deal of time planning and working on proposing portfolio solutions that generate sufficient sales & revenue. As a Personal Banker, you likely have to manage by yourself.  As a Priority Banker and Private Banker, you will have a team of specialists (Treasury, Investments, Insurance, Loans) working alongside you.
After doing all the pre-work, Relationship Managers have to present, discuss and convince clients to accept the proposed solution.  Many times, the proposals have to be changed or not accepted, that is if clients are rational.
Sometimes, clients are simply in a bad mood or just don't feel like doing anything.  Or a recent event had caused their distrust in investment proposals.
No. 4 Client & Portfolio Management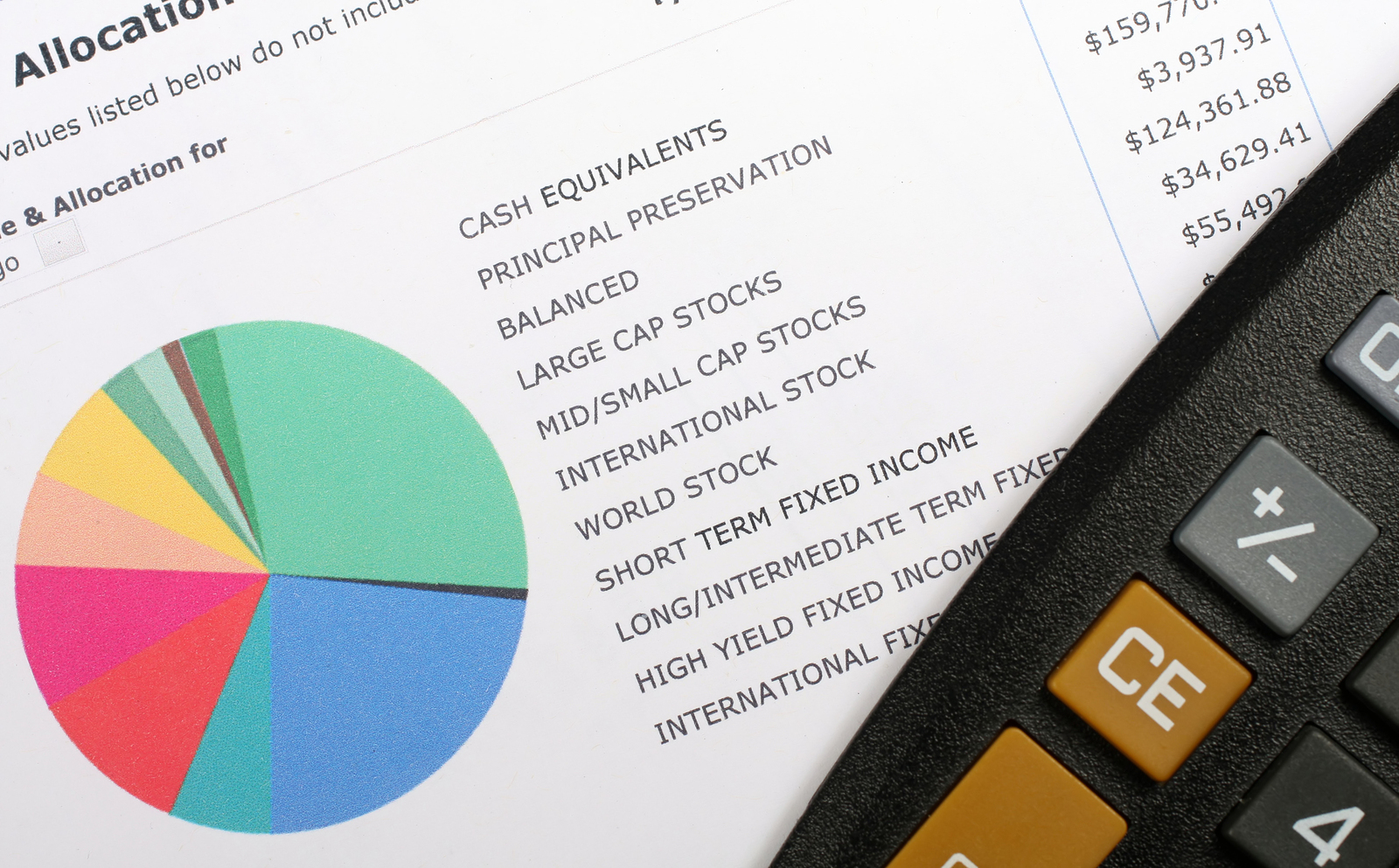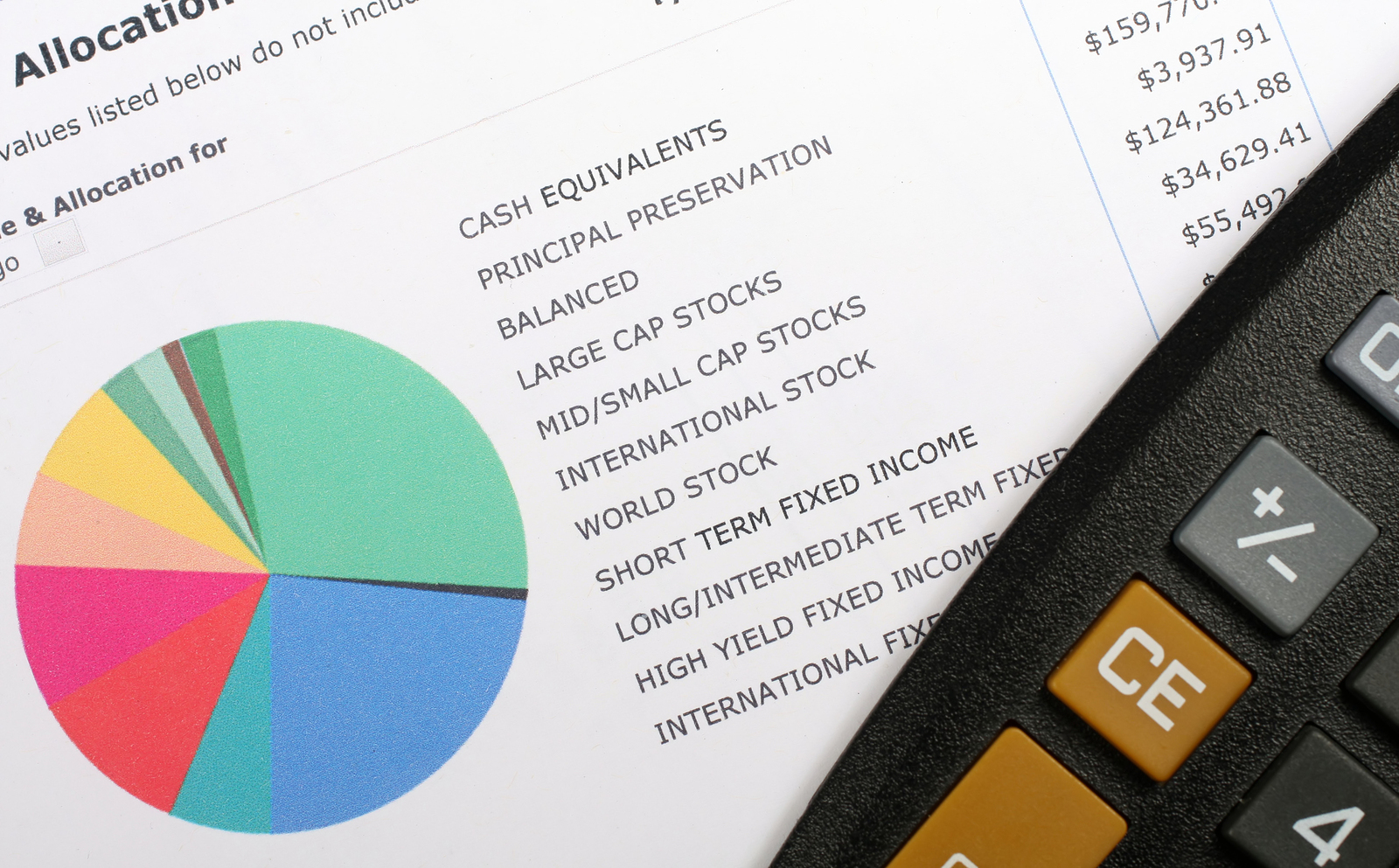 The core expertise of a Relationship Manager is in client and portfolio management.  The actual work here are very much hidden from the customer.
Relationship Managers spend a lot of time keeping track of customers, managing their information, understanding them, knowing when to contact them, and identifying & anticipating possible financial needs.  Relationship Managers have to work with all the relevant wealth products and solutions, product specialists, and if they fit into client's portfolio.
No. 5 Regulation & Compliance
Financial advisory is a regulated activity in most countries, likewise in Singapore.  Before any Relationship Manager can get onto the job, they must pass the regulatory examinations.  In Singapore, the mandatory examinations is the CMFAS examinations.  After passing the examinations, to maintain their license, they have to be in practice for 2 years and undergo Continuing Professional Development of 30 hours a year.
Relationship Managers in banking have to comply with additional regulations such as Banking Act, MAS Act.  Common chapters include AML, Banking Secrecy, Insider Training.
No. 6 Training and Learning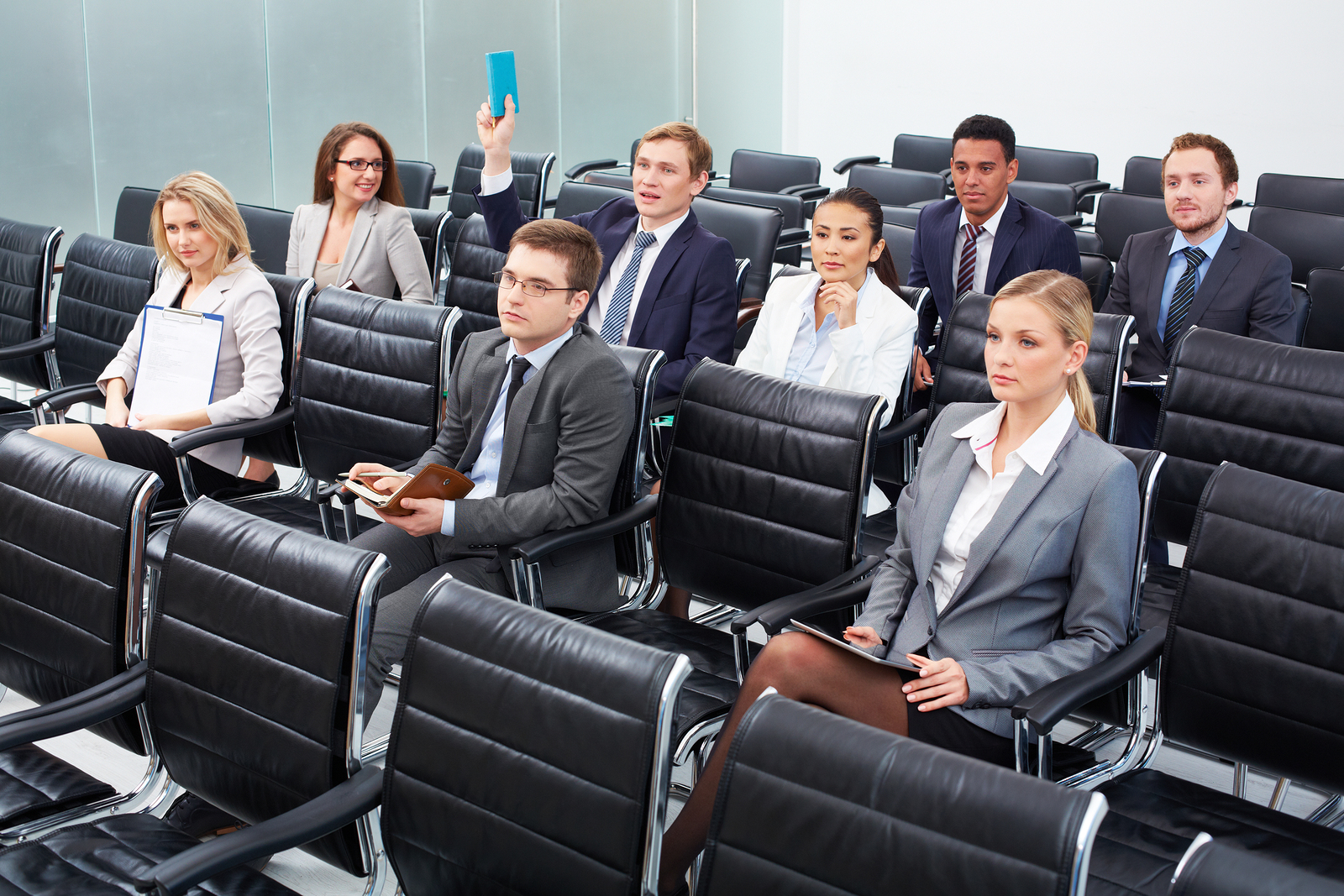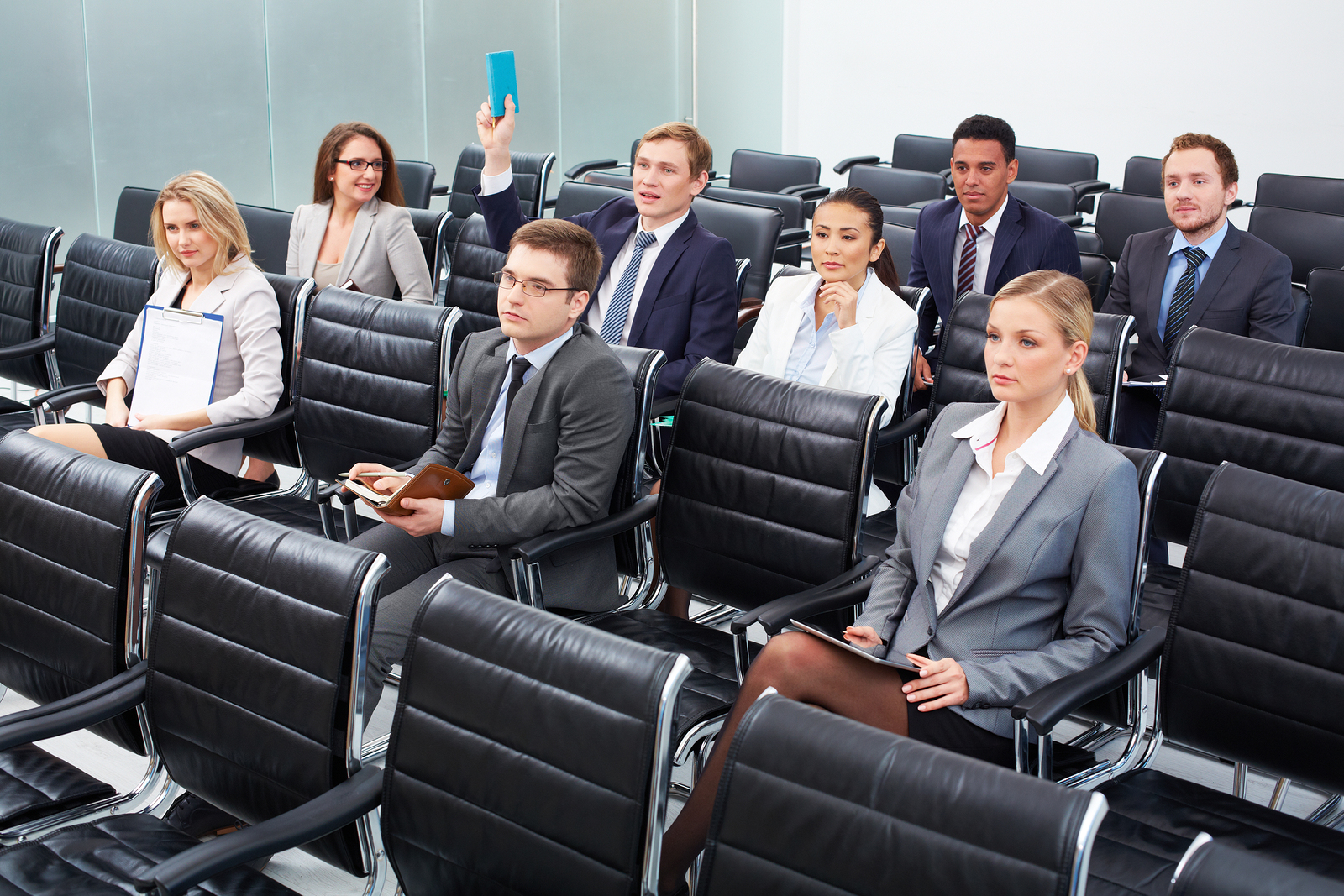 As mentioned in Regulation & Compliance, Relationship Managers have to undergo the required training.  All these do not help them to acquire any business.
Relationship Managers have to undergo additional training in areas of Client, Sales, Portfolio, Products to help them develop an all-round ability to serve customers.
No. 7 Operations & Administration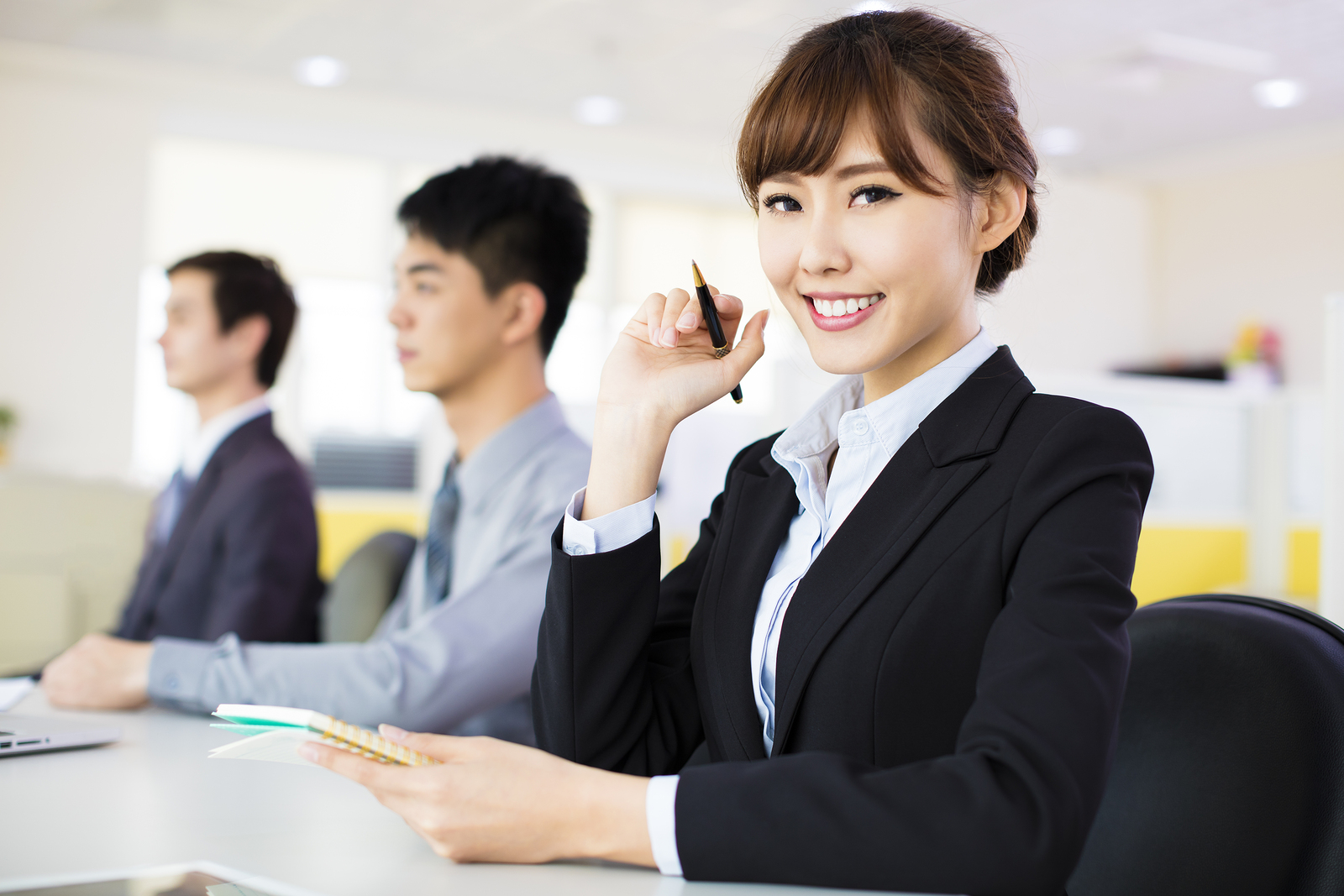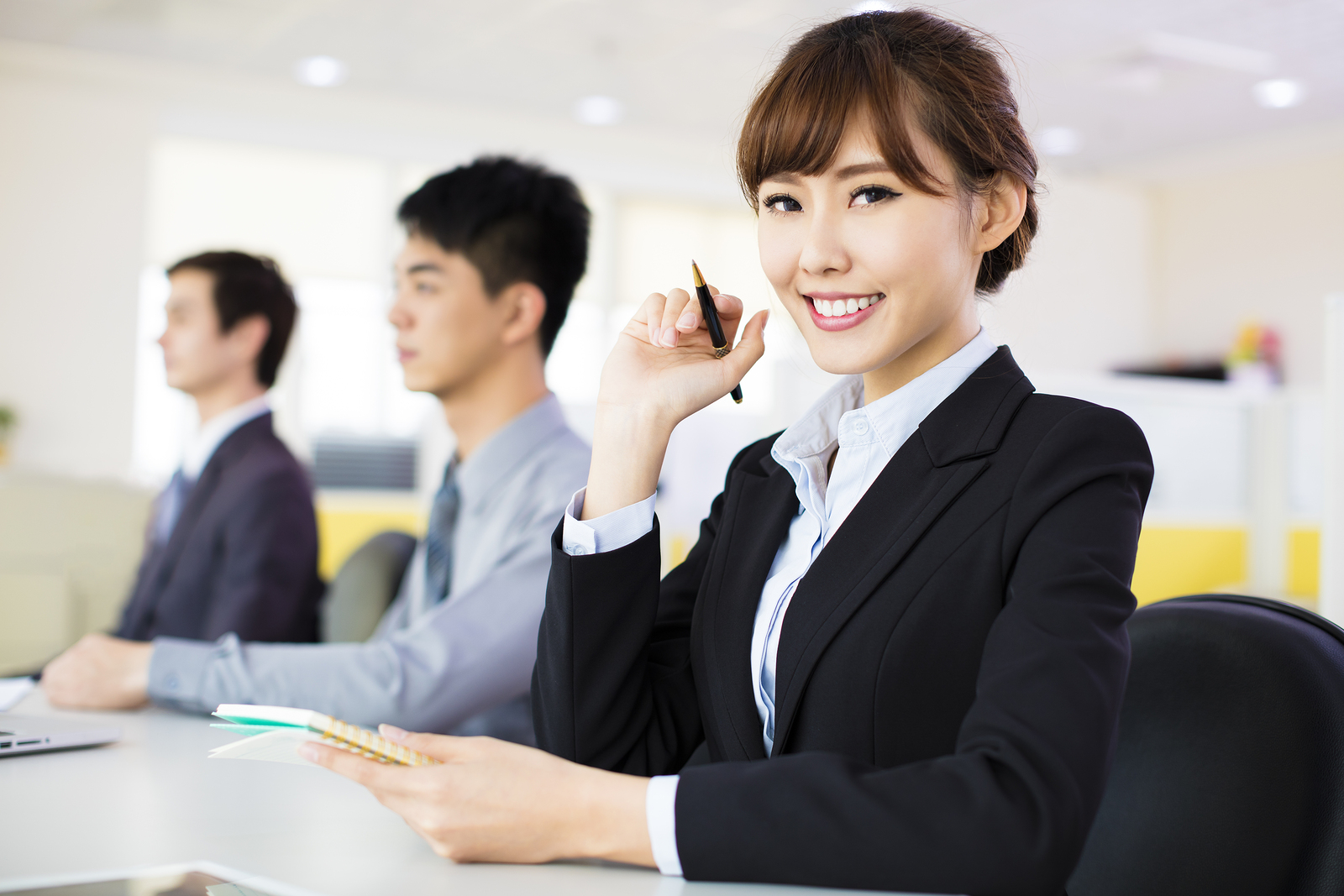 Despite the modern decades of technology advancement, operations and administration in financial advisory is not a touch of a button.  Behind the scrolls of signatures client had signed, are piles of documents that Relationship Managers have to ensure are in order.  It then has to be submitted for processing.
Any mishaps, unfortunately is on the earnest of Relationship Managers to resolve.  Since financial market is sensitive, any lapse or delay could result in financial loss.
These are 7 key responsibilities of a wealth manager.
Related Articles:
More Articles:
Vote for the one that you hate the most:
Managing $20 million to $3 billion. Investing $3 million to $300 million.
For Investment Managers, Hedge Funds, Boutique Funds, Private Equity, Venture Capital, Professional Investors, Family Offices, Private Bankers & Advisors, sign up today. Subscribe to Caproasia and receive the latest news, data, insights & reports, events & programs daily at 2 pm.
Join Events & Find Services
Join Investments, Private Wealth, Family Office events in Hong Kong, Singapore, Asia-wide. Find hard-to-find $3 million to $300 million financial & investment services at The Financial Centre | TFC. Find financial, investment, private wealth, family office, real estate, luxury investments, citizenship, law firms & more.  List hard-to-find financial & private wealth services. Have a product launch? Promote a product or service? List your service at The Financial Centre | TFC. Join interviews & editorial and be featured on Caproasia.com or join Investments, Private Wealth, Family Office events. Contact us at
[email protected]
or
[email protected]
Caproasia.com
| The leading source of data, research, information & resource for financial professionals, investment managers, professional investors, family offices & advisors to institutions, billionaires, UHNWs & HNWs. Covering capital markets, investments and private wealth in Asia. How do you invest $3 million to $300 million? How do you manage $20 million to $3 billion of assets?
Quick Links
2021 Data Release
2020 List of Private Banks in Hong Kong
2020 List of Private Banks in Singapore
2020 Top 10 Largest Family Office
2020 Top 10 Largest Multi-Family Offices
2020 Report: Hong Kong Private Banks & Asset Mgmt - $4.49 Trillion
2020 Report: Singapore Asset Mgmt - $3.48 Trillion AUM
For Investors | Professionals | Executives
Latest data, reports, insights, news, events & programs Everyday at 2 pm Direct to your inbox Save 2 to 8 hours per week. Organised for success
Register Below
For CEOs, Heads, Senior Management, Market Heads, Desk Heads, Financial Professionals, Investment Managers, Asset Managers, Fund Managers, Hedge Funds, Boutique Funds, Analysts, Advisors, Wealth Managers, Private Bankers, Family Offices, Investment Bankers, Private Equity, Institutional Investors, Professional Investors
Get Ahead in 60 Seconds. Join 10,000 +
Save 2 to 8 hours weekly. Organised for Success.
Sign Up / Register
Web links may be disabled on mobile for security. Please click on desktop.



---
Caproasia Users
Manage $20 million to $3 billion of assets
Invest $3 million to $300 million
Advise institutions, billionaires, UHNWs & HNWs
Caproasia Platforms | 10,000 Investors & Advisors
Monthly Roundtable & Networking
Family Office Programs
The 2023 Investment Day
28th March 2023 - Hong Kong
4th April 2023 - Singapore
April 2023 - Virtual
6th June 2023 - Hong Kong
13th June 2023 - Singapore
Sept 2023 - Hong Kong
Oct 2023 - Singapore
Oct 2023 - Hong Kong
Visit: The Investment Day | Register: Click here
Caproasia Summits
Contact Us
For Enquiries, Membership
[email protected]
,
[email protected]
For Listing, Subscription
[email protected]
,
[email protected]
For Press Release, send to:
[email protected]
For Events & Webinars
[email protected]
For Media Kit, Advertising, Sponsorships, Partnerships
[email protected]
For Research, Data, Surveys, Reports
[email protected]
For General Enquiries
[email protected]
---
Caproasia | Driving the future of Asia a financial information technology co. since 2014
---