---
What would a 21 years old do with $100,000?
20 years ago, students flying around on holidays are almost unheard of. Today, university students are travelling with friends on holidays, holding the latest iPhone, carrying designer bags to school, and some privileged students driving in luxury cars.
In Asia's Private Banking, wealthy clients had set up trusts or direct monetary/property gift to their children to help their children gain a strong financial foundation early in their life.
At 21 years old, they may not have the necessary knowledge to manage a large sum of money. Thus, wealthy clients had always been vigilant and work with Private Banks to provide an effective solution for their children.
Ads & Announcements
The 2023 Investment Day | HK & SG
-
Visit & Register here
Where do you invest $250k, $1 million, $10 million, $100 million or $1 billion? Can you generate IRR of 10% / 15% / 20% or more? Private Equity, Hedge Funds, Boutique Funds, Private Markets & more. Taking place on 28th March 2023 in Hong Kong, 4th April 2023 in Singapore, and Virtual Investment Day in April 2023.




Wealth Transfer for Middle-Income Families
As middle-income wealth grew, more educated and financial literate parents are also transferring wealth to their children at an early stage. In Singapore, sums of $5,000 to $100,000 being given to children at 21 years old is an increasing trend.
Many parents are giving their children a head start in life by giving them not only a strong education, but also transferring wealth to them at an early age.
We took a peek into what 21 years old university students in Singapore would do with a windfall, should their parents decide to give them $100,000.
2 Interviews with Undergraduates in Singapore
Survey of 30 Students & Young Adults (18 – 28)
Respondent 1:
Jerita Tan, Year 3 Student at Singapore Management University
If she received $100,000, she would use some of the funds to pay off her tuition loan. Her top priority is to travel and explore new destination. She had always wanted to go to Japan, but it is an expensive place.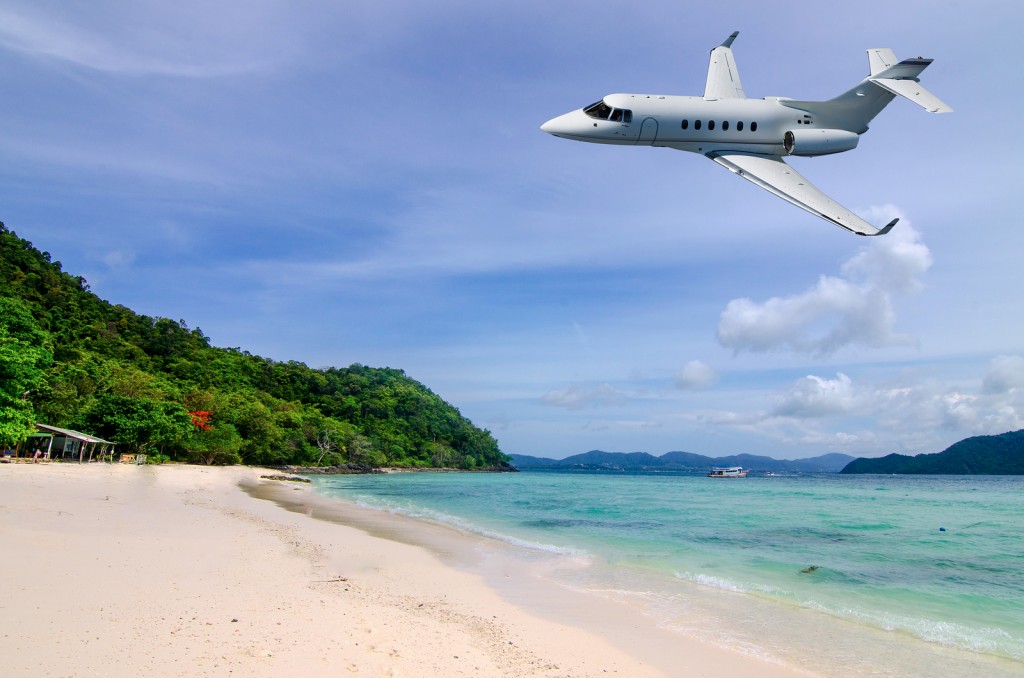 This is how her imaginary expenditure / portfolio looks like:
| | | |
| --- | --- | --- |
| Plan | Amount | Percentage |
| Tuition | $20,000 | 20% |
| Travel | $40,000 | 40% |
| Save | $40,000 | 40% |
On savings
"Maybe an insurance savings plan with Prudential"
Recently, she was in touch with an insurance agent who described how a savings plan could help her with her kids' education 20 years later.
When asked about other ways to save the money
"Perhaps, I can do investments, but I 'm not really sure what is it about.  Heard from parents that it's risky and should not be playing investment related stuff."
(Jerita Tan is a year 3 social science student, currently studying at the Singapore Management University. She has limited knowledge of investment-related issues and is planning to major in psychology.)
Respondent 2: 
Terence Tan, Year 2 Student at Singapore Management University
If he received $100,000, Terence would prefer to use the money for investments into property and singapore government bonds. He would spend a small portion on leisure activities. Travel to Maldives and enjoy the prestine beaches, buy Nike flyknits and stuffs that would had been otherwise beyond his budget.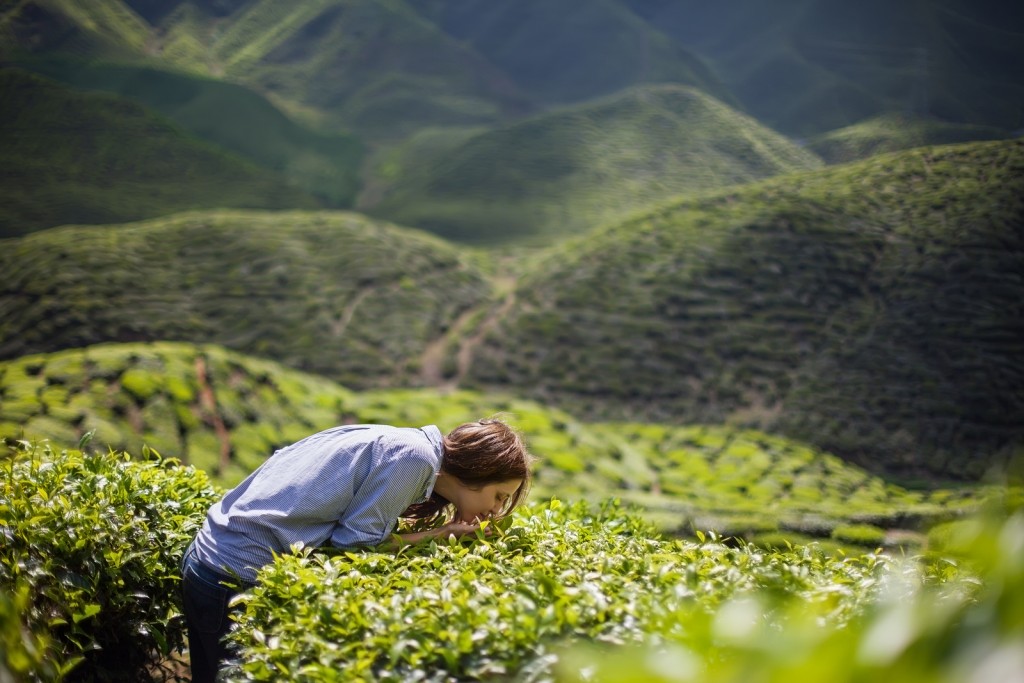 This is how his imaginary expenditure / portfolio looks like:
| | | |
| --- | --- | --- |
| Plan | Amount | Percentage |
| Leisure | $10,000 | 10% |
| Property | $80,000 | 80% |
| Investments | $10,000 | 10% |
On student loans
"I'll not rush into paying off my student loans as school loans have one of the lowest interest rates. This means that the compound interest on the principal is much lower compared to any other debts that I would undertake outside (such as bank loans). Instead, I'll look into investments-related issues."
On buying property
"In Singapore, my top priority is to purchase a property"
| | |
| --- | --- |
| Estimated HDB 5-room (Median Price in Bukit Merah) | $783,500 |
| 10% Downpayment | $78,350 |
| Cash | $70,000 |
| CPF | $8,350 |
On Investments
"I will choose to invest in something more liquid."
"For a student that is currently full-time studying, I may not have the knowledge and time to monitor market news and do proper researches. In particular, I will look into government bonds. Government bonds may yield a lower interest rates compared to corporate bonds, but it's safer as it has the backings of a strong reserves of the reliable government in Singapore. Bond has a higher yield compared to placing the money in bank accounts. Hopefully, a good yield of about 4-5 percent is decent enough to grow my money as I have to take into consideration the inflation rate in Singapore."
(Terence Tan is a year 2 business management student, currently studying at the Singapore Management University.)
In an independent survey of 30 people – 
Aged 18 to 28
Average Age 21.67
55.3% are from business / finance background.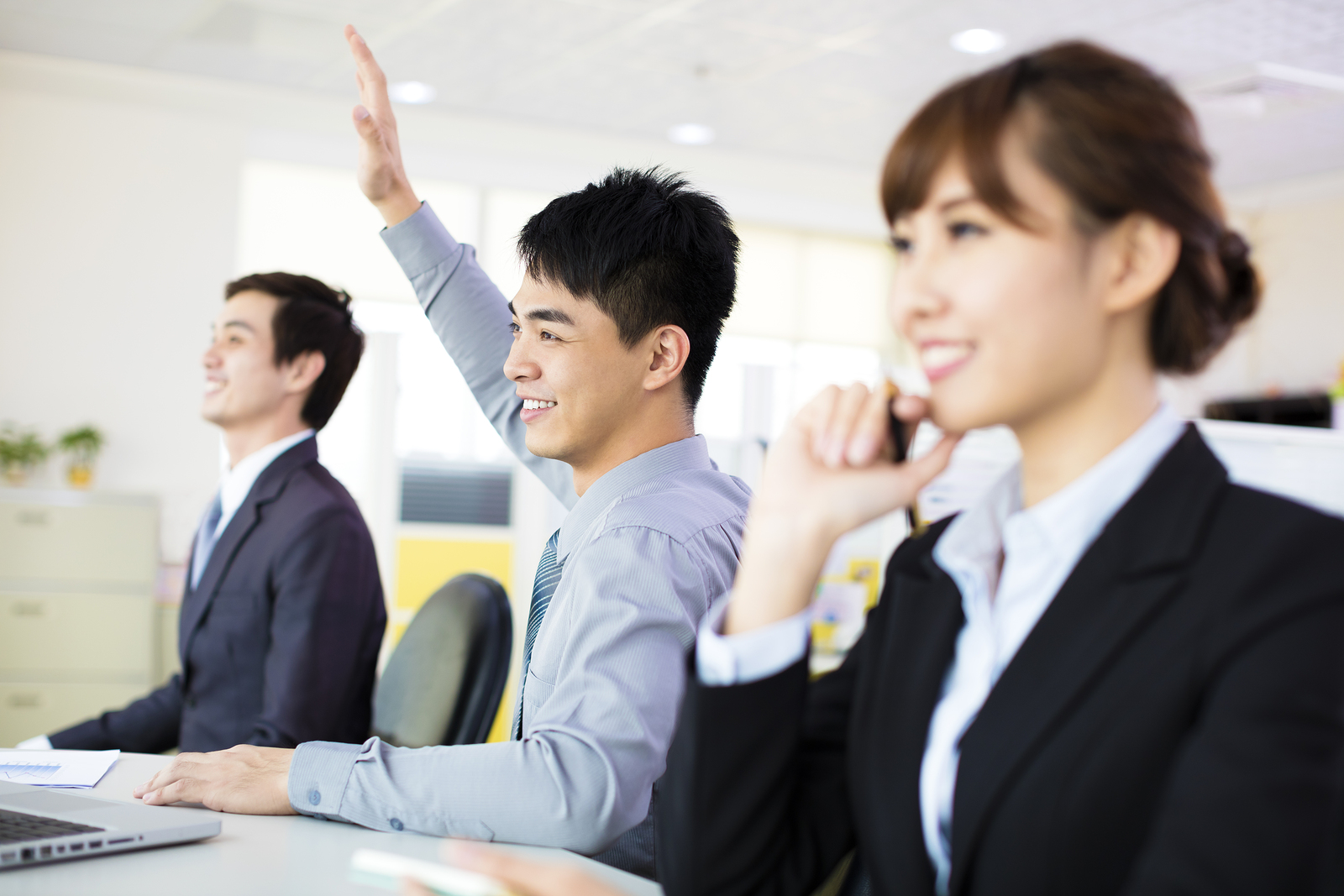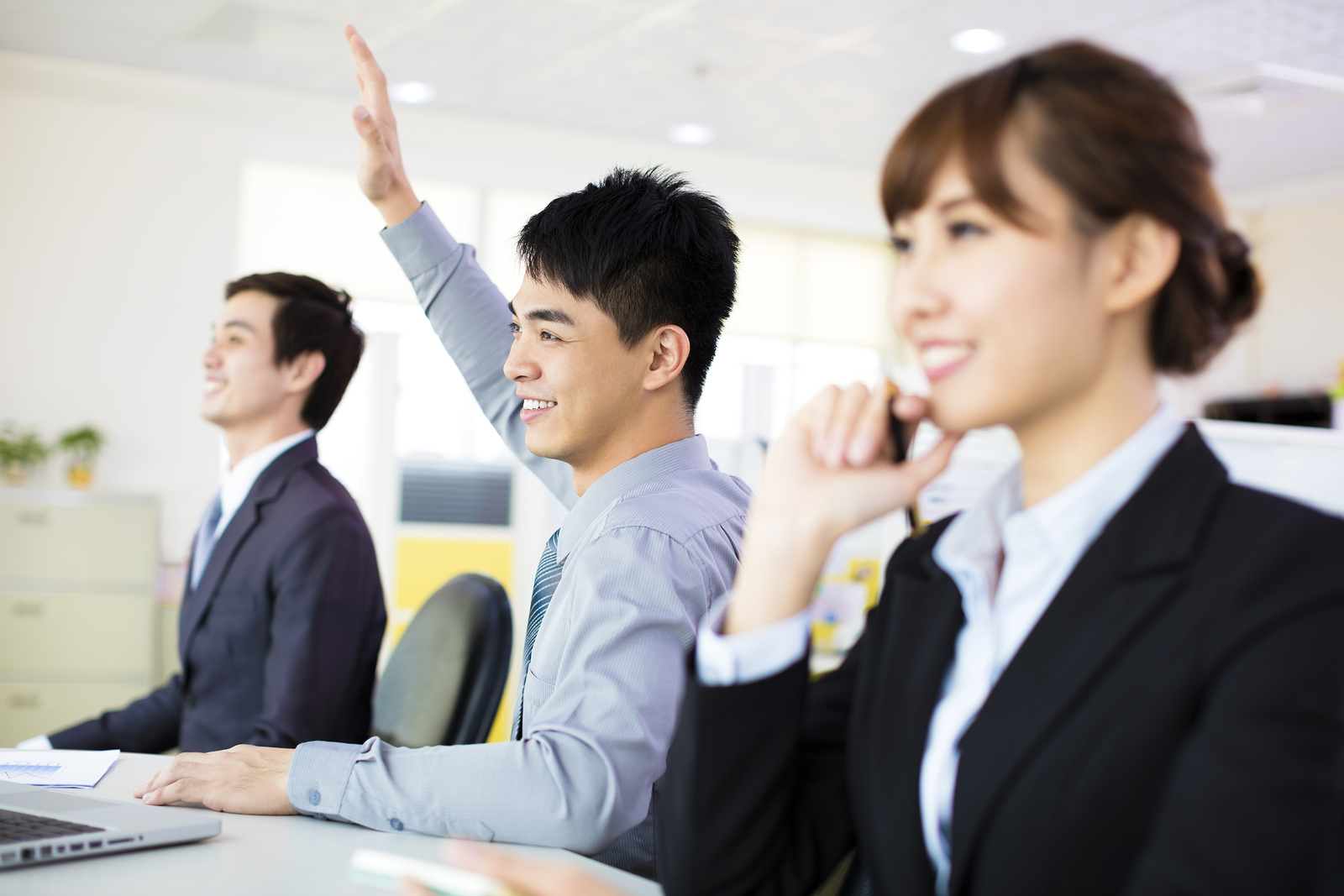 Save or Invest
76.7% of respondents expressed interests to save or invest the money
Travelling & Spending
23.3% of respondents will spend on traveling and spending the money.  They did not mention about saving or investments.
Academic background and life-stage plays an important part as the 3 oldest respondents expressed clear financial objectives:
| | | |
| --- | --- | --- |
| Age | Background | How they would use the gift of $100,000 |
| 26 | Banking and Finance | Invest in Stocks that pay constant dividends. |
| 27 | Business | Invest in safer items like Bonds, place in time deposits, spend on a decent laptop. |
| 28 | Human Resource | $2,000 for a holiday,   invest the rest. |
The survey is conducted by Celeste Lim.  She is a year 2 banking & finance student, currently studying at the Singapore Institute of Management University.
Key Insights: 21 Years Old
They are generally aware of of savings & investments
They are open to exploring savings & investments options
Business / Finance background students have clearer financial thoughts, plans & objectives
They have strong personal preference for lifestyle spending, and will budget for the spending if given the money
Wealth Transfer Solutions
Are financial service providers, banks & wealth managers ready for the new wave of wealthy young adults?  Have wealth managers discuss with parents on possible solutions for an effective wealth transfer and gift to their children?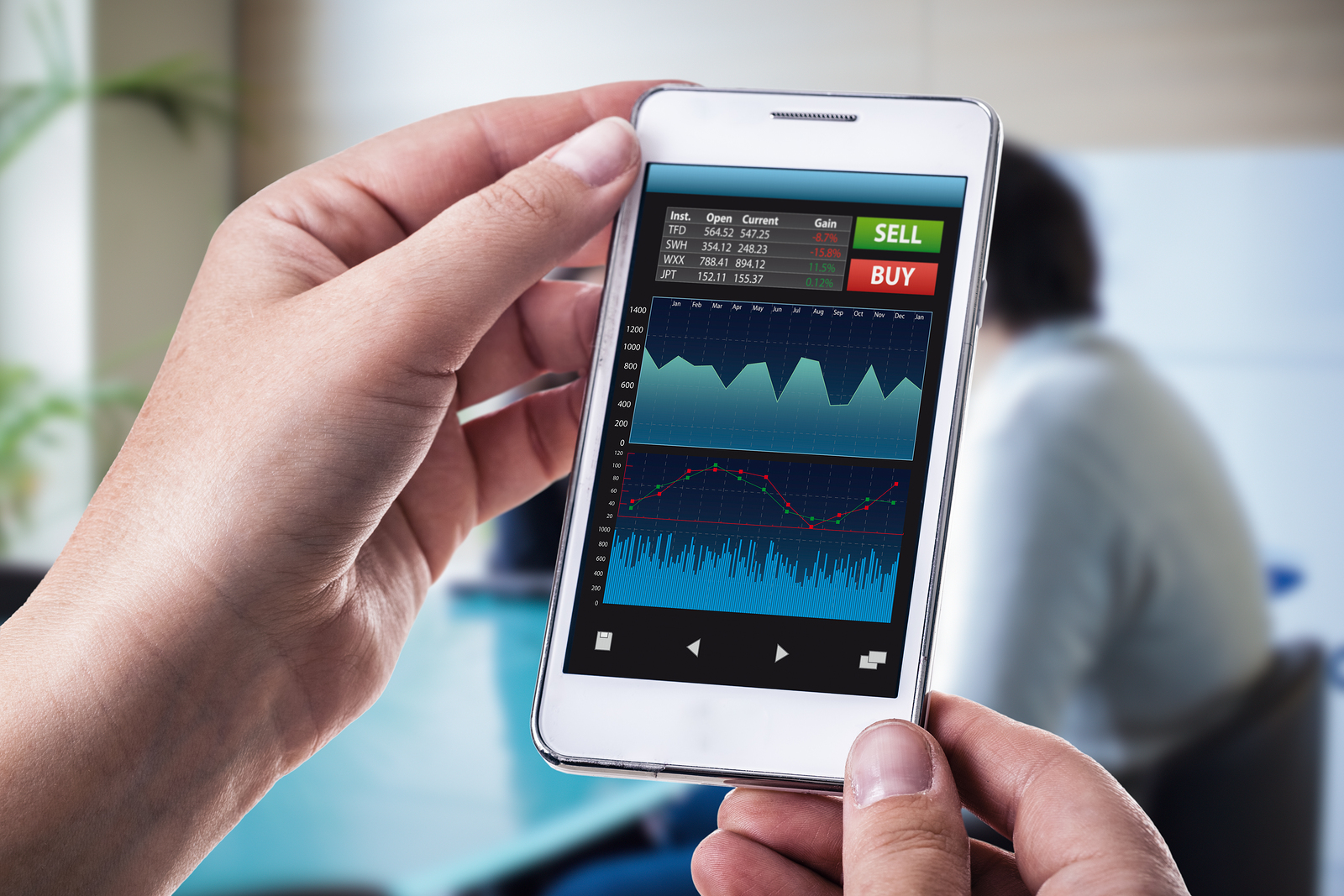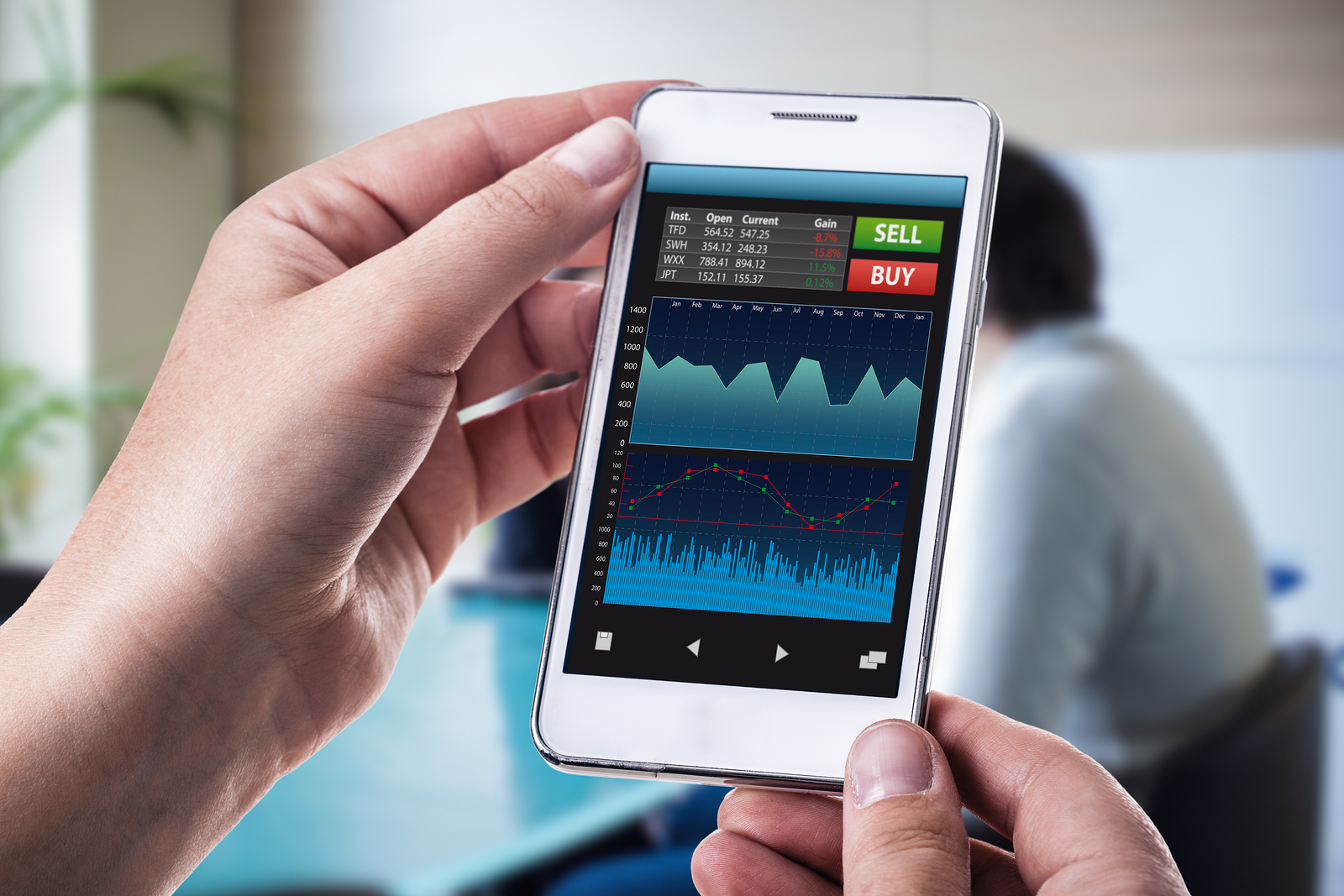 Turn these insights into talking points with your clients.  Whether the money ends up in the Apple Retail Store or Apple Shares, you will have a strong impact in their parent's financial decisions.
Credits:
The interview with Jarita Tan is conducted by Terence Tan.  The independent survey is conducted by Celeste Lim.
Terence Tan, Researcher at Caproasia Online and Year 2 Student at Singapore Management University
Celeste Lim, Researcher at Caproasia Online and Year 2 Student at Singapore Institute of Management
---
---
For CEOs, Heads, Senior Management, Market Heads, Desk Heads, Financial Professionals, Investment Managers, Asset Managers, Fund Managers, Hedge Funds, Boutique Funds, Analysts, Advisors, Wealth Managers, Private Bankers, Family Offices, Investment Bankers, Private Equity, Institutional Investors, Professional Investors
Get Ahead in 60 Seconds. Join 10,000 +
Save 2 to 8 hours weekly. Organised for Success.
Subscribe / Sign Up / Contact Us
Caproasia | Driving the future of Asia a financial information technology co. since 2014
Web links may be disabled on mobile for security. Please click on desktop.




---