---
What is an Insurance Specialist?
The name speaks for itself – An Insurance Specialist deals in insurance, ensuring risks is being managed.  In traditional wealth management, risks is often viewed as insurance against death.  Today, risks has becoming increasingly complex.  Tax risks, business risks, investment risks are important risks that clients, banks and wealth management service providers look at.
Today, risks has becoming increasingly complex.
What exactly is an Insurance Specialist?
An Insurance Specialist provides risk management advice to clients and wealth managers.
Ads & Announcements
The 2023 Investment Day | HK & SG
-
Visit & Register here
Where do you invest $250k, $1 million, $10 million, $100 million or $1 billion? Can you generate IRR of 10% / 15% / 20% or more? Private Equity, Hedge Funds, Boutique Funds, Private Markets & more. Taking place on 28th March 2023 in Hong Kong, 4th April 2023 in Singapore, and Virtual Investment Day in April 2023.




Examples of risk management are:  Death, accidentals, emergency needs, cashflow needs, investment, credit, loan defaults, family, business and tax risks.
What does a Insurance Specialist do?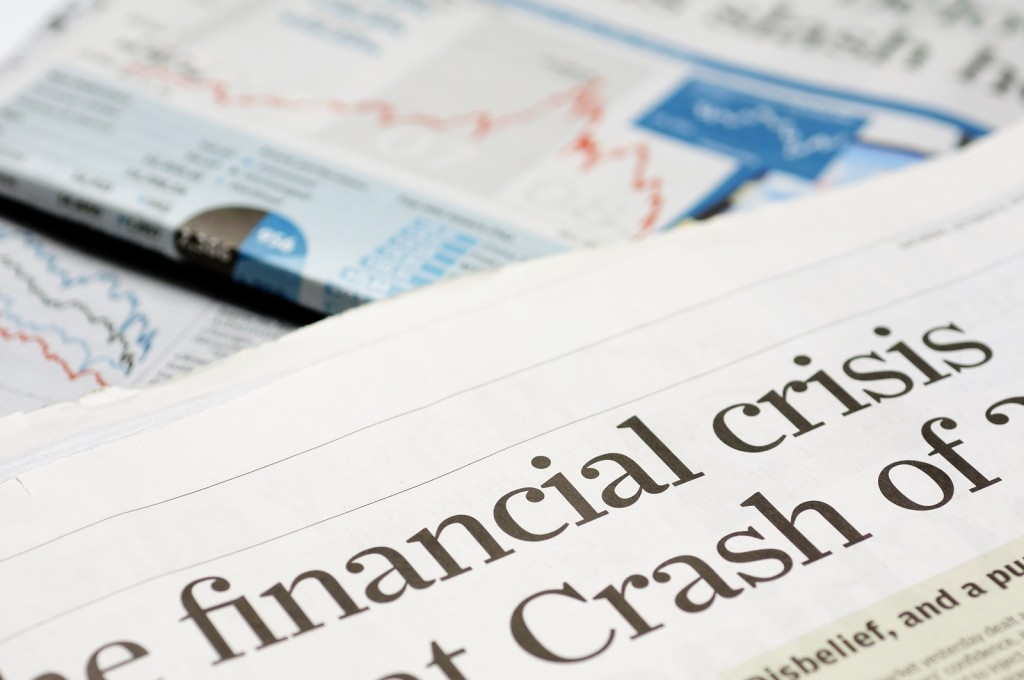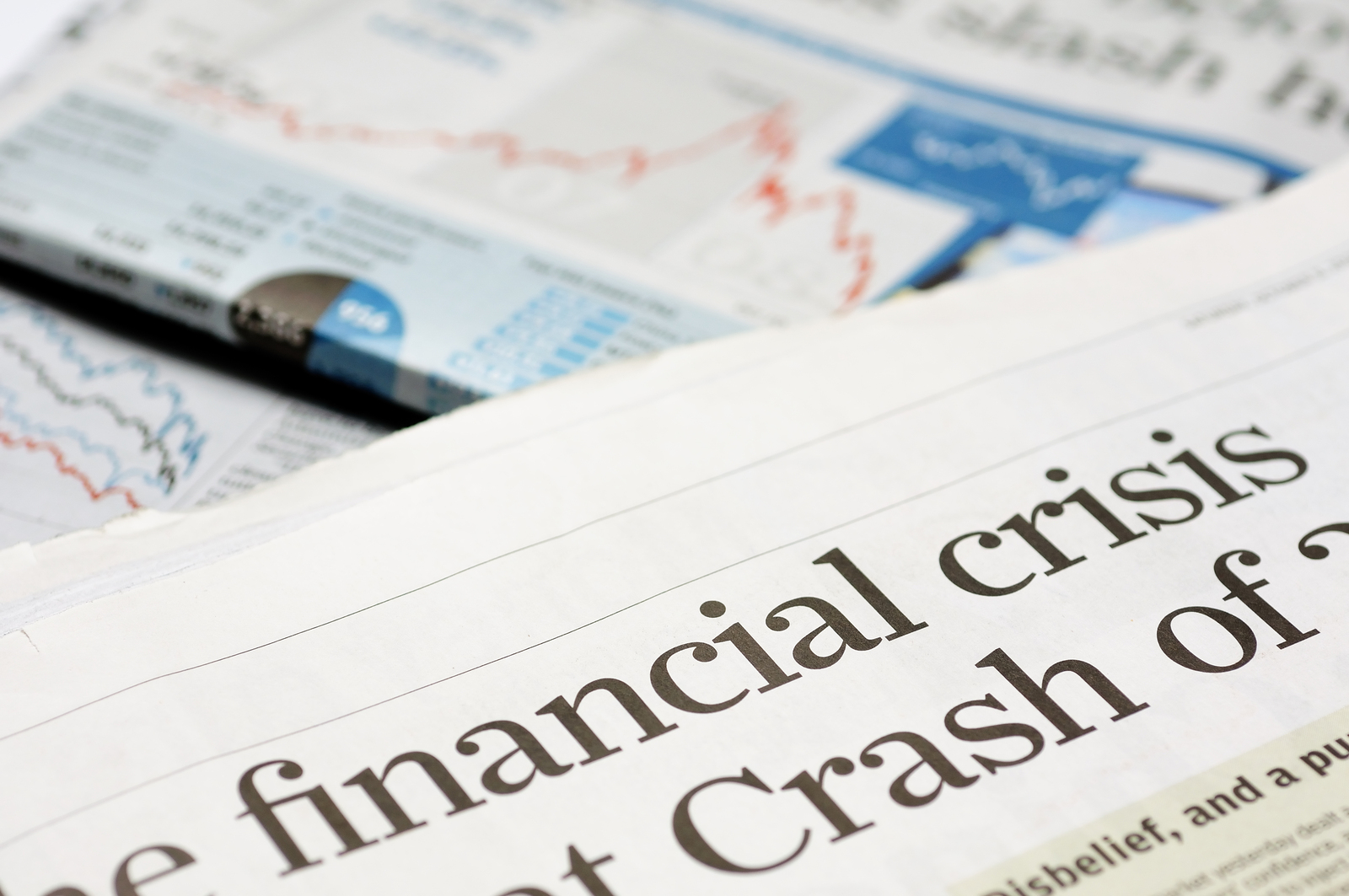 An Insurance Specialist has specialised knowledge in risk management.  A cornerstone of wealth management is to manage the risk of life and investment.
Most clients look at only investment returns, neglecting short-term sudden cash needs due to accidents, death or even liquidity issues.  The Insurance Specialist understand these risks, and carefully craft a comprehensive solution that integrates well with the client's portfolio.
Did you know

Maritime insurance is the earliest known insurance contract.  It was started in Genoa in 1347.
What are the products an Insurance Specialist work with?
There are many products under risk management:
Basic Products: Term Insurance, Whole-life Insurance, Endowment, Investment-Linked Policies
Advanced Products: Universal Life, Key-man Insurance, Mortgage Insurance, Company Formation, Trust Services
Insurance Specialist work closely with team members such as Wealth Managers, Investment Advisors and Loan Specialists.  Understanding the financial needs and wealth solutions implemented, the insurance specialist provides
Why do we hear of Bancassurance Specialist?
Bank + Insurance = Bancassurance
There are similar job titles such as Bancassurance Specialist, Insurance Advisor or Financial Protection Specialist.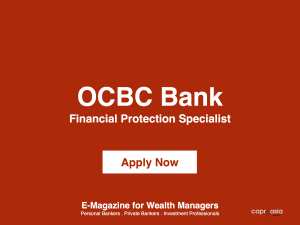 Financial Protection Specialist in OCBC Bank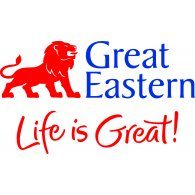 OCBC Bank is owned by OCBC Group which owns Great Eastern Life Insurance.  Great Eastern is the largest insurance group in Singapore and Malaysia in terms of assets and market share. Its agency force in Singapore and Malaysia is about 20,000-strong.
What is the career progression for an Insurance Specialist?
An Insurance Specialist can choose to remain as an Insurance Specialist providing solutions to different segment of clients in mass market, affluent or to High Net Worth clients.  Roles such as Estate Planner or Asset Manager provides a larger role not limiting to risk management but also to complex investment & tax structures & company formation.
He or she can move into other product roles such as Mortgage or Credit Specialist, or move into Relationship Management roles such as Personal Banker or Priority Banker.
See below for Wealth Management Team setup and career options.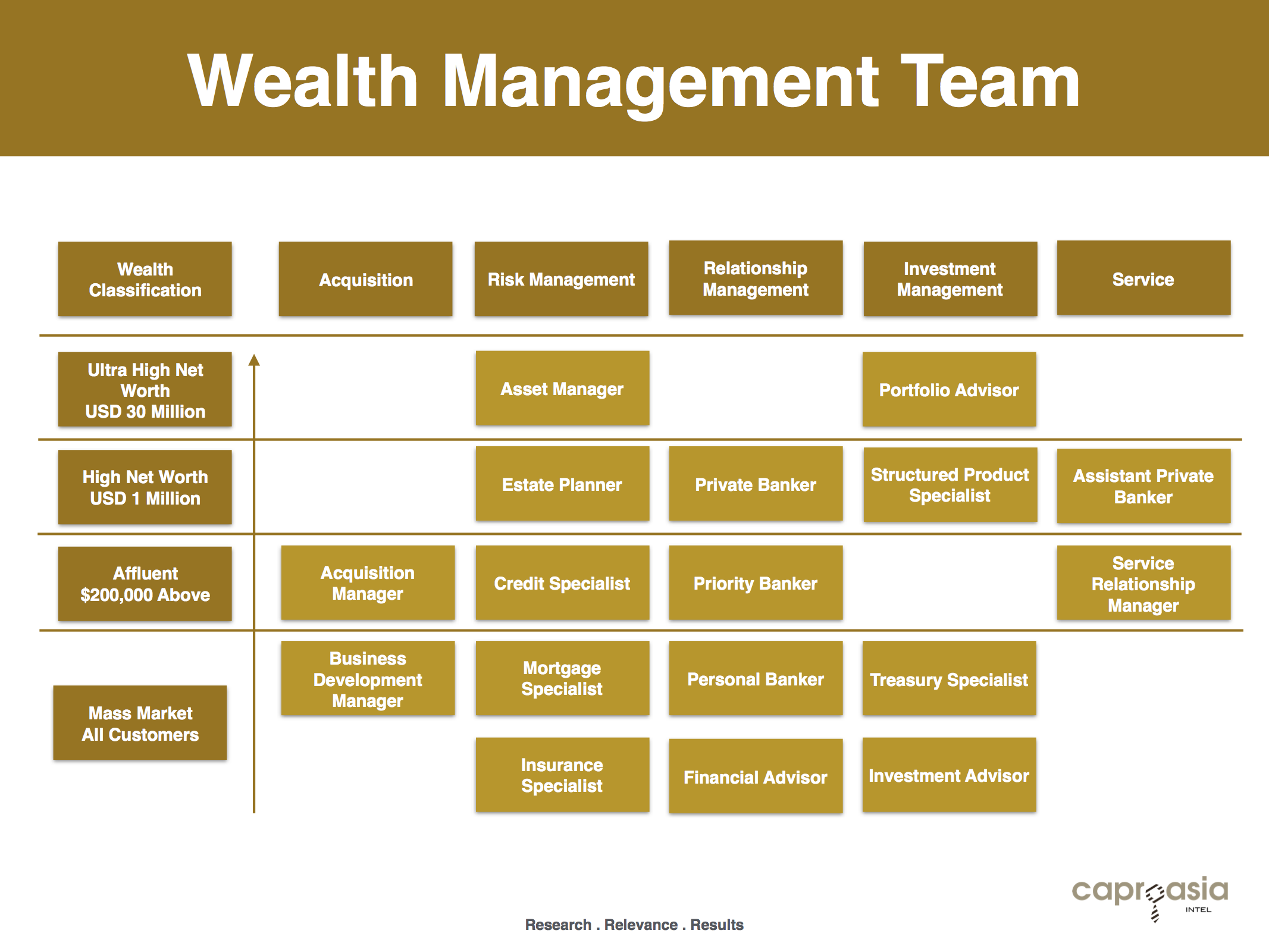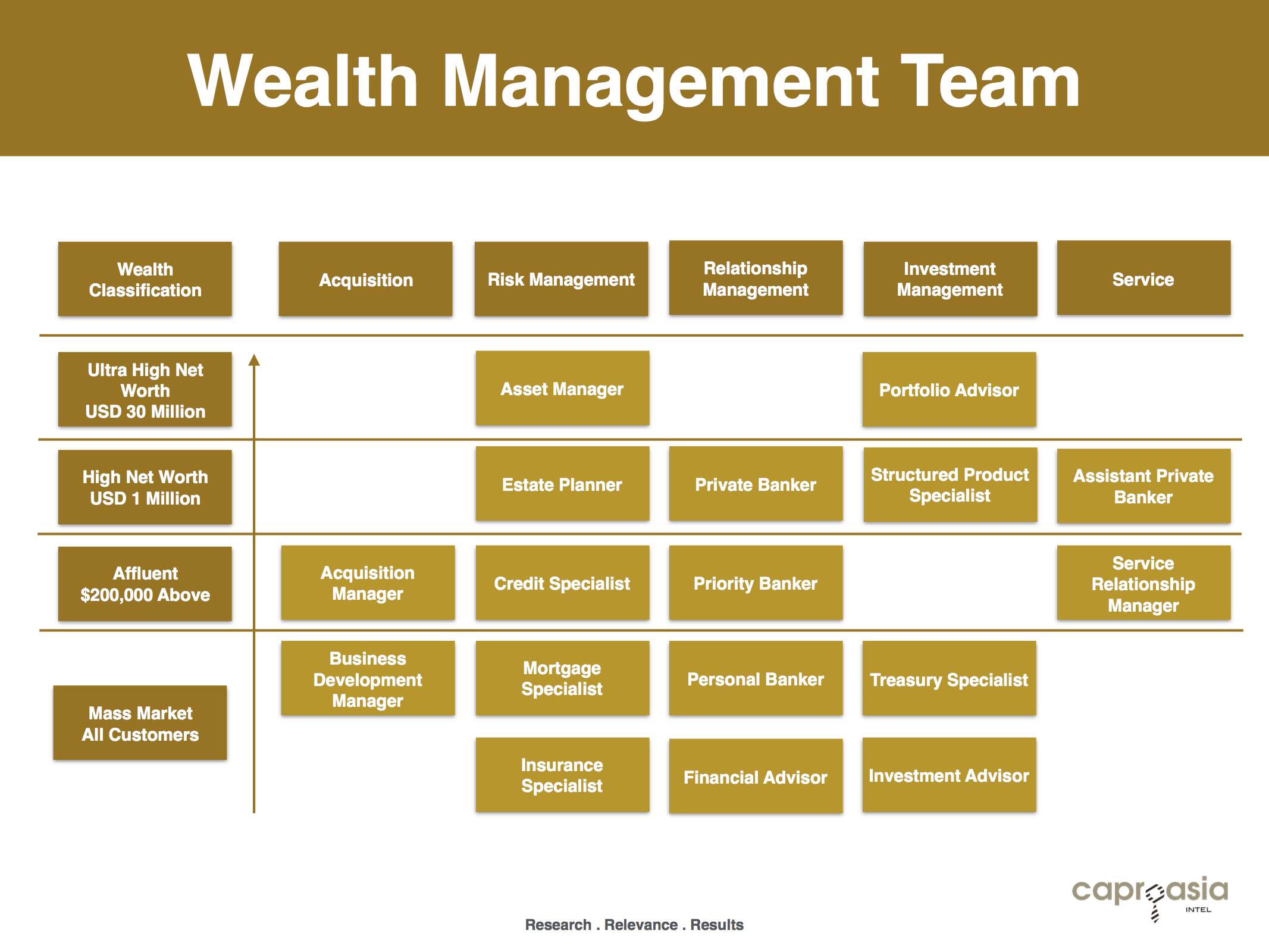 To learn more about Wealth Management Career, visit Career Center
Related Articles:
---
---
For CEOs, Heads, Senior Management, Market Heads, Desk Heads, Financial Professionals, Investment Managers, Asset Managers, Fund Managers, Hedge Funds, Boutique Funds, Analysts, Advisors, Wealth Managers, Private Bankers, Family Offices, Investment Bankers, Private Equity, Institutional Investors, Professional Investors
Get Ahead in 60 Seconds. Join 10,000 +
Save 2 to 8 hours weekly. Organised for Success.
Subscribe / Sign Up / Contact Us
Caproasia | Driving the future of Asia a financial information technology co. since 2014
Web links may be disabled on mobile for security. Please click on desktop.




---