Caproasia.com | The leading source of data, research, information & resource for financial professionals, institutional investors, professional investors and private investors (UHNWs, & HNWs). Covering capital markets, investments and private wealth in Asia. How do you invest $3 million to $300 million? How do you manage $20 million to $3 billion of assets? This site is for accredited investors, professional investors, investment managers and financial professionals only. You should have assets around $3 million to $300 million or managing $20 million to $3 billion.
---
What is Capital Market?
The word capital market rarely appears in the context of Wealth Management. Capital market is often used and described in Investment Banking, Treasury or Trading business because these are business activities of financial institutions that participate in the primary market.
Increasingly in Asia, many business owners and entrepreneurs are seeking capital to grow their business
Increasingly in Asia, many business owners and entrepreneurs are seeking capital to grow their business. These have allowed financial institutions to provide investment opportunities to clients (especially in private banking) to Capital Market opportunities.
Private Equity (Early Stage, Mid-Stage, Late Stage)
Pre-IPOs (Initial Public Offerings)
IPOs
Distressed Debts / Structured Debts
New Bond Issue
Direct Equity Investments
What is Primary Market?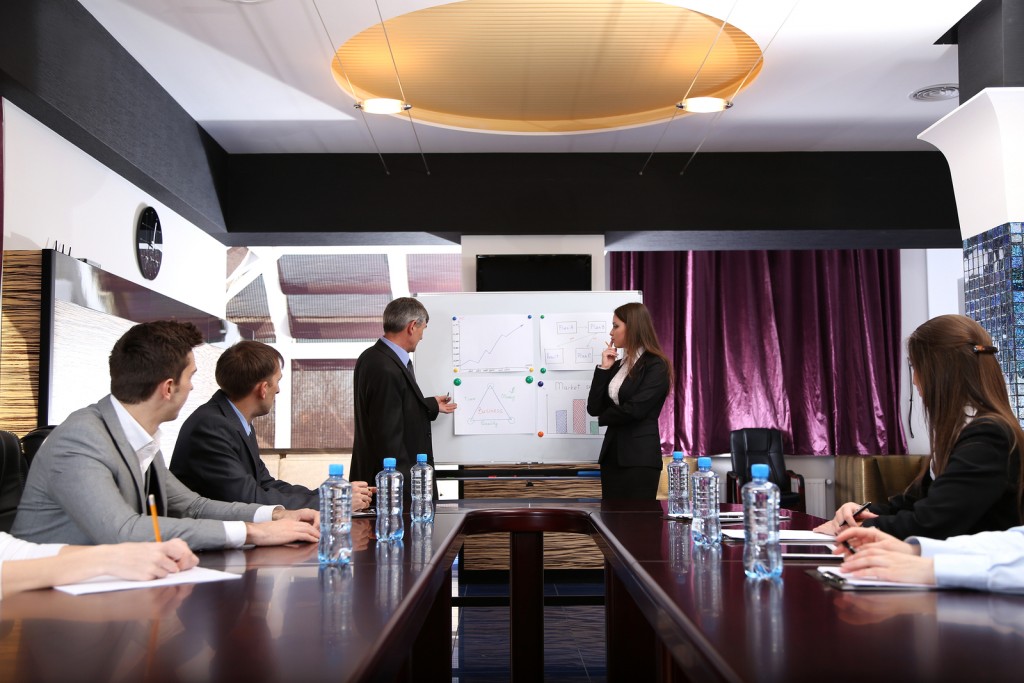 The primary market deals with issuing of new securities such as stock (equity) or bonds (debts). These transactions are done through investment banking activities such as new bond issues, Initial Public Offerings (IPOs) & loan syndication.
Once the securities are issued, they are traded on the Secondary Market.
What is Secondary Market?
Secondary Market is where securities are traded such as the Stock Exchange, Bond Market, Derivatives Exchange or Over-the-Counter (OTC) transactions.
What is Capital Market?
Capital Market is where one can buy and sell equity or debts instruments, mostly new ones. The capital market allows savings to be turned into investments so that capital can be used to fund activities.
This is different from financial markets where one can trade by buying and selling stocks, bonds, FX, options and futures
This is different from financial markets where one can trade by buying and selling stocks, bonds, FX, options and futures. See below: Difference between financial markets & capital market.
Who Supply the Capital?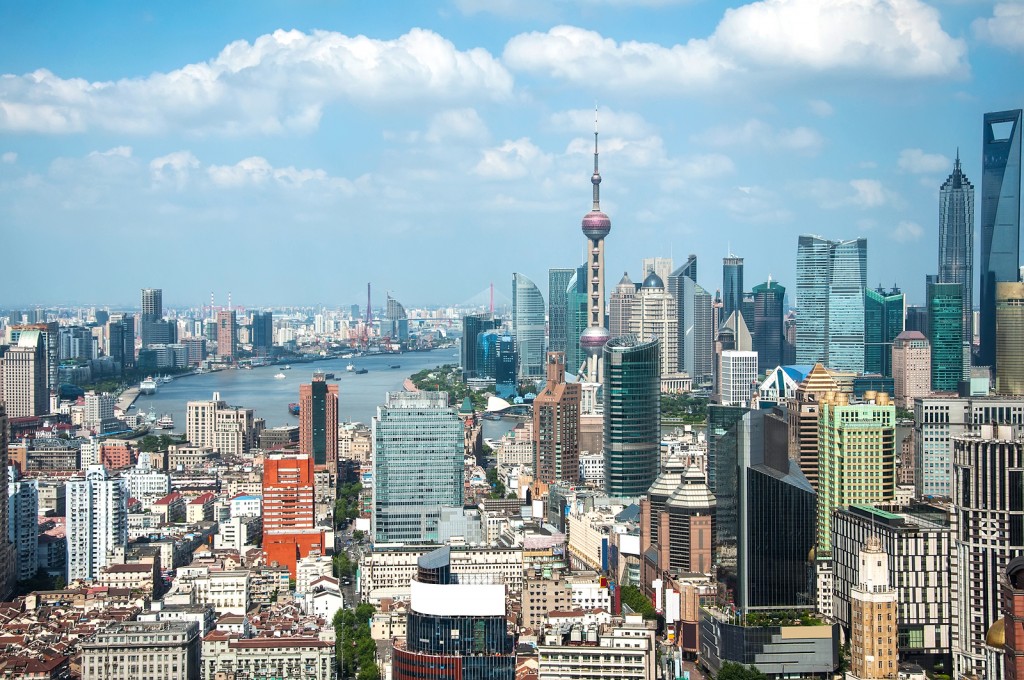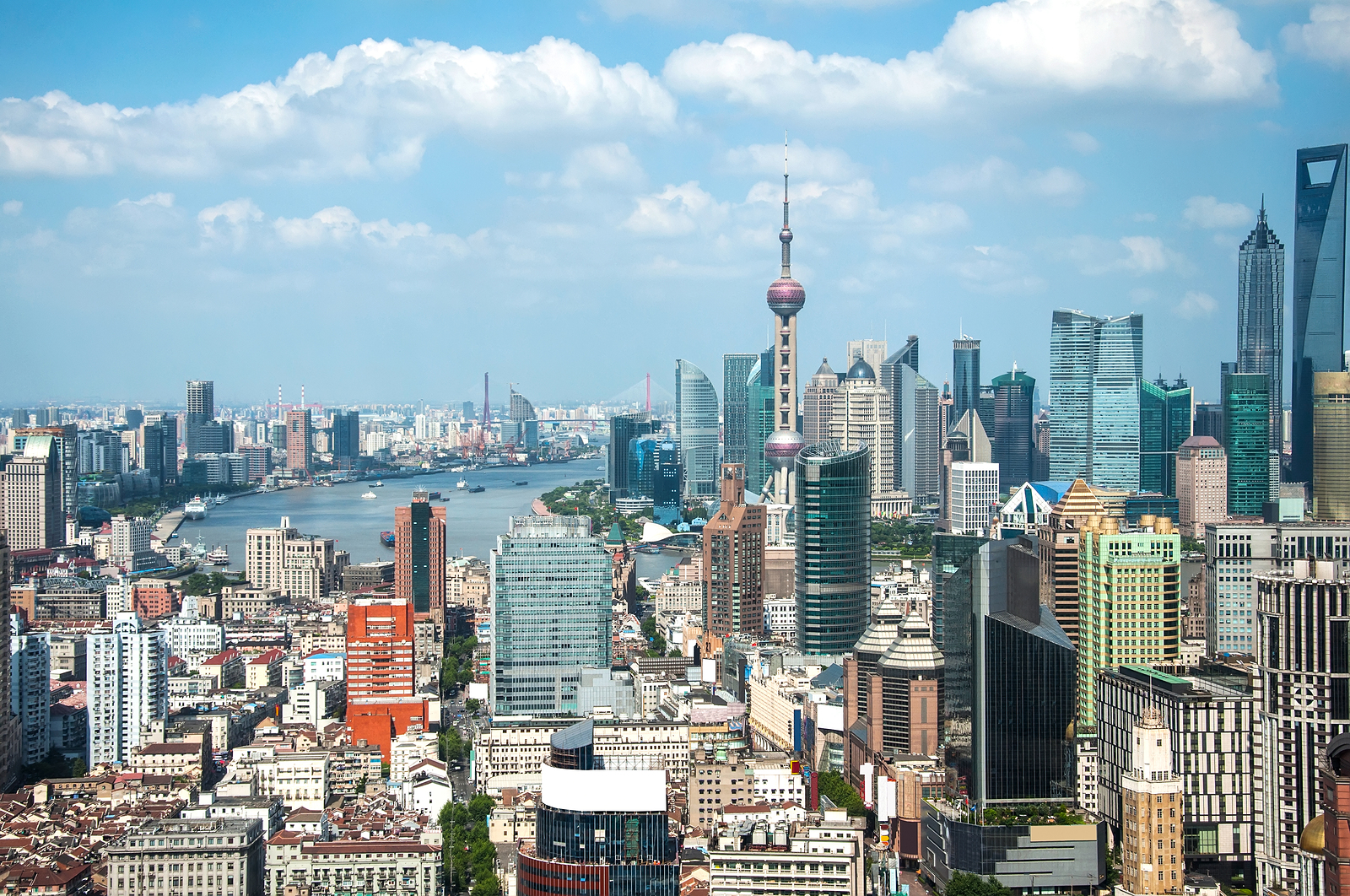 Individuals and Institutions.
Individuals like you contribute savings to banks and insurance policies where the money will be re-directed into the capital market for investments.
Institutional investors such as governments, banks, corporations also supply capital as they hold large amount of cash.
Who Buy or Use the Capital?
Individuals borrow money for housing, car, education, investments, shares, credit cards, travel, emergencies or to start a business. This is mainly served by banks and finance companies.
Businesses borrow money through debt instruments such as bonds for cashflow, working capital, expansion or acquisitions. Instead of borrowing, businesses can raise equity where the suppliers of capital (investors) becomes the shareholders of the company.
Governments borrow money by issuing bonds or treasury bills to fund the country development.
What is Debt and Equity?
Debt and Equity are the two main asset securities in the Capital Market. Debt refer to loans or bonds while Equity refer to stocks or ownership.
Who are the Intermediaries?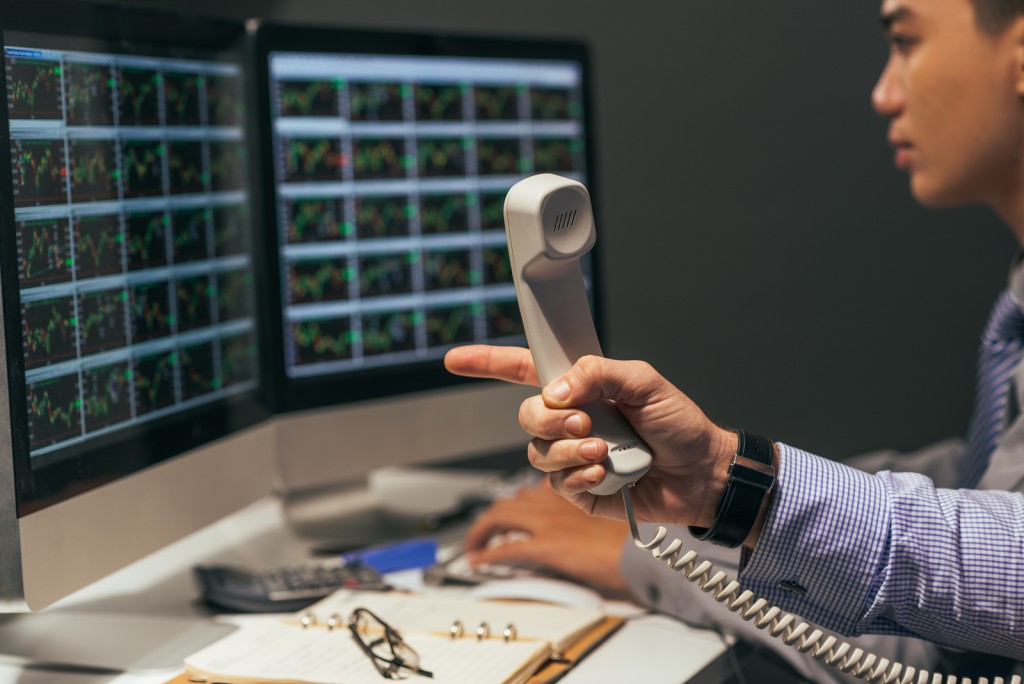 The intermediaries are the people / service providers who enables the capital market:
Banks draw savings and re-deploy the money as loans
Investment Banks arrange bonds issuance, loan syndication, mergers & acquisitions, IPOs.
Private Equity invest into bonds & equities, in the early stage, mid-stage & late stage. They play an important role by investing into many of the deals the investment banks and banks put together. Private Equity is in the business of pooling investments into privatised investments or non-listed companies. In modern times, private equity have also invested into listed-companies.
Brokerages reach out to their wide clients' base (institutional and individuals) and offer the securities arranged by the Investment Banks.
Underwriters & Book runners are the banks, investment banks or brokerages who help to underwrite, process, find investments and place investments into the securities.
What is the Difference between the Financial Markets & Capital Markets?
Although literally, both are functions of the global financial system, the Financial Markets refer to secondary market such as stocks exchange, bonds market, options and futures exchange. The Financial Markets is the mature state of the securities where it is liquid, tradable and marketable.
For Capital Markets, activities are generally at the early formation of the investments such as direct equity investment, structured debts and loan syndication. The later stage of the Capital Markets could be Initial Public Offerings.
Related Articles:
Data Release
Caproasia Platforms:
Caproasia Events & Coverage:
---
Caproasia.com | The leading financial website for financial professionals, professional investors and HNW investors. Covering capital markets, investments and private wealth in Asia. How do you invest $3 million to $300 million? How do you manage $20 million to $3 billion of assets? Quicklinks: Caproasia Access | TFC | Caproasia | Jobs
Join 14,000+ leading financial professionals and professional investors in Asia. Stay ahead of your peers & competition. For press release, email to press@caproasia.com For editorial, media kit, listing on TFC, events, seminars or research & data services, email to mail@caproasia.com
---