---
How to survive as a Priority Banker?
50% of Priority Bankers quit in 15 months.  The biggest reason?  The quality of portfolio.
50% of Priority Bankers quit in 15 months
Unlike in Personal Banking where you get to meet infinite number of customers, a Priority Banker only manage an assigned portfolio of clients.  The number of clients ranges from 100 to 300, with some banks having much fewer clients.  This is dependent on the bank's client base, cost base and structure of the bank.
Recap: How to survive as a Personal Banker
- Article continues below - Web links may be disabled on mobile for security. Please click on desktop.



This means the Priority Banker's performance is greatly impacted by the number of clients and the quality of clients.
A poor portfolio could be where most clients are retired, in their late 60s to 70s.  It isn't so bad as this group of clients usually have more savings.  But because regulations had identified this group of clients as vulnerable clients – they had been unintentionally excluded from participation into risky assets due to the more stringent advisory process.
Here's a look at some of the golden generation who defy the odds.
Here, we look at 9 ways you can beat the odds and survive as a Priority Banker.
No. 1 Assess Your Portfolio
Since no Priority Banker will ever want to admit that their portfolio is good, you just have to decide if your portfolio is either workable or non-workable.
Factors to consider
Demographics / Life Stage
Their Network
Their Income / future Cashflow
Current AUM / Potential AUM
Investment History
Potential Products / Revenue
Projected Period to build Relationship / Achieve Sales
% of Penetrable Clients / Non-Penetrable Clients / % of Influential Clients
Do some counting.  If you don't have enough clients to sustain the targets, you will have to acquire new clients – if you want to stay on.
No. 2 Quit or Continue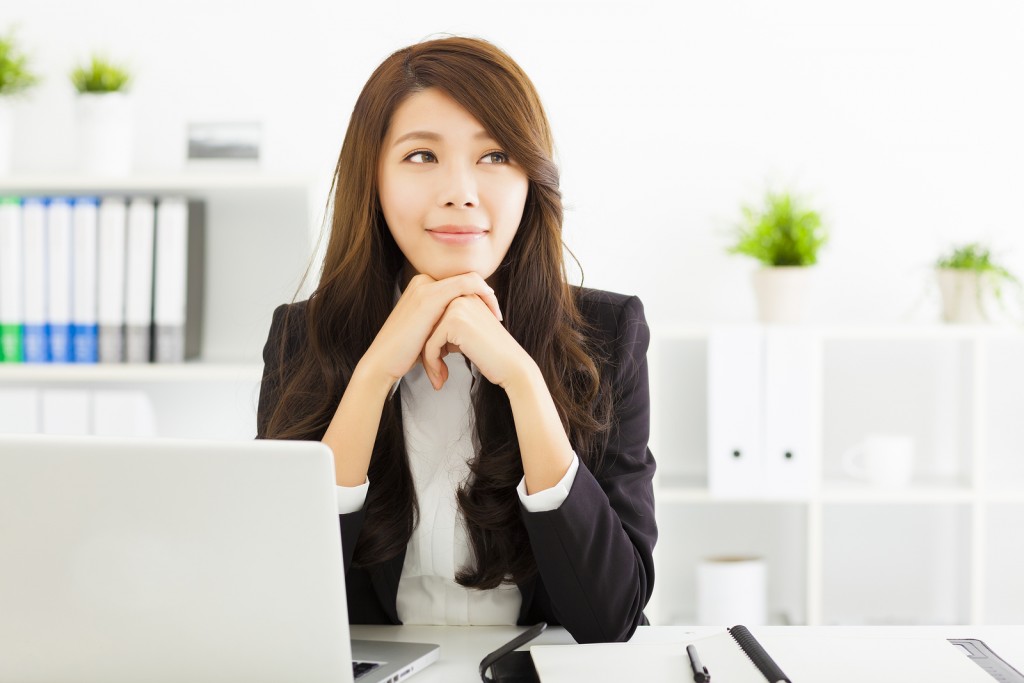 After some detailed or haphazard consideration, your future is sealed.  If you had determined it to be non-workable, it means you had judged the portfolio quality as poor.  You should quickly look for other options: raise it up to your boss or start looking for another job.  Otherwise, your negative sentiments will carry onto your daily work, which will affect your performance.
But if you decide to continue, that's great.  The real work starts.
No. 3 Portfolio Quality is Subjective
Portfolio quality is subjective, but your skills aren't.  Being able to build strong relationships, develop business opportunities, get new clients, make the best out of the worst, are your personal skill sets.  You may not be well-recognized for this.  But you can take comfort if you are 30 and you decide to retire at 60, your skill sets can last you for 30 years.
If you had assessed the portfolio to be good, you can too become lazy.  Many had slacked off thinking they have a dream portfolio, expecting sales and clients to come to them.  After sometime, they performed much worse than someone who had a poor portfolio, but had worked hard.
No. 4 Nurture Relationship Quickly, Get Referrals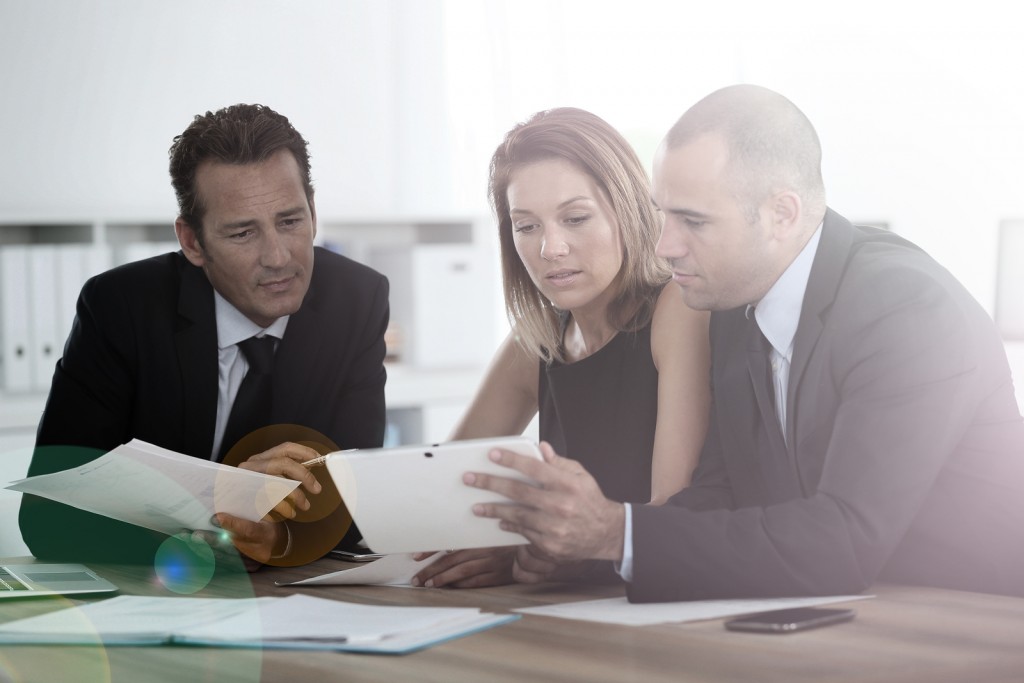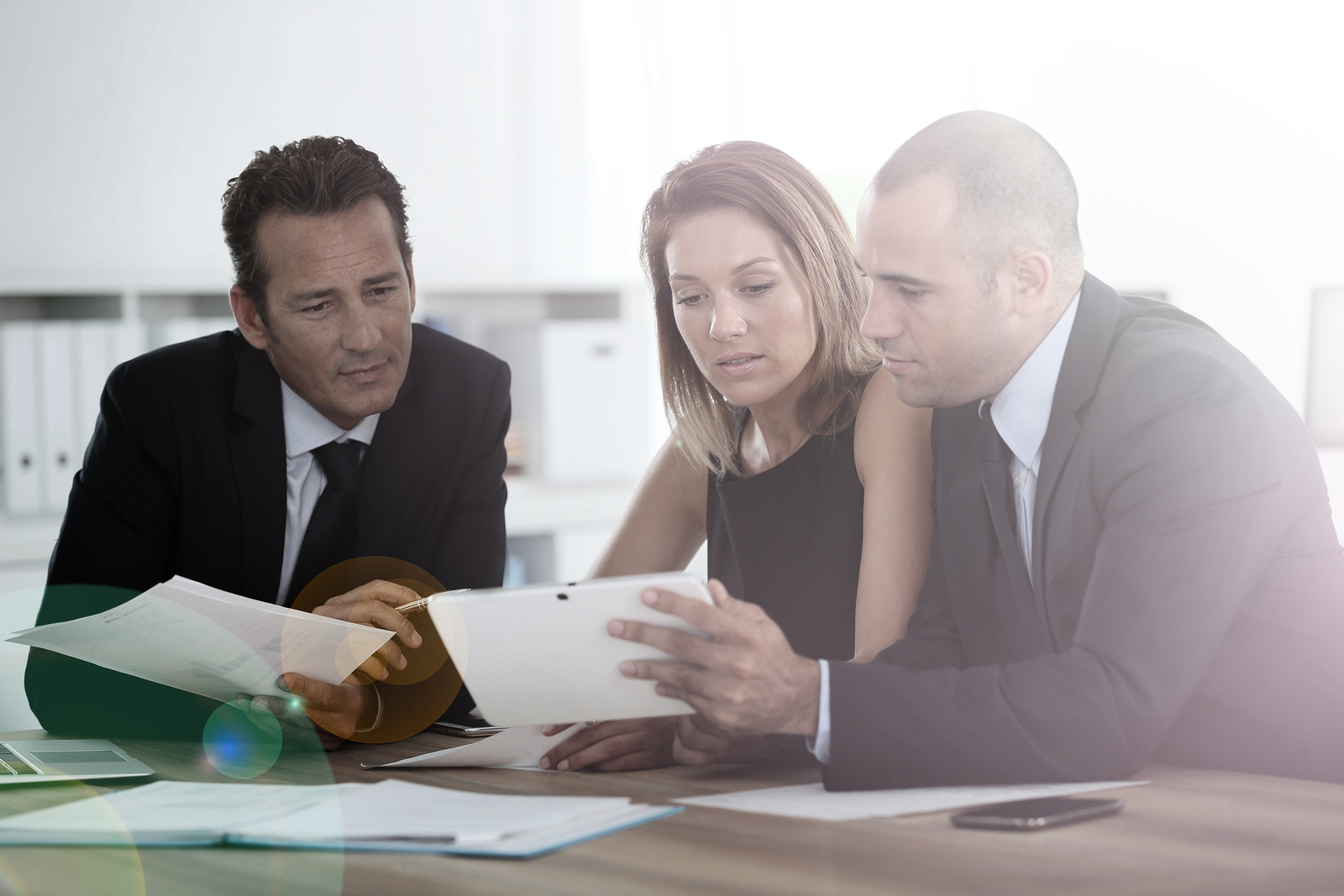 If you ever wonder why a Personal Banker, Priority Banker & Private Banker are called Relationship Manager, look no further.
Your most important role is to build a strong and quality relationship with clients so that you can start introducing the banks products and services such as wealth management solutions.  Money matters are usually personal and sensitive, thus trust, credibility and understanding have to be built.
Building a strong relationship can help you to start discussing about investments and wealth solutions faster.  You can also get referrals as they feel that you can provide good services and advice.
No. 5 The first 5 months of Sales isn't Important
The first 5 months of sales isn't important, if you intend to stay for 5 years.  The clients' money will never run away, but once an investment is made, the financial market is beyond your control.
So take time to craft your strategy, understand the bank's products, strengths and weaknesses.  Talk to your portfolio of clients, understand them, interact with them and their family.  A cohesive effort to implement a long term wealth management solution, is better than a hasty one.
This is especially if you intend to be in Priority Banking for a long time.  If you can't take pressure from your boss for 5 months, wait till 100 clients call you when the stock price drops 50%.
If you can't take pressure from your boss for 5 months, wait till 100 clients call you when the stock price drops 50%
No. 6 Timing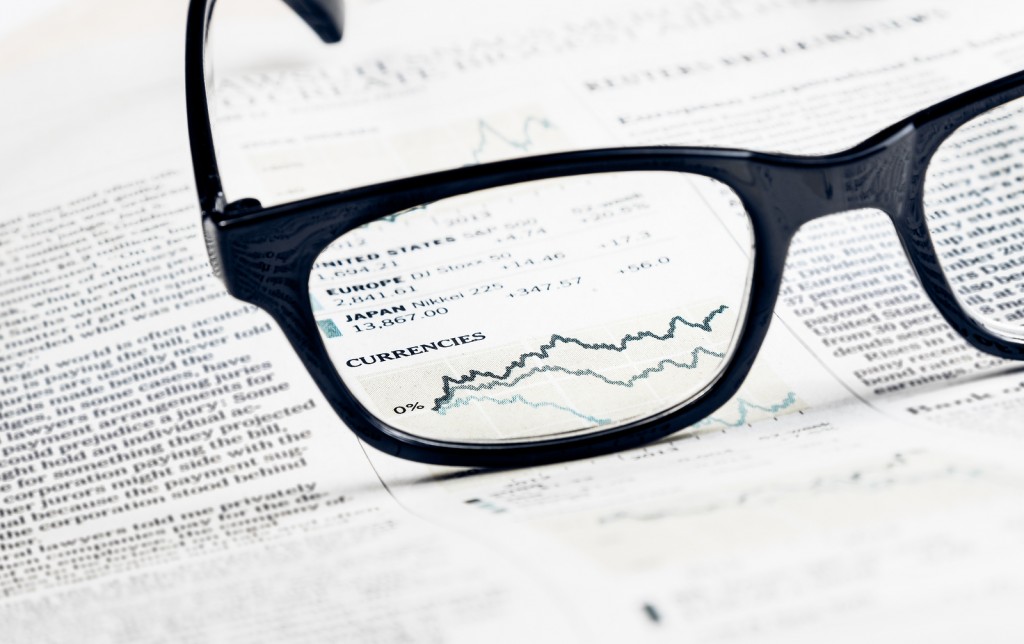 In the philosophies of wealth management, investments and banking, market timing is irrelevant.  Though banks discourage market timing, banks are the culprit of timing the market. Systemically, banks adjust lending policies according to economic outlook, tightening and relaxing accordingly.
Market timing is very important for Priority Bankers.  As a Priority Banker, your affluent clients expect you to be better than Personal Bankers in investment opportunities.  You couldn't be providing your client the same FX or equity forecast as the Personal Bankers, and the Private Bankers.  Plus, it also make no sense that the same information could be interpreted differently.
Market timing is half the story.  Timing when to get (or park) your revenue is equally important, since banks pay commission or banks could change performance strategy anytime.  Sometimes, it is beyond your control.
No. 7 Revenue Plan for 3 Years.  Not 1 Year.
Build a revenue plan for 3 years, not 1 year.  Even though your sales target is planned annually, the financial market does not reset every year.
Having a revenue plan, a product penetration strategy, and clients management strategy will serve you well.  Especially if you have plans to move into Private Banking or to a Non-banking advisory Institution.
No. 8 Nurture a Good Relationship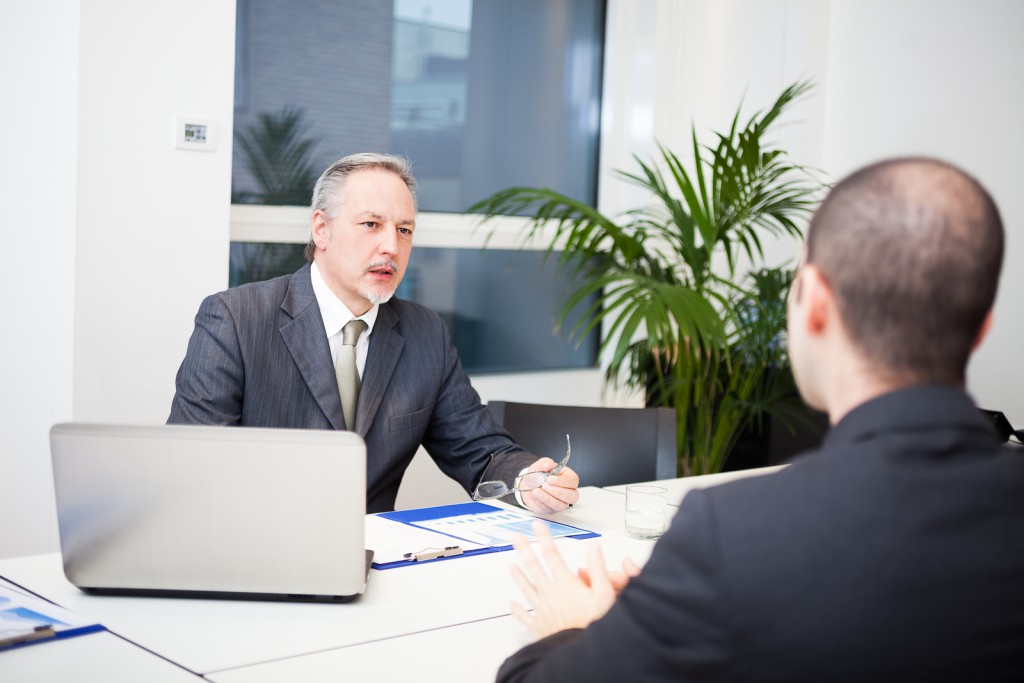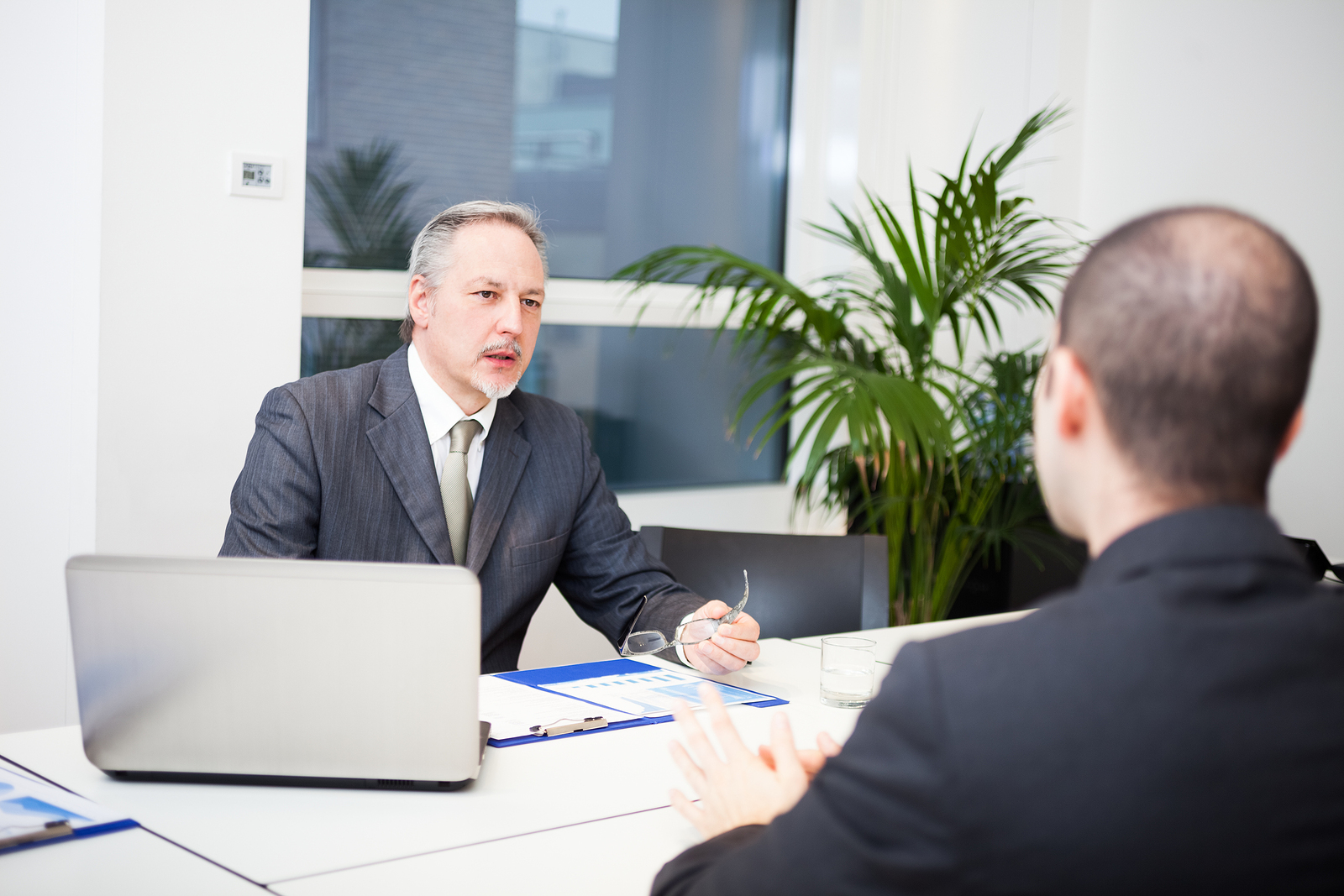 Build a good relationship with not just with your clients, but also your bosses and colleagues. There will be new clients acquired by the bank or existing Personal Banking clients being upgraded to Priority Banking.
By being hardworking and conscientious, you are more likely to be assigned new clients whenever they are available.  Your boss ideally would rather give the client to Priority Bankers who could do well than to give them to someone who is lazy.
No. 9 Patience is the game
Remember the 50% who left.  Their portfolio of clients has to be re-assigned to another Priority Banker, which could be you.  Not a good strategy to hope someone is leaving, but the truth is why let it end up at a lazy Priority Banker, when you deservedly want to succeed as a Priority Banker.  Otherwise you wouldn't be reading this.
Disclaimer:  No. 9 wouldn't work if you don't have a good relationship with your boss.
Related Articles:
Managing $20 million to $3 billion. Investing $3 million to $300 million. For Investment Managers, Hedge Funds, Boutique Funds, Private Equity, Venture Capital, Professional Investors, Family Offices, Private Bankers & Advisors, sign up today. Subscribe to Caproasia and receive the latest news, data, insights & reports, events & programs daily at 2 pm. Join Events & Find Services Join Investments, Private Wealth, Family Office events in Hong Kong, Singapore, Asia-wide. Find hard-to-find $3 million to $300 million financial & investment services at The Financial Centre | TFC. Find financial, investment, private wealth, family office, real estate, luxury investments, citizenship, law firms & more.  List hard-to-find financial & private wealth services. Have a product launch? Promote a product or service? List your service at The Financial Centre | TFC. Join interviews & editorial and be featured on Caproasia.com or join Investments, Private Wealth, Family Office events. Contact us at angel@caproasia.com or mail@caproasia.com Caproasia.com | The leading source of data, research, information & resource for financial professionals, investment managers, professional investors, family offices & advisors to institutions, billionaires, UHNWs & HNWs. Covering capital markets, investments and private wealth in Asia. How do you invest $3 million to $300 million? How do you manage $20 million to $3 billion of assets?
Quick Links
2021 Data Release
2020 List of Private Banks in Hong Kong
2020 List of Private Banks in Singapore
2020 Top 10 Largest Family Office
2020 Top 10 Largest Multi-Family Offices
2020 Report: Hong Kong Private Banks & Asset Mgmt - $4.49 Trillion
2020 Report: Singapore Asset Mgmt - $3.48 Trillion AUM
For Investors | Professionals | Executives
Latest data, reports, insights, news, events & programs Everyday at 2 pm Direct to your inbox Save 2 to 8 hours per week. Organised for success
Register Below
For CEOs, Heads, Senior Management, Market Heads, Desk Heads, Financial Professionals, Investment Managers, Asset Managers, Fund Managers, Hedge Funds, Boutique Funds, Analysts, Advisors, Wealth Managers, Private Bankers, Family Offices, Investment Bankers, Private Equity, Institutional Investors, Professional Investors
Get Ahead in 60 Seconds. Join 10,000 +
Save 2 to 8 hours weekly. Organised for Success.
Sign Up / Register
Web links may be disabled on mobile for security. Please click on desktop.



---
Caproasia Users
Manage $20 million to $3 billion of assets
Invest $3 million to $300 million
Advise institutions, billionaires, UHNWs & HNWs
Caproasia Platforms | 10,000 Investors & Advisors
Monthly Roundtable & Networking
Family Office Programs
The 2023 Investment Day
28th March 2023 - Hong Kong
4th April 2023 - Singapore
April 2023 - Virtual
Sept 2023 - Hong Kong
Oct 2023 - Singapore
Oct 2023 - Hong Kong
Visit: The Investment Day | Register: Click here
Caproasia Summits
Contact Us
For Enquiries, Membership mail@caproasia.com, angel@caproasia.com For Listing, Subscription mail@caproasia.com, claire@caproasia.com For Press Release, send to: press@caproasia.com For Events & Webinars events@caproasia.com For Media Kit, Advertising, Sponsorships, Partnerships angel@caproasia.com For Research, Data, Surveys, Reports research@caproasia.com For General Enquiries mail@caproasia.com
---
Caproasia | Driving the future of Asia a financial information technology co. since 2014
---