---
7 Factors to Consider Before Wealth Management Advisory Becomes Beneficial to Clients
The fee for Wealth Management Advisory services is about 1% – 2% annually.  If the stock market is going through a 3 years decline, losing 30% in the process, is it worthwhile to pay the fees?
If individual tax rate is at 30% and contributions to pension funds or investments could mean an effective reduction to 20%, would the client pay more fees?
What factors should a client consider before Wealth Management Advisory becomes beneficial?
- Article continues below -
No. 1 Tax Rate, Tax Savings and Tax Filing Process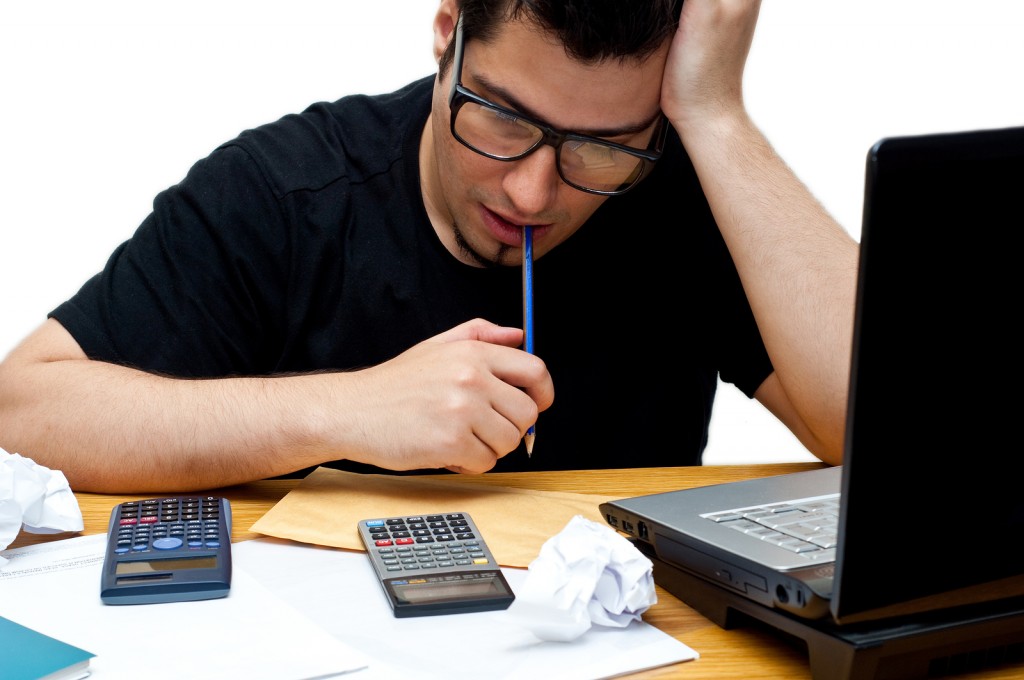 It may seem wrong to start a Wealth Management plan on taxes. We put the odds in perspective:
| | |
| --- | --- |
| Major Money Events | Probability |
| Income Tax Payable Yearly | Yes |
| Falling Sick very year | Maybe |
| Having a critical illness every year | Probably not |
| Guaranteed Economic Growth | No |
| At least 1 Stock Market Surge every 10 Years: | Maybe |
| At least 1 Recession every 10 Years: | Maybe |
| At least 1 Depression every 50 Years: | Maybe |
The only money event that is certain, and happens frequently enough, is taxation. Taxation is not a positive event, it depletes your clients' existing cash and assets.  But it is a positive event for Wealth Managers who can advise on tax, as this means recurring annual revenue.
For example, many clients invest in United States stocks but would be subject to withholding taxes on certain types of dividends paid.  The withholding taxes also differ from countries to countries, depending on the agreed tax treaties.
Some tax factors to consider:
Is tax policy & filing process complicated?
Is there tax incentives / deductions for investments?
Is there a major difference in corporate and personal income tax rate?
Are there frequent tax-related lawsuits?
Is there estate, inheritance or gift tax?
What is the maximum tax savings annually, and over time?
What is the fees involved?
" IN THIS WORLD NOTHING CAN BE SAID TO BE CERTAIN, EXCEPT DEATH AND TAXES "

~ BENJAMIN FRANKLIN
Related Articles:
No. 2 Risk-Free Interest Rates, Domestic Interest Rates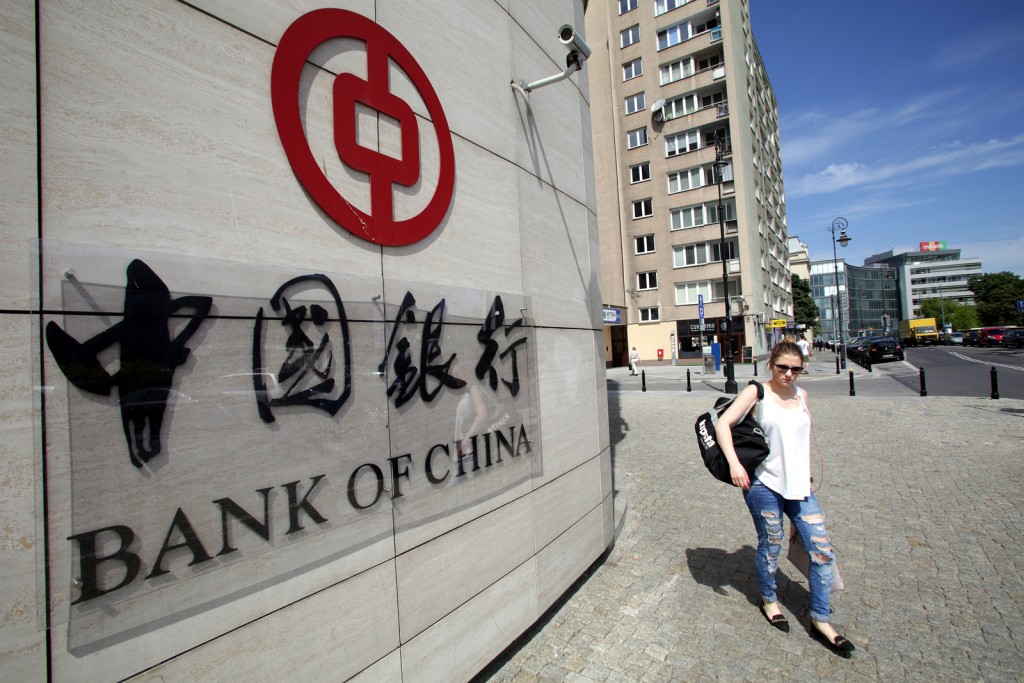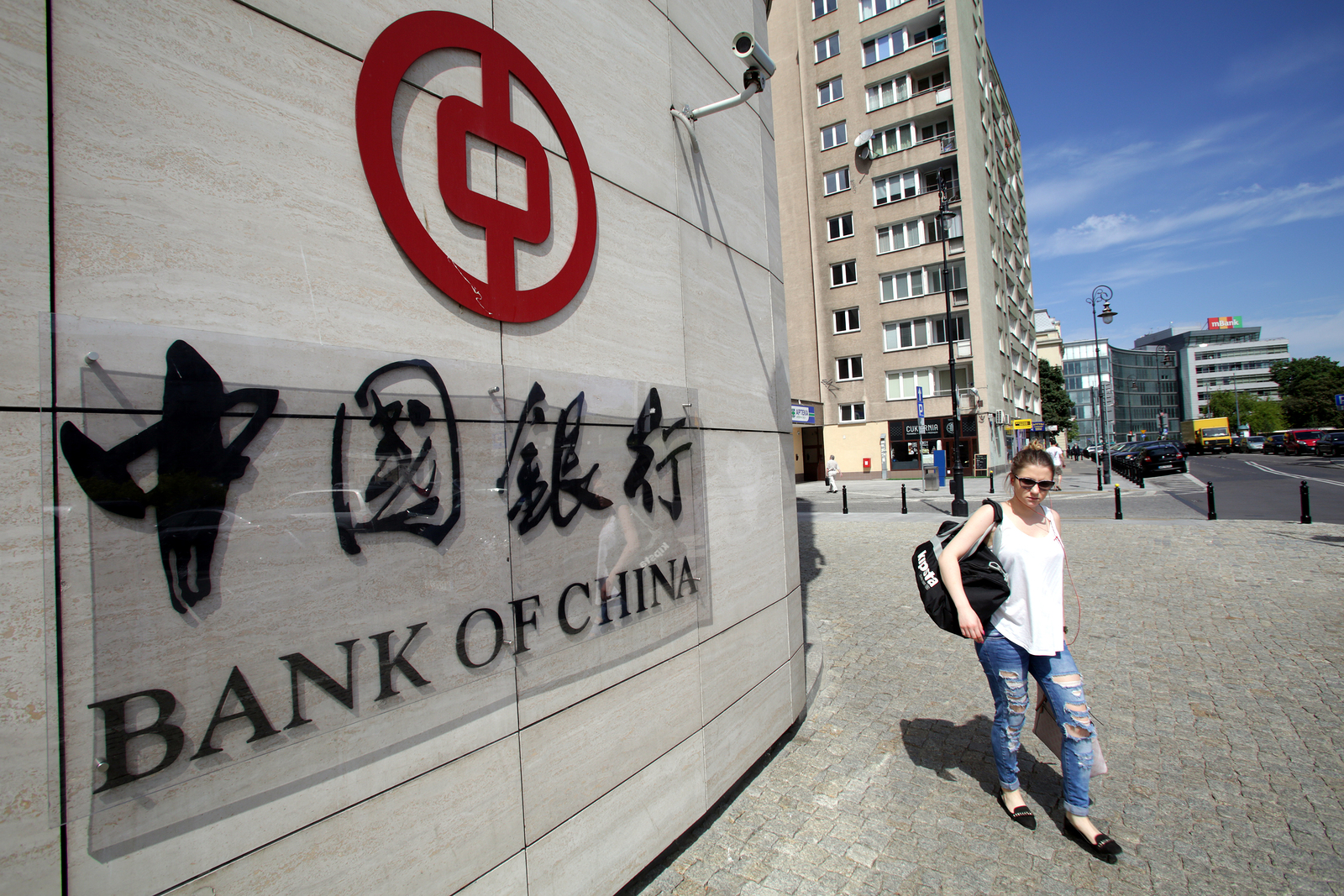 Low, moderate or high interest rate environment severely impacts the value of Wealth Management advice.
In an extreme interest rate environment:
Sustained high interest rate environment usually means a less-developed capital market or fast growing economy that requires more capital – though this needs to be measured alongside domestic, regional and global economic factors.  The economic changes could be frequent, rendering the Wealth Management plan less sustainable and beneficial.  Providing basic financial services would be more important in this phase.
Prolonged low interest rate environment could also mean a possible deflation in the economy.  This means asset value may decrease alongside income and jobs opportunities.  In such an environment, low-cost transactions would be important to safeguard client's money, assets and wealth, rather than premium wealth management advisory services.
Other related factors:
Open Economy or Closed Economy
Foreign Exchange Policies
Related Articles:
No. 3 Accessibility to Basic Financial Services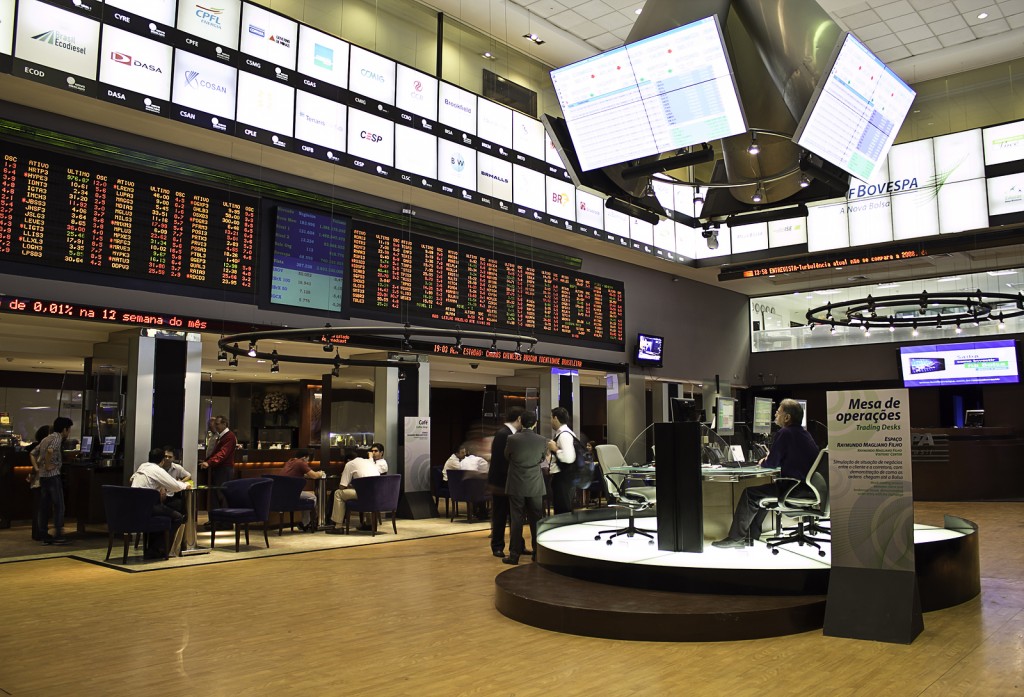 Wealth Management Advisory is only possible with access to basic financial services such as banking, insurance, stock brokerages and global financial instruments.
Basic Financial Services:
Banking
Insurance
Stock Brokerages
Global Financial Instruments
Custodian, Payment and Transfer Services
Without these service providers, it would be difficult to provide sustained wealth management advisory services.
Facts:
2 Billion world's adults do not have a bank account (2015)
Related Articles:
No. 4 Time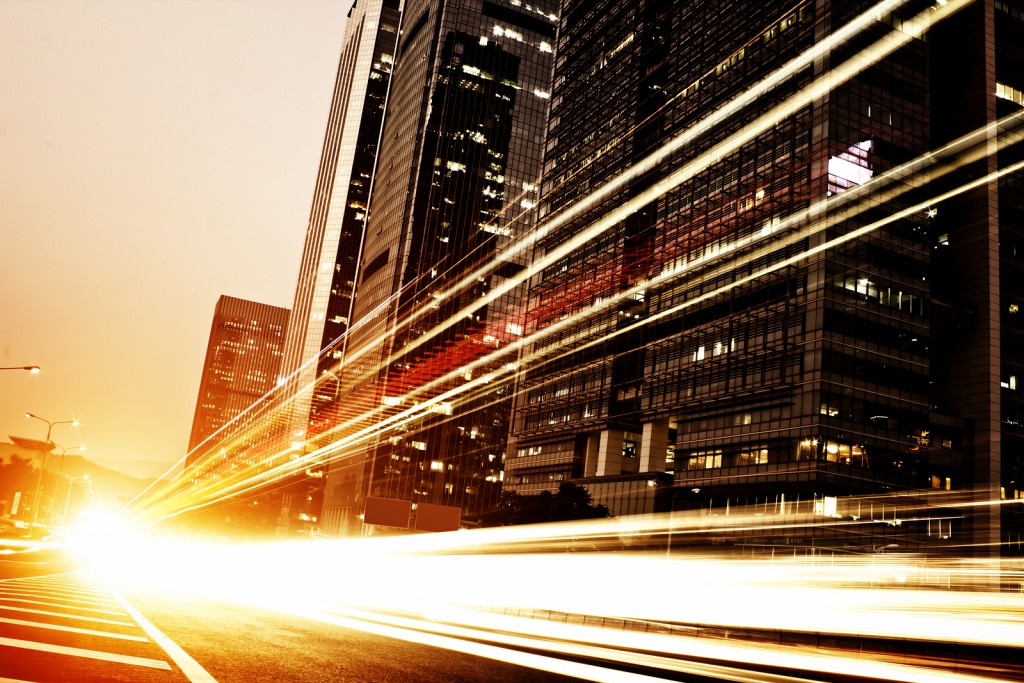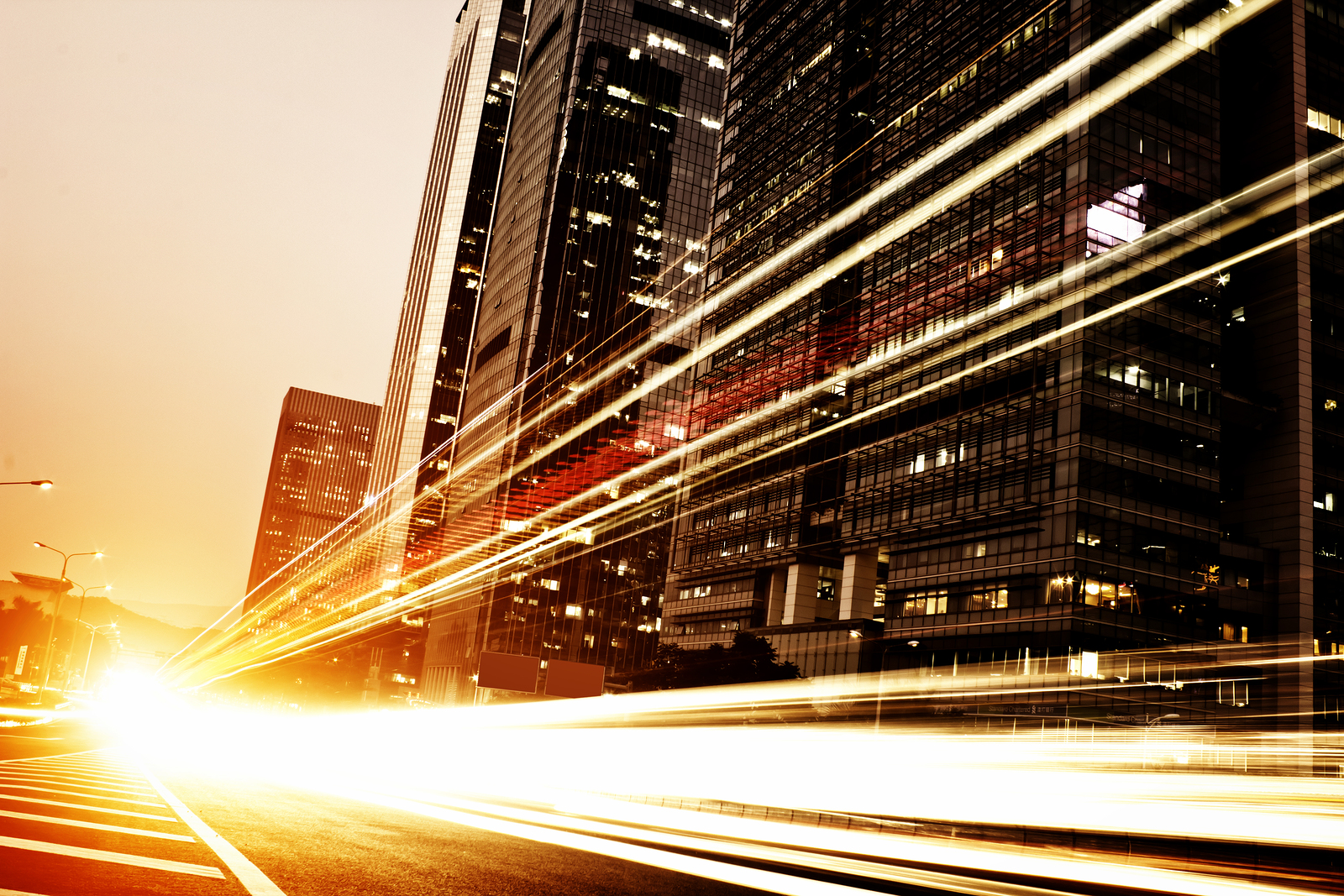 Not enough time is often the reason why clients will pay for services.  In a fast-paced society, getting a Wealth Manager to manage their money means they free up time in their life.
If clients have too much time, they may end up influencing the financial decisions, resulting in the wealth advisory process becoming a routine exercise, whereby the end decisions is determined by clients personal preferences or bias.
No. 5 Growing Income and Wealth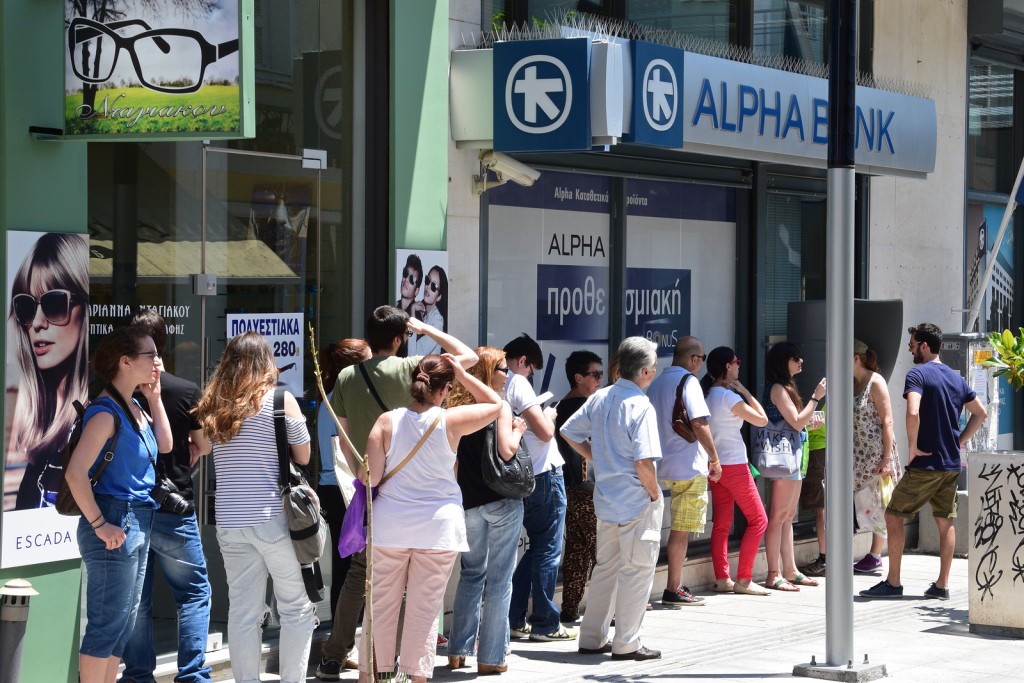 For Wealth Management advisory to work effectively, there must be mutual benefits between the client, the wealth manager and the financial institution.  The client needs quality advice while the wealth manager and financial institution needs sustained revenue to upkeep the business.
All these can only be possible in a nation with continued growing income and wealth.
No. 6 Risks, Disputes & Legal Issues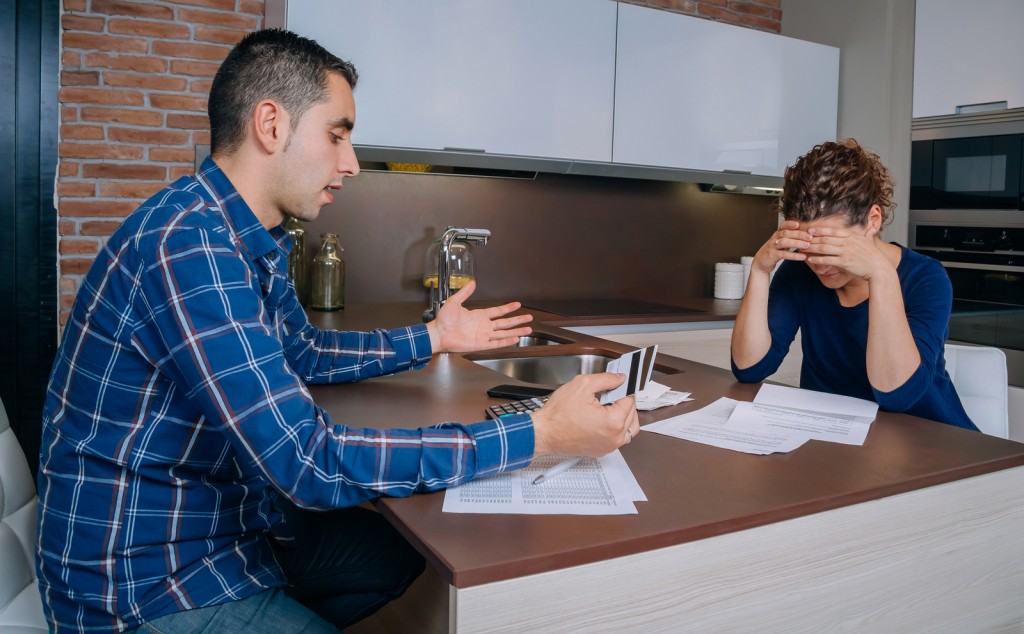 In an uncertain political environment, having family disputes or possible legal issues, managing wealth and assets becomes all the more important.
Factors to consider:
Would the personal assets be frozen anytime?
How can the assets be protected?
No. 7 International Assets, Business etc.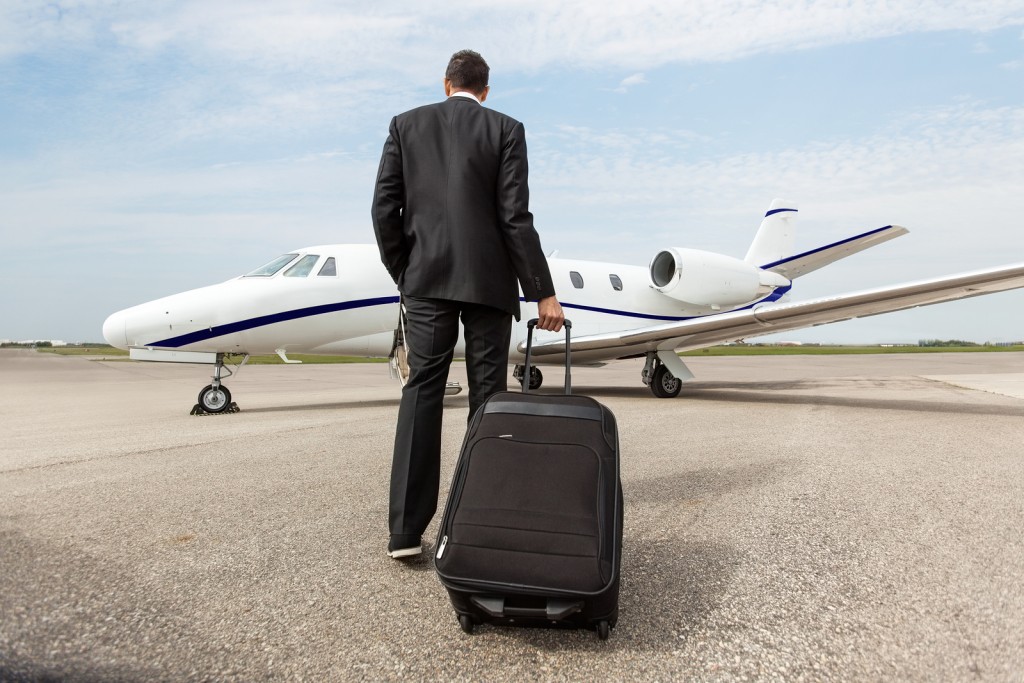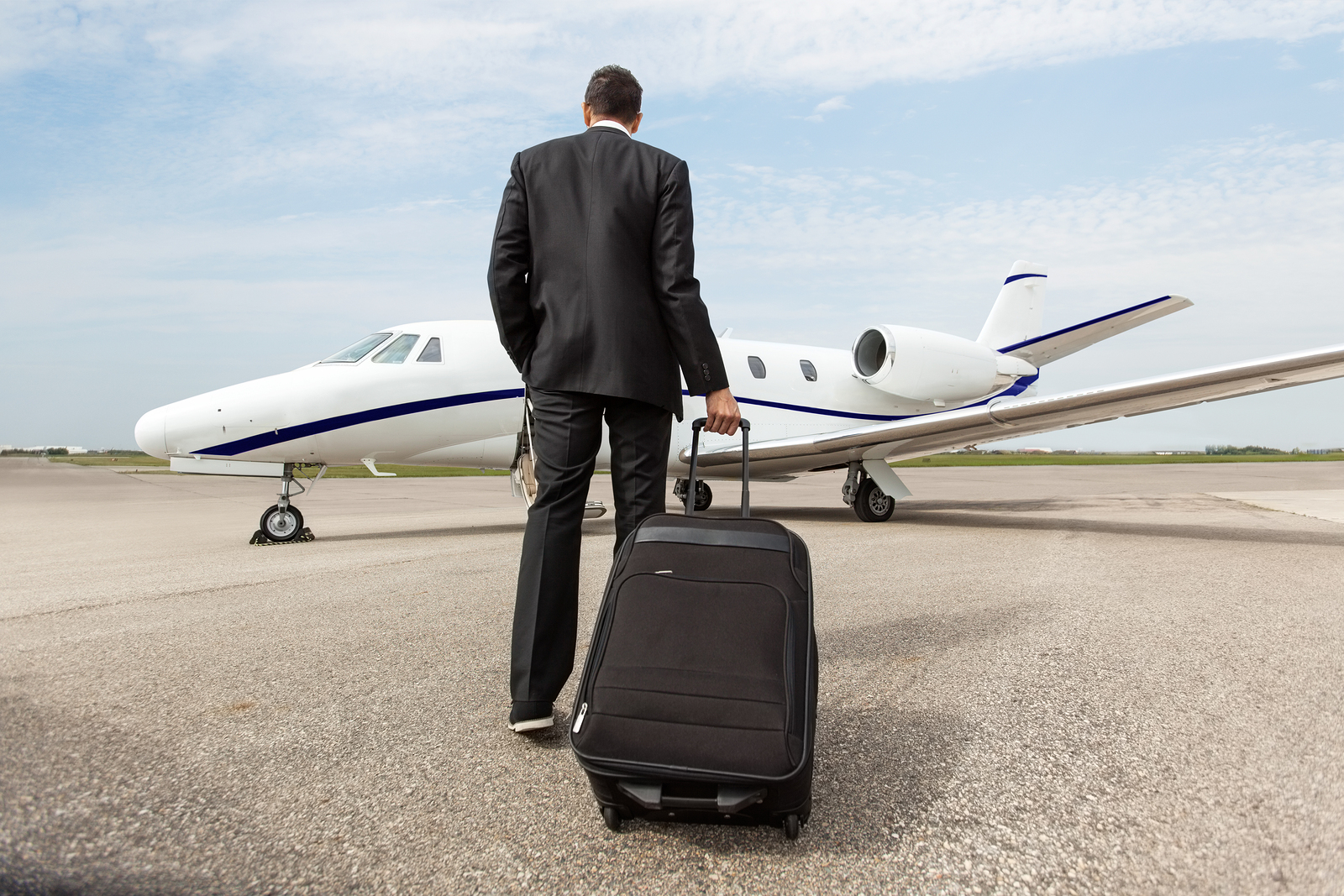 For clients with International Assets or complex businesses, should a client look for a Wealth Manager, Asset Manager, Lawyer or Tax Advisor?
Having a Wealth Manager who can pool together people and resources to manage their international assets would be very useful.  The cost is undoubtedly expensive.  Does your client have international assets or businesses?
These are 7 factors to consider before Wealth Management Advisory becomes beneficial to clients.
Related Articles:
Career Articles:
Managing $20 million to $3 billion. Investing $3 million to $300 million.
For Investment Managers, Hedge Funds, Boutique Funds, Private Equity, Venture Capital, Professional Investors, Family Offices, Private Bankers & Advisors, sign up today. Subscribe to Caproasia and receive the latest news, data, insights & reports, events & programs daily at 2 pm.
Join Events & Find Services
Join Investments, Private Wealth, Family Office events in Hong Kong, Singapore, Asia-wide. Find hard-to-find $3 million to $300 million financial & investment services at The Financial Centre | TFC. Find financial, investment, private wealth, family office, real estate, luxury investments, citizenship, law firms & more.  List hard-to-find financial & private wealth services. Have a product launch? Promote a product or service? List your service at The Financial Centre | TFC. Join interviews & editorial and be featured on Caproasia.com or join Investments, Private Wealth, Family Office events. Contact us at
[email protected]
or
[email protected]
Caproasia.com
| The leading source of data, research, information & resource for financial professionals, investment managers, professional investors, family offices & advisors to institutions, billionaires, UHNWs & HNWs. Covering capital markets, investments and private wealth in Asia. How do you invest $3 million to $300 million? How do you manage $20 million to $3 billion of assets?
Quick Links
2021 Data Release
2020 List of Private Banks in Hong Kong
2020 List of Private Banks in Singapore
2020 Top 10 Largest Family Office
2020 Top 10 Largest Multi-Family Offices
2020 Report: Hong Kong Private Banks & Asset Mgmt - $4.49 Trillion
2020 Report: Singapore Asset Mgmt - $3.48 Trillion AUM
For Investors | Professionals | Executives
Latest data, reports, insights, news, events & programs Everyday at 2 pm Direct to your inbox Save 2 to 8 hours per week. Organised for success
Register Below
For CEOs, Heads, Senior Management, Market Heads, Desk Heads, Financial Professionals, Investment Managers, Asset Managers, Fund Managers, Hedge Funds, Boutique Funds, Analysts, Advisors, Wealth Managers, Private Bankers, Family Offices, Investment Bankers, Private Equity, Institutional Investors, Professional Investors
Get Ahead in 60 Seconds. Join 10,000 +
Save 2 to 8 hours weekly. Organised for Success.
Sign Up / Register
Web links may be disabled on mobile for security. Please click on desktop.



---
Caproasia Users
Manage $20 million to $3 billion of assets
Invest $3 million to $300 million
Advise institutions, billionaires, UHNWs & HNWs
Caproasia Platforms | 10,000 Investors & Advisors
Monthly Roundtable & Networking
Family Office Programs
The 2023 Investment Day
28th March 2023 - Hong Kong
4th April 2023 - Singapore
April 2023 - Virtual
6th June 2023 - Hong Kong
13th June 2023 - Singapore
Sept 2023 - Hong Kong
Oct 2023 - Singapore
Oct 2023 - Hong Kong
Visit: The Investment Day | Register: Click here
Caproasia Summits
Contact Us
For Enquiries, Membership
[email protected]
,
[email protected]
For Listing, Subscription
[email protected]
,
[email protected]
For Press Release, send to:
[email protected]
For Events & Webinars
[email protected]
For Media Kit, Advertising, Sponsorships, Partnerships
[email protected]
For Research, Data, Surveys, Reports
[email protected]
For General Enquiries
[email protected]
---
Caproasia | Driving the future of Asia a financial information technology co. since 2014
---