Who is the next billionaire? When is the next IPO? Which are the fastest growing cities? Which company is going bankrupt? Driving $25 trillion of assets in Asia - Caproasia.com
---
What is an Independent Financial Advisor?
An Independent Financial Advisor (IFA) provides independent financial advice to clients. In an Independent Financial Advisory Firm, they rarely carry in-house products (products created internally).  Instead, the range of products and services are selected from a number of existing service providers.
These processes allow advisors to provide independent advisory.
What exactly is an Independent Financial Advisor?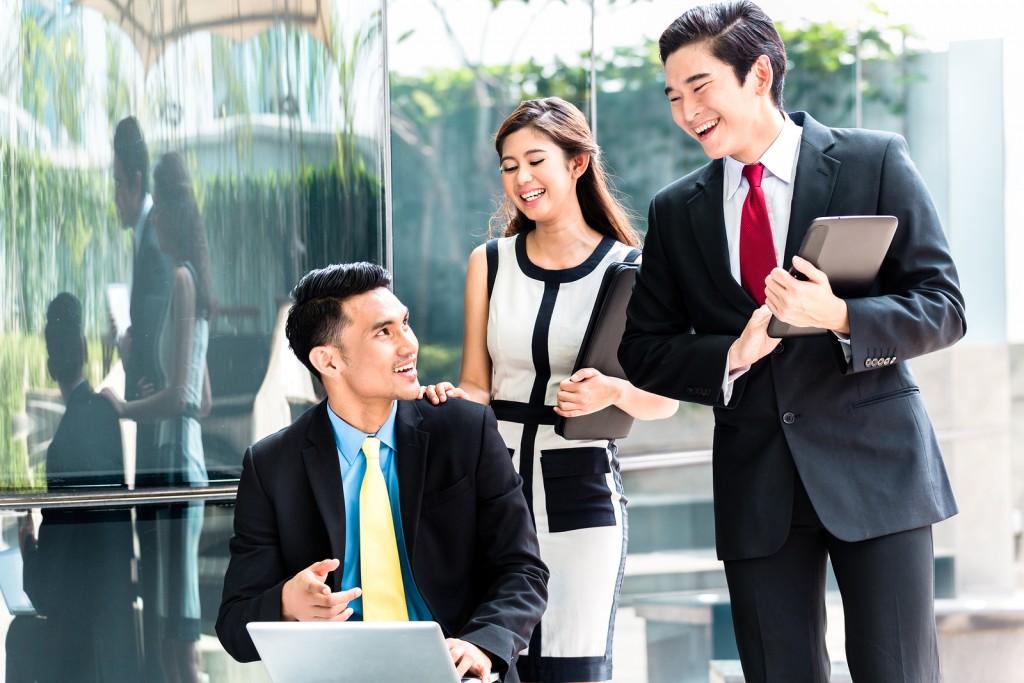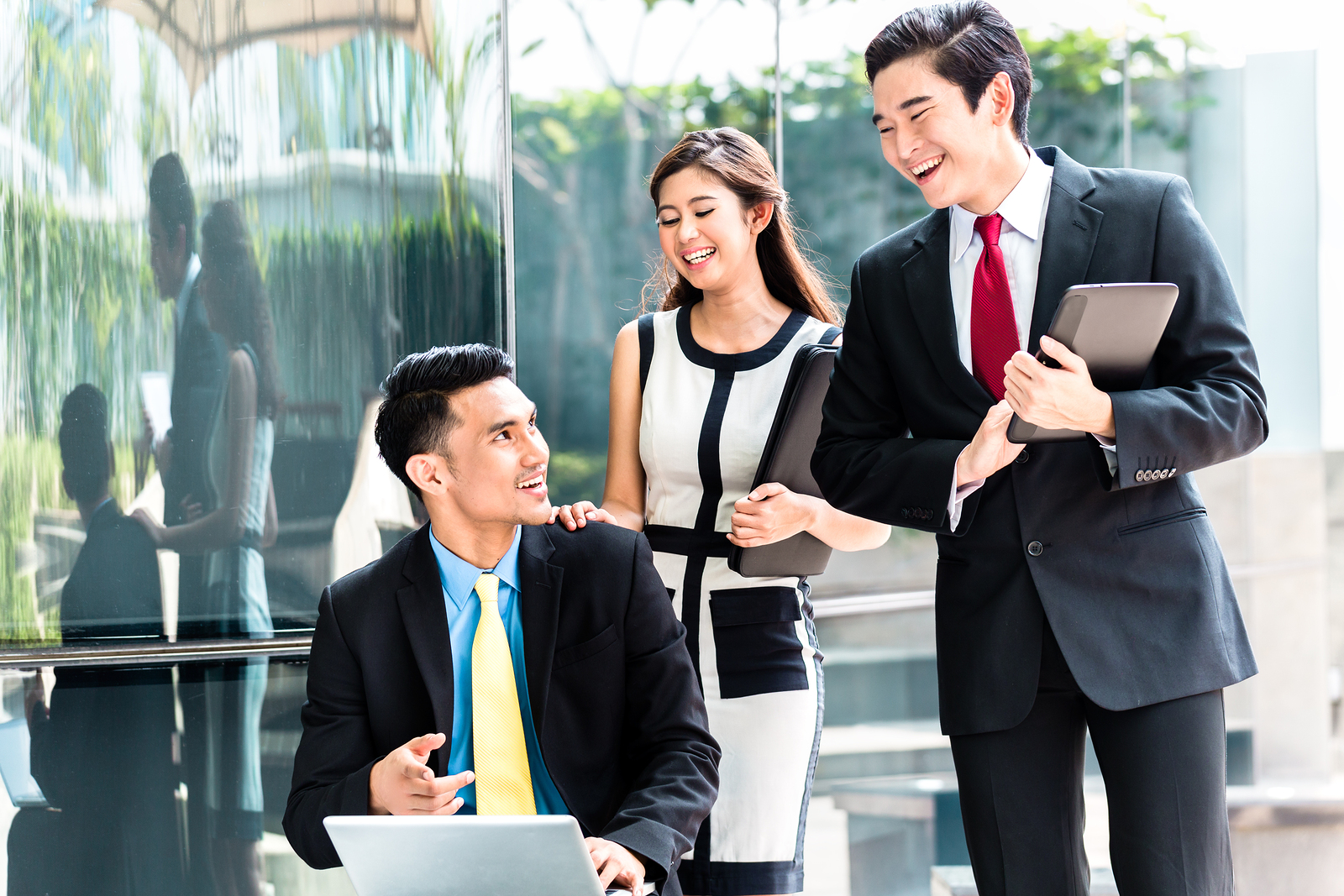 Similar to Financial Advisors or Wealth Managers, Independent Financial Advisors provide financial advice to clients in financial planning, investment planning, insurance planning and other wealth management solutions.
The difference for Independent Financial Advisors is the range of products and services are selected and recommended only from 3rd party or external providers.  This concept allows Independent Financial Advisors to provide independent and possibly less bias financial advice to clients.
United Kingdom is first country to adopt the official term of "Independent Financial Adviser".  In 1988, advisors are required to be either tied to a single provider or be an independent practitioner.  Independent practitioners are known as IFAs or Independent Financial Advisors.  This is regulated by the Financial Conduct Authority (FCA).
What are the rewards of being an Independent Financial Advisors?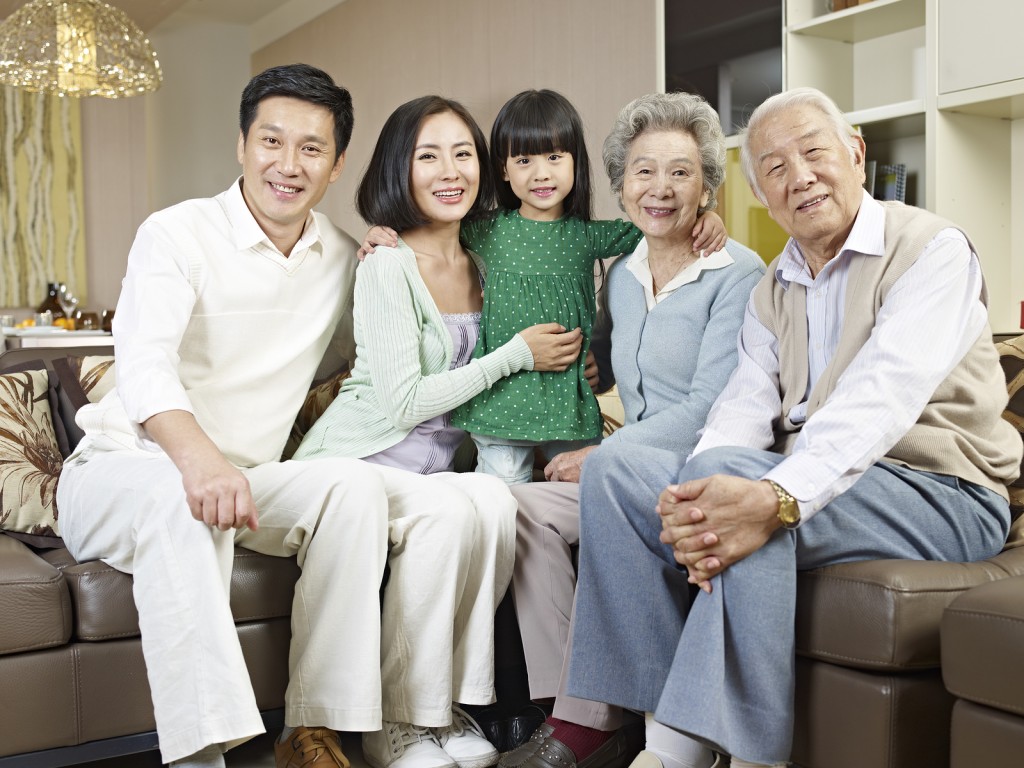 As an Independent Financial Advisor, you get to pick up valuable financial and wealth management knowledge and a rewarding career sharing independent financial advice to clients.
As you grow your client base and portfolio, your income increase accordingly.  In addition, you get to plan and execute your own client and portfolio management strategy, which could free up a lot of time.  In other words, not only can you be more efficient and effective at your work, you are able to plan your own working schedule, giving you a very flexible career and lifestyle.
Read More: 5 Reasons why being a Wealth Manager is one of the Best Job to be in
What Independent Financial Advisors Say?
" It is a wonderful career to be in: The learning journey, growing with clients, being there for their wedding, their first child, first property, their loved one who just passed away.  All the major events that I had been part of, I had a major role to play financially for them.  My responsibility grows with their life.  My income is always growing too, but it had never been a thought after I started my journey as an Independent Financial Advisor. " Independent Financial Advisor
Useful Lists:
Related Articles:
---
Caproasia.com is the leading financial media platform covering capital markets, investments and private wealth in Asia. Driving $25 trillion of assets in Asia. Join 14,000+ leading financial professionals and professional investors in Asia. Receive exclusive Caproasia newsletter here. Managing $20 million to $300 million? Register here: Financial Professionals
. Stay ahead of your peers & competition. Register:
Professional Investors
|
CEOs & Entrepreneurs
---
---
Caproasia is a financial information technology co.
Get the latest information, products and services.
Register and receive unrivalled information, data & services in Asia
:
CEOs & Entrepreneurs
Professional Investors
Financial Professionals
Sign up for newsletter
here
Caproasia | Driving the future of Asia
---